Here's How To Eat Healthy Even While Traveling
With help from this Quora thread.
1.
If you know you're not going to use the mini-bar in your room, ask the hotel to empty it out.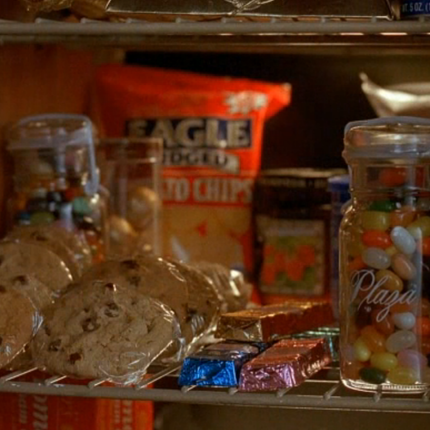 Just call ahead and let them know. Then use it as a fridge for breakfast items and healthy snacks.
2.
Alternatively, if your hotel room doesn't have a fridge, make one.
4.
Empty out TSA-approved mini liquor bottles and fill them with healthy meal add-ons.
Like olive oil, salad dressing, or lemon juice. (Also: Skip the $14 airport salad and pack your own for the plane.)
5.
Fill up your water bottle at the hotel's fitness center.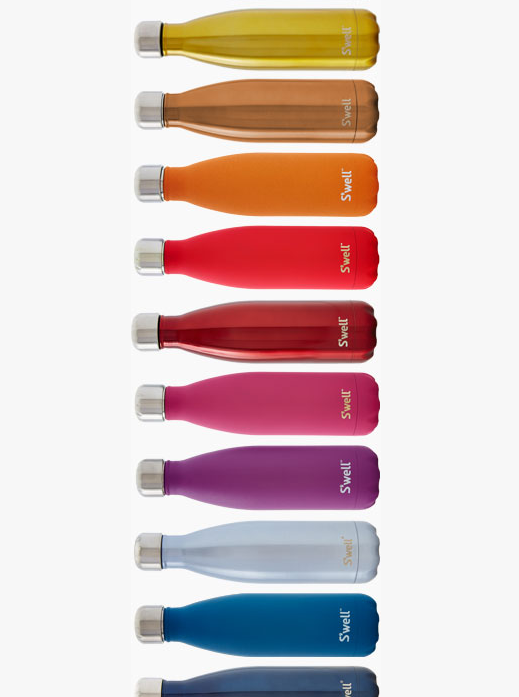 6.
Pick a hotel that's near a grocery or convenience store.

7.
If you plan to prepare your own food, map out your your meals ahead of time.
Plan ahead! Make one stop at the grocery store, and make it count. The less time you spend aimlessly wandering the produce section, the more time you can spend actually enjoying the rest of your trip.
8.
Need a sharp knife to cook with? If there's a restaurant attached to your hotel, you might be able to borrow one.
9.
If you're bringing a checked bag, consider packing a small kitchen appliance.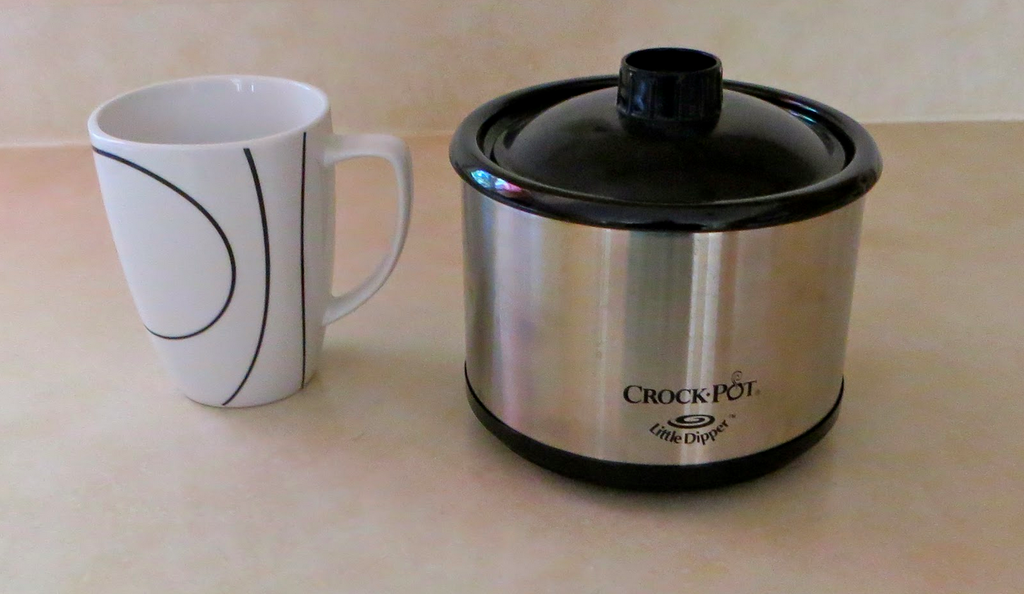 10.
Download daily deal apps to save money on area eateries with healthy options.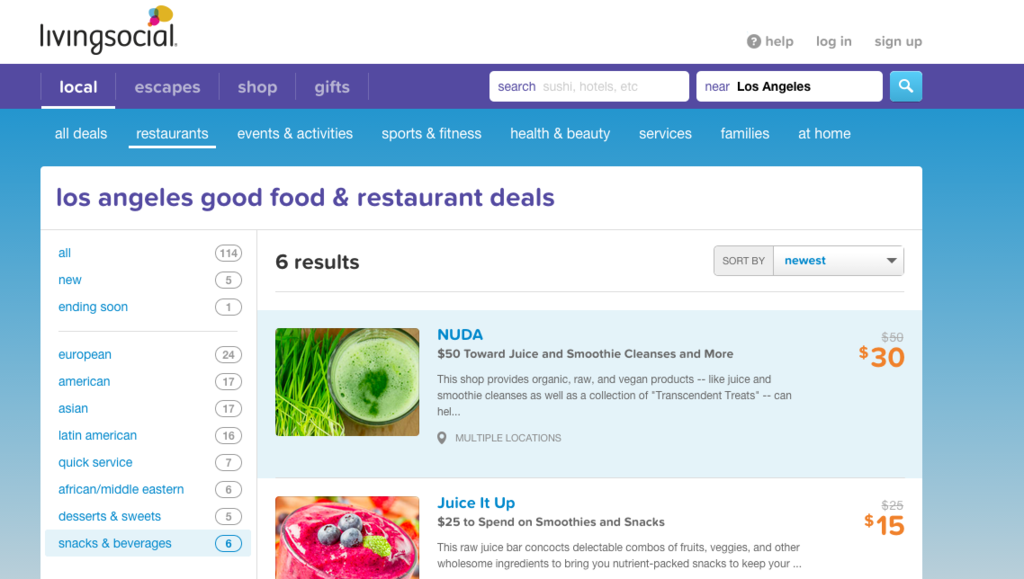 11.
If your hotel has them, stock up on freebies.
Plastic cutlery, salt and pepper packets, honey packets, napkins, fresh fruit from the continental breakfast — you never know when these might come in handy.
12.
Come armed with a ton of healthy snacks.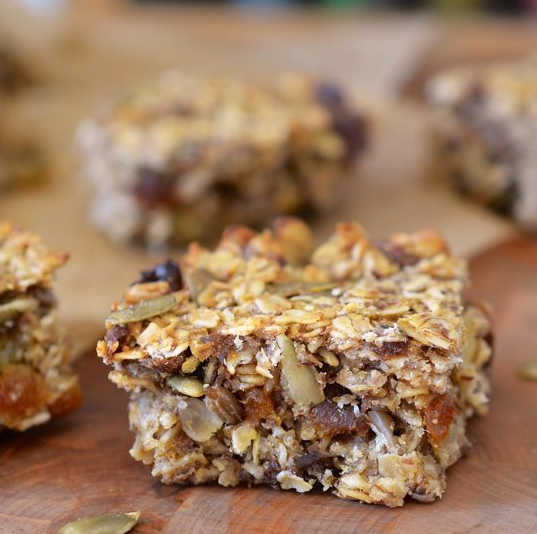 13.
Find a microwave.
14.
Make lunch your biggest meal.
Not only will you likely get more for your money on a restaurant's lunch menu, but you'll also have the rest of the day to walk it off and digest.
But most of all: Enjoy yourself!
Do your best to eat healthy and stay active on your trip — but whether you're traveling for work or play — you can (and should!) still indulge on amazing local eats.