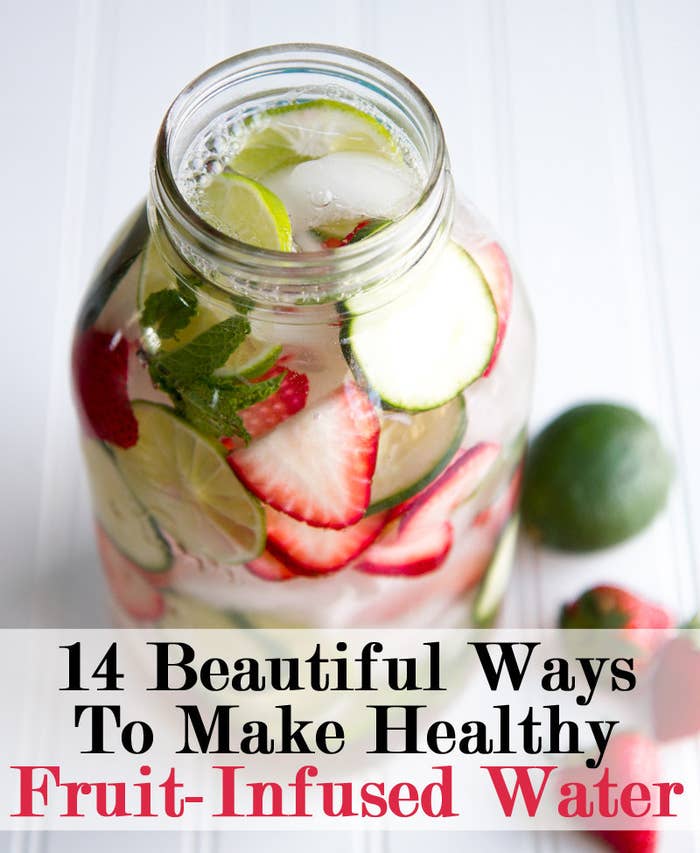 2.
Orange and Blueberry 3.
Watermelon and Mint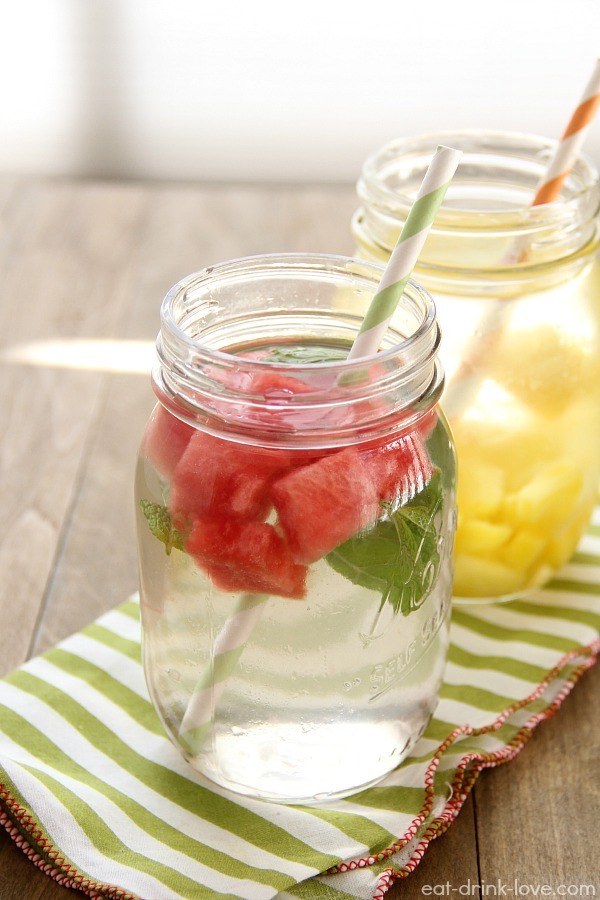 4.
Citrus and Cucumber
5.
Strawberry, Lime, and Cucumber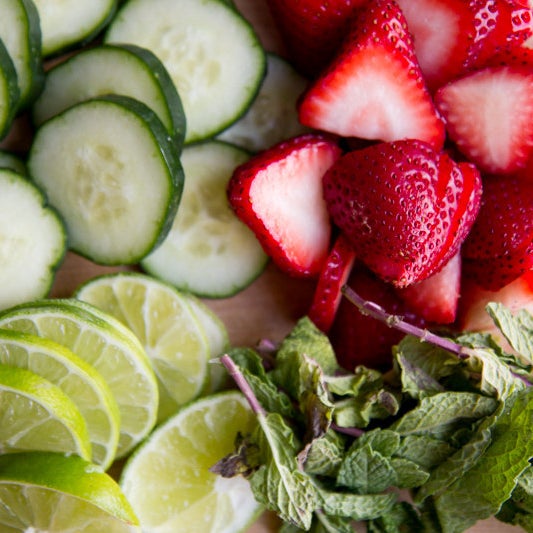 For a stronger fruit flavor, muddle the strawberries instead of slicing them. Get the recipe.
6.
Citrus and Cilantro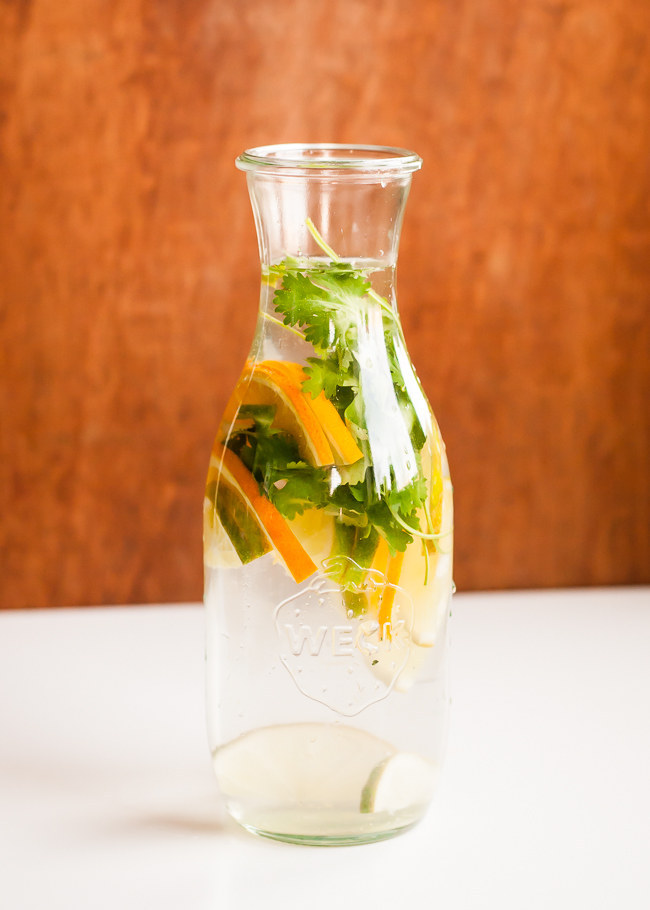 7.
Rosemary and Grapefruit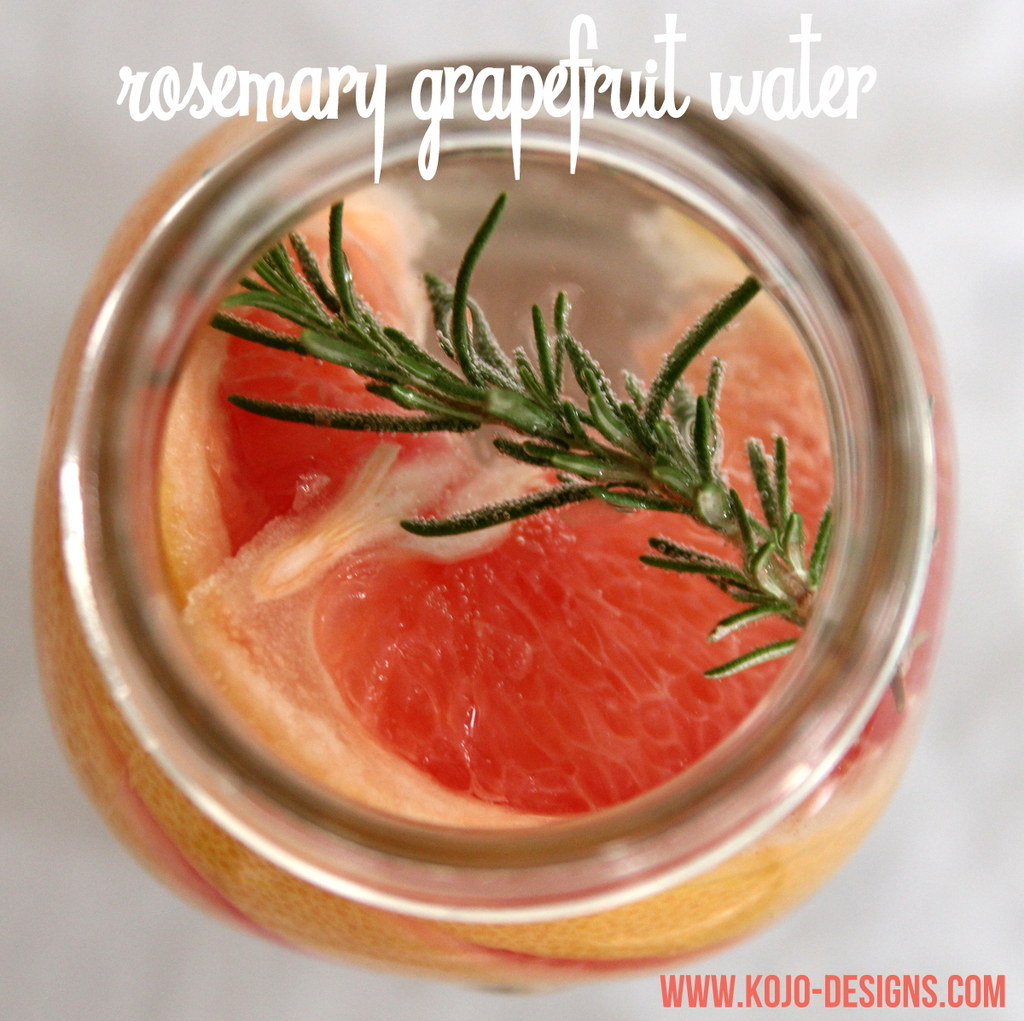 8.
Raspberry, Rose Petal, and Vanilla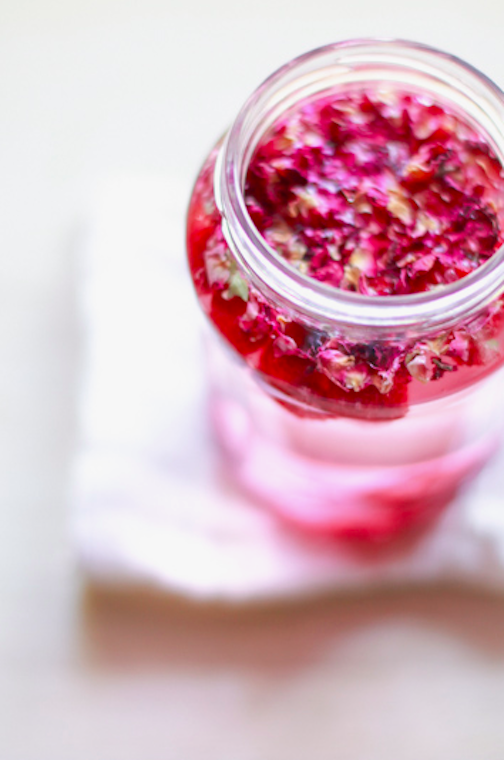 9.
Blueberry and Lavender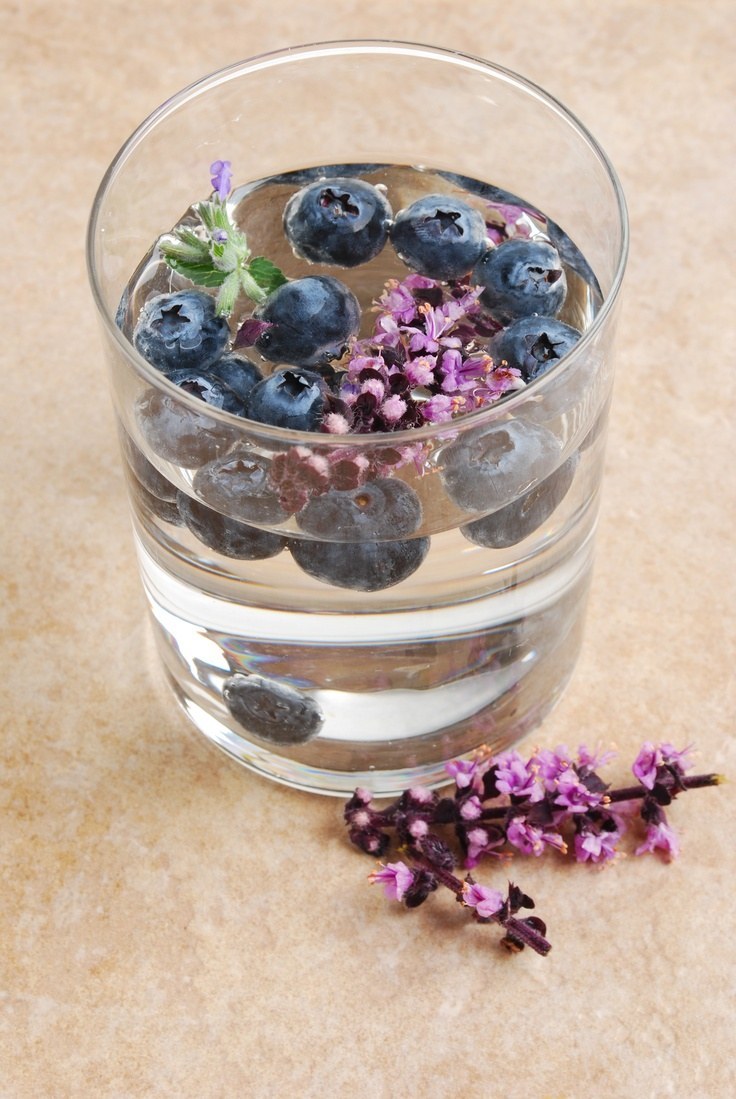 10.
Cantaloupe Agua Fresca with Honey and Mint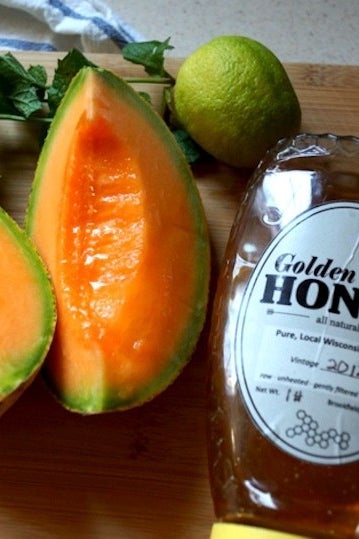 11.
Kiwi and Cucumber Agua Fresca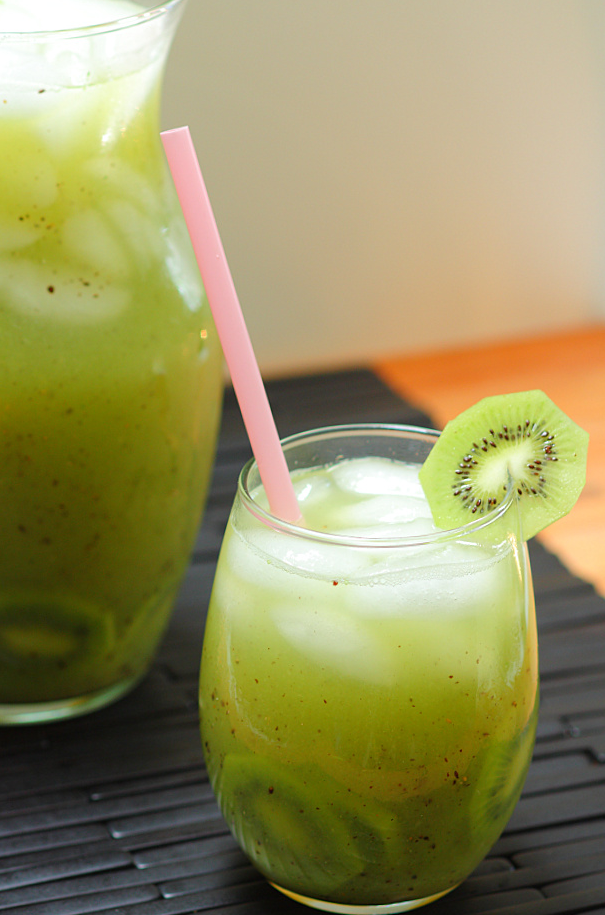 12.
Honeydew & Raspberry Agua Fresca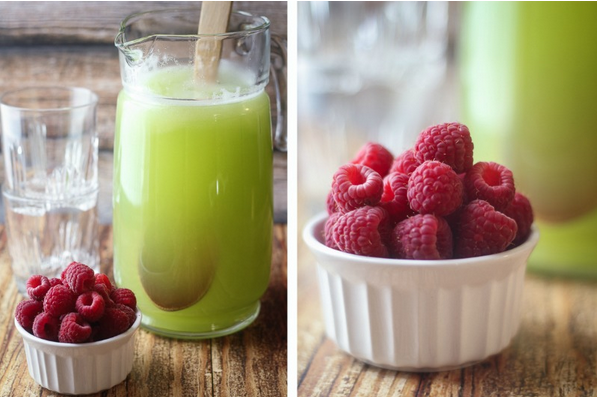 13.
Watermelon Coconut Agua Fresca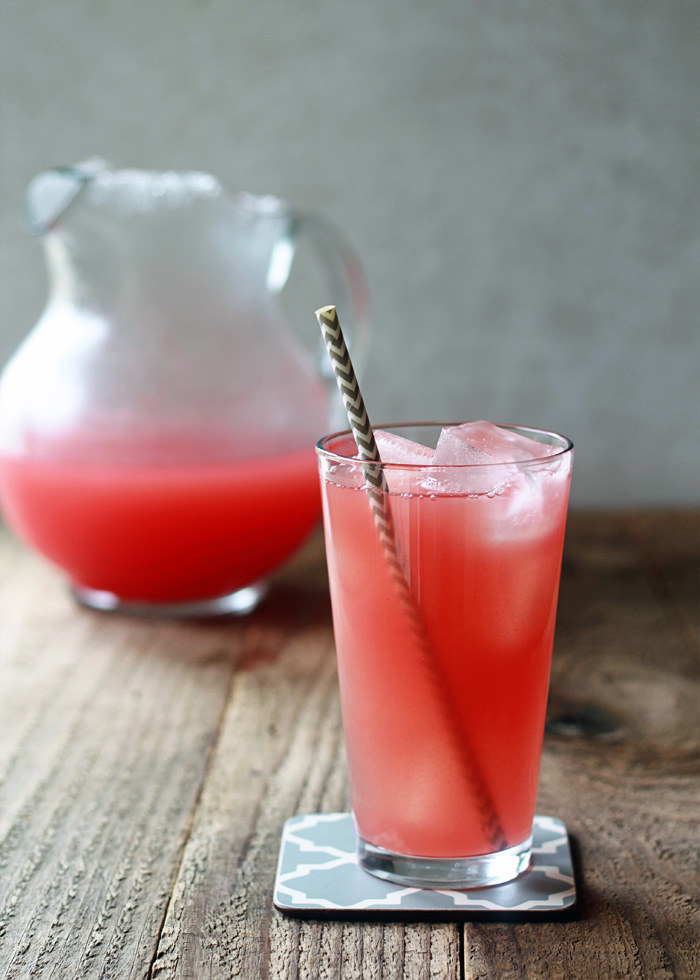 14.
Champagne Mango and Lime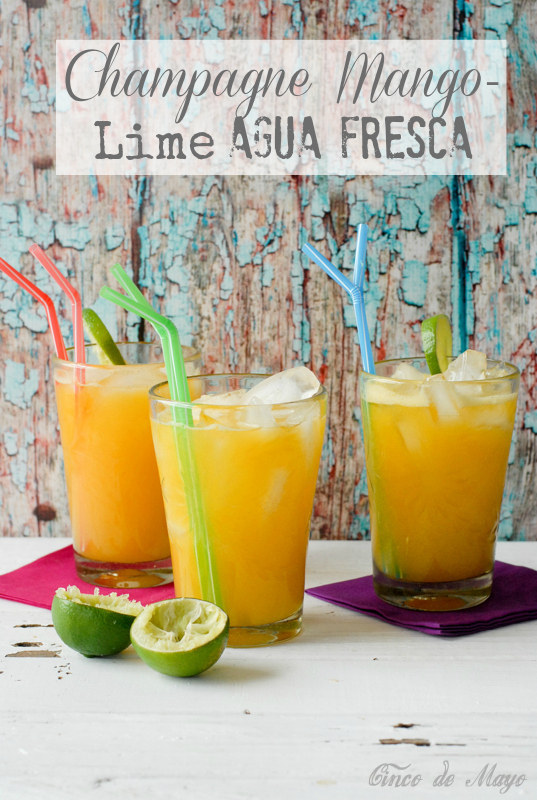 Want more deliciously healthy recipes? Sign up for the BuzzFeed Food newsletter and you'll get them in your inbox twice a week!