1.
"How is it already midterm week? Didn't the semester start like, yesterday?"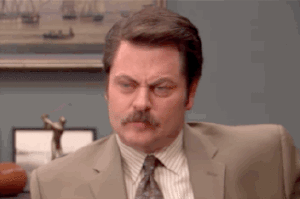 2.
"Oh, this actually isn't too bad! I remember all of this stuff."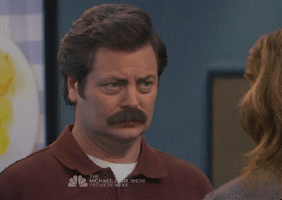 3.
"Wait. WTF is this? I DON'T REMEMBER THIS."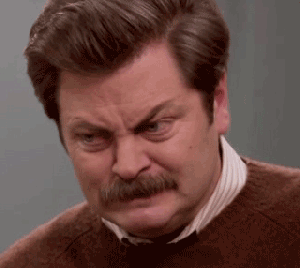 4.
"IS MY PROFESSOR SERIOUS? I didn't even learn anything in this class yet."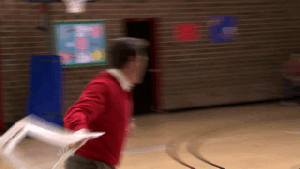 5.
"I am literally never going to use this information in real life"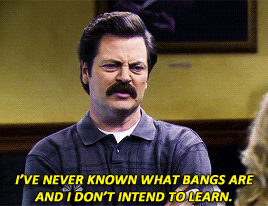 6.
"I think I'm actually going insane."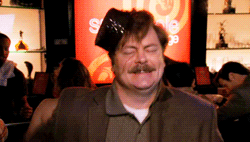 7.
"NO, ITS OK. I DON'T NEED THE WIFI TO WORK IN ORDER TO DO MY ONLINE ASSIGNMENTS"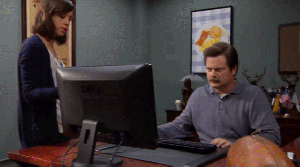 8.
"Is it too late to drop out of school?"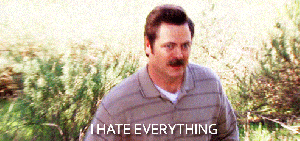 9.
"Yep. Thats it. I'm quitting."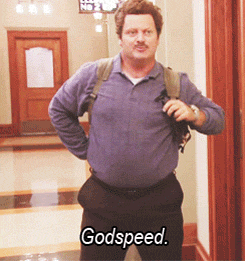 10.
"I don't really need college, right? I'm sure I could find a job without a degree."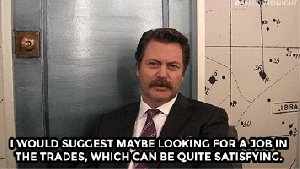 11.
"I'm so hungry. I haven't left this study room in days."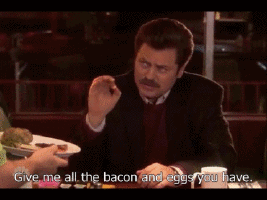 12.
"Did someone really just try to kick me out of this study room?"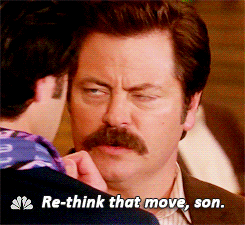 13.
"I need a drink. Or 50."