Marvel recently shook up the super hero spectrum, by introducing Spider-Gwen.
That's right guys, Gwen Stacy is back! Marvel made it official on twitter, and shocked many super hero fans.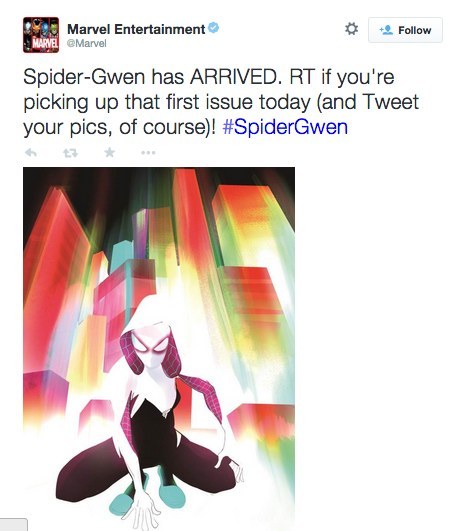 HOW COOL IS THAT!!!
On Earth-65, Gwen Stacy is the one bitten by the radioactive spider, and becomes a superhero going by the name of Spider-Woman. She is also a member of a band fronted by Mary Jane Watson, simply called the Mary Janes.
Did they just become best friends?!?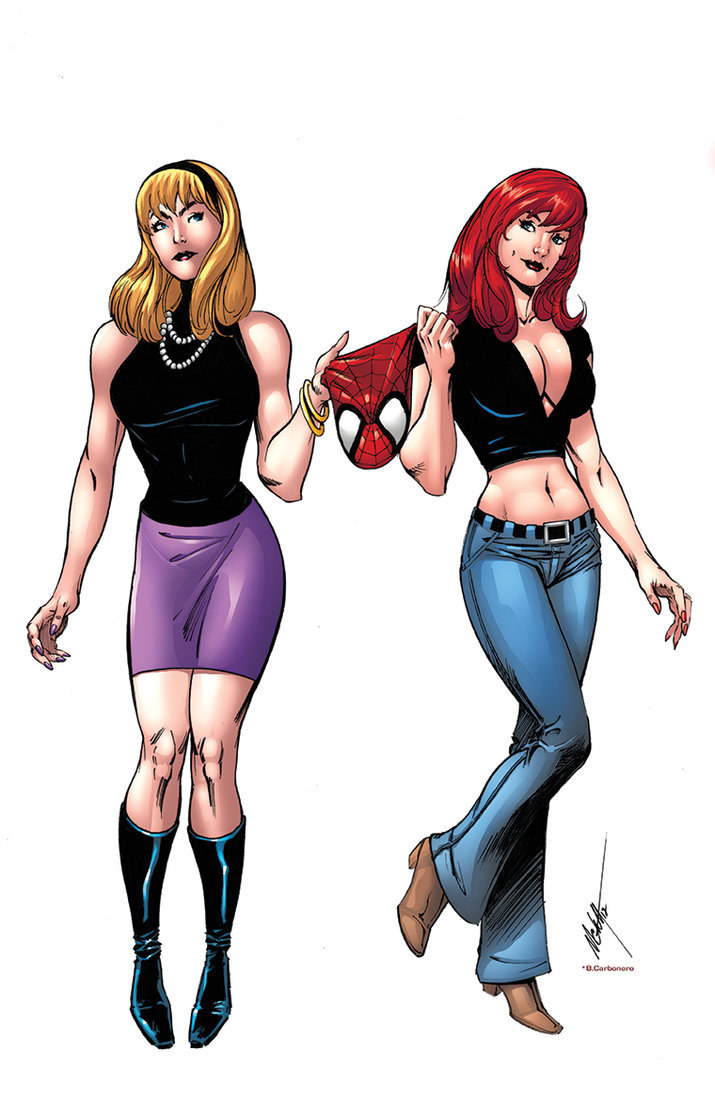 I know what you're thinking.....IS THERE A CHANCE FOR PETER AND GWEN TO BE SPIDEY LOVERS? sadly....no.
Peter Parker attempts to exact revenge on those who bullied him, becoming this universe's version of the Lizard.
This Gwen doesn't have time for Peter, She's too badass and has got to much saving to do!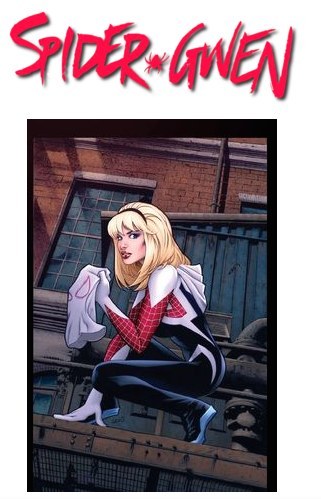 Remember when we had to deal with all the feels that followed this...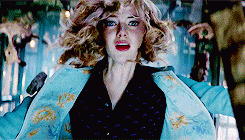 THE TEARS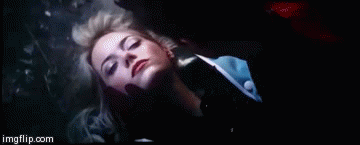 Well we got our girl back!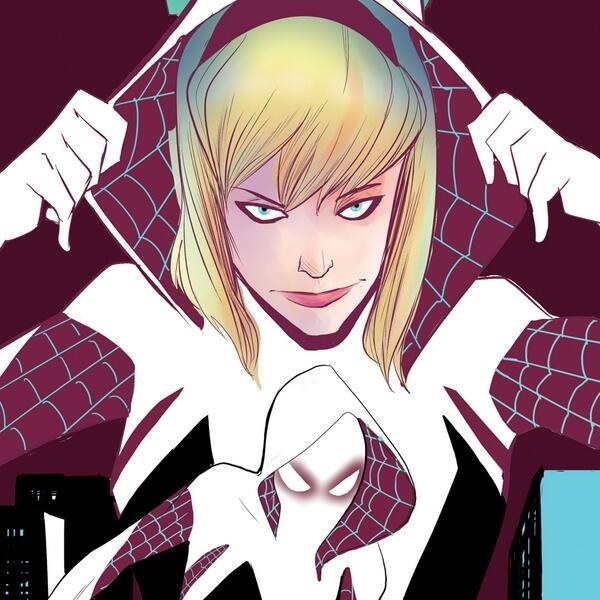 I can hear the halloween costumes being sewn right now...
How do you feel about Spider Gwen??

This post was created by a member of BuzzFeed Community, where anyone can post awesome lists and creations.
Learn more
or
post your buzz!