Día De Muertos Makeup Looks That Are Absolutely Stunning
Bring the Day of the Dead to life with these amazing looks!
Traditionally, the calavera (skull) makeup that we often see surrounding Día De Muertos symbolizes the eternal cycle of life, death, and the afterlife. It is a tradition dating back to 1910–1913, with engravings by Mexican artist José Guadalupe Posada. Below are some absolutely stunning looks that will make your jaw drop!
This '40s-inspired look that honors the culture.
This look uses glitter for extra sparkle.
A more classic calavera (skull)...but with a twist...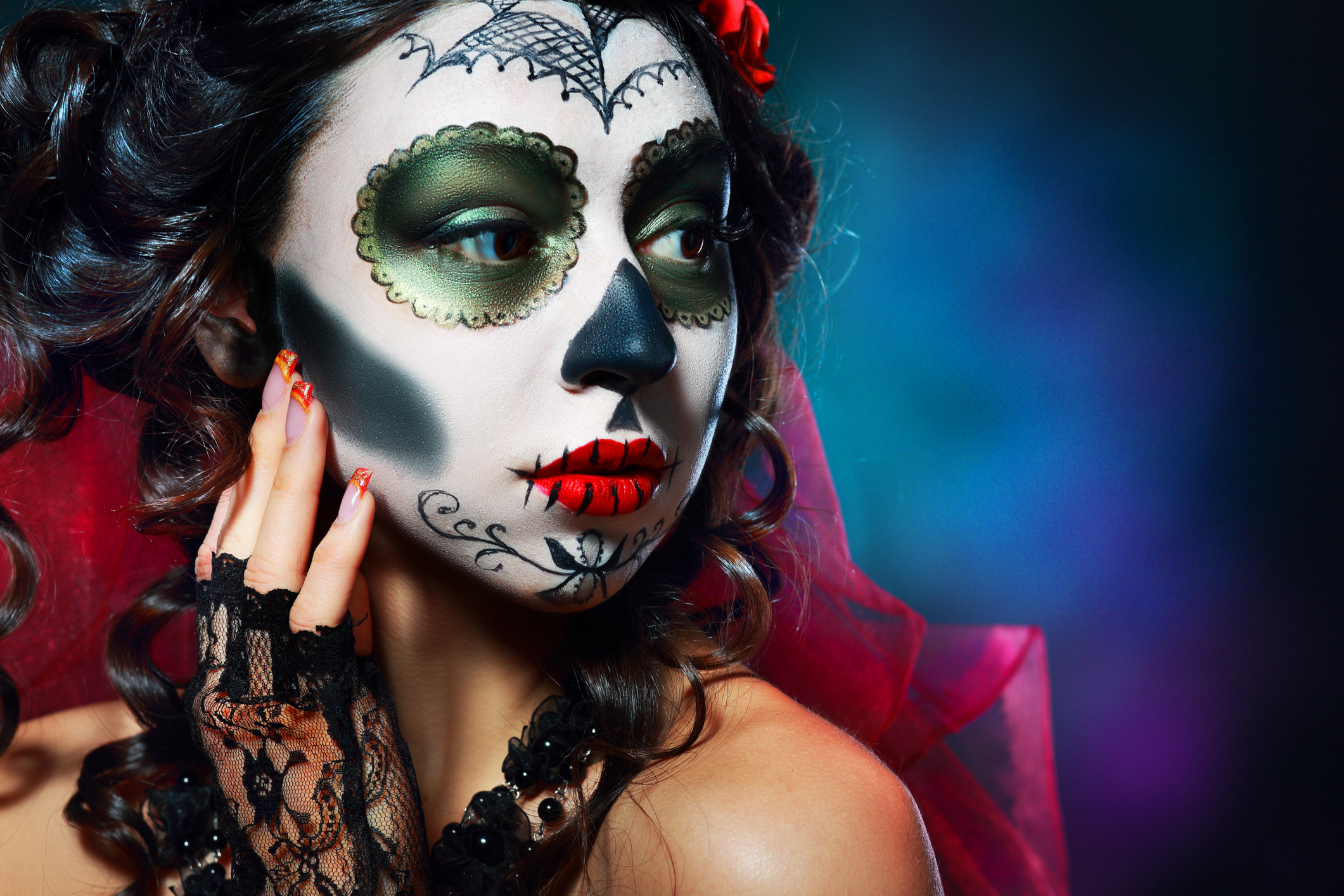 I could stare at the beauty of this look for hours...
Men can of course get in on the celebration too!
Your jaw will drop after seeing this...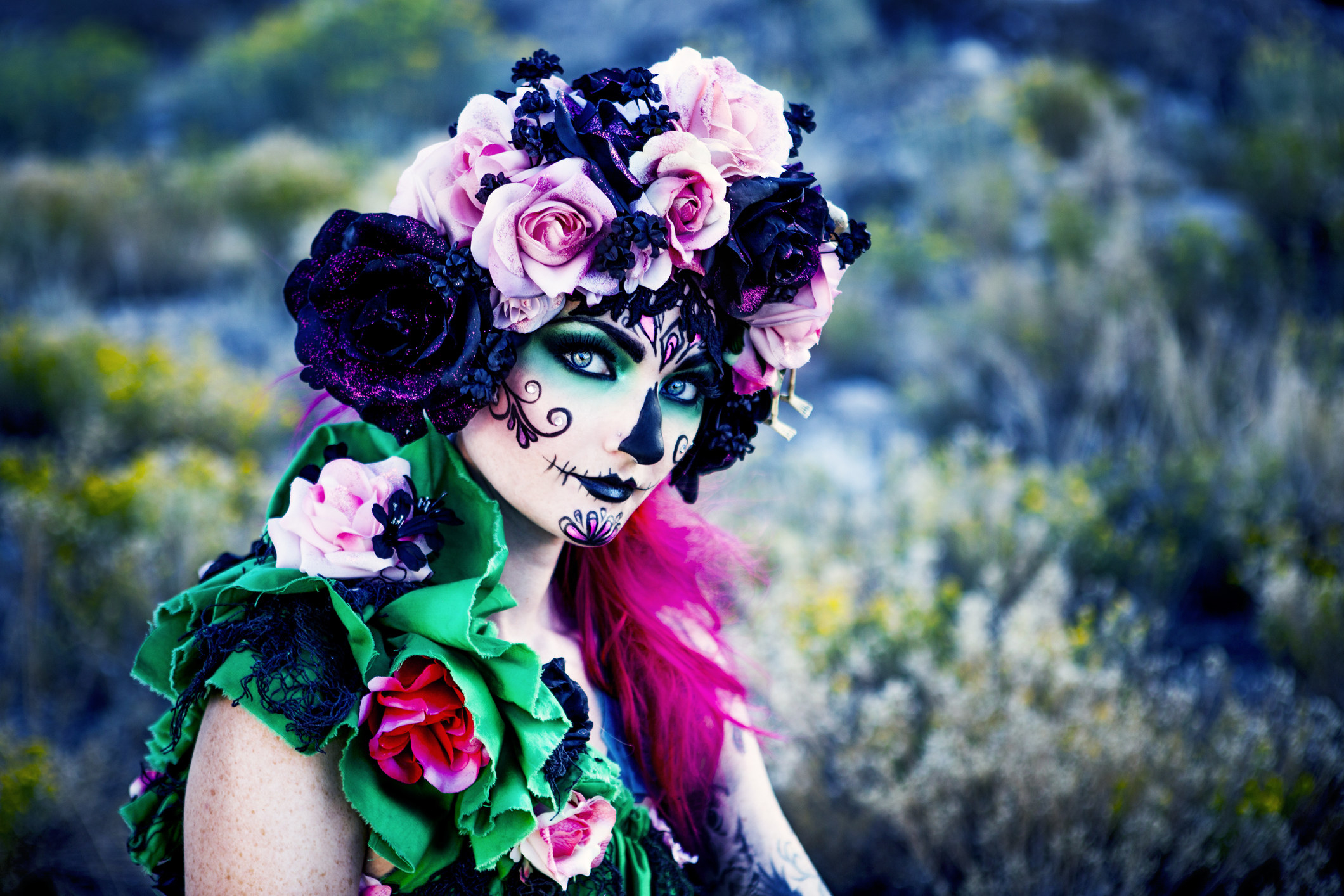 A look of love.