Traditionally, the calavera (skull) makeup that we often see surrounding Día De Muertos symbolizes the eternal cycle of life, death, and the afterlife. It is a tradition dating back to 1910–1913, with engravings by Mexican artist José Guadalupe Posada. Below are some absolutely stunning looks that will make your jaw drop!
A more classic calavera (skull)...but with a twist...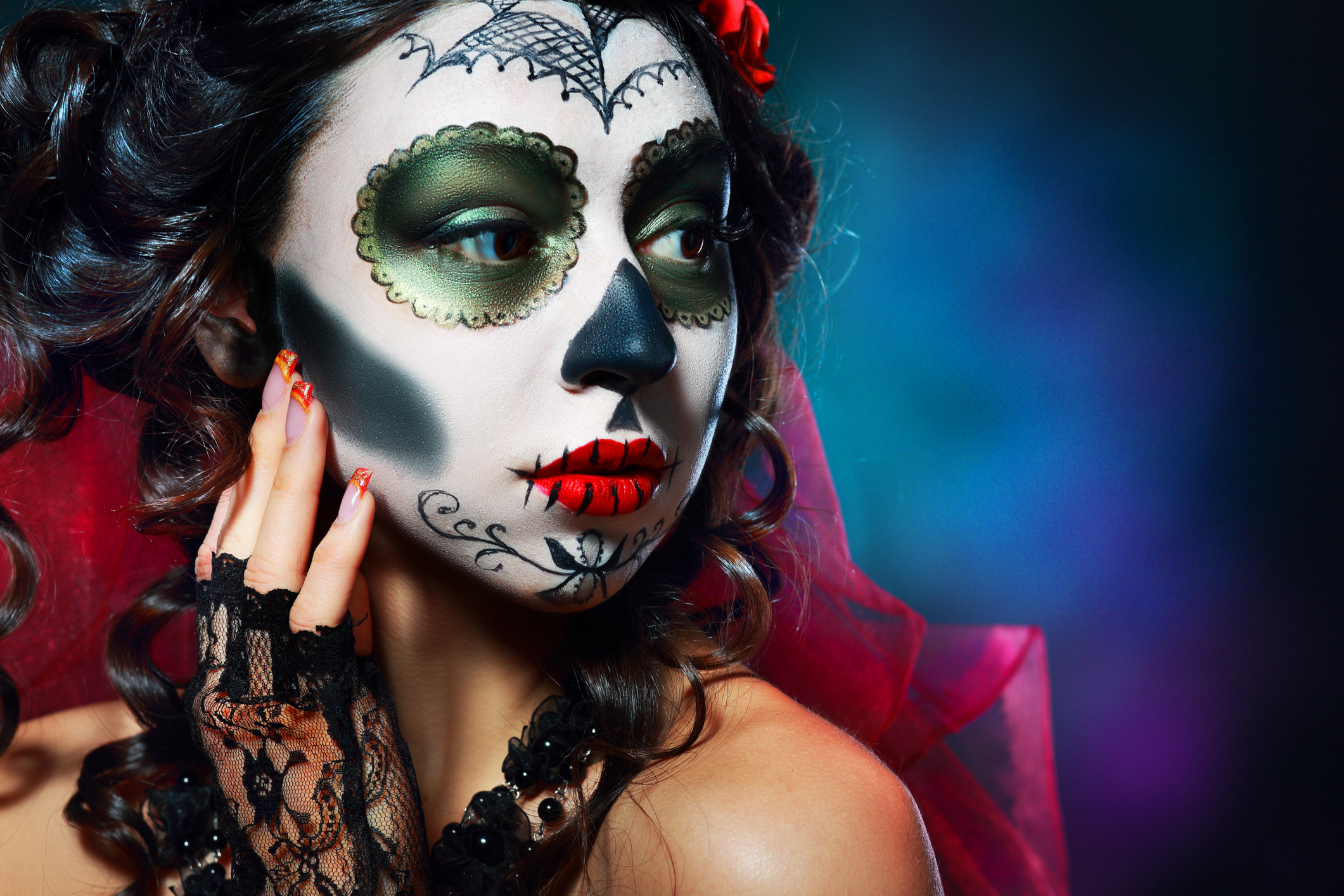 Your jaw will drop after seeing this...