Your holiday gift money is surely weighing heavy in your bank account right now, so we've rounded up some of our faves from the sale so 2021 can be your most glam year yet!
2.
An eye base that'll act as a both a primer and create a neutral backdrop on your lids to make your eyeshadow really *pop*.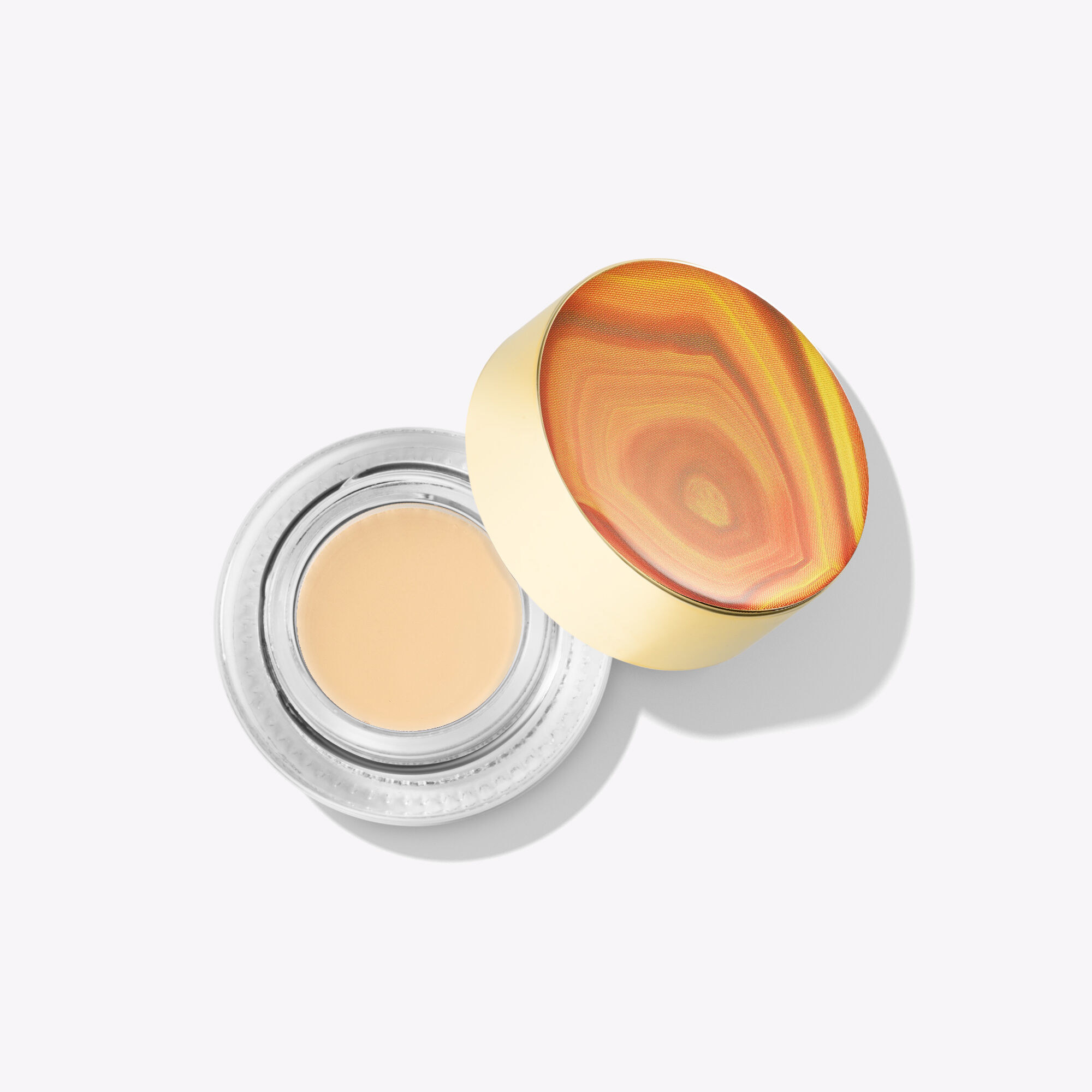 3.
A mini eyeshadow palette trio because choosing just one palette is nearly impossible. Save yourself the stress and snag two of Tarte's best-selling eyeshadow palettes, plus a brand new one!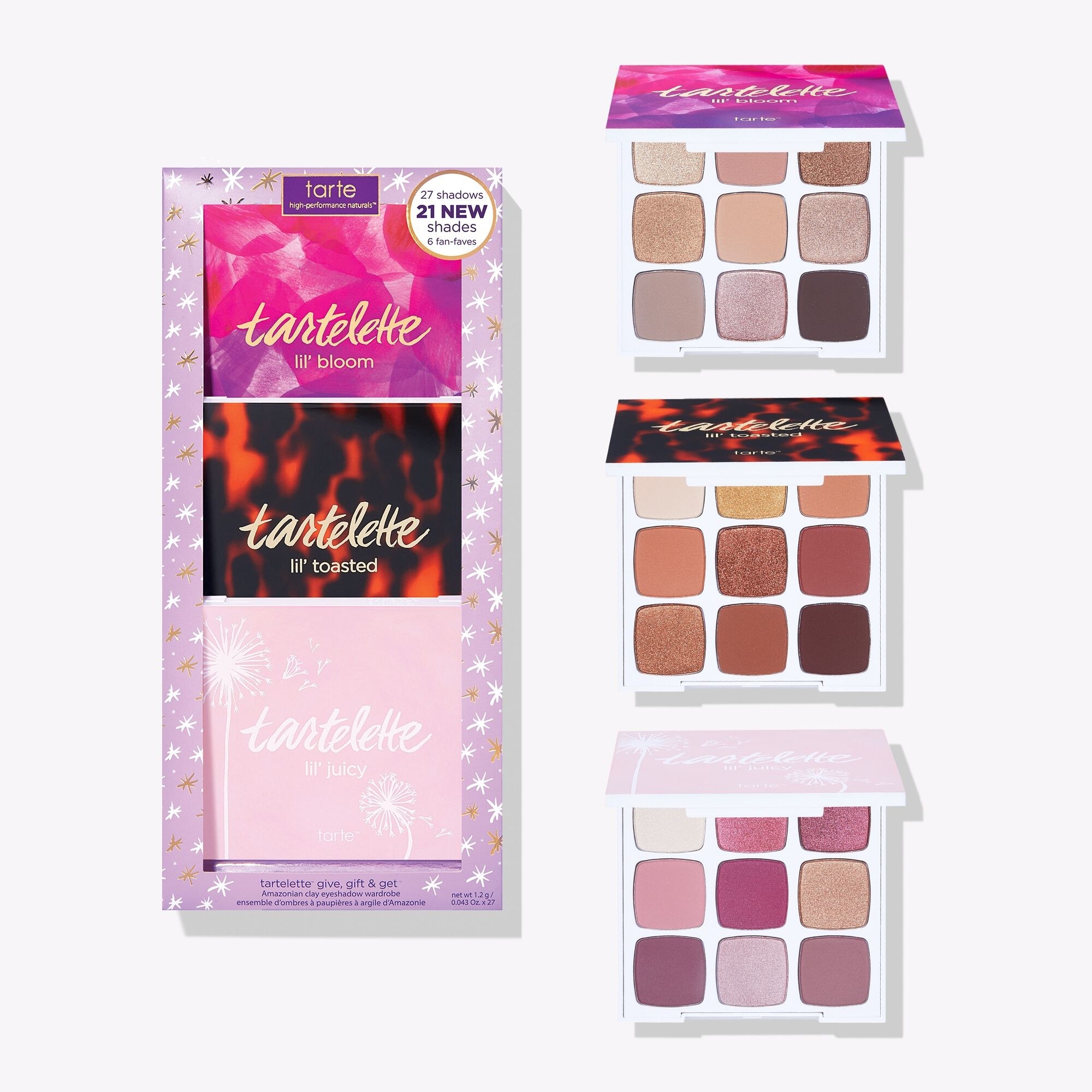 4.
A detoxifying clay drying solution to apply to any breakouts so that they're much less red and angry the next morning.
5.
A skincare set if the winter weather is wearing down your poor epidermis. This set is stocked with all the essentials to inject your skin with much-needed hydration, gently exfoliate away dead and dull skin cells, and restore the plumpness.
6.
A 2-in-1 eye and cheek palette for laying down looks without having to use five different palettes. It all comes in flannel-wrapped packaging so you're bound to ~fall~ in love with not only the design but also how creamy, blendable, and pigmented the shades are.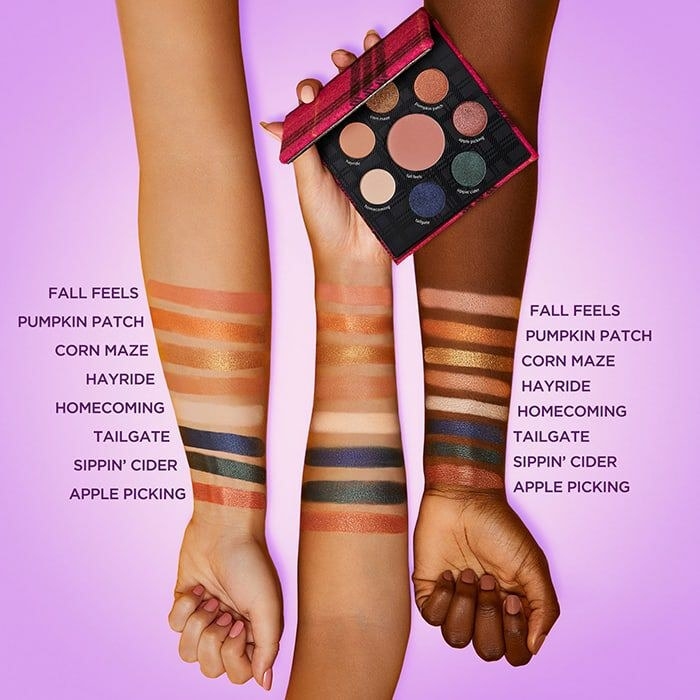 7.
A vibrant derm-tested and vegan lip paint so you can instantly up the drama without worrying about sticky, drying gloss.
8.
Or a matte lip paint that'll dry almost instantly and then not budge for eight whole hours. Eating and drinking are no match for this liquid lipstick!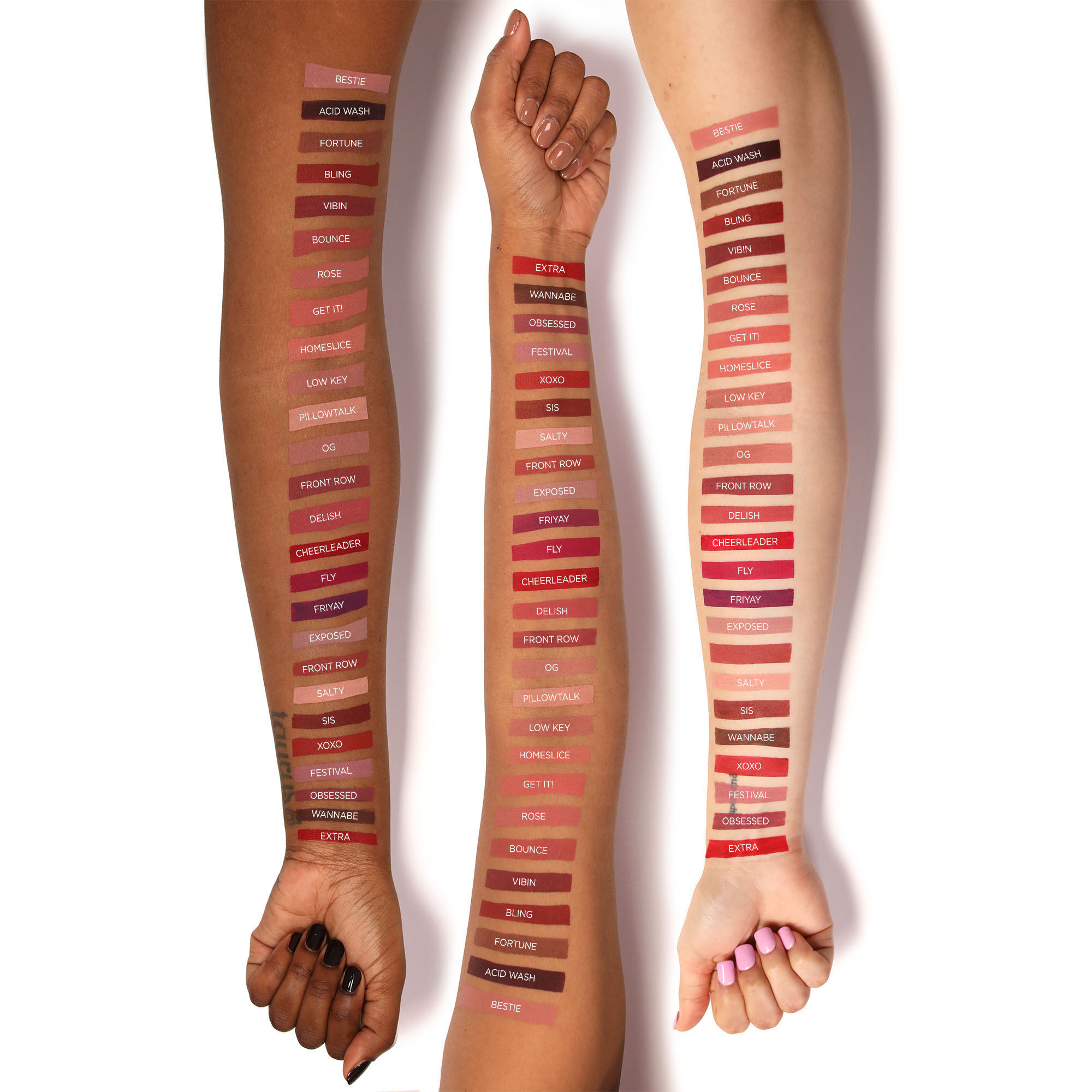 9.
A set of blush trios because good things come in threes! These buttery soft, long-wear blushes, bronzers, and highlighters are great as gifts but we totally get it if you want to keep them all for yourself.
10.
And a micellar water to gently wipe away the day's makeup, leaving your skin ready to drink up the rest of your serums and moisturizers.
What's your favorite product?