1.
Because she throws the most patriotic 4th of July parties.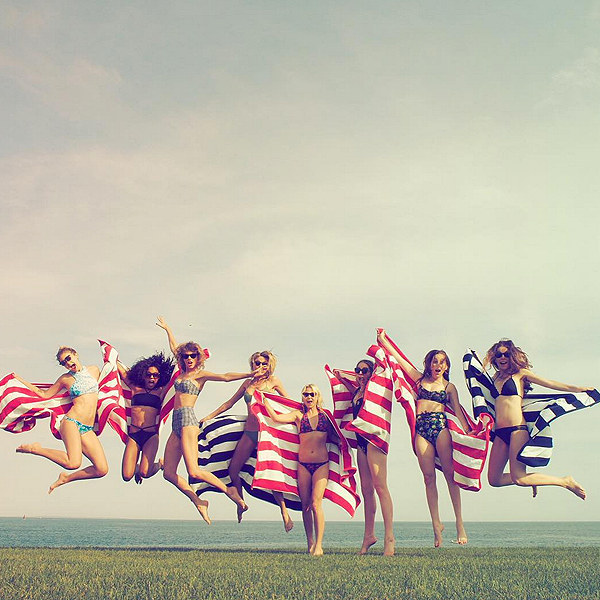 2.
Being apart of the squad means you'll have life long friends.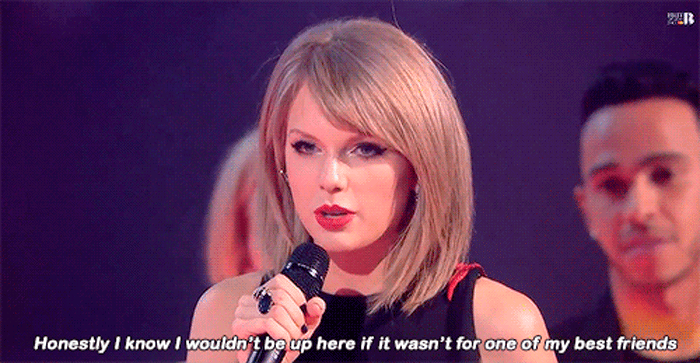 3.
From music videos to walking the streets, you will still wish you were one of them.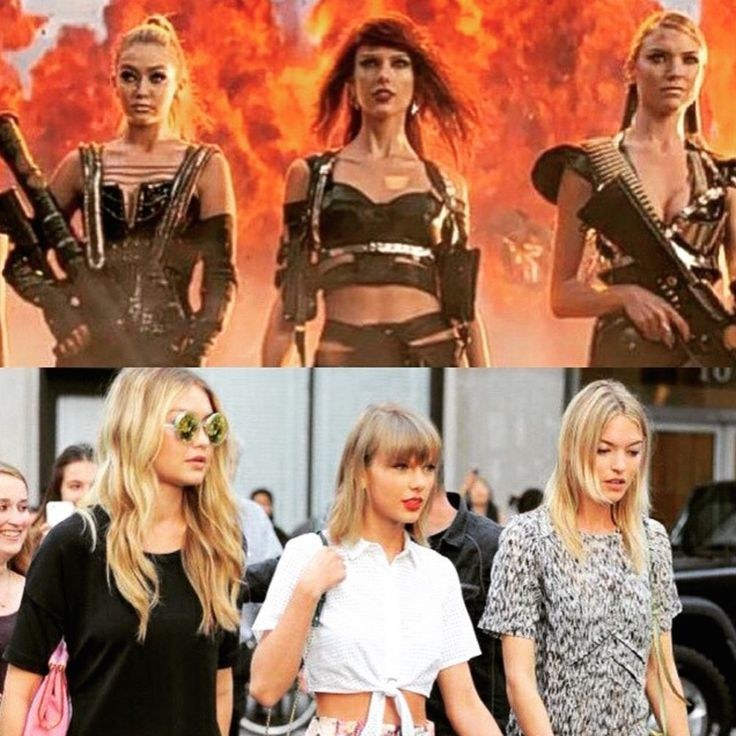 4.
And the squad doesn't only consist of women...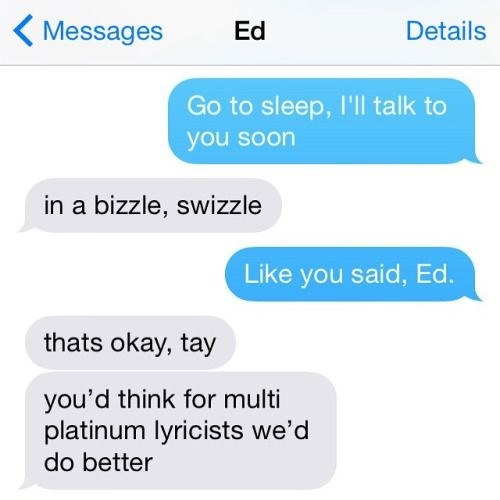 5.
Taylor will never let past relationships interfere with her squad.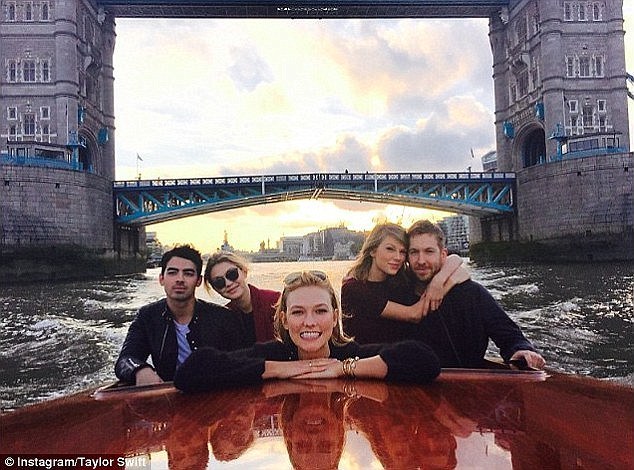 6.
And for those who aren't in the squad.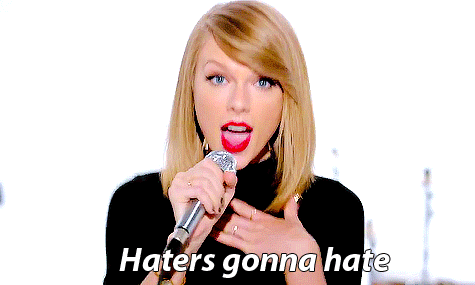 7.
Taylor will never let you slay the runway alone.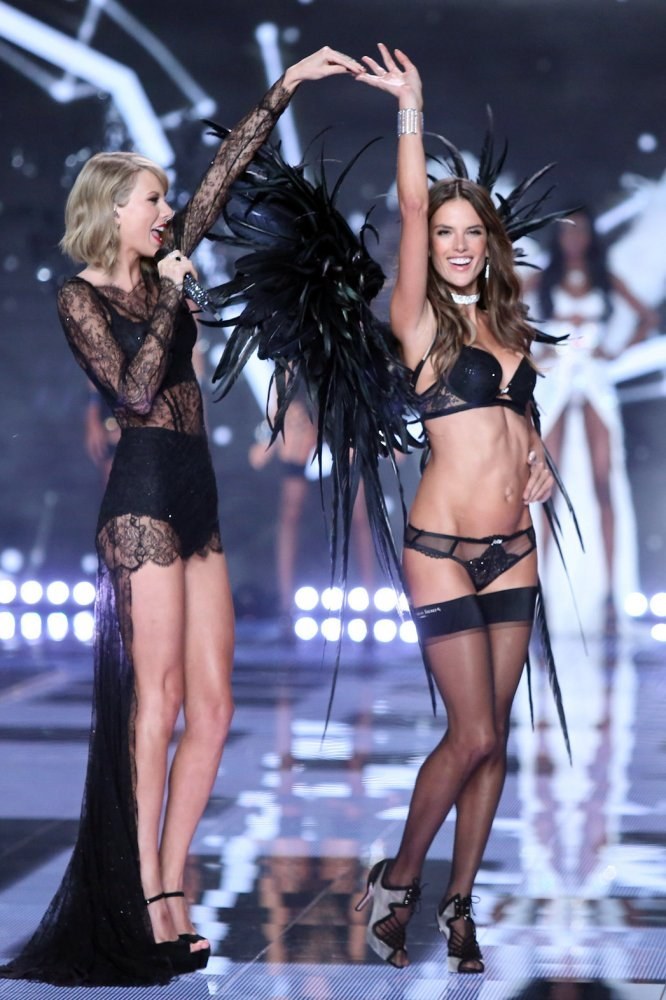 8.
Being apart of the squad means no one get left behind. And that includes the friends that do not share your height.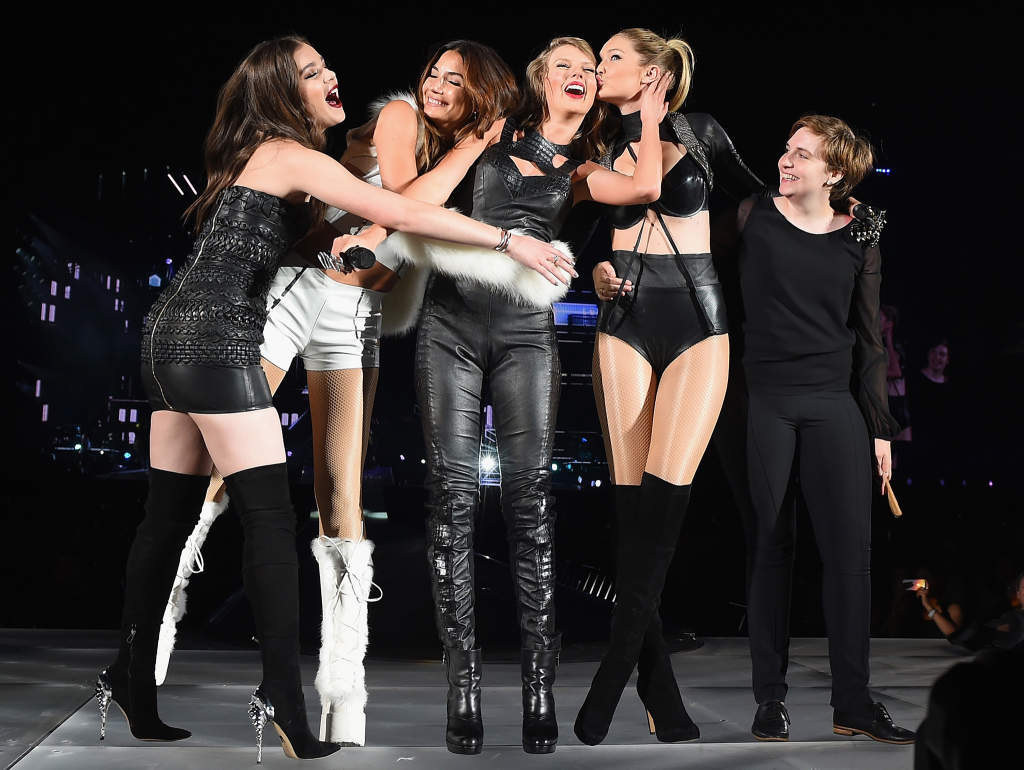 9.
And when one squad member goes for a bike ride, they ALL join.
10.
Members of the squad always dance like no one is watching.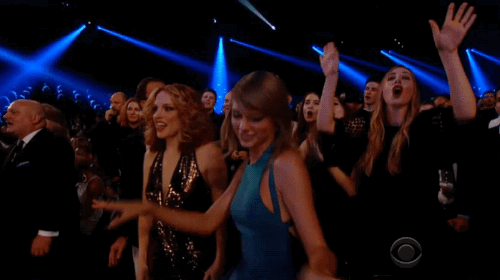 11.
She'll never take your friendships for granted, like her.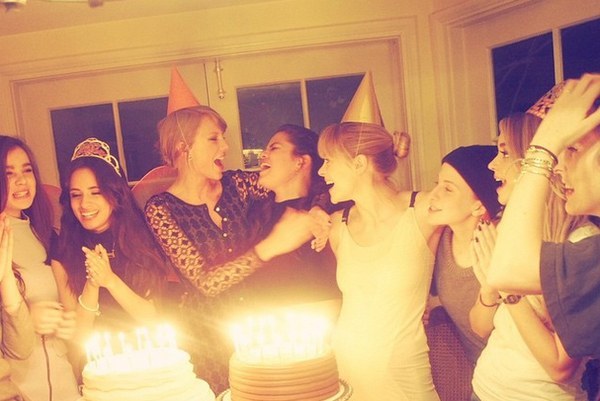 12.
If you mess with one member of the squad, this is how they will all seek their revenge.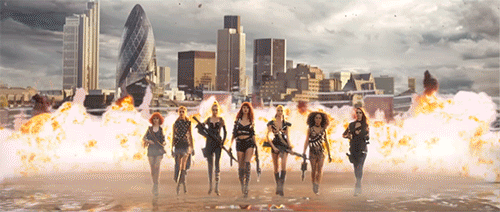 13.
Or when you meet the mom, you get an "in" with the squad.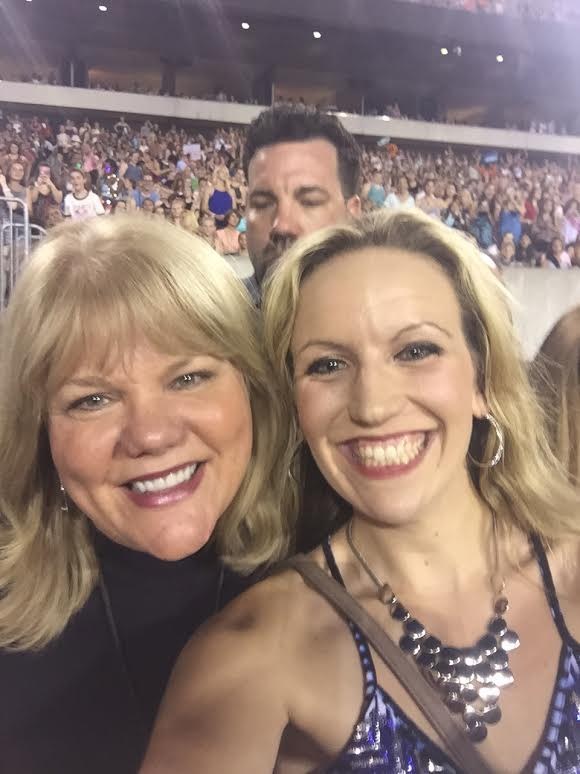 This post was created by a member of BuzzFeed Community, where anyone can post awesome lists and creations.
Learn more
or
post your buzz!