1.

What is your ideal weekend?

2.

Whats your favorite animal?

Anything that doesnt shed hair

3.

Preferred holiday destination?

Anything apart from Sushi/PB

No long term relationships

Living happily alone in a clean environment

9.

First thing you notice on the opposite sex?

10.

Favorite movie genre?

11.

How would your friends describe you?

14.

Which of these do you have?

15.

And finally, what team are you on?

#teampleasedontdie
Which Impractical Joker Are You?
You are Sal! You hate cats, germs, pointy objects, traffic, sweat, colds, winds and general filth. You are the funniest amogst your friends and they love you for all of your quirks! Theres nothing you love more than having a shower or listening to comedy. You're caring and genuinely a lovely person to be around, dont let your flat feet stop you!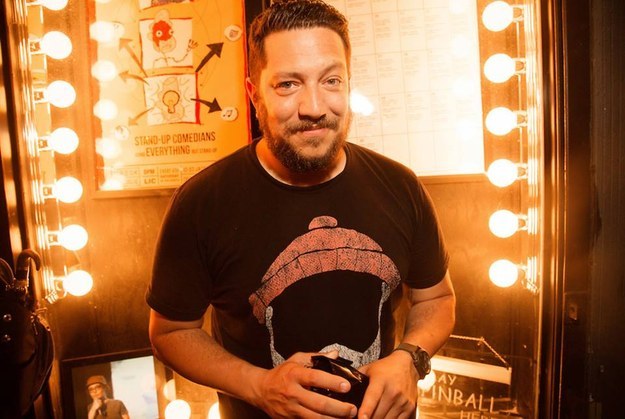 You got:

Hong Kong Tony Gunk
You are Q! You love animals, more than a normal person should, mainly felines. Video games are your fortay and you love superheroes and reading, you're quite the slob (in a nice way) and you have a dark sense of humour. Theres nothing more you love doing that drinking and spending time with your cats.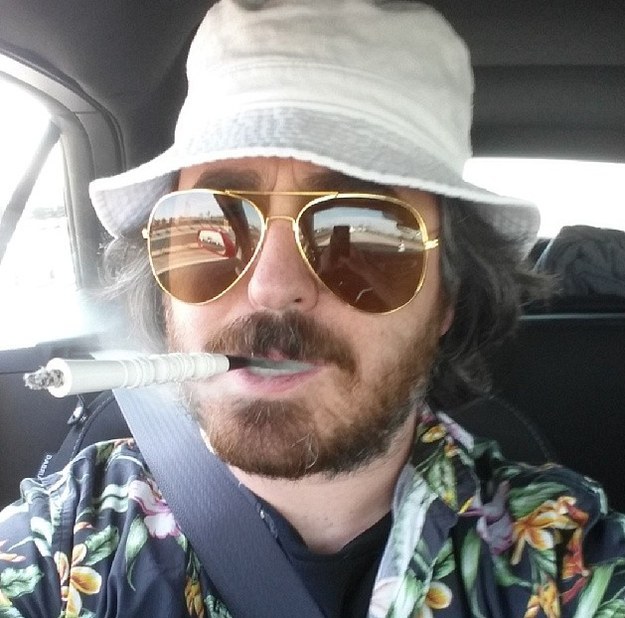 You are Murr! You get picked on the most out of all of your friends, but it doesnt mean they dont love you! You are adorable and even though you may look like a ferret dont let it stop you!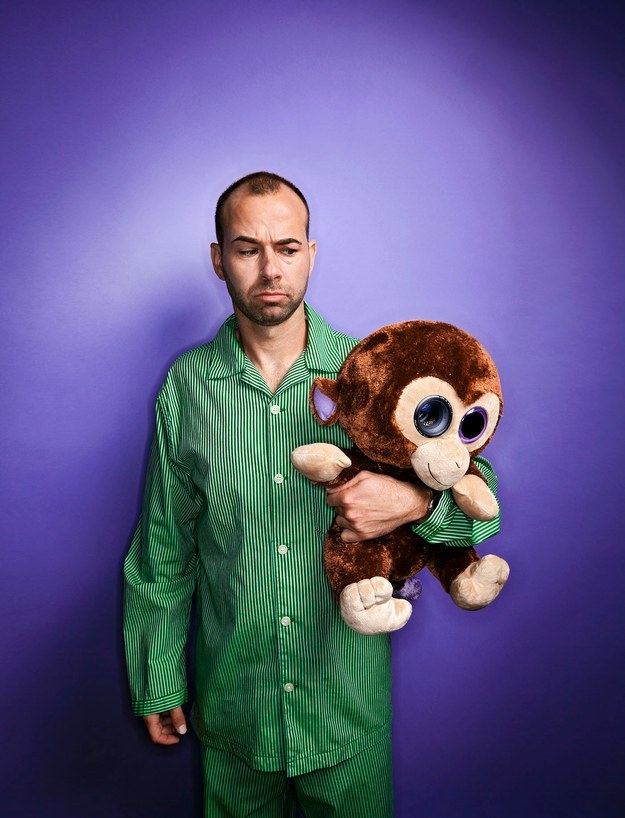 You got:

Captain Fat Belly
You are Joe! You love donuts, pastries, donuts, coldcuts, donuts, basically food! You love nothing more than eating and spending time with your Bichon Frises. You are hilarious and you have no shame, which is why your friends love you! You are the light and soul of the party and everyone loves you for you.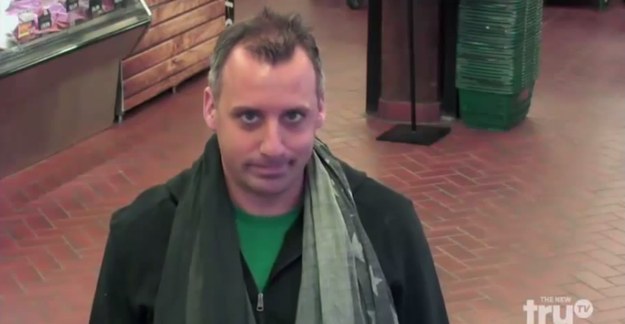 This post was created by a member of BuzzFeed Community, where anyone can post awesome lists and creations.
Learn more
or
post your buzz!