✨ I am not affiliated with these podcasts in any way, just a fan!✨
1.
Why Won't You Date Me with Nicole Byer
2.
Were you raised by wolves?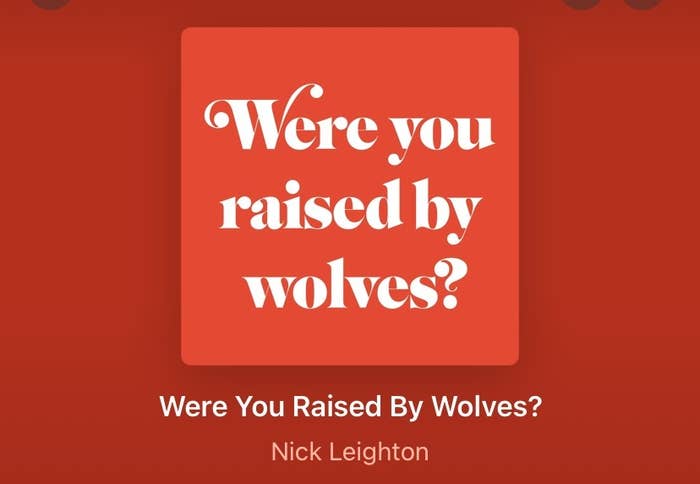 3.
The Alarmist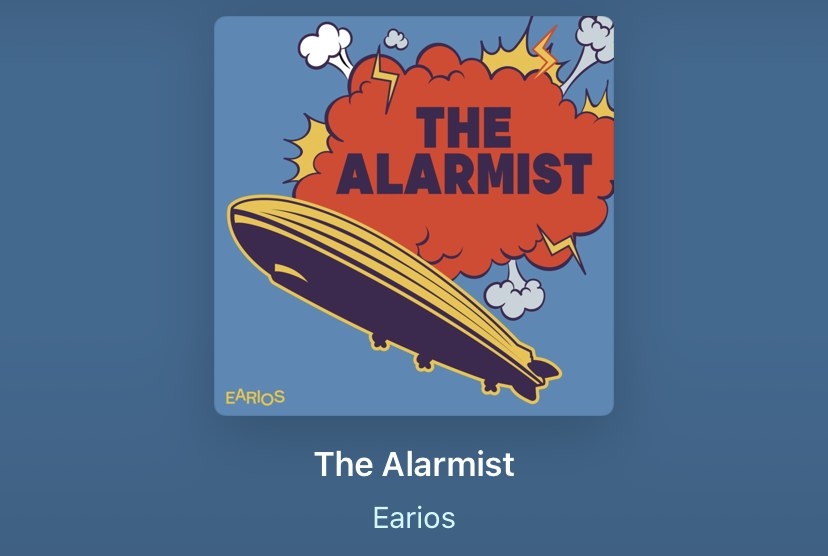 4.
By the Book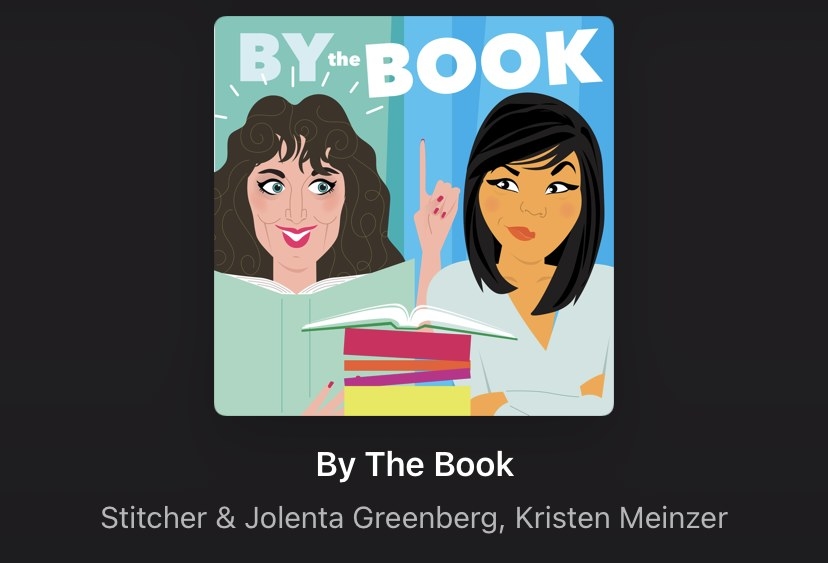 5.
Ologies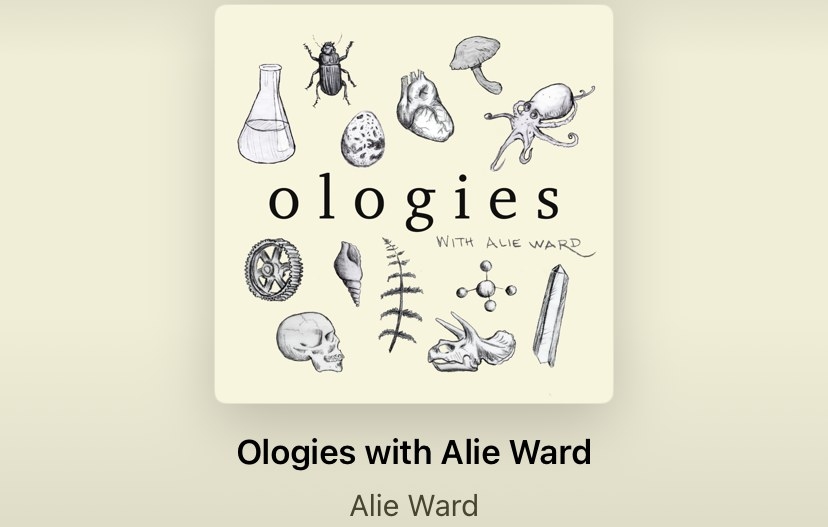 If these sound interesting, don't forget to check them out and subscribe!
Subscribe to these podcasts on apple podcasts, Stitcher, Google Play or wherever you find your podcasts. *****(Again, I am not affiliated with these podcasts in any way, just a fan!)****