A Millennial Baby Boom Could Be Coming, And More Trending Money Stories From This Week
All the stuff you need to know to sound very grown-up at happy hour.
1.
Portugal made it illegal for your boss to text you outside of work hours if you do your job remotely.
2.
Consumer prices in October were up 6.2% over last year, the biggest jump we've seen since 1990.
3.
Grimes' ex sold about $5 billion in Tesla stock, seemingly because a Twitter poll told him to.
6.
Sales of pregnancy tests are up, which could signal a "millennial baby boom" in the near future.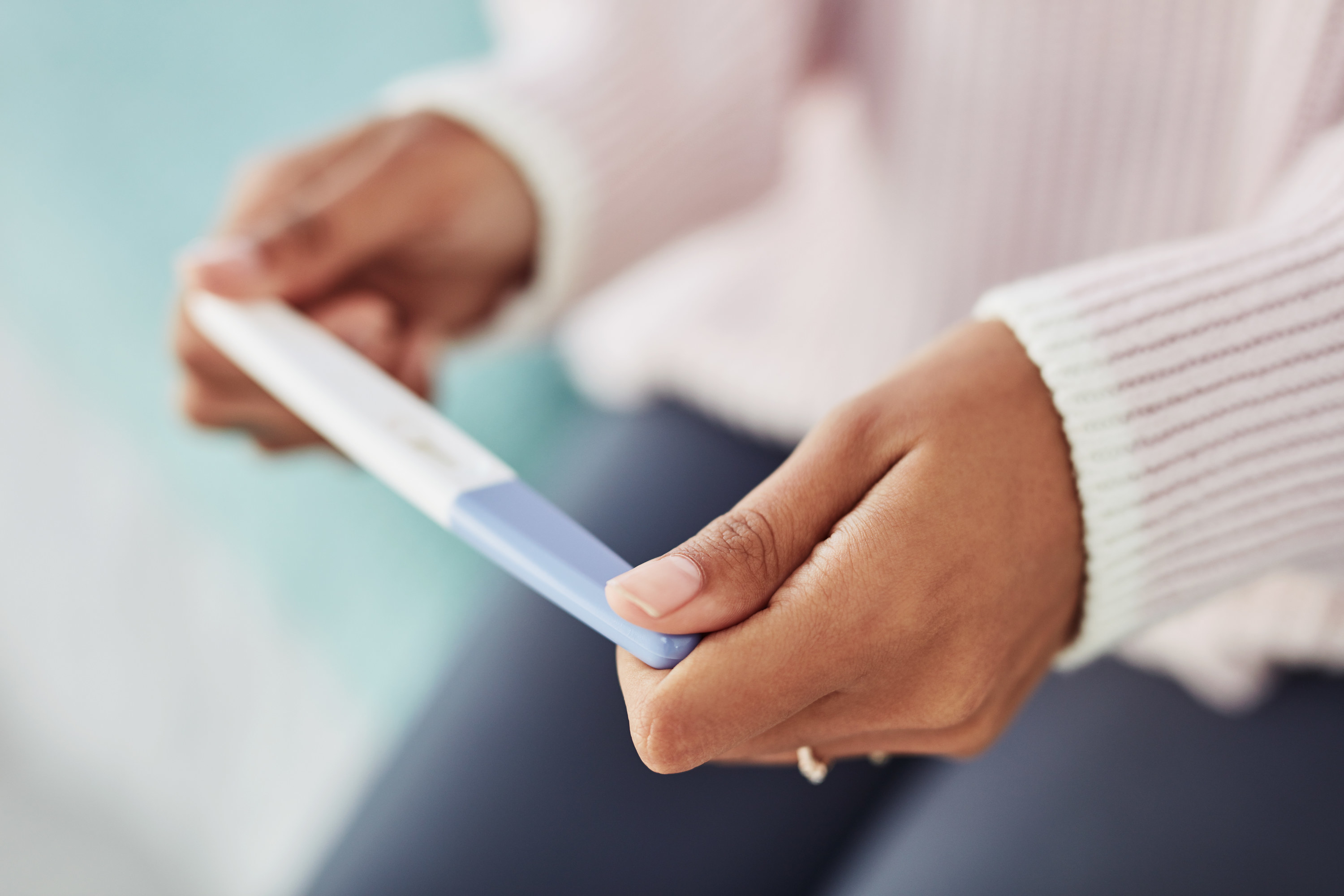 7.
And there was controversy around a billionaire's plans for a 4,000-person windowless dorm.
8.
Finally, office buildings around the United States are transforming into apartment buildings.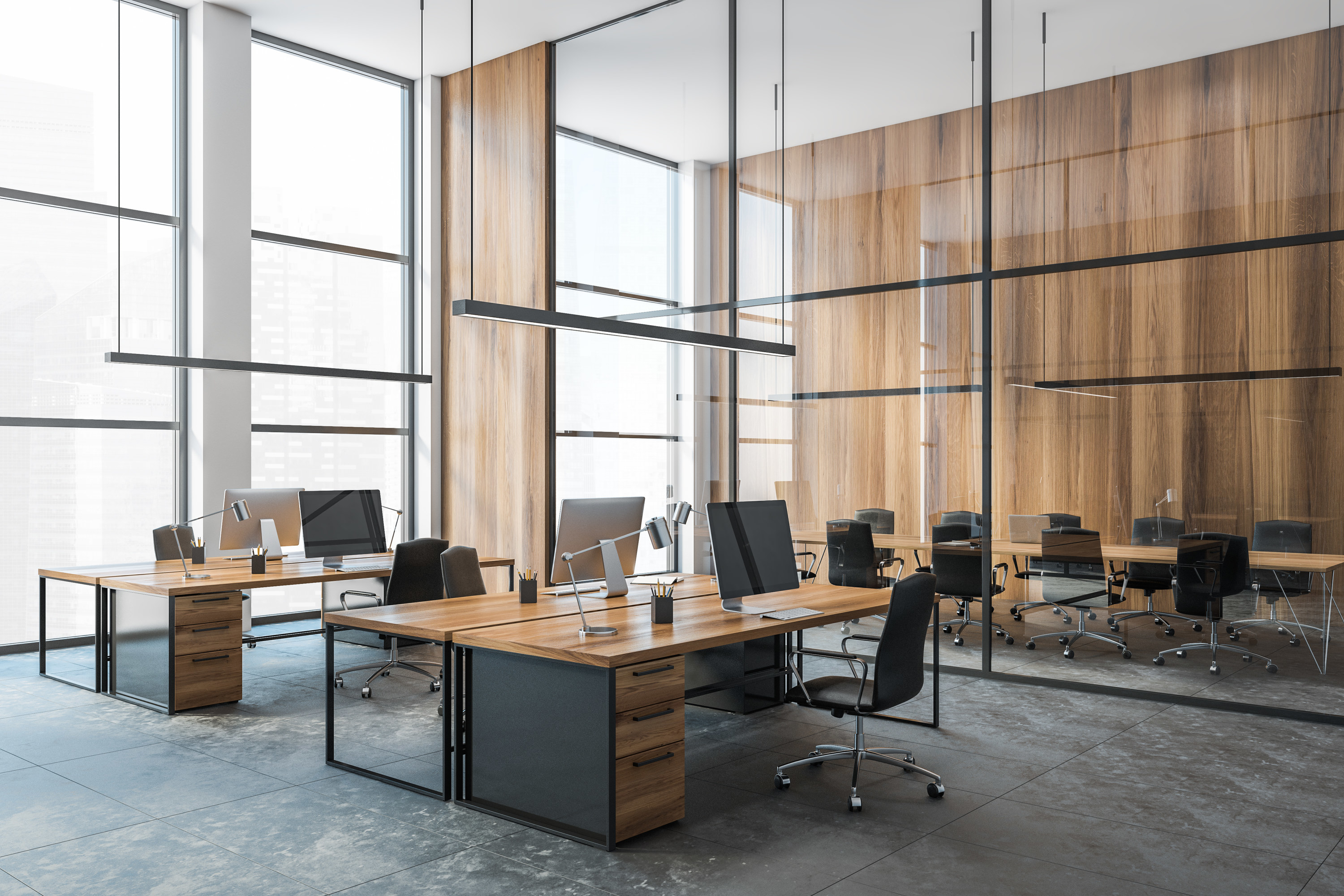 Hey, look at us. We made it through another week. Who would've thought?