'Tis the season to stay home, which means that making our dwellings as comfy and welcoming as possible is a top priority. Recently, we asked homeowners in the BuzzFeed Community to share the absolute best upgrade they made to their house that gave them the most bang for their buck. Here's some of what they had to say:
1.
"I was very skeptical about smart appliances, but man, it's good. We put in a smart thermostat last year. It has always been great but really kicked into gear this week when temperatures got so low. When I leave the office, I turn on the heating; 45 minutes later, I go into a warm house. Our electric blanket is plugged into a smart plug, so we don't need to get out of bed to turn it on."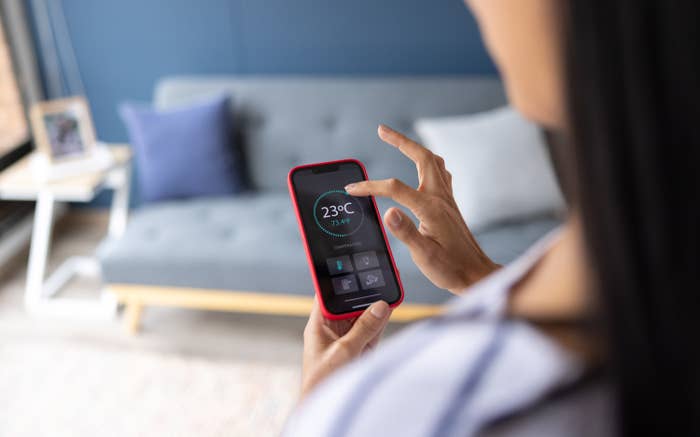 2.
"Three words: Vinyl. Plank. Flooring. Looks like hardwood, but it's scratch resistant and waterproof. All of the pretty and none of the work."
—Chelsea, Orlando

3.
"I upgraded my standard sink with two sides for a farmhouse single-basin sink. It's so nice because now pans and cutting boards fit flat in it. Plus, it is a beautiful copper color, so it looks so much better than the old stainless steel double sink. It is just the best upgrade ever."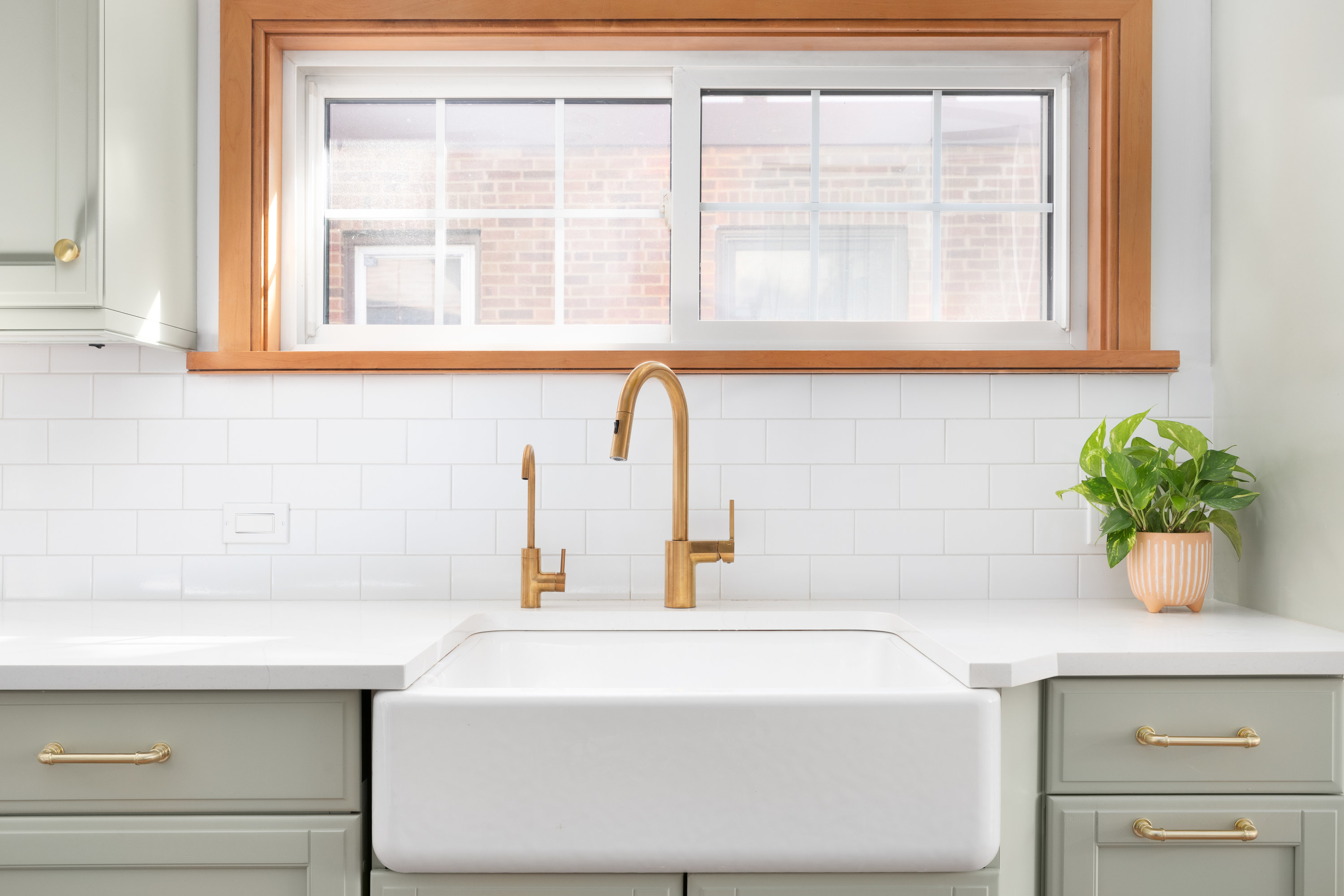 4.
"Mini splits. My house is old and didn't have air conditioning. It has central heat, but there was always the problem of the bottom floor being freezing while the top floor was perfect, and there just weren't enough vents downstairs. I had mini splits installed to add air conditioning, since central air was way more expensive."
"They've been great! No more sweating all summer! I also use them to supplement the heat in specific rooms instead of having to turn up the central heat. Very quiet and cost effective."

5.
"A 'spool' or 'cocktail pool.' It's very small by pool standards — 9 by 18 feet and only 4 feet deep — but it has been a game changer. Perfect place to hang out on a hot day, but not a ton of work to maintain. We live downtown, and it was a massive splurge when we were building our home, but absolutely worth every penny."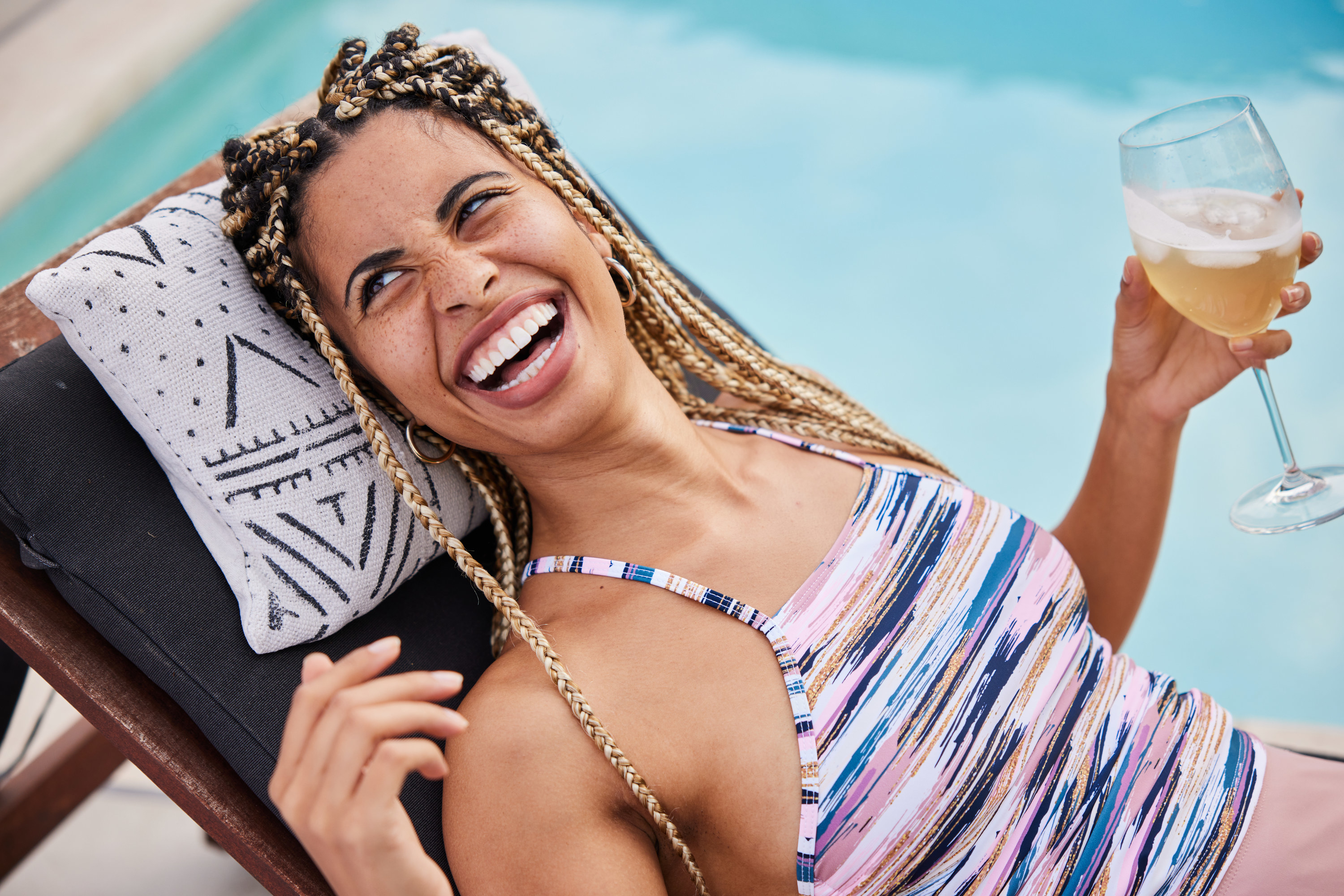 6.
"The cabinet painting kits from Amazon that BuzzFeed often features on its home upgrade posts made a huge difference in our house. Our kitchen looked bigger, cleaner, and brand-new, and we did it easily ourselves with a tiny budget!"
7.
"Installing heated floors in our entryway. In Alaska it can be wet and cold, so coming inside to a warm tile floor or having your shoes warm when you leave is a real luxury. They were not hard to install and are worth every penny, even the electricity bill."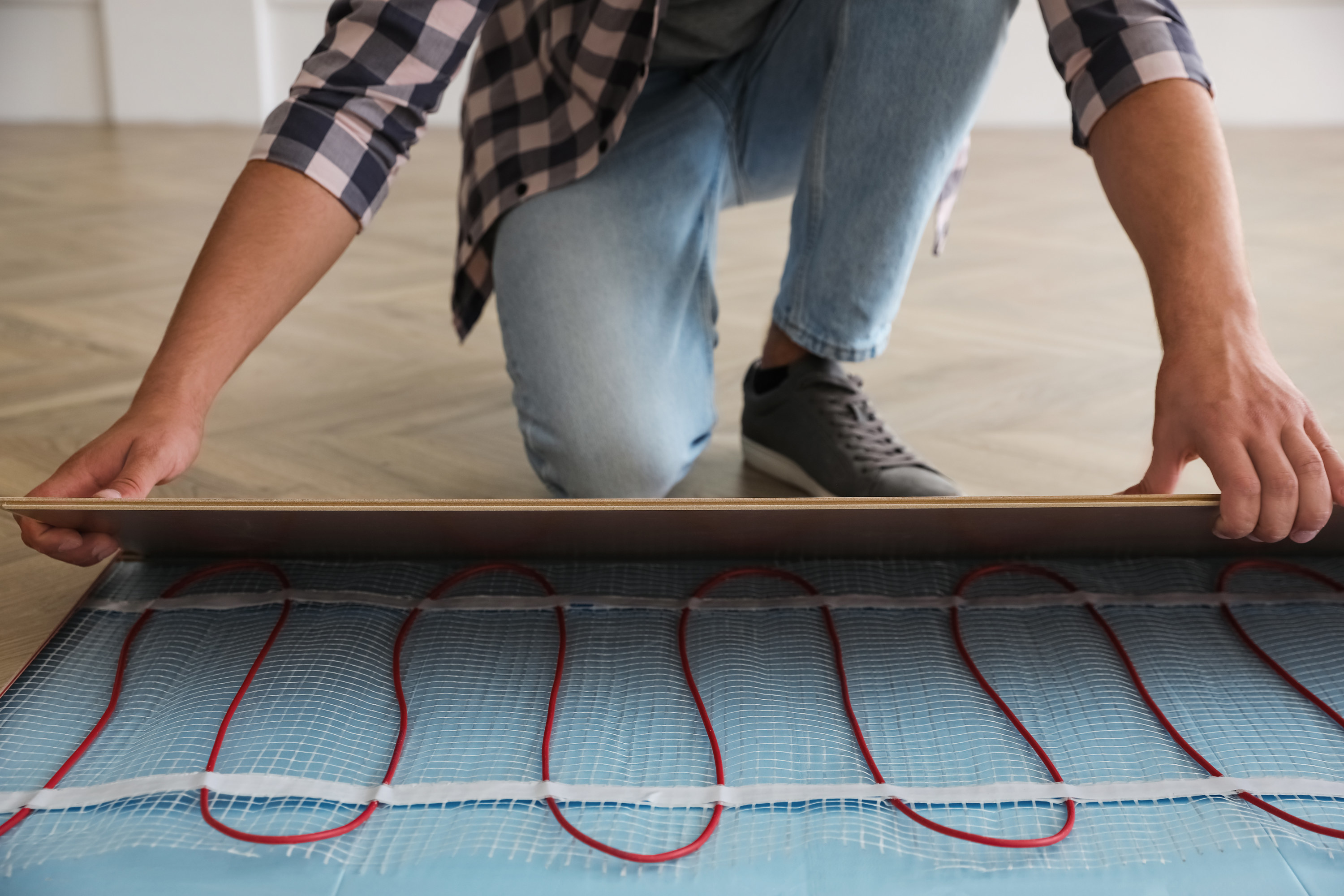 8.
"Paint. My house was built in the '70s and didn't look as if it had been updated since. Painting with neutrals across the house has made it look brand-new. And it's inexpensive!"
—Jess, Houston

9.
"I found a factory-direct cabinet place and got my kitchen cabinets and countertops, bathroom vanities, and linen cabinets all replaced for a fraction of what you would typically spend on just a kitchen. And they were done in four days."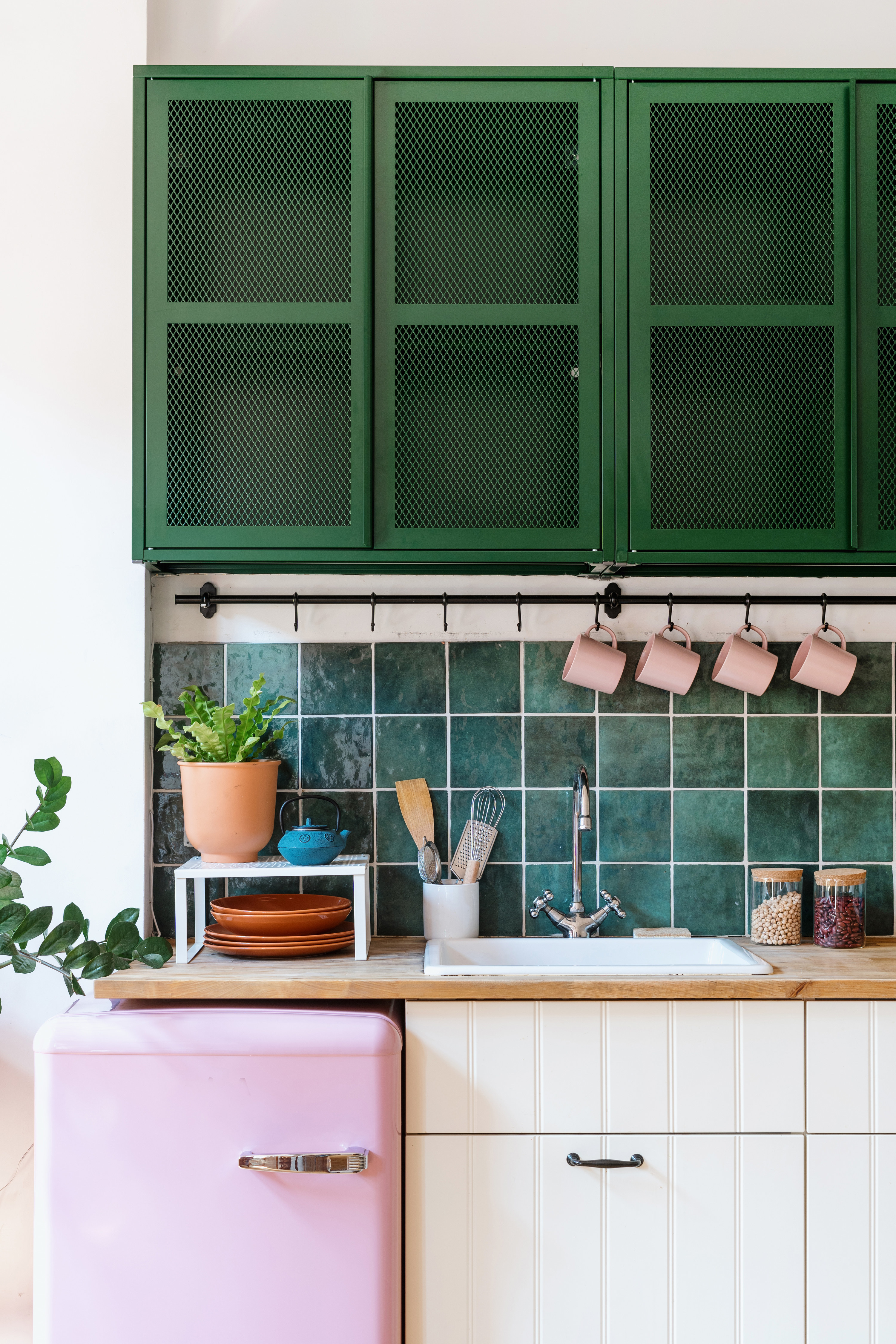 10.
"My outdoor space. It is a three-season porch attached to my garage and was never used before I bought the house. I added some structure, lights, rugs, curtains, and a porch swing, all for under $500, and it's one of my favorite places."
—Sarah, Minneapolis

11.
"Adding central air. Thanks to global warming, summers up where we live have gotten unbearably hot at times. We were lucky to have the duct work already in our house, so all we had to pay for was the unit and the installation. I wouldn't survive the summers without our central air."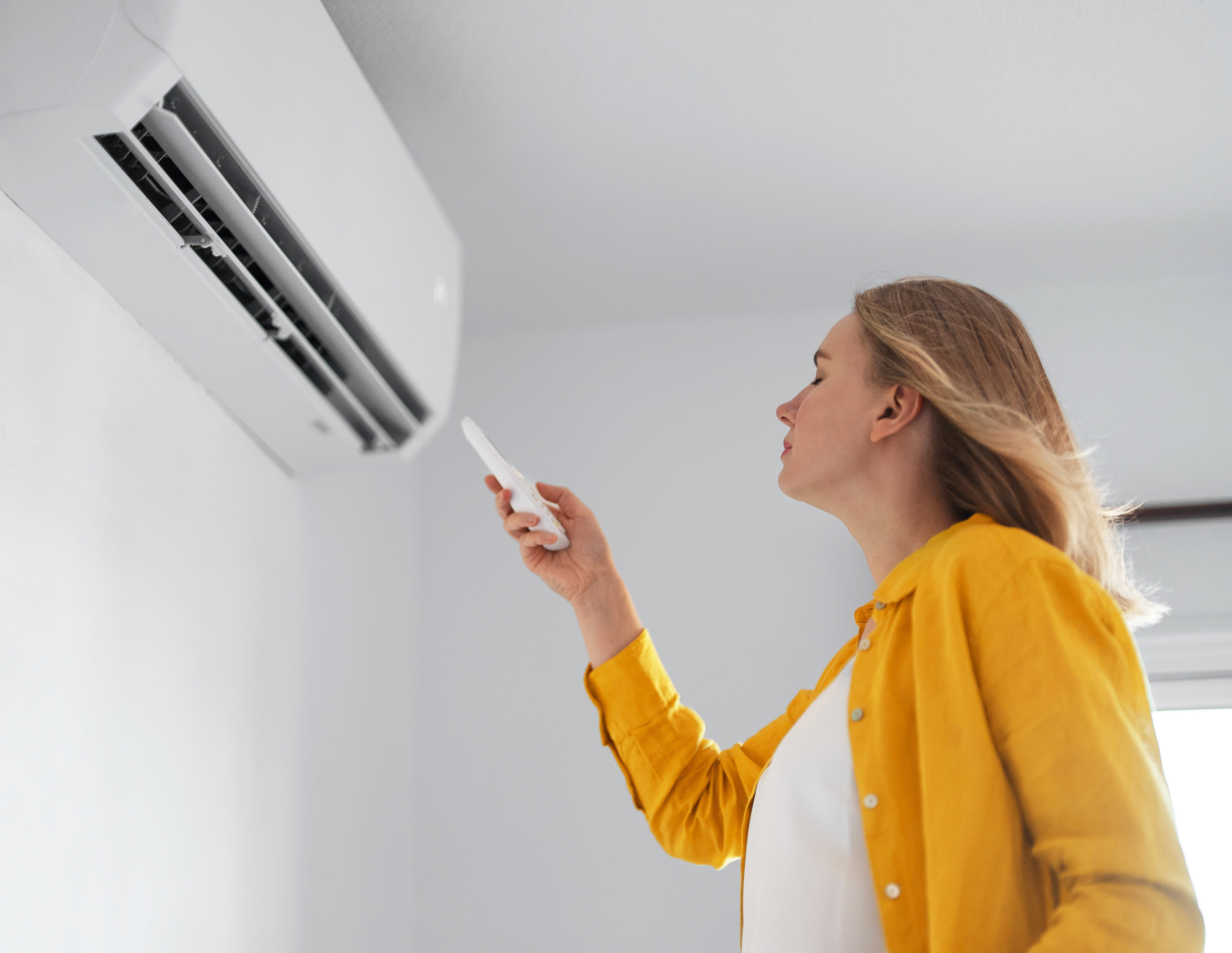 12.
"Washing the walls. We just finished painting the living room, and step one was washing the walls. It took me almost six hours to do the whole thing (it's a good-size room, and I went over it a few times to get it as clean as possible), but it looked so much better! Cost is free, minus the time and I guess, technically, water and soap. Obviously, painting changed the overall look and wasn't super expensive (~$50 per can for the color we bought), but I wouldn't call it the biggest bang for our buck out of the whole process."
"The other thing that made an insane difference was patching hairline cracks at the ceilings of outer walls. The house is 100 years old, and the previous owner let issues build instead of making improvements little by little. As part of our painting preparations, I used some type of spackle/putty situation to fill them in and smooth them out. The stuff we bought was less than $20, and we still have maybe 75% of it left."

13.
"Smart locks for the front doors. Codes for people that can be temporary or scheduled, notifications, auto locking, and an app so I can unlock before I unload the car. Seriously worth the money per lock."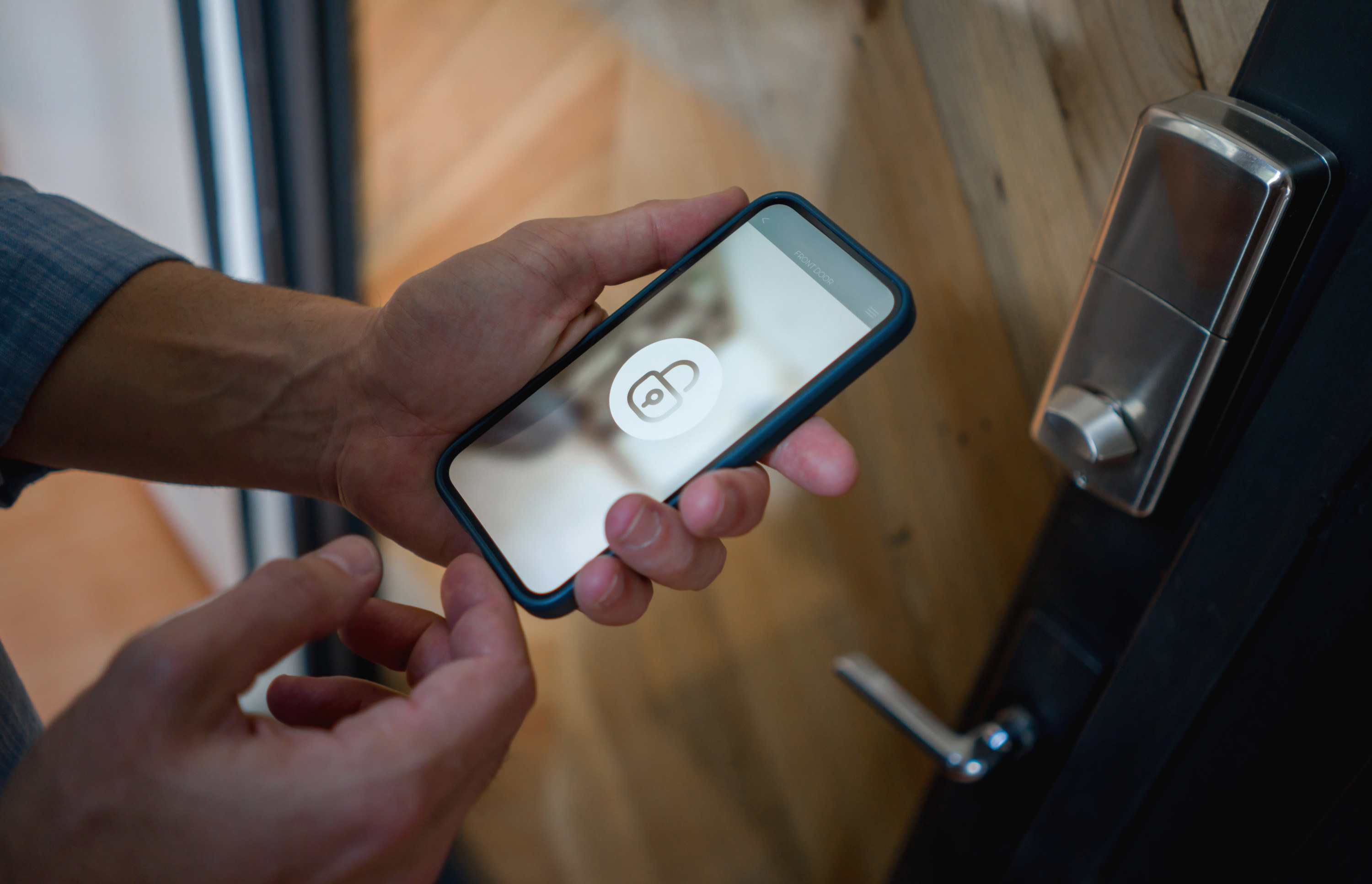 14.
"Changing all of the electrical plates and outlet faces. Replacing all of the faceplates for outlets and light switches is a cheap and easy way to make your home look and feel updated."
15.
"A retro-fitted bidet is life-changing: pandemic-inspired paper saver turned indispensable hygiene and self-care experience. Who knew it felt so good to be REALLY clean back there? With the warm water cross-feed from the sink? You might never leave the bathroom. Do they make a potty laptop stand for my work-from-home gig?"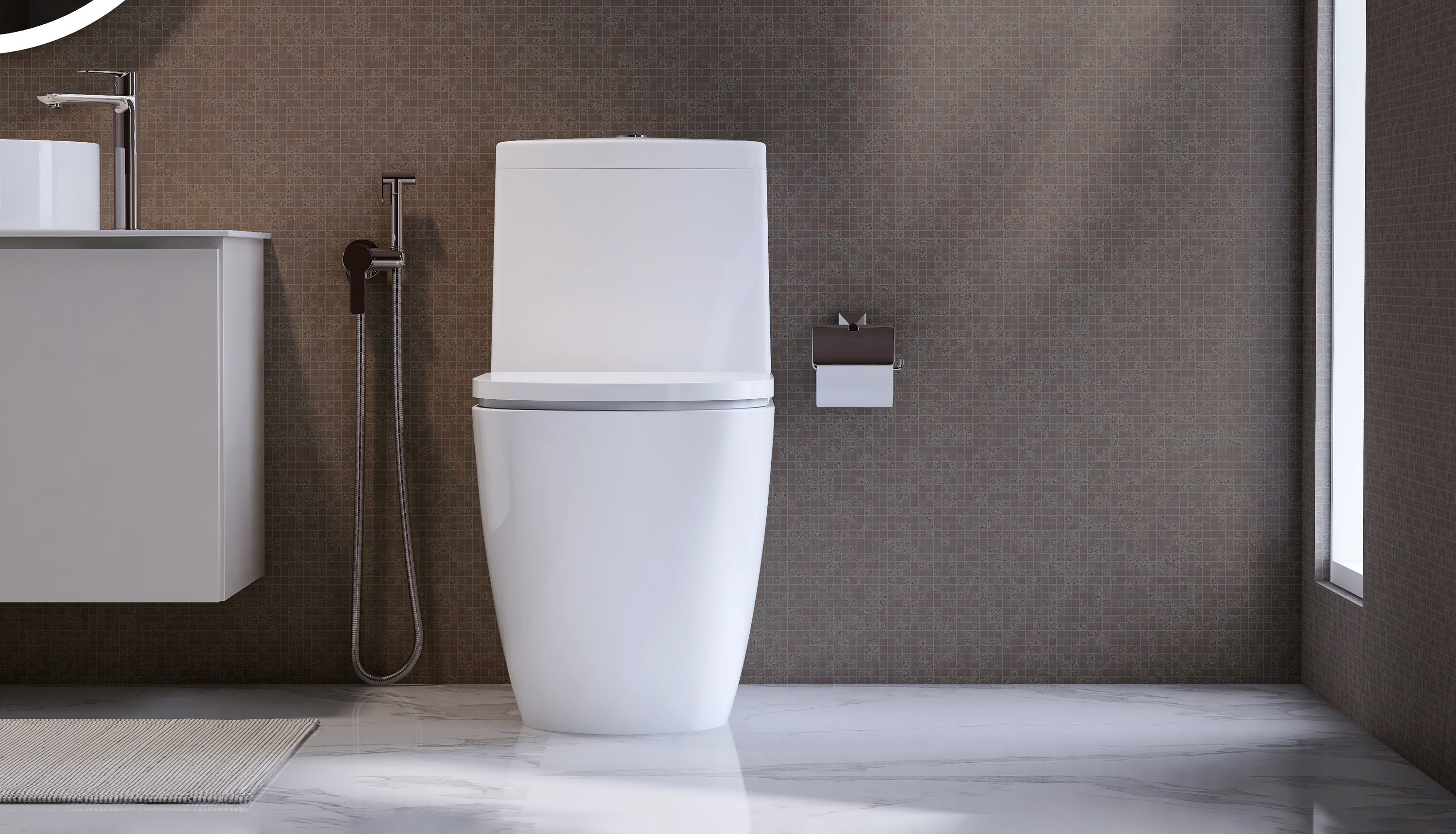 16.
"New toilets. If your home is more than 20 years old, this should be very high on, if not at the top of, your upgrade list."
—Martin

17.
"After six years living in our current home, we finally decided to remodel our master bath and master bedroom. We did a complete gut job and ripped the floors, shifted the footprint, and created a haven for my husband and me. The bathroom looks like a spa, and the bedroom feels so Zen. Well worth the extremely high costs we put into it. It's the best place to unwind after a long and stressful day."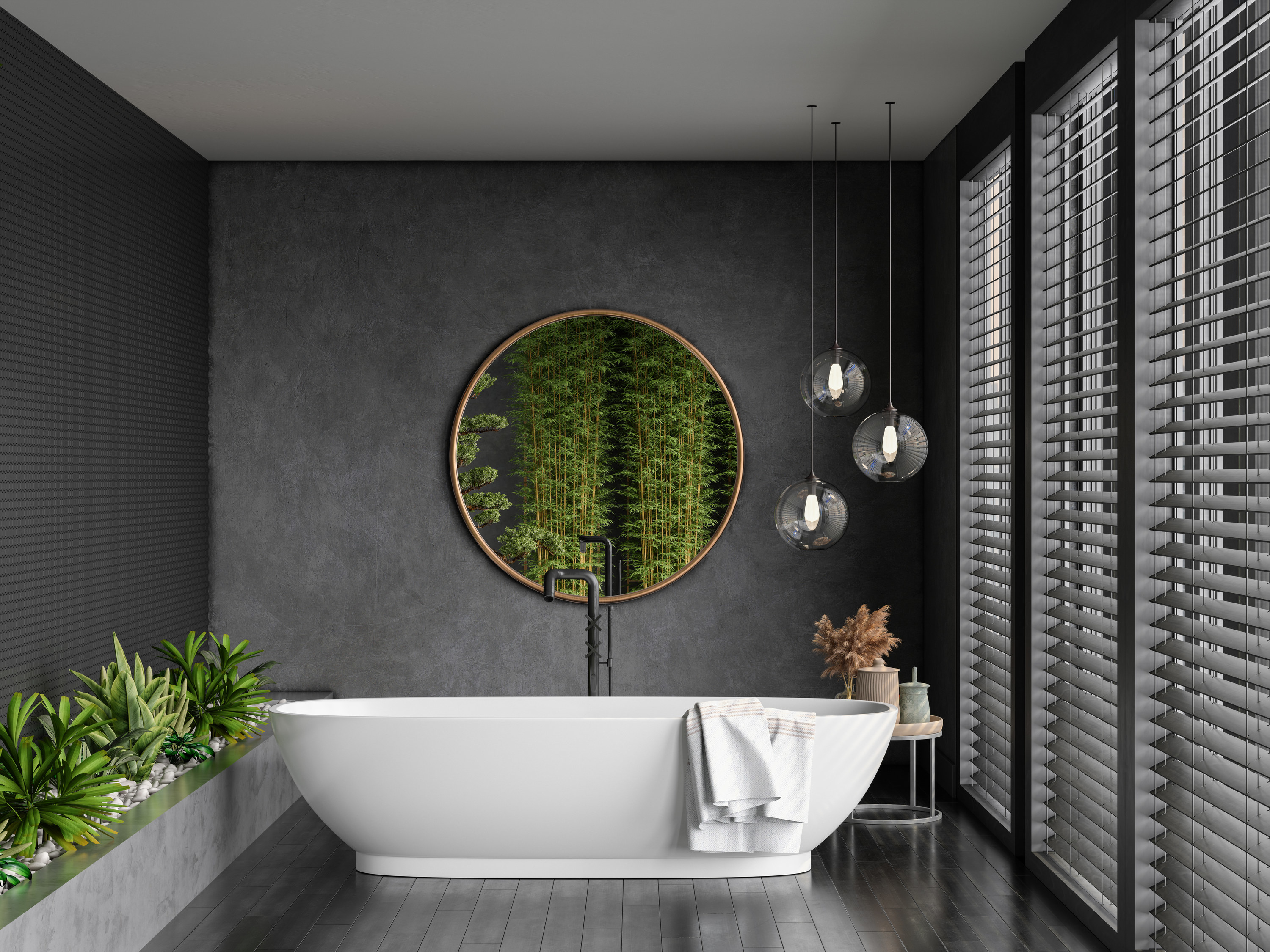 18.
"Power-wash the outside of your house. It is pretty inexpensive to rent a washer and will give your house a nice refresh without the pain and expense of repainting."
19.
"Getting rid of carpet and having wood floors."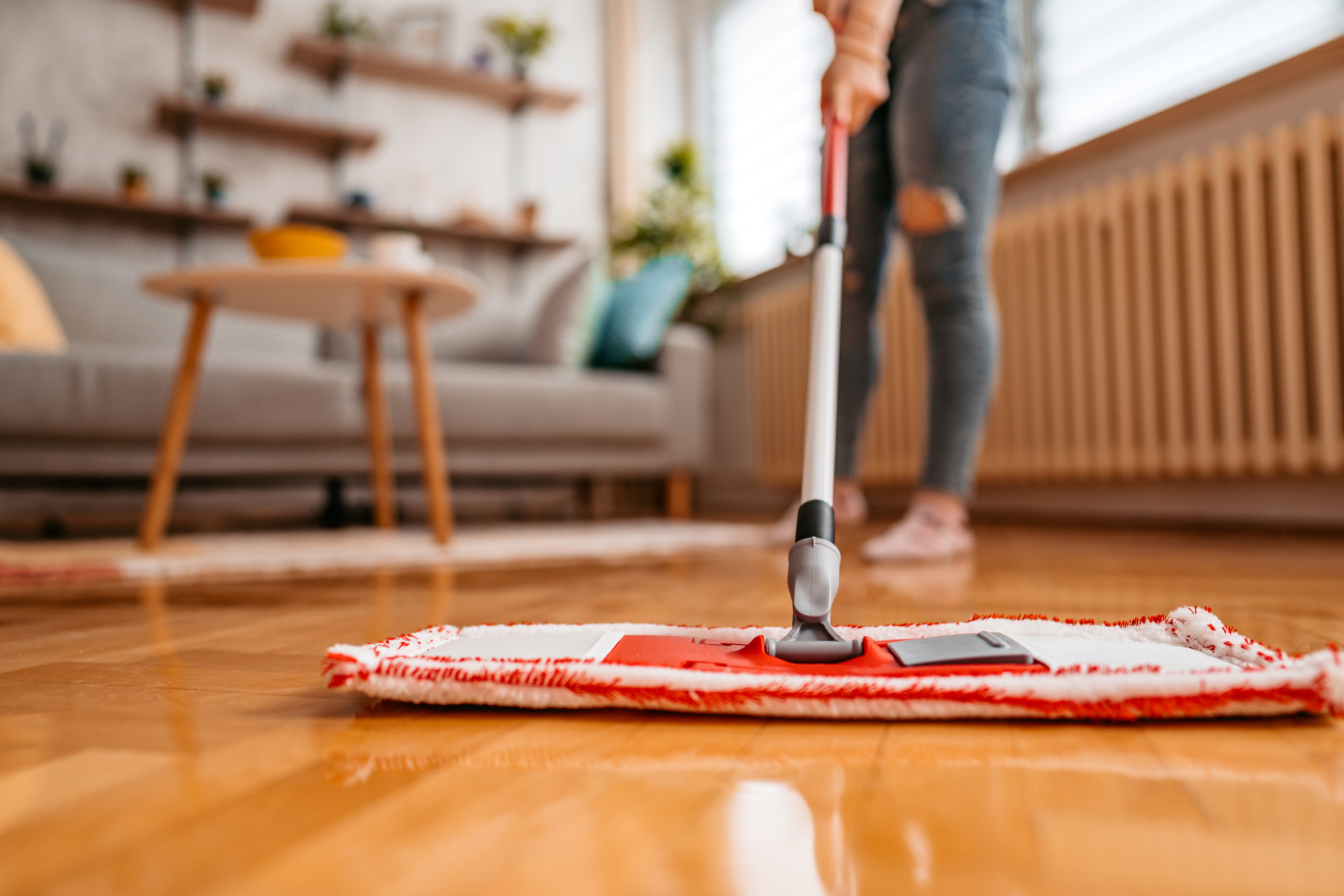 20.
"Buying my kitchen from a display dealer. My husband and I, along with the business owner, completely dismantled an entire kitchen, loaded it into my cargo trailer, and had it installed in our home. I found it on Craigslist. The business was in a very posh community just outside of Boston. I paid only $4,800 for it. The price included the five-burner induction cooktop, the sink and faucet, and the soapstone countertops. I got six upper and six lower cupboards as well as some Rev-a-Shelf interiors. Quiet-close, lighted china cabinet, the works. It's high quality, absolutely beautiful, and well worth our efforts."
—Brenda, Newry, Maine

21.
"Ceiling fans are probably one of the best upgrades that don't cost a lot and help pay for themselves if you are sure to switch the spin direction seasonally. On the more pricey side, solar panels were a big project that has paid off tremendously. Every house is different, and incentives vary depending on where you live, so it may not make financial sense for everyone, but even after installing air conditioning, we haven't paid for electricity in over a decade."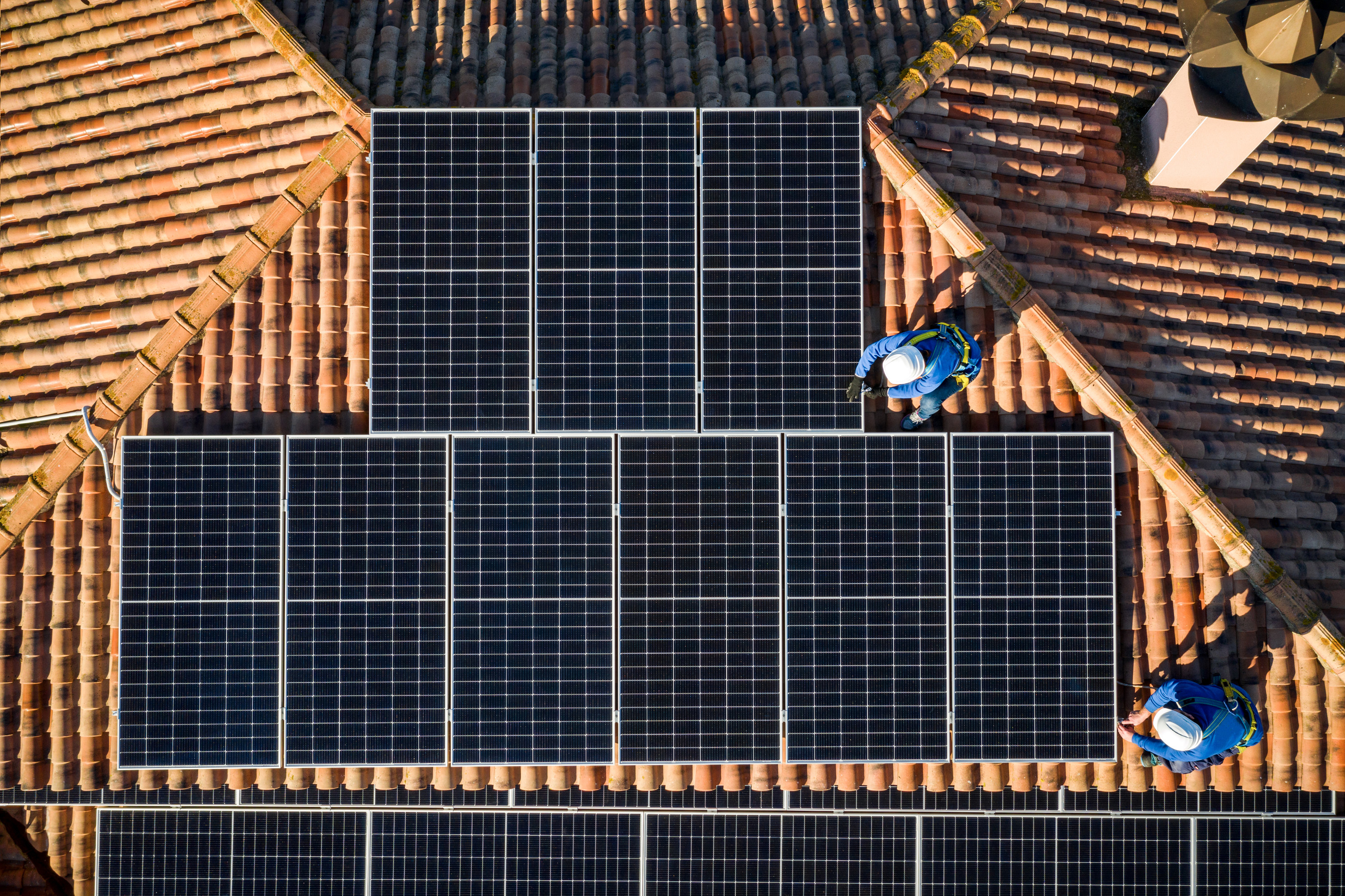 22.
"Adding a parking pad as opposed to relying on street parking. What a lifesaver. Trying to find parking on a busy street after a long day of work sucks so much. Also, bringing in groceries is a lot less of a hassle."
—Katie, Fountain Hill

23.
"Sizing up my water heater. The home inspector discovered that the bottom of the existing water heater was rusted through, so I had to replace it prior to moving in. I decided to spend the extra money for a larger tank, and I'm SO glad I did. My hair is stupid thick and hard to rinse, but I haven't run out of hot water in my shower once."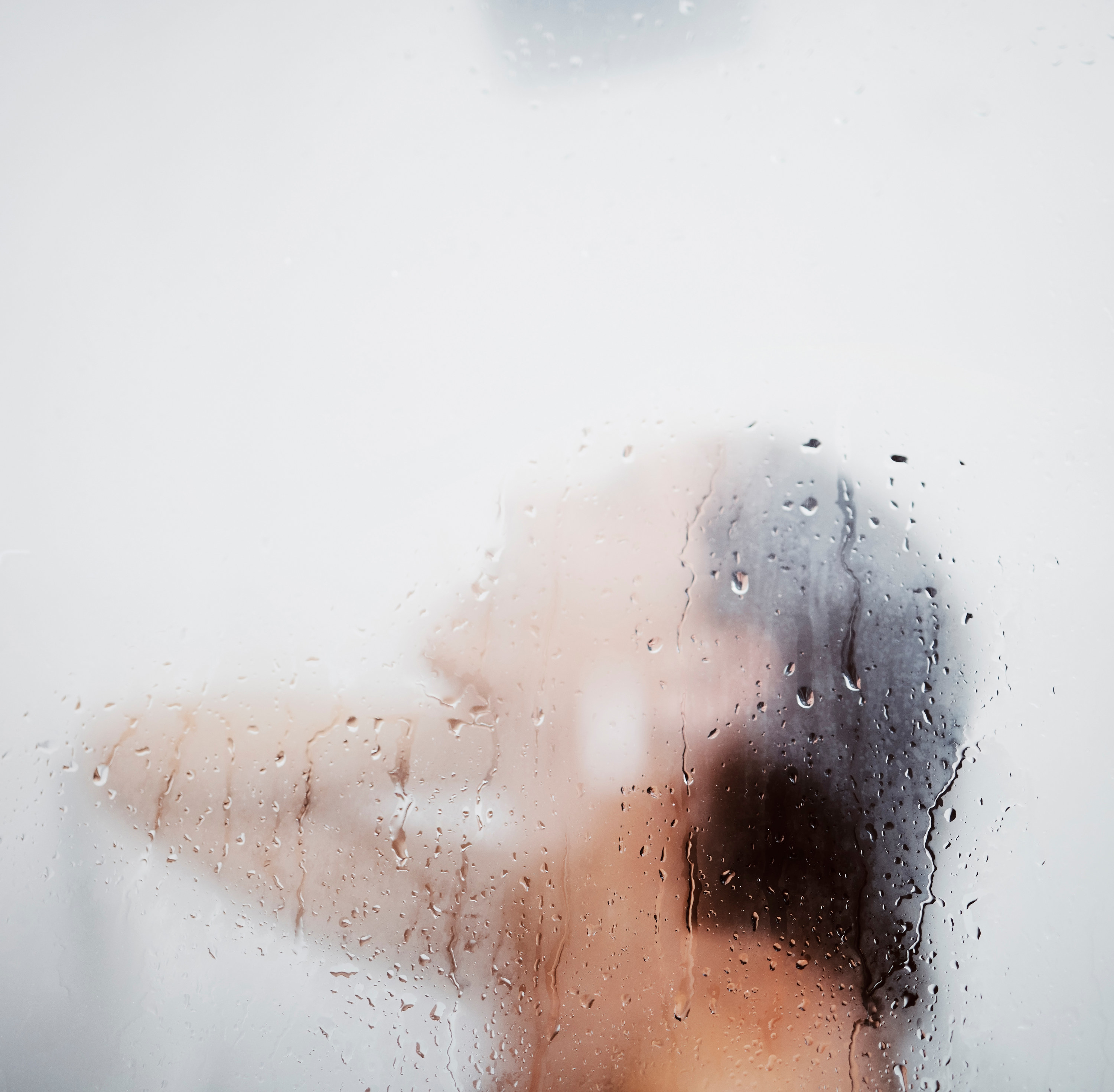 25.
"Adding USB outlets everywhere. Super simple to DIY and relatively cheap."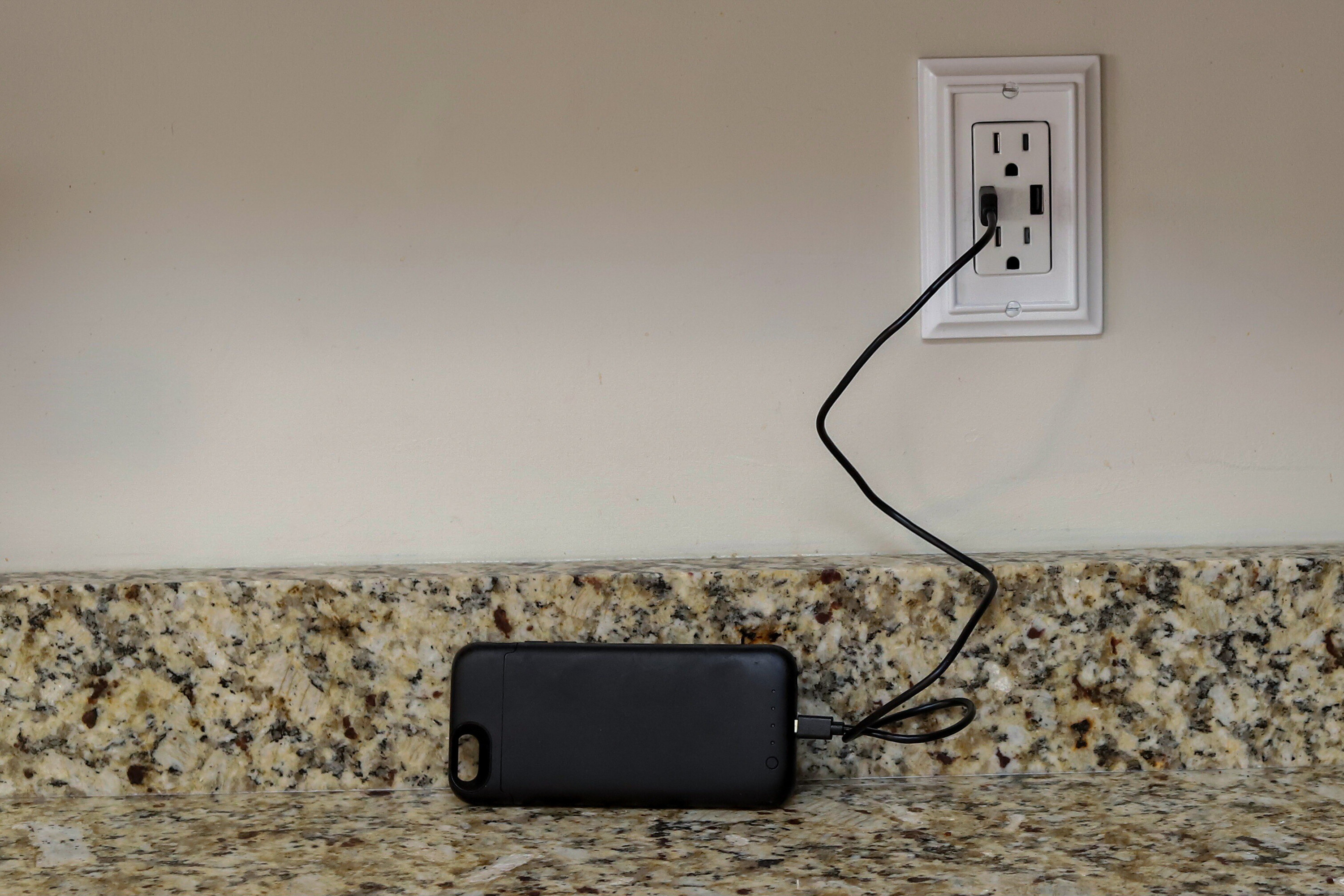 26.
"Semi-finishing our basement. Not carpet and drywall and things like that, but just the simplicity of totally cleaning it, then painting the floors and walls a light/bright color; we painted our ceilings black. It makes the basement bright, open, clean, and not scary, LOL. Everyone who comes into our basement loves it."
27.
And finally, "Dimmer switches in bedrooms — especially nice if you have little kids."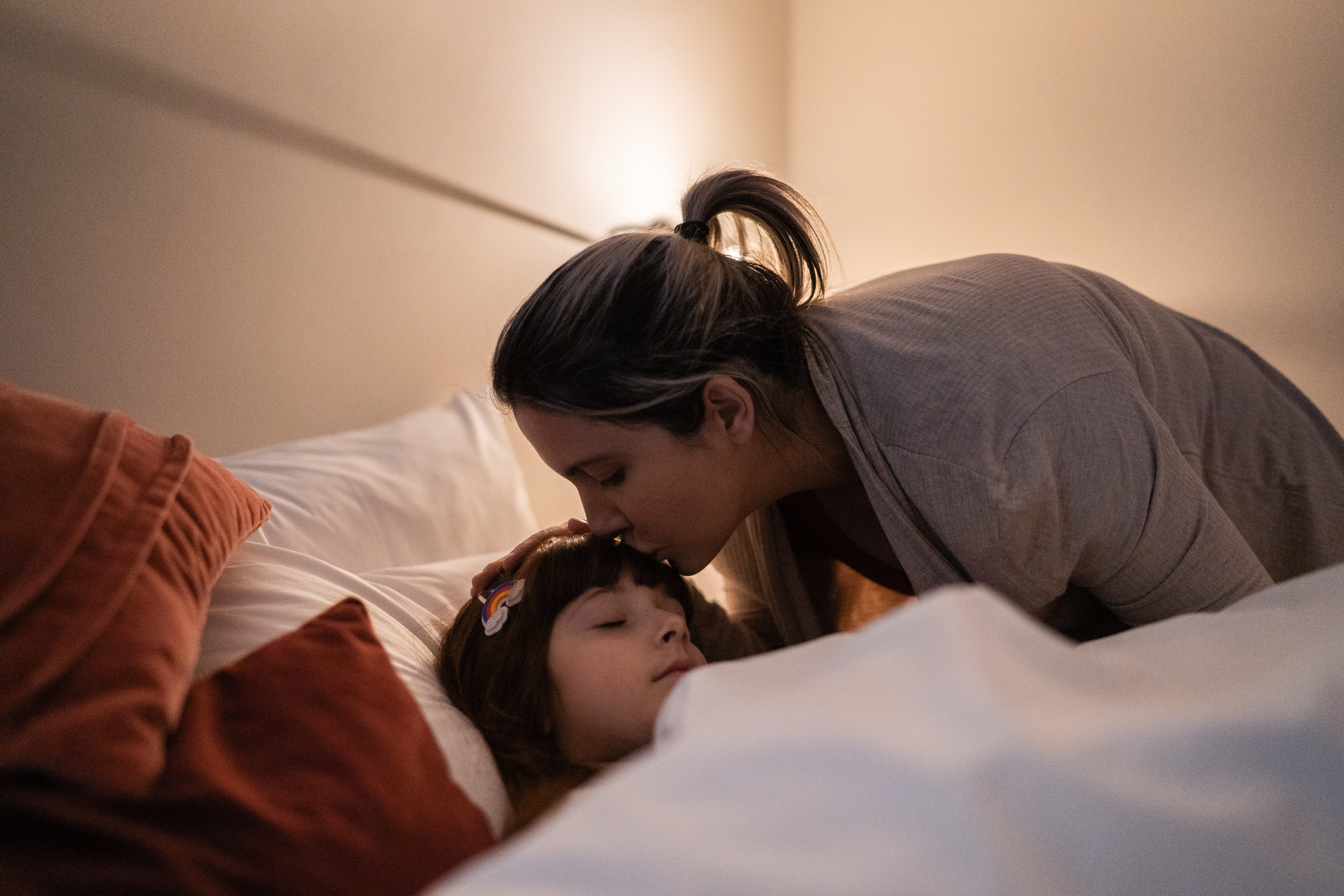 Is there anything else you would add? Share the one home improvement that's been the most worth it to you in the comments!
Note: Some responses have been edited for length and/or clarity.