Homeownership can be so expensive, especially if your place is a bit of a fixer-upper. It can feel like everything needs sprucing up, but you might only have the budget for like one or two things.
So I'm curious to know, what are the home upgrades you've done that you've appreciated the most? What's made your place feel comfier, cozier, and more like you?
Maybe giving your kitchen a fresh look made you actually want to spend more time cooking and hanging out in there. Just a fresh coat of paint on your cabinets, a couple of new appliances, and some fun and funky details went a really long way toward helping you truly enjoy your home.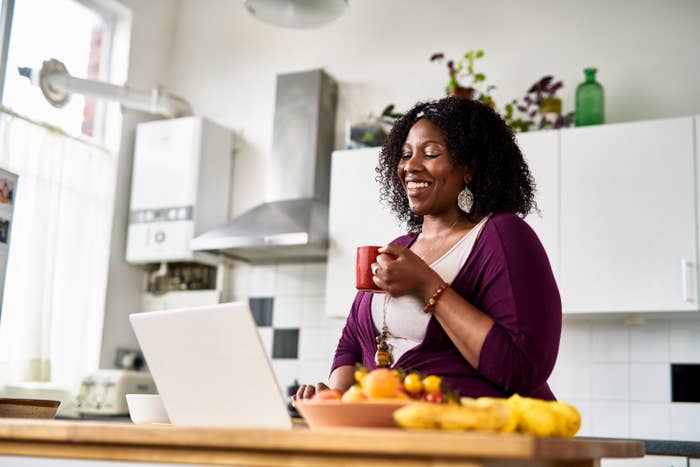 Or perhaps you're so glad you spent the money on a new water heater. You used to have to wait what felt like an eternity for a lukewarm shower, but now you can jump right in to a steamy stream. Solving this minor annoyance has been a big timesaver, and it's taken the edge off paying your water bill too.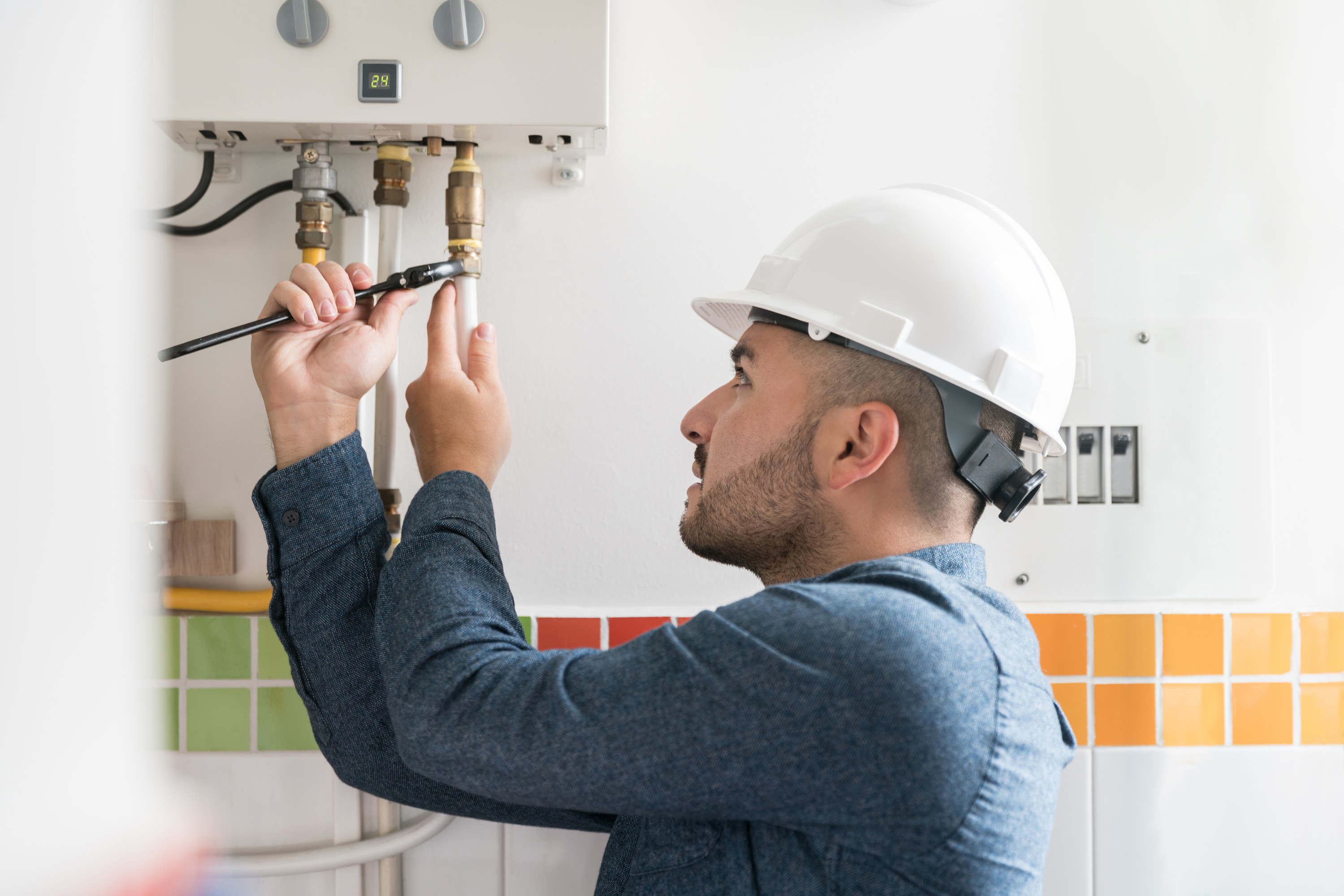 Or maybe you added a new feature like a backyard deck that made you fall in love with your home all over again. It was a big process, but you've been loving hosting friends, hanging out with the fam, and just chilling by yourself with a coffee in the morning.