If you're in the market for a job, it can be really hard to tell if a company will be a good place to work — and that goes double if you're a member of an underrepresented group like people of color, people with disabilities, or a member of the LGBTQ+ community.
When even a notoriously anti-gay company like Chick-fil-A has statements about diversity and inclusion on its website, how can you tell if a company is actually committed to the values it publicly claims to hold? This problem inspired 35-year-old Ansa Edim (@ansa_____) to create her own solution.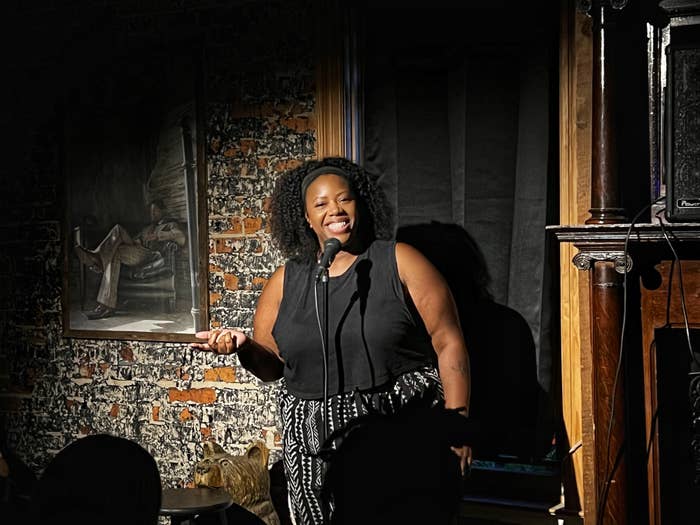 In a TikTok posted on August 18, Ansa shared that she had just left a job where she was not treated fairly as a Black woman at a tech company. Reflecting on this experience, she said, "If you have empathy for people from underrepresented communities, if you are queer, if you are Black, if you are like me, if you are not, if you're from an underrepresented community, there needs to be a place where you can go to be able to say, 'Okay, there's a company that I want to work for. Are they good? Are they good for people like me?' Instead of having to sift through and guess from other review sites, what we need is a community."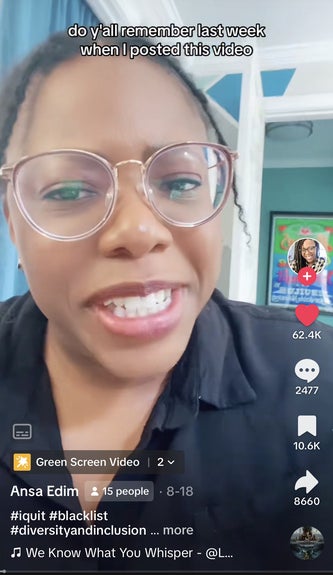 Then, Ansa revealed her much-needed solution. "I present to you: Blacklist. [It's] where we can warn each other, share stories, and nudge companies to do better. In all seriousness, this is real. This is very real. Go to OurBlacklist.org if you're from an underrepresented community and you are wanting to share your story, or wanting to share that you work at a safe organization, safe for people from underrepresented communities."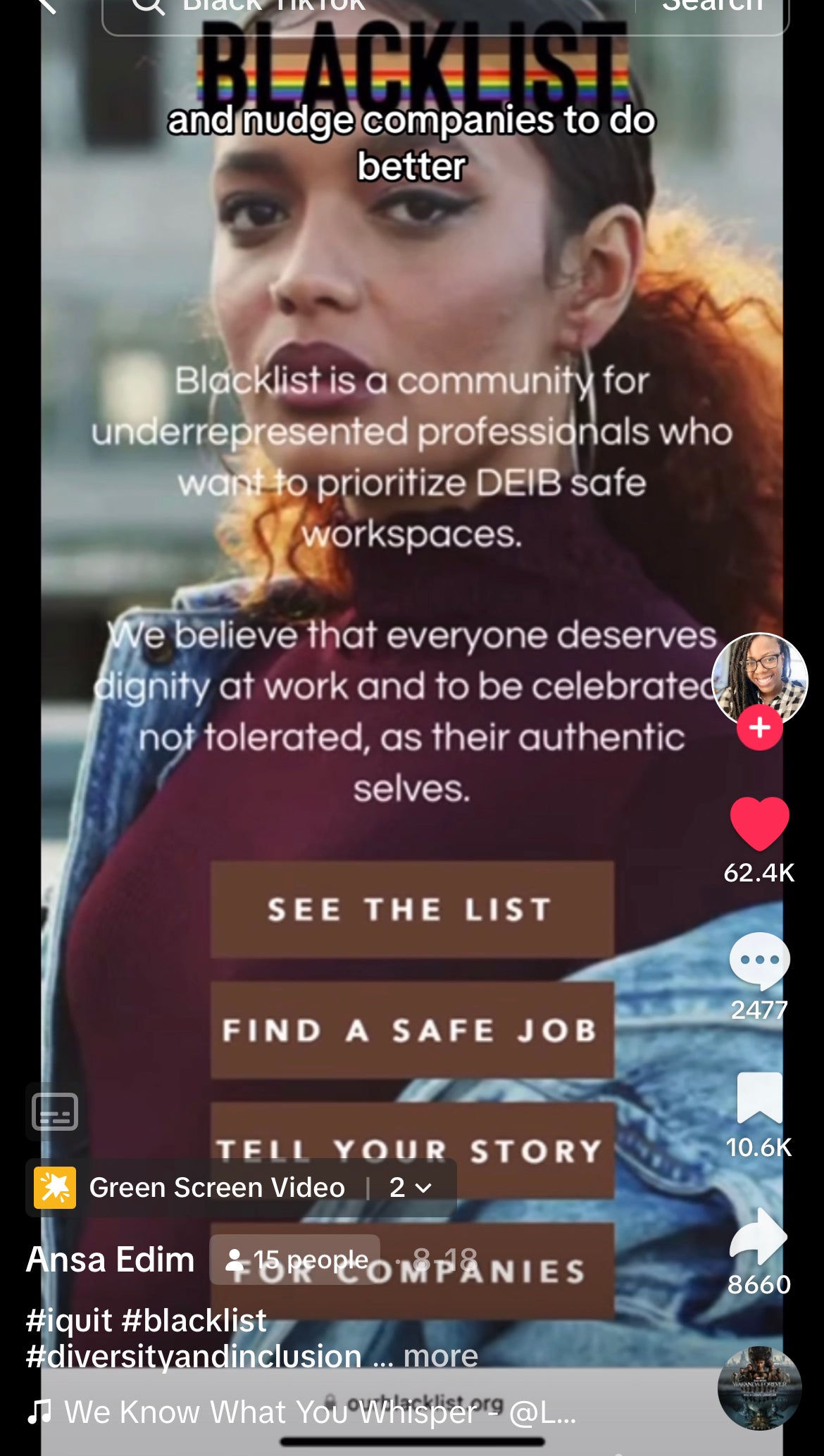 And in the comments, people are absolutely loving Blacklist. One person wrote, "I just submitted a story on a company to avoid! Thank you for this! It helped give me a bit of closure because that experience still makes me angry."
And people also discussed how discrimination at work has affected them. Some people shared that the lack of safe places to work pushed them into entrepreneurship and said they find it hard to trust that any company would treat them fairly.

Ansa told BuzzFeed that after more than a decade of working in the tech world, companies have repeatedly put her through what she calls the "pet to threat cycle." She explained, "A woman of color is brought on board and touted as an 'impressive hire,' here to amaze everyone with her skills and joyful personality, only for her to often be left out of major decisions that should include her, dismissed when given the rare opportunity to be heard, and eventually cast off as a threat to existing (often white) leadership because she asks too many questions and pokes too many holes."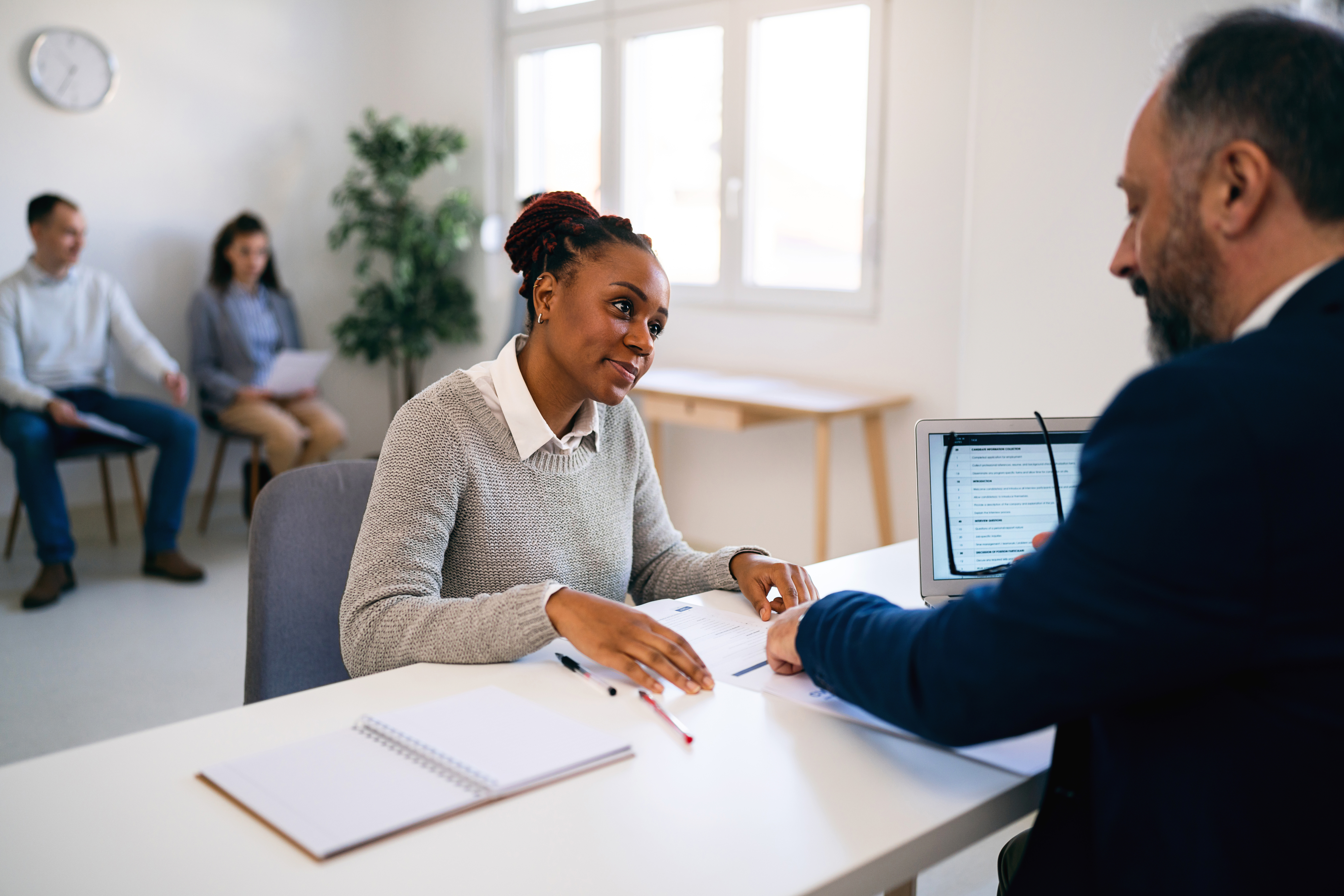 "Suddenly, this top candidate is labeled as ignorant, inexperienced, and even aggressive. Realizing there's not a chance in hell that her bosses will give her an opportunity to shine or grow, she leaves in search of another job at a new company where the cycle will begin again. I've gone through this cycle at least four times. Once, it ended in a settlement that left me with cash in hand, but unemployed nonetheless."
Going through this maddening cycle yet again lit a fire under Ansa to create Blacklist. "Just weeks ago, I was at the end of the fourth resolution of this cycle, scrolling through open roles on LinkedIn, and I wished I'd had a warning. More than a warning, I wished someone had grabbed me by the shoulders and said, 'This place is not safe!' I remembered an idea I had a few years ago that combined my love of storytelling with advocating for and empowering workers to demand more. There are many company review sites that intend to help people from underrepresented communities get a clear picture of what to expect from a company, but none where folks can share their candid stories."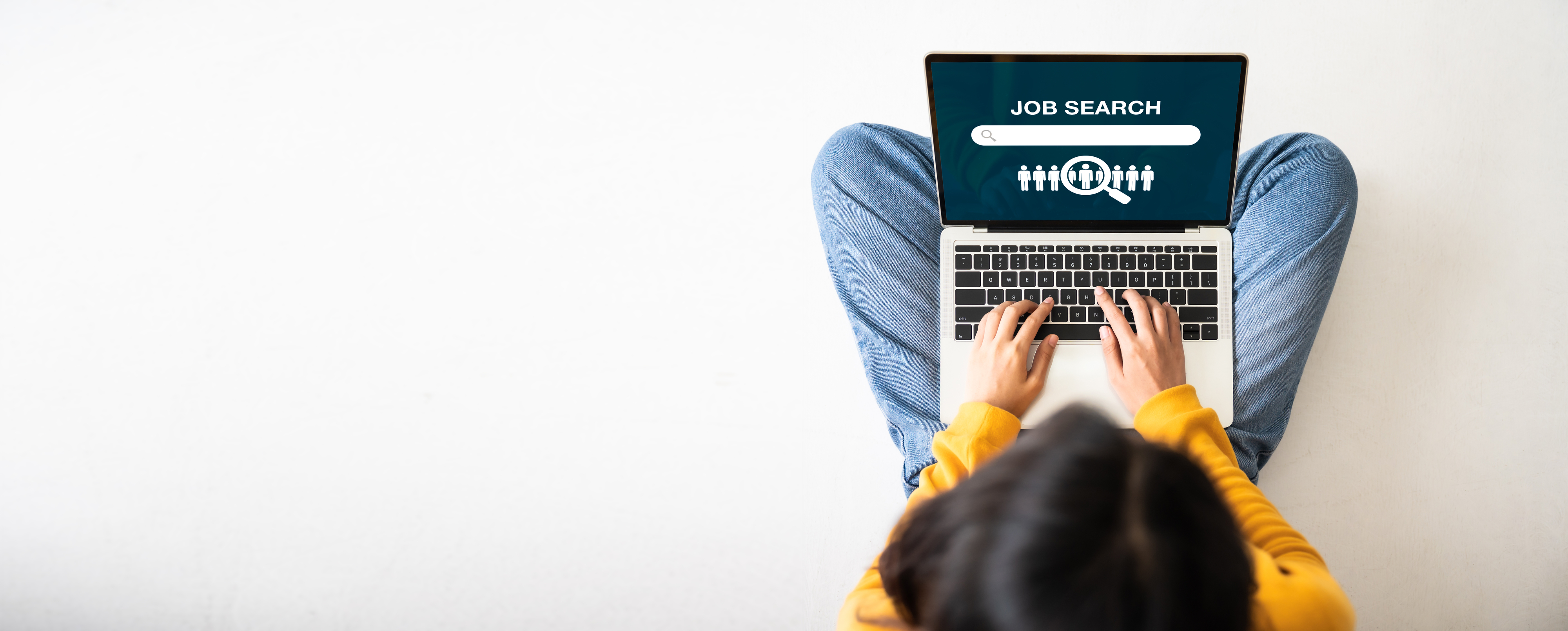 "I didn't want to review the company I was leaving, I wanted to put them on blast. I wanted to scream about them and all of the companies that put me through this exhausting cycle. I did not want to write another professionally polite review. So in the days after my most recent departure, I began building Blacklist. A space for stories as warnings. A space for people to scream and shout and vent. A space for community around shared experiences."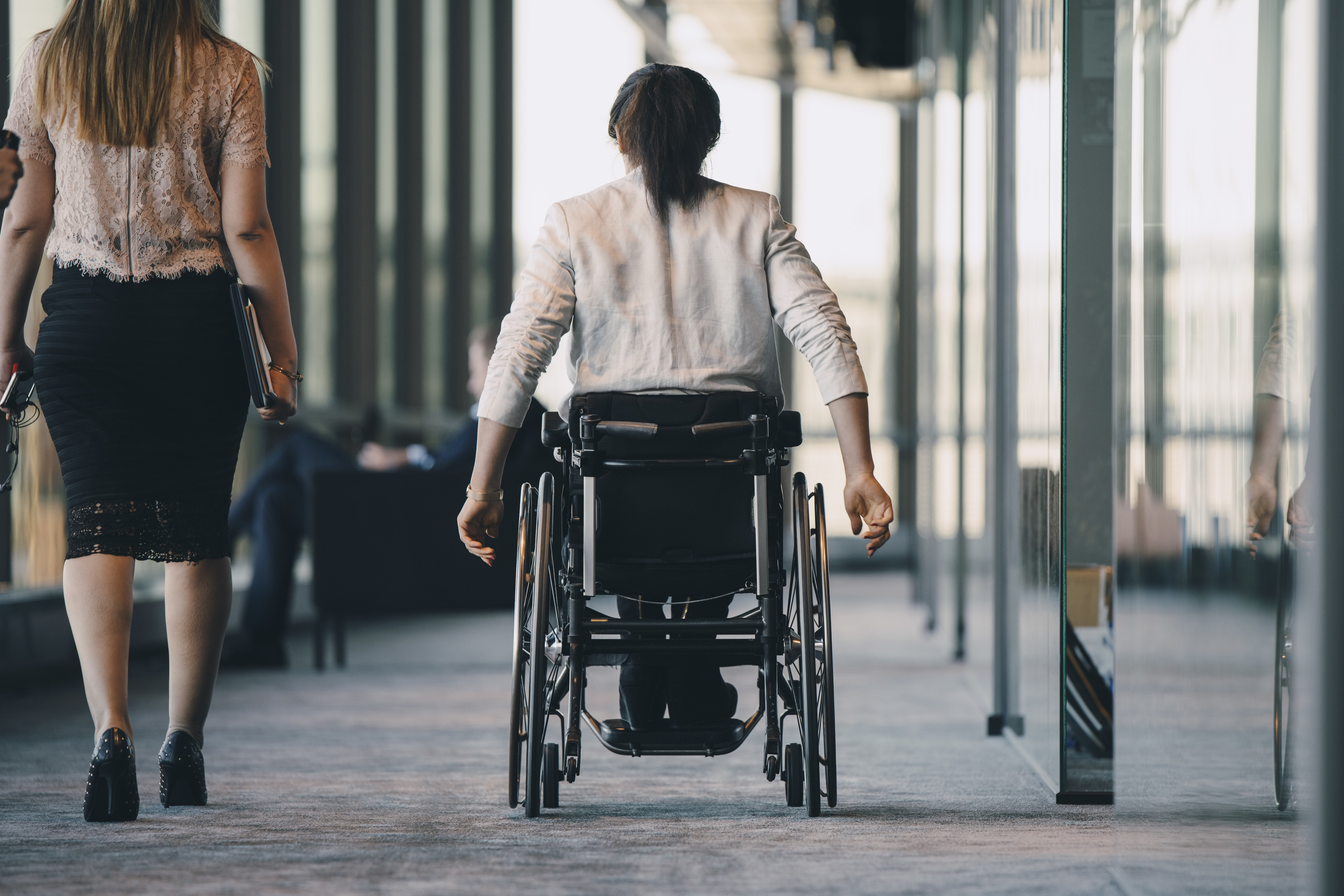 And she says that the early response to Blacklist has been so rewarding to see. "The feedback has been overwhelmingly positive! I announced the launch of OurBlacklist.org on TikTok, and within 24 hours, it exploded. In the first week since launch, OurBlacklist.org had over 7,000 unique visitors and over 300 companies on The Blacklist. People from underrepresented communities (like BIPOC, LGBTQIA+, and people with disabilities) all around the world, were all too excited to get their experiences off their chests to like-minded and like-experienced people."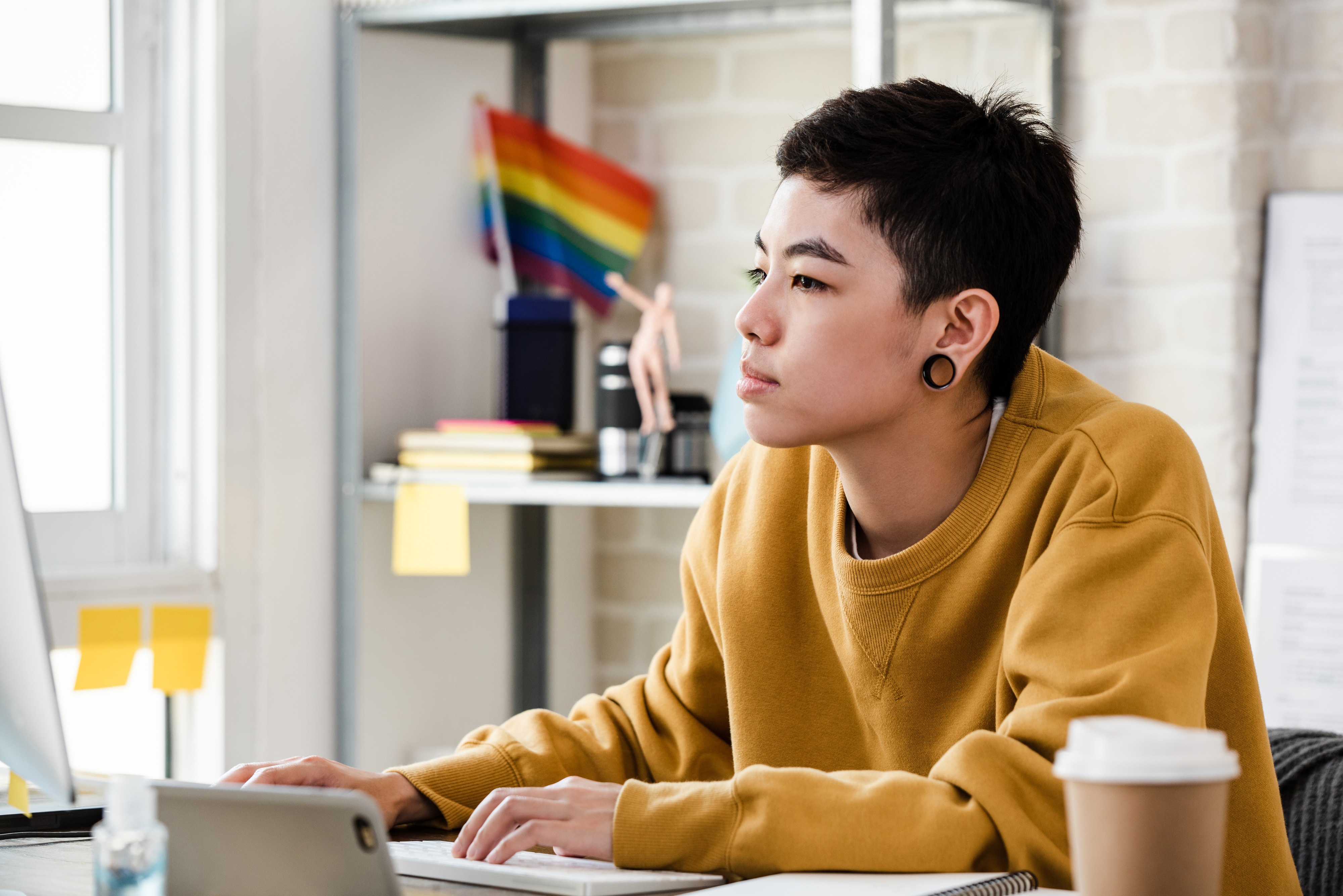 Though the site right now is pretty simple, Ansa has big ambitions for what she hopes to build there. "Right now, as I'd hoped, the main function of the site is the air grievances and warnings. But I've also recently added a forum for people to share resources and tools for navigating working life as a person from an underrepresented community. In the future, I'd like to add AI-generated forms for people who may be experiencing discrimination and might have a legal case on their hands, and I'd like to add a list of labor experts and attorneys as a resource so people can find help that works for them. I'm also working on building content that includes tips and ideas for not just surviving, but thriving in the workplace, and for advocating for companies to do better in real time."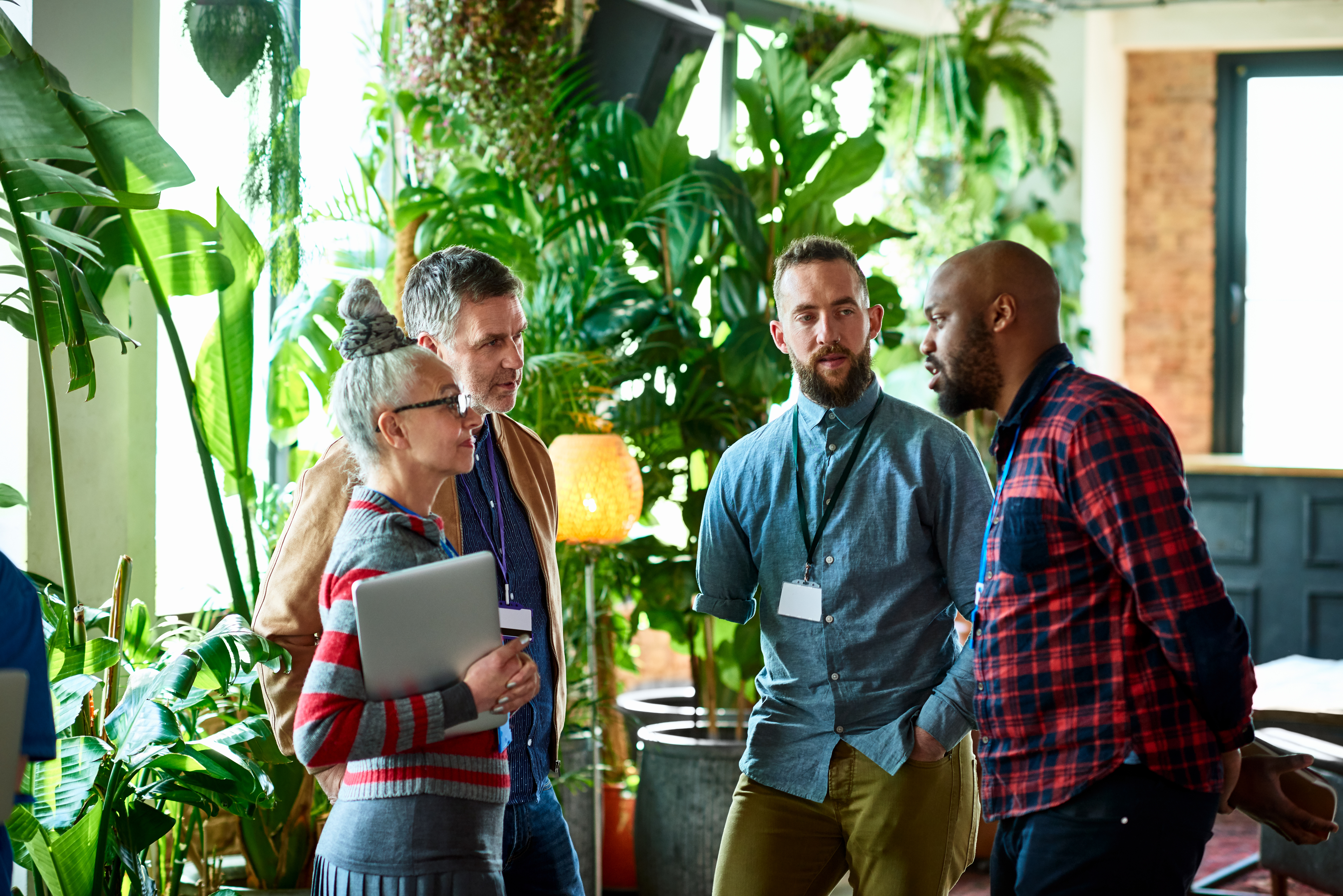 And she hopes that by making space for people to share their stories, Blacklist will have an impact on the way companies operate too. "From a real-world impact perspective, I want to hold companies accountable and essentially force change. Blacklist is the beginning of real restorative justice. Together, with our stories and shared resources, companies can't hide behind polite reviews on websites that allow them to challenge reviews or even have them deleted. No company can get off the Blacklist, because that experience will always have happened. But what they can do is do better. With proven improvements to their culture and DEI efforts, they can receive a Blacklist seal of approval. Once a company earns our seal, we'll go back to anyone who submitted an experience at that company to inform them of the impact that sharing their story had."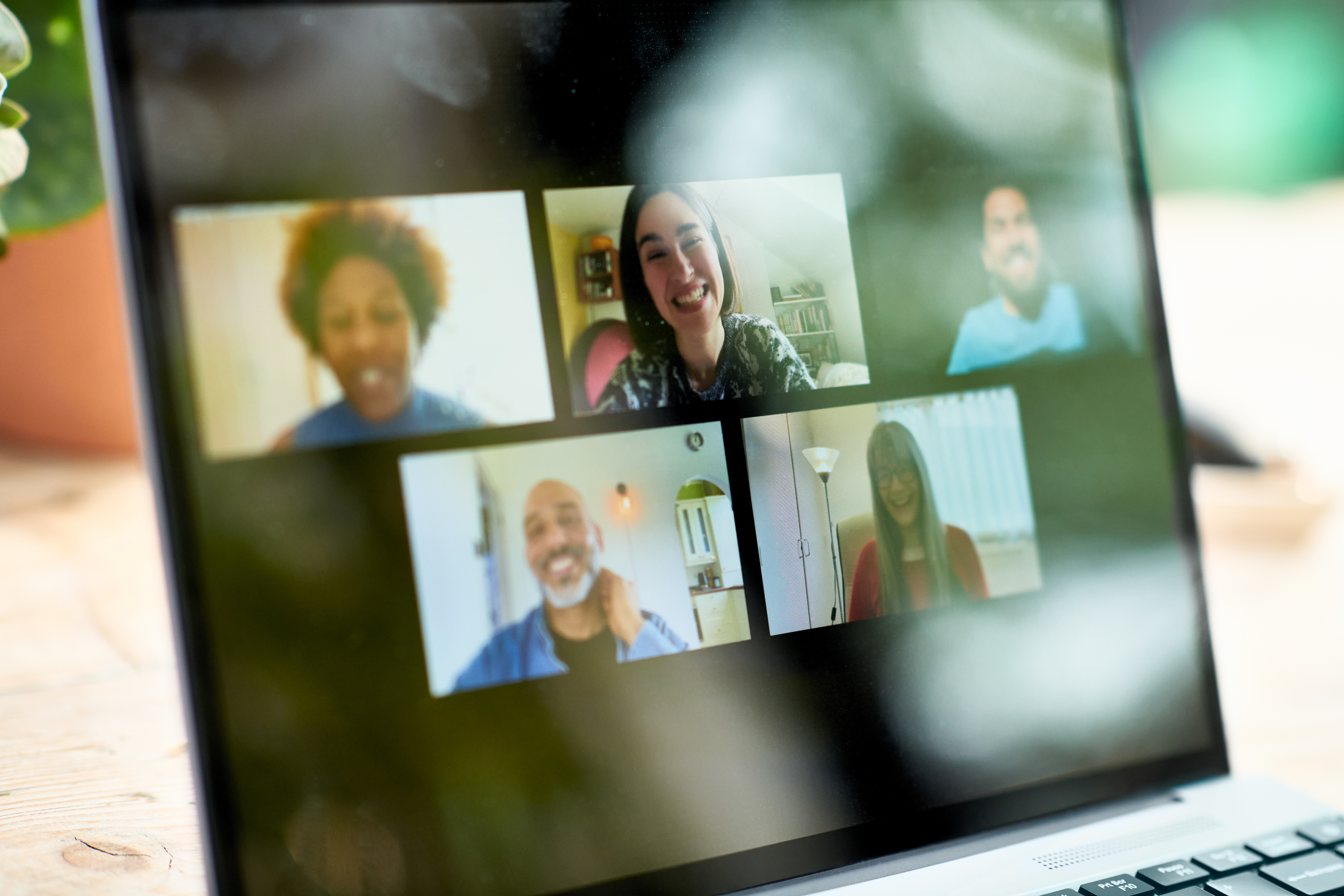 Finally, Ansa said, "Everyone deserves dignity and fairness at work. Recent surveys estimate that some 35% of millennials and 31% of Gen Z plan to change jobs in the next 12 months. 87% of millennials and Gen Z want to work for companies that share their values about social issues. There is a sort of Me Too movement coming to companies and, with Millennials making up 75% of the workforce by 2025, companies need to catch up to what working looks like now or they'll continue to lose good talent."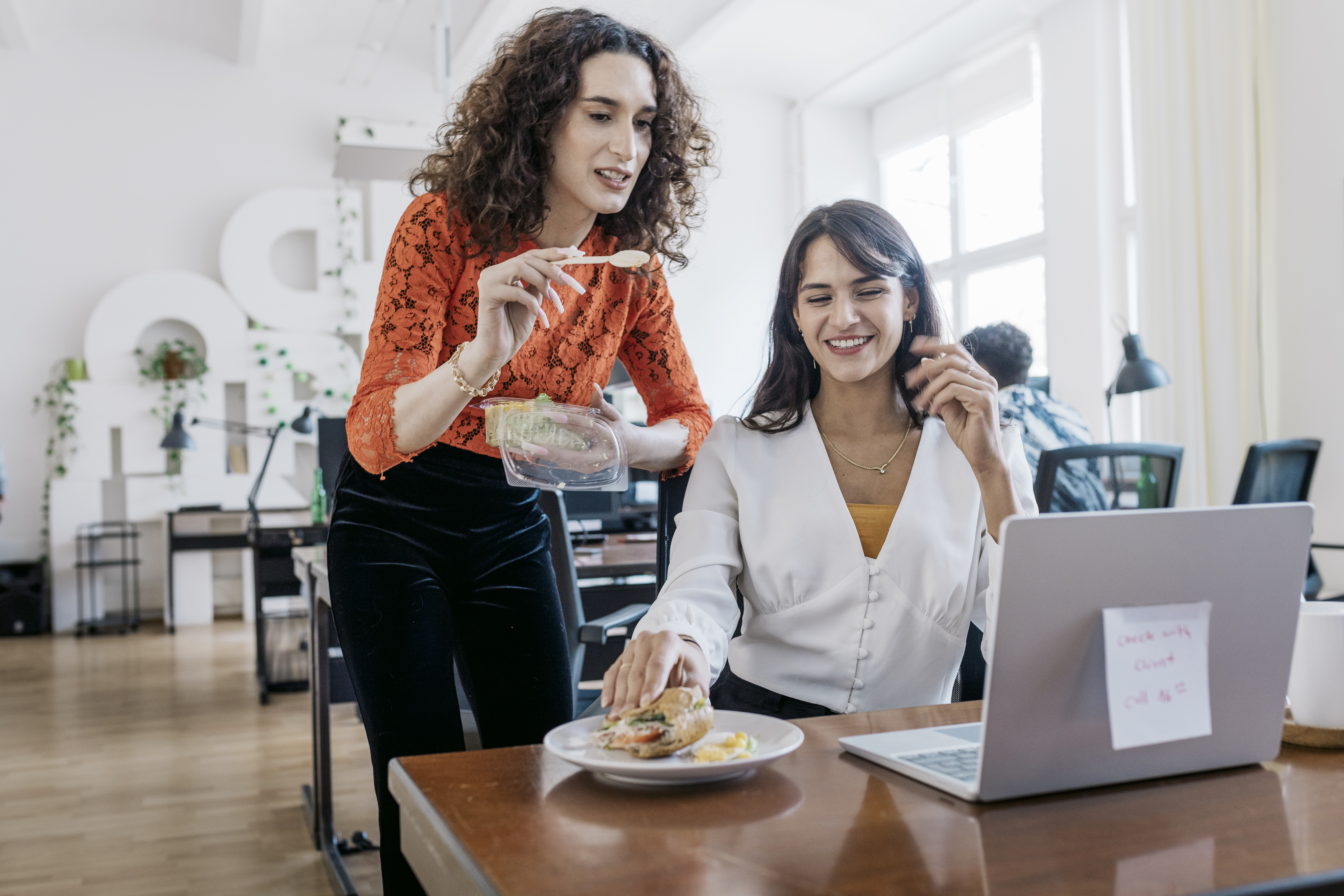 "It's not enough for companies to stop at 50% women-identified and call it diversity. They need to understand intersectionality. Companies need to make space for different working styles, learning styles, and lived experiences. It's time for companies to put up or shut up because people would literally rather be unemployed than give any more of their unappreciated, unrecognized labor to them."