BuzzFeed Quiz Party!
Take this quiz with friends in real time and compare results
Check it out!
Steve from the hit kid's television show Blue's Clues recently gave everybody the closure and encouragement we didn't know we needed last year.
In honor of the show's 25th anniversary earlier last fall, Steve returned to the chaos of the internet to let millennials know he's proud of us.
All of the feelings kept the internet going for what felt like weeks. We laughed. We cried. We rediscovered the abandonment issues that surfaced when Steve suddenly left our favorite show as children. And then we felt better.
But then I started wondering about how a show that could make an impact on thousands of people from now multiple generations actually works, and I learned a lot.
It all started with a child psychologist named Angela Santomero, who worked at Nickelodeon in the '90s and wanted to develop a show of her own that would prioritize kid's learning first. She began earning her Masters in Developmental Psychology at Teachers College, Columbia University, and developing what would eventually become Blue's Clues, alongside her creative partner Traci Paige Johnson.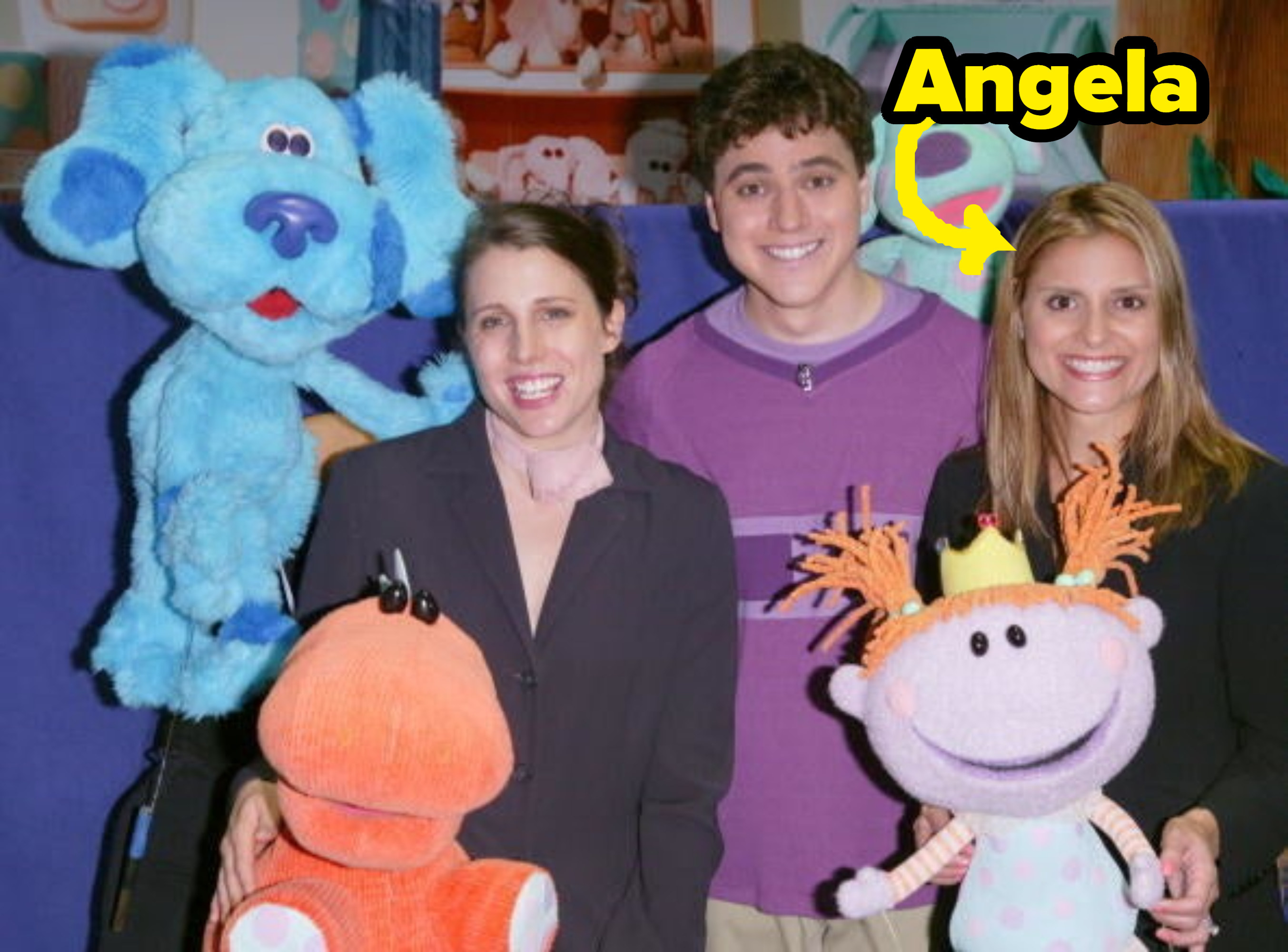 "The idea that we could put educational and curriculum development into a television show and make it a hit – that was the dream," Angela recently said in an interview with her alma mater.
So let's put what Angela, Steve, Blue and those other hosts taught us all those years ago to the test. In this "grown-up version" of Blue's Clues. See how much you learned from one of our favorite childhood pastimes with the adult problems below: