1.

2.

Johnny Funcheap / Via cdn.funcheap.com

Dan Myers / Via robotbutt.com

3.

4.

5.

picturescollections / Via topinspired.com

funny hats / Via jkhgroup.com

6.

7.

8.

9.

10.
Are You More John Or Hank Green?
You are more John! You are /not/ an octopus. You like to spend your time writing. You were a child poet, but you don't consider yourself to be a good child poet. You are a little bit of a hypochondriac, and not that keen about squirrels. Clearly.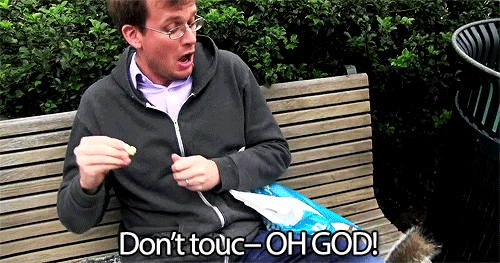 You are more like Hank! Though you are the younger Green, you do not live in your brother's shadow like Dave Green. You make awesome music and run an online company along with writing a book, running the largest YouTube convention, creating Crash Course videos, and running the DFTBA warehouse.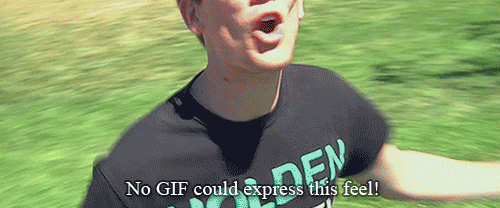 This post was created by a member of BuzzFeed Community, where anyone can post awesome lists and creations.
Learn more
or
post your buzz!