1.
The Campus is Gorgeous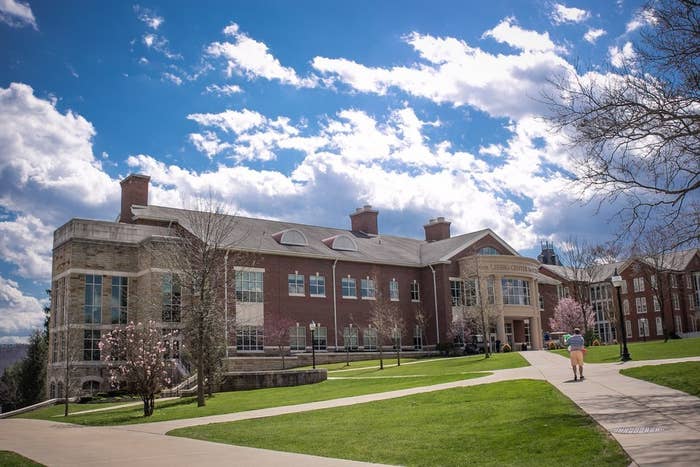 2.
The surrounding area is even more gorgeous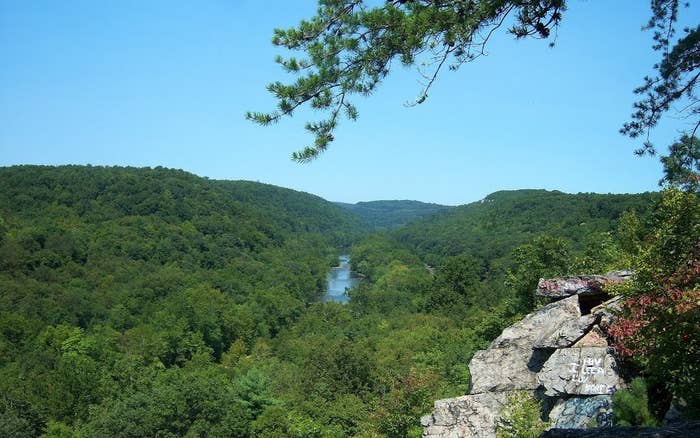 3.
Exhibit B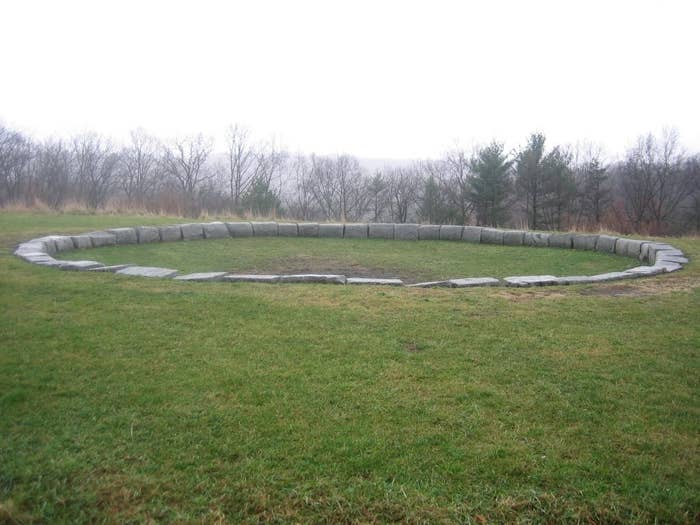 4.
The amount of traditions we have are ridiculous and amazing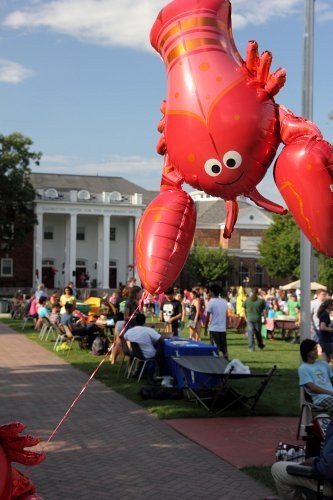 5.
Exhibit B
6.
Exhibit C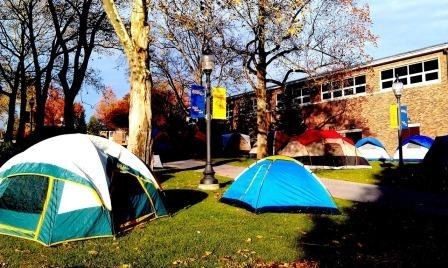 7.
I didn't even list all of them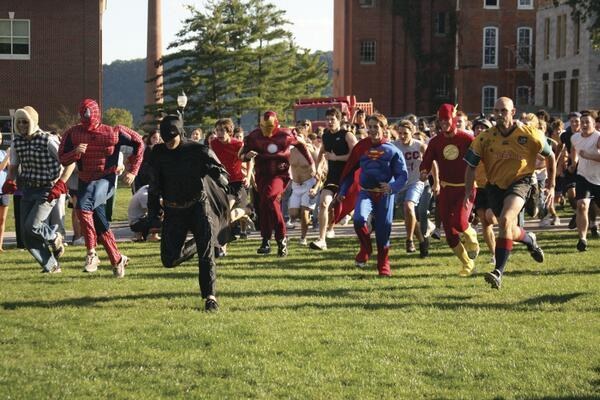 8.
Inbound gets it's own category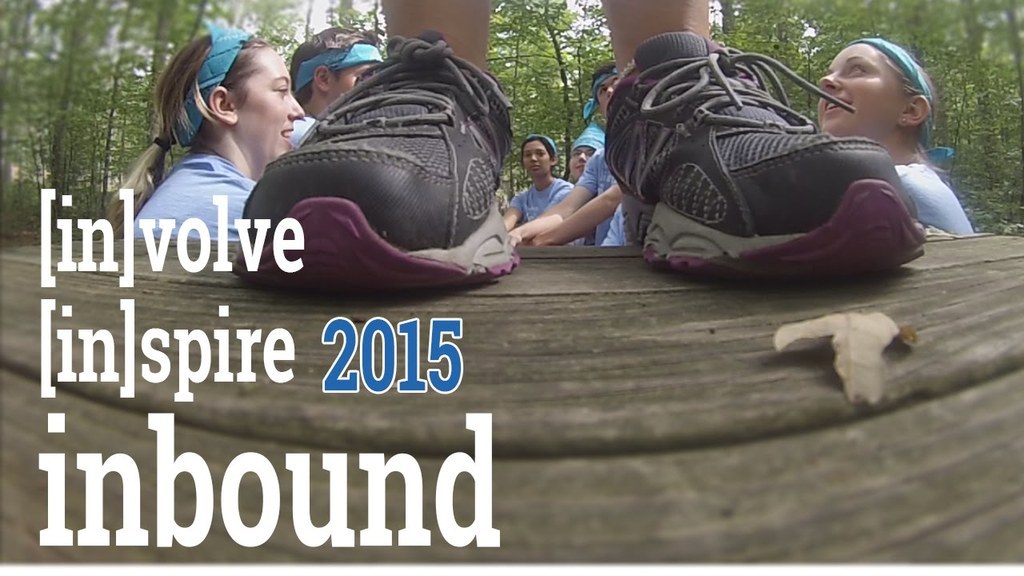 The amount of friends you make is endless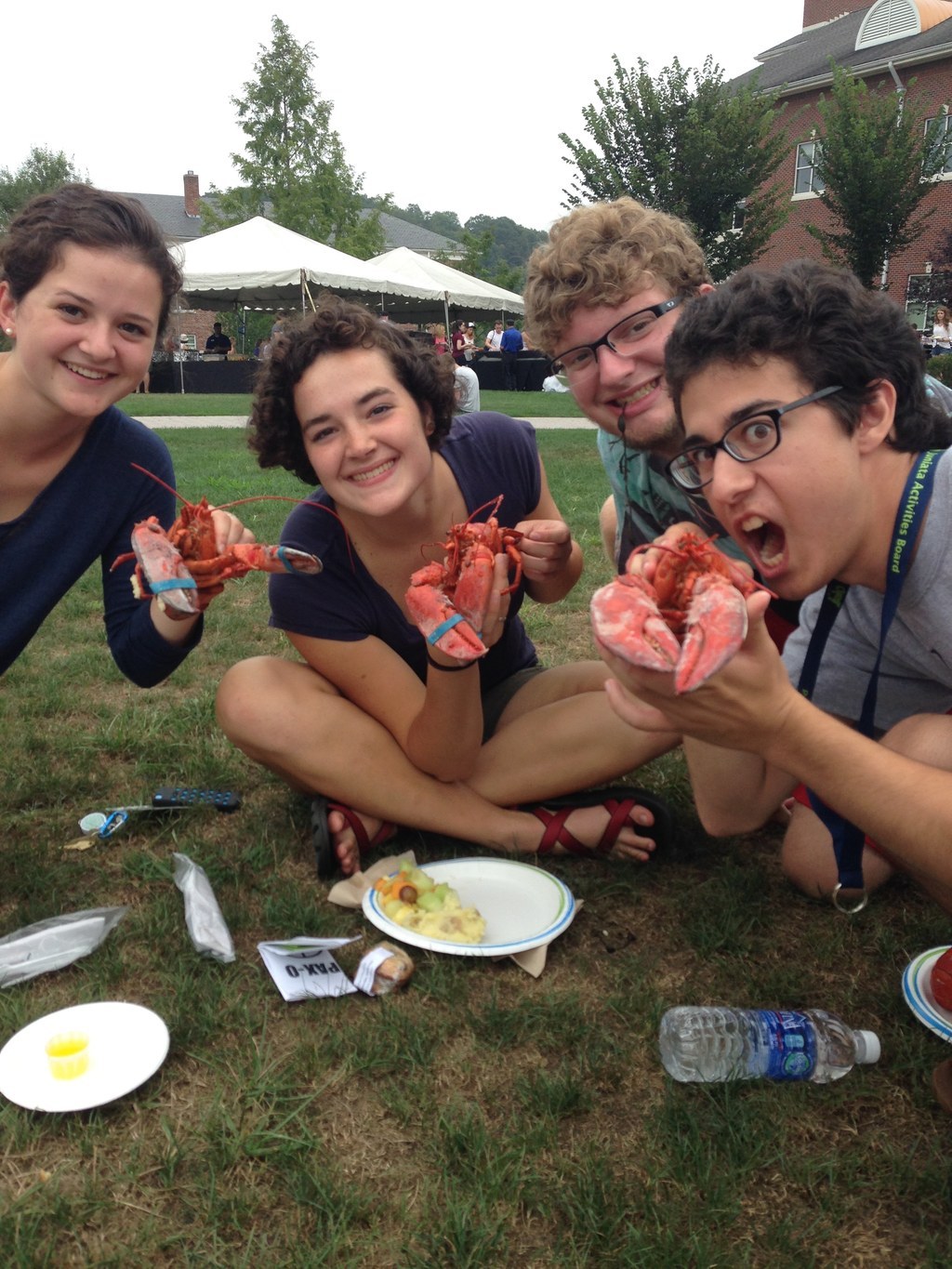 9.
Troha is a pretty great President, especially when he brings his dogs to events!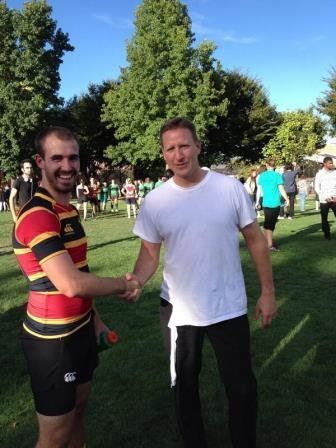 10.
Everyone here is ridiculously smart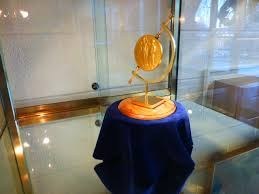 11.
I honestly can't list all of the reasons why Juniata is fantastic, because new ones keep popping up everyday.