This post has not been vetted or endorsed by BuzzFeed's editorial staff. BuzzFeed Community is a place where anyone can create a post or quiz.
Try making your own!
Moms Versus Justin Bieber
In which I ask a few moms (and one very confused dad) what they think of the Biebs.
Since I'll never really know how my mother — a once-terrible texter who died just months before Bieber's first arrest — would've felt about his Billboard-confirmed comeback**, I've settled for the opinions of some other mothers.
1.
2.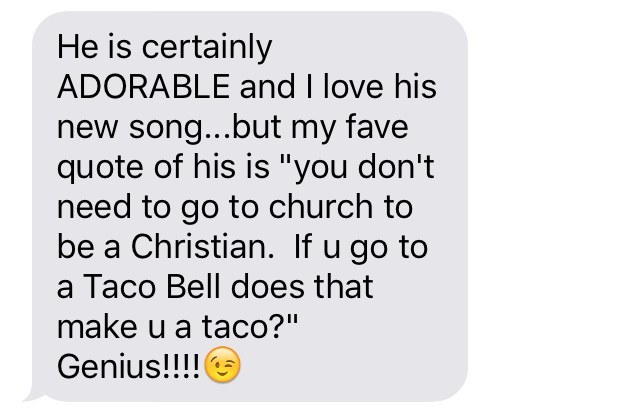 3.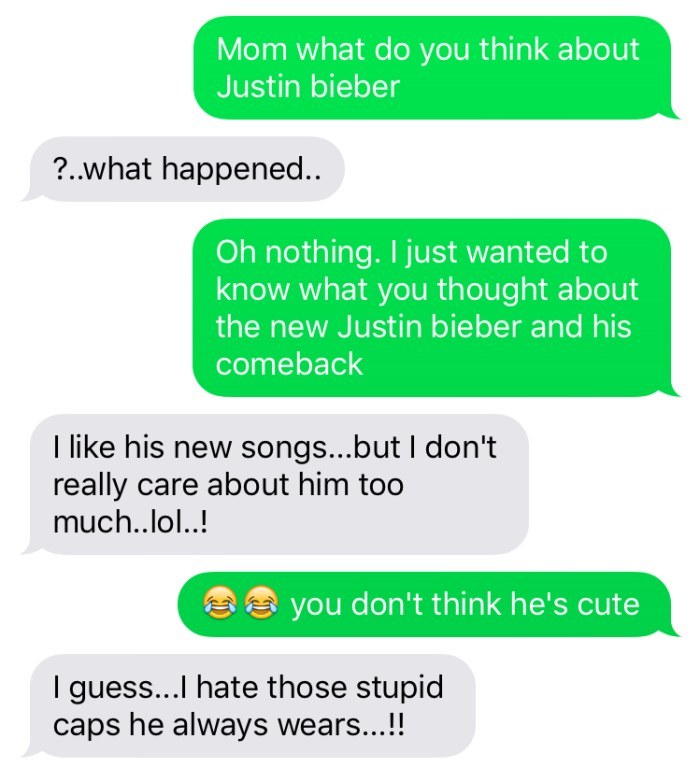 4.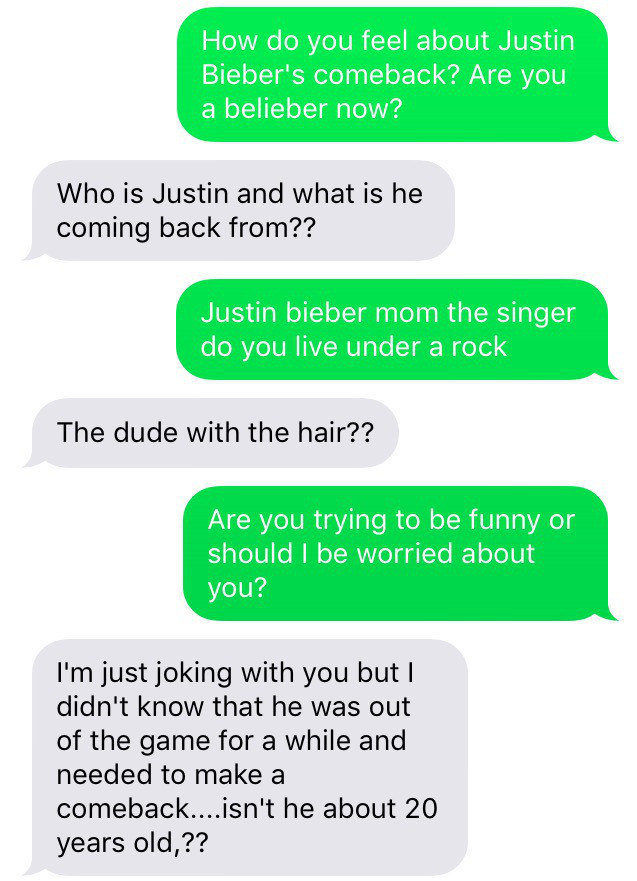 5.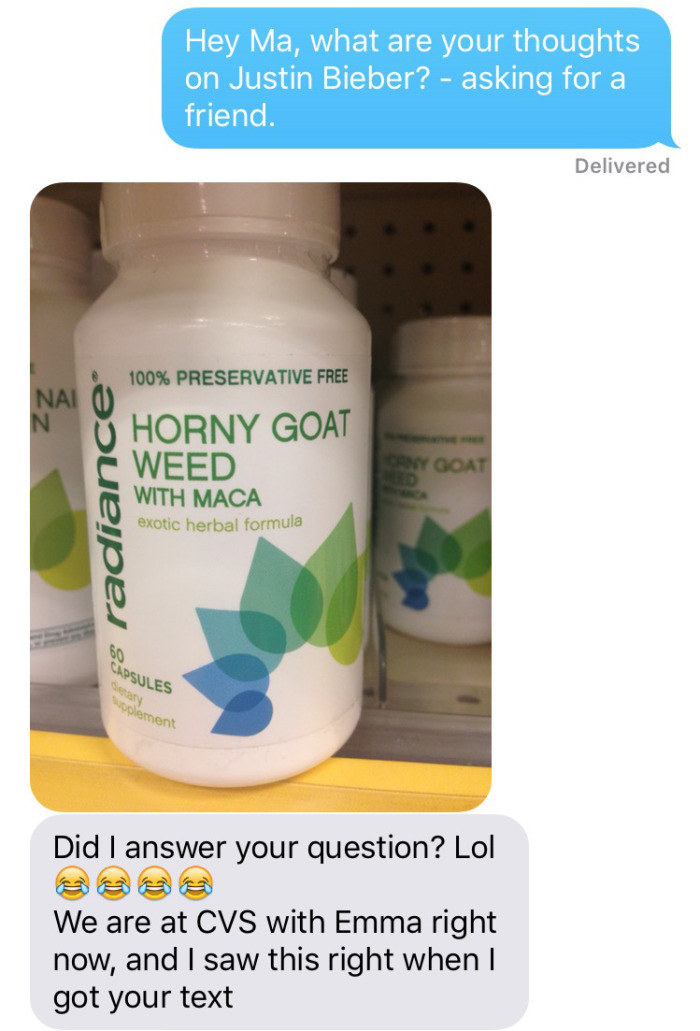 6.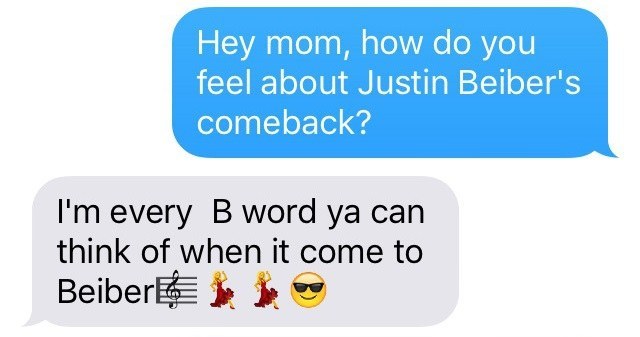 7.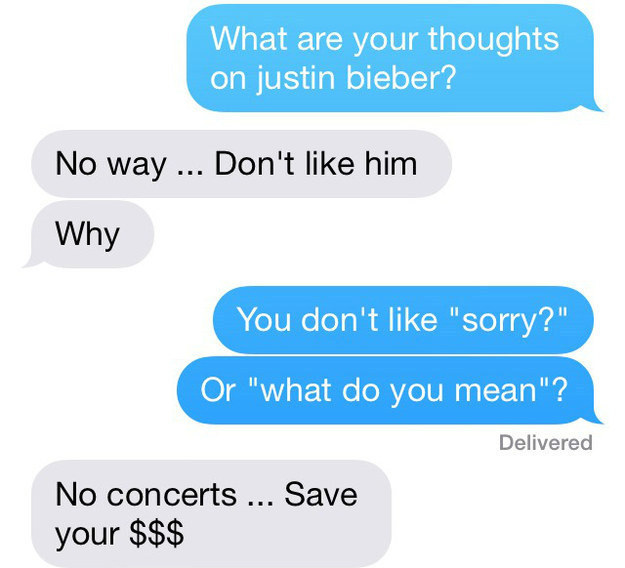 8.

9.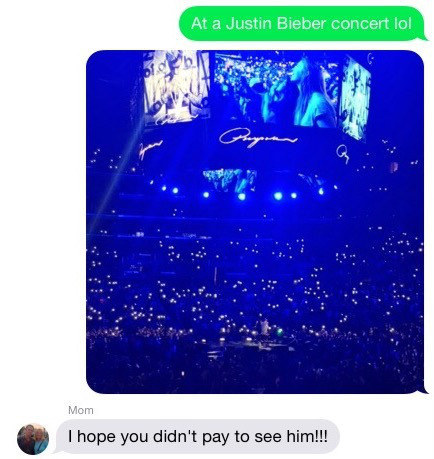 10.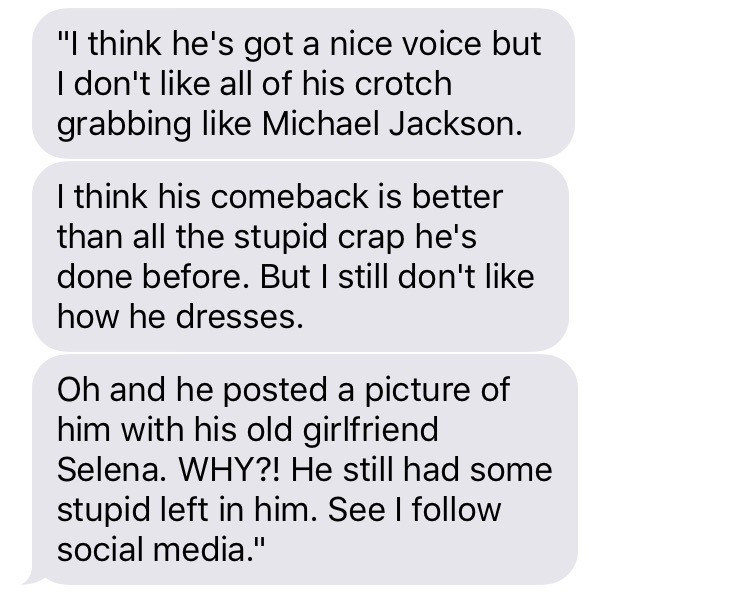 11.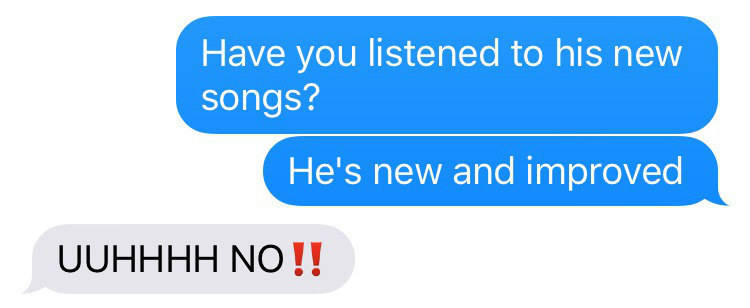 12.

One father was also surveyed, but he was just confused:
*She also seriously resented Robin Thicke, though she likely just thought he was his father.
**She'd probably still detest him, but really get down to "Sorry."