This post has not been vetted or endorsed by BuzzFeed's editorial staff. BuzzFeed Community is a place where anyone can create a post or quiz.
Try making your own!
5 Lies About The New Colorado Voting Law And The Facts To Debunk Them
There are a lot of lies floating around about one of the best laws in the history of Colorado (HB1303)- This law not only modernizes our elections system but it increases opportunities for voters. So let me break it down for you!
1.
People will be allowed to vote more than once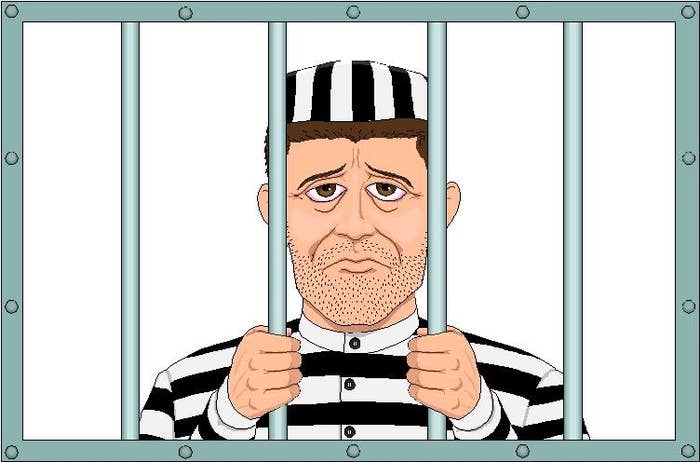 2.
People can pretend to move to vote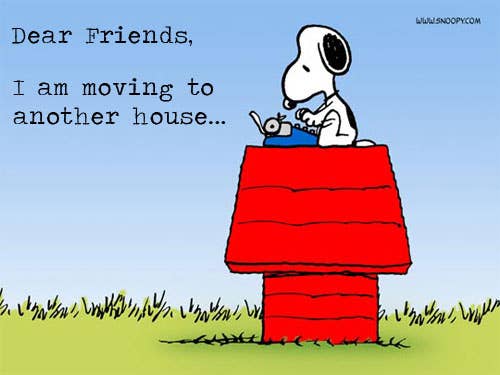 3.
Mail ballots mean No More Polling Booths?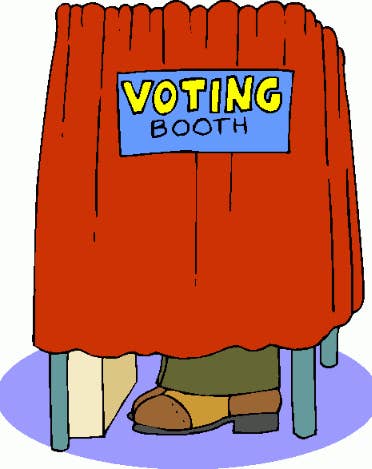 4.
Hardly anyone voted in the recent El Paso & Pueblo recall elections because of the new election law (HB1303)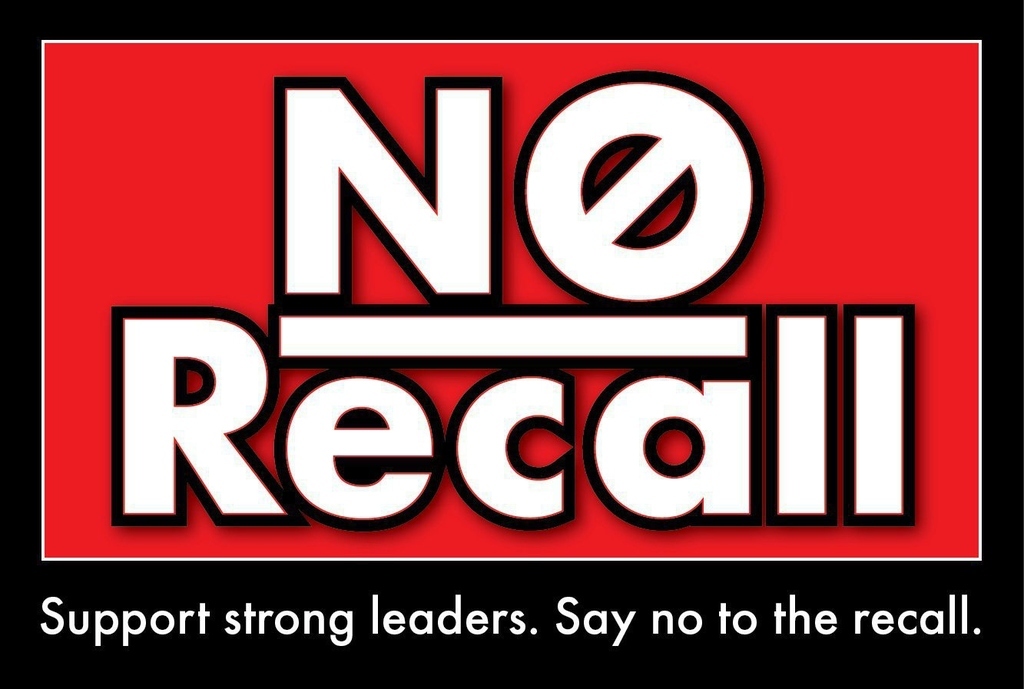 5.
Same- Day Voter Registration Opens The Door for Voter Fraud