Have you ever wished that there was a film with all of your favorite things?
A film with cowboys?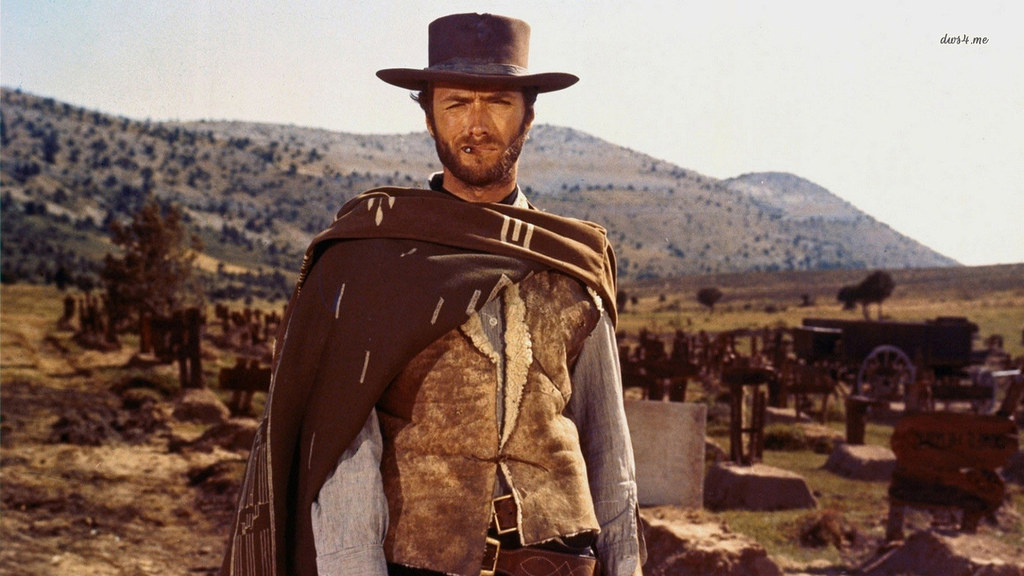 and aliens?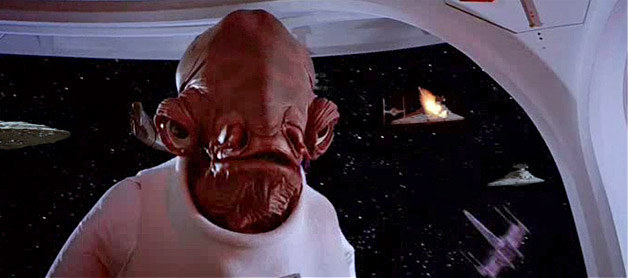 oh wait...
With Jeff Goldblum as a cowboy?
Well you're in luck because Buckaroo Banzai has all of that... an much MUCH more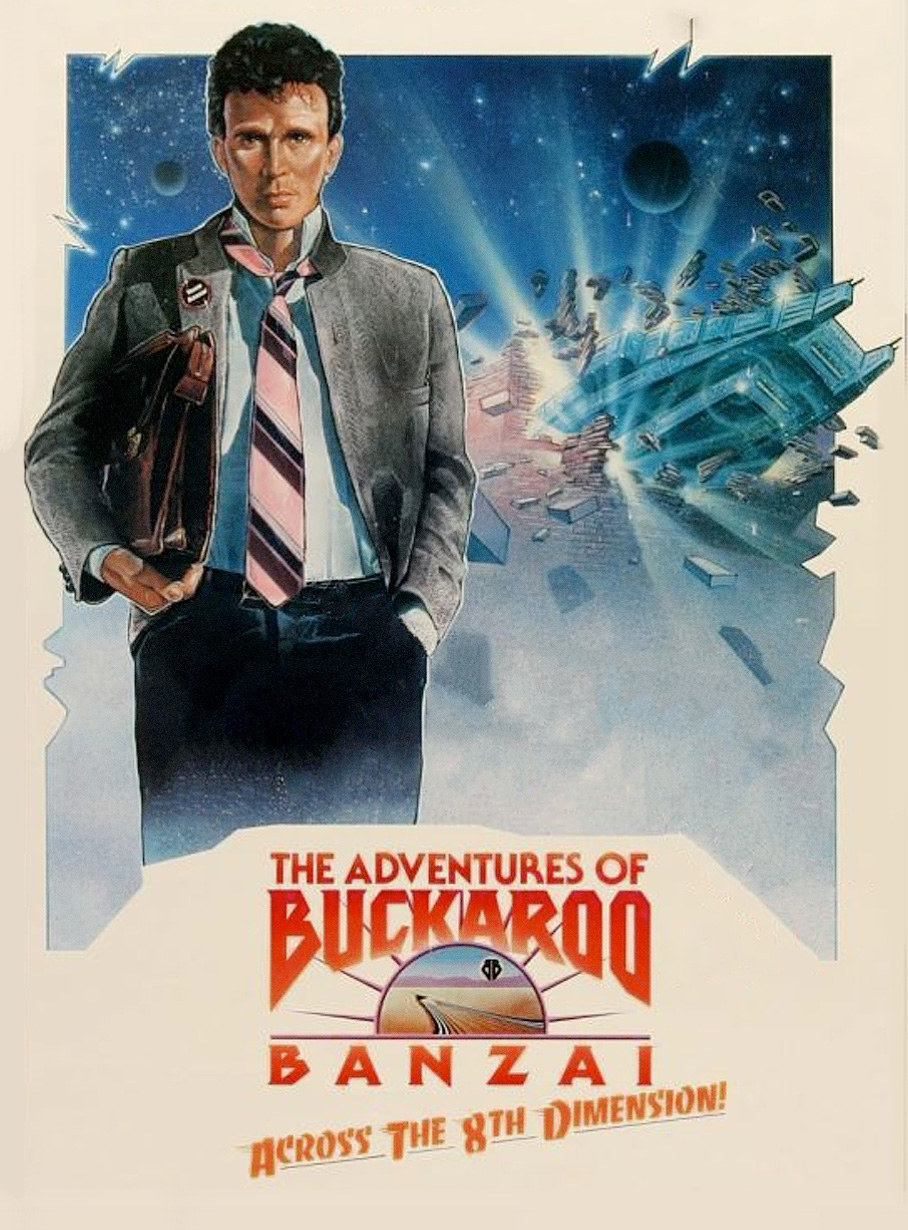 The film is about Buckaroo Banzai, the most incredible hero ever imagined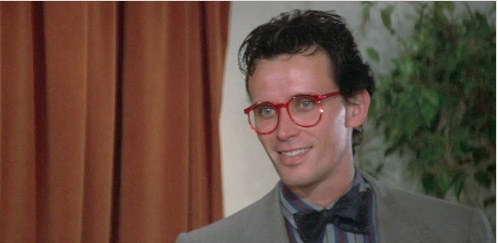 whose life becomes even more complicated when he travels to the eight dimension.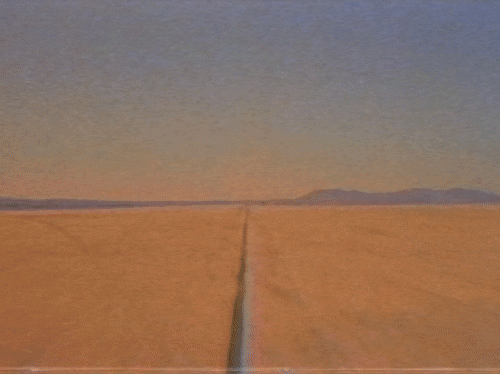 and gains the ability to see these guys.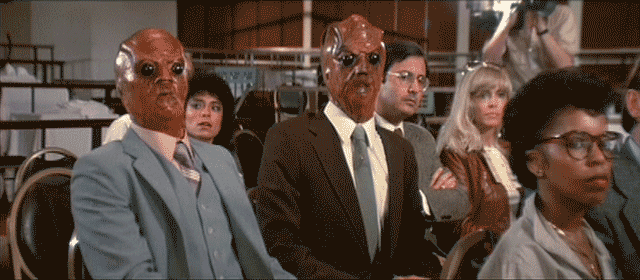 To save the day Buckaroo must find out what these aliens are up to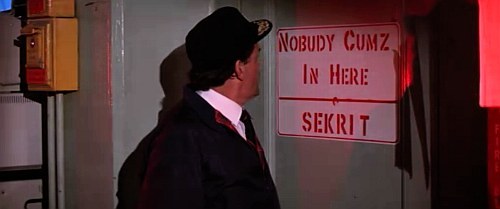 Luckily he has the help of his all star team "The Hong Kong Cavaliers"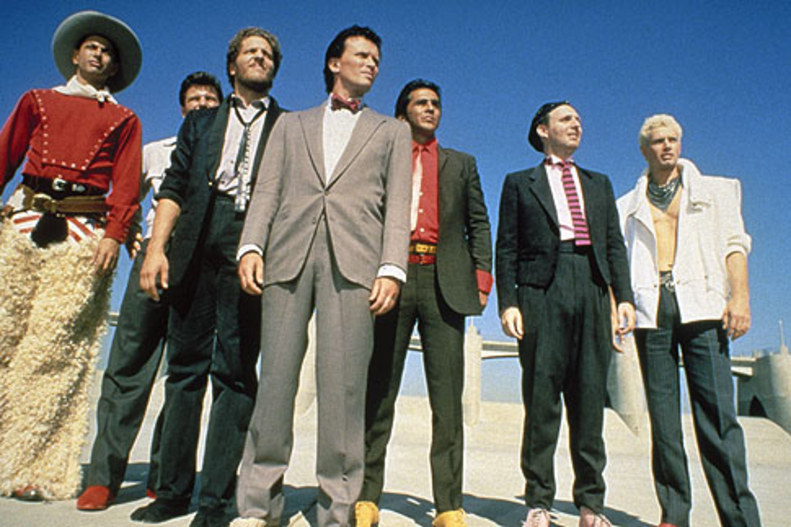 which includes Perfect Tommy.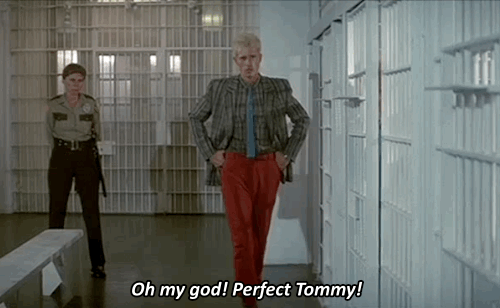 and New Jersey.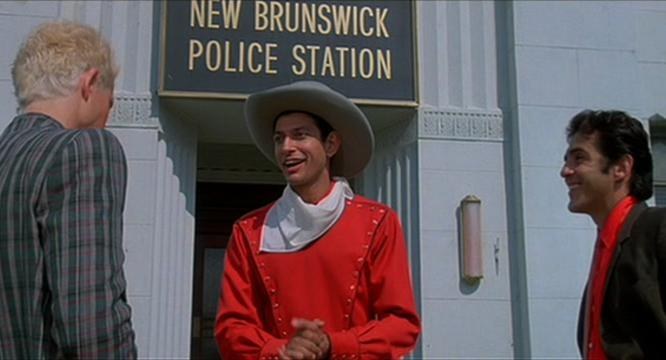 If all this isn't proof enough that Buckaroo Banzai should be on the top of your movie queue. Check out this tweet from Joss Whedon.
Thats right, once your done watching Across the Eight Dimension, you are going to want the sequel.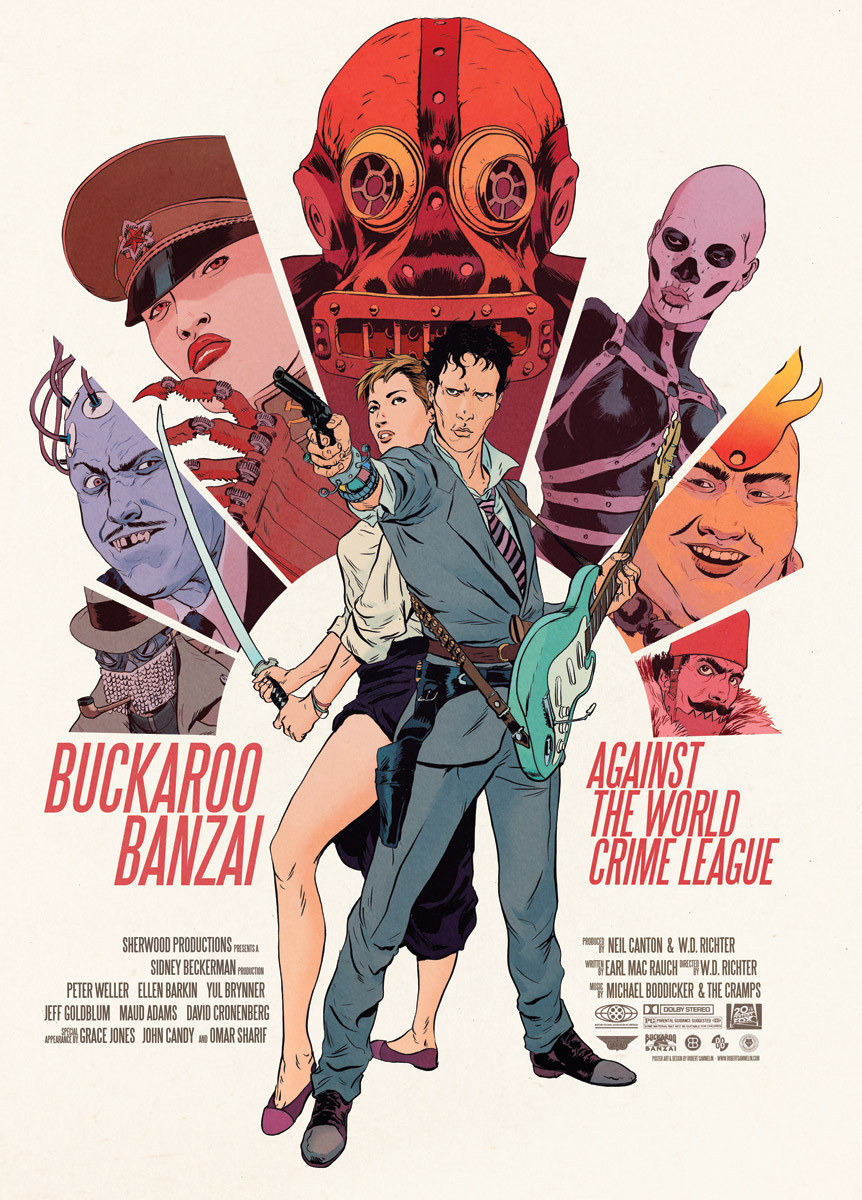 This post was created by a member of BuzzFeed Community, where anyone can post awesome lists and creations.
Learn more
or
post your buzz!