Facebook Admits George Soros Was An Intended Target Of Its Opposition Campaign
Mark Zuckerberg had denied knowing that a Republican PR agency was hired and used to attack the liberal philanthropist and Facebook critic.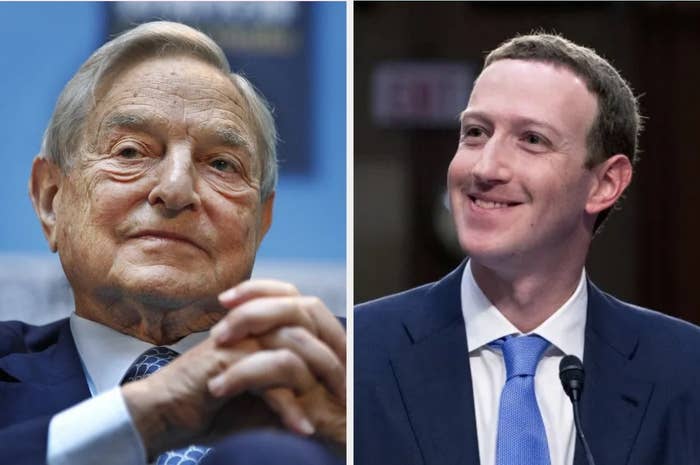 A top Facebook executive, who had already announced his departure, took the fall on Wednesday for hiring an outside public relations firm to investigate billionaire George Soros and generate negative publicity on the company's critics. The admission came following a scathing report published last week by the New York Times.

The Times reported that the tech company had employed a Republican-affiliated public relations firm, Definers Public Affairs, which tried to discredit an anti-Facebook group by linking it to Soros. Soros is a frequent target of anti-Semitic conspiracy theories and was even sent a pipe bomb in October.
After the report was published, Facebook CEO Mark Zuckerberg told reporters he did not know his company hired the firm, and attempted to distance Facebook from its actions.
However, Elliot Schrage, Facebook's outgoing head of communication and policy, published a statement on Wednesday taking responsibility for hiring Definers. He said they focused efforts on people who had been critical of the company, including Soros, who had given a speech in January 2018 where he "attacked Facebook" and called it a "menace to society."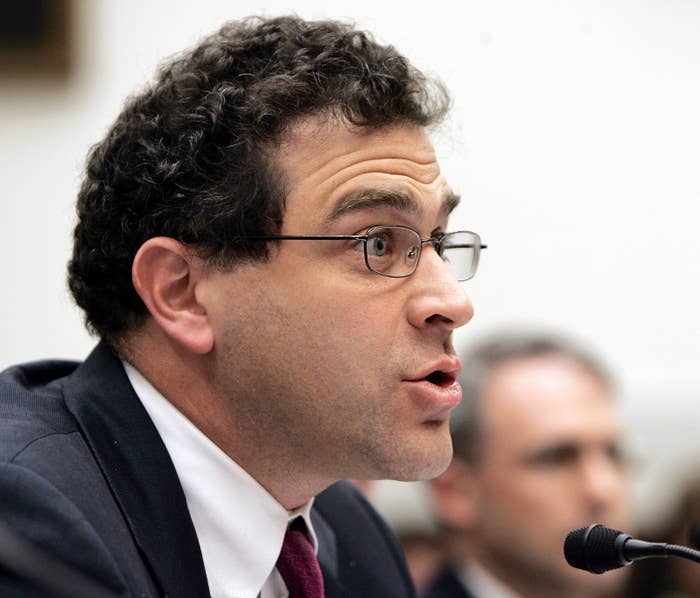 Schrage said Facebook hired Definers in 2017 after the election, and stressed that it hired research firms on both sides of the political spectrum, with Definers only being "one of the Republican-affiliated firms."

He defended the action as a way to find out if Facebook's critics had conflicts of interest, and noted it was looking at whether Soros "had any financial motivation." Definers circulated a document claiming that Soros was funding anti-Facebook groups.
Schrage, who has been with Facebook for 10 years, announced in June he would leave the company once he had helped hire his own replacement. In recent years, he had seen the company through several mishaps, including the Cambridge Analytica privacy scandal.