Anita Ekberg, Star Of "La Dolce Vita," Dies At 83
The Swedish-born actress, who became famous for the 1960 Federico Fellini film where she walks in the Trevi Fountain, died in Italy on Sunday.
Actress Anita Ekberg died Sunday in Italy at the age of 83, her lawyer confirmed.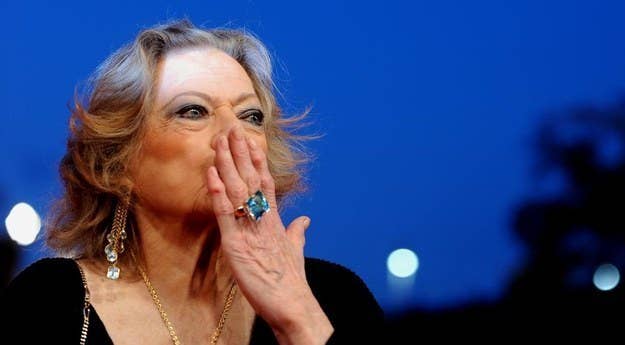 Born in Malmo, Sweden in 1931 to a harbor master, Ekberg was the sixth of eight children.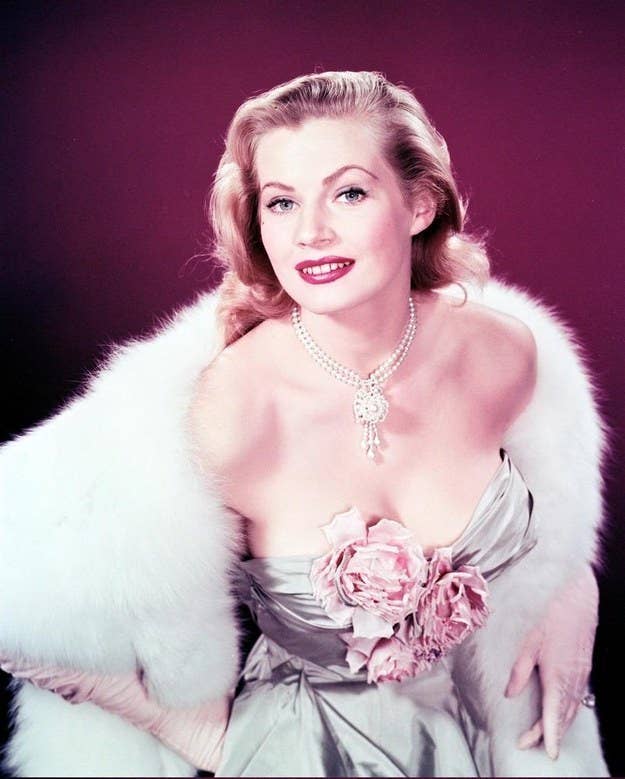 She was crowned Miss Sweden in 1950 and shortly afterwards landed a modeling contract in the U.S.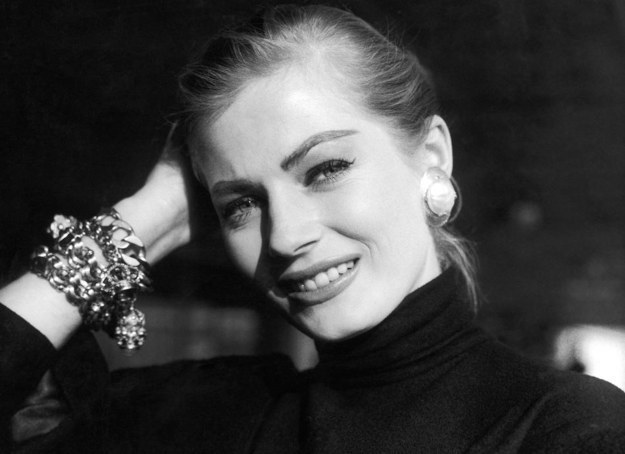 She appeared in more than 50 movies, the first being 1953's Abbott and Costello Go to Mars. In 1956, she won a Golden Globe as a promising newcomer.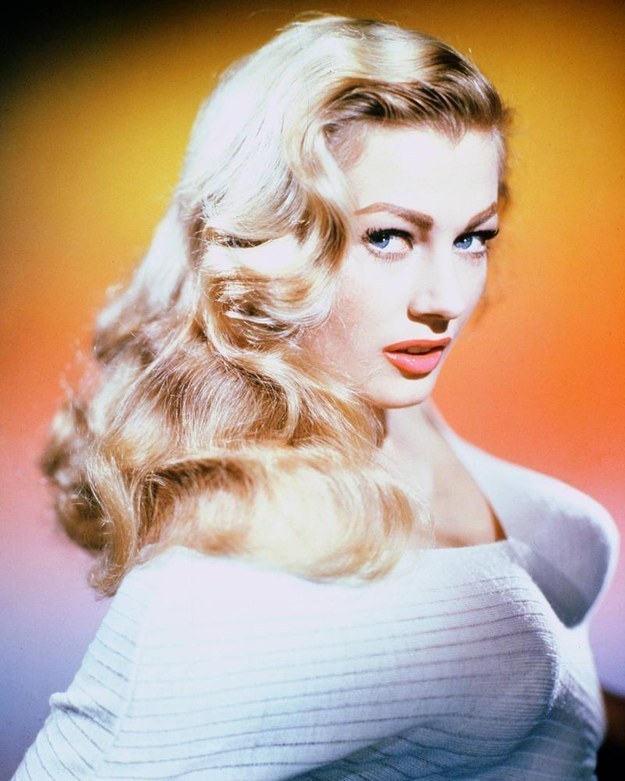 In 1960, Ekberg played Sylvia Rank, the unattainable dream woman, in Federico Fellini's La Dolce Vita, which would make her internationally famous.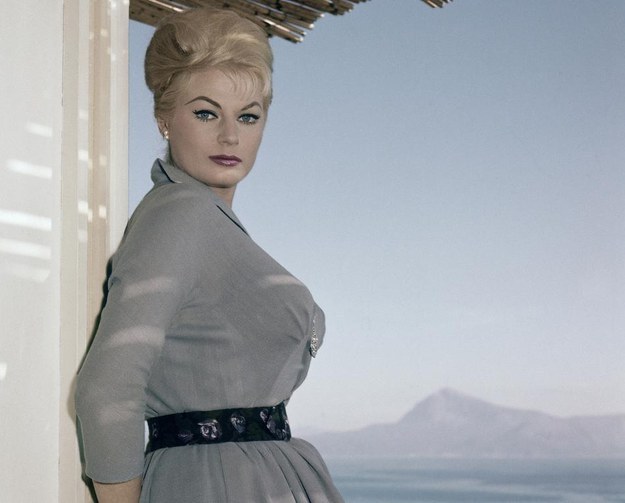 The fountain scene was controversial for its overt sexuality, with the Vatican condemning it, but the outspoken actress said: "I'm very proud of my breasts, as every woman should be."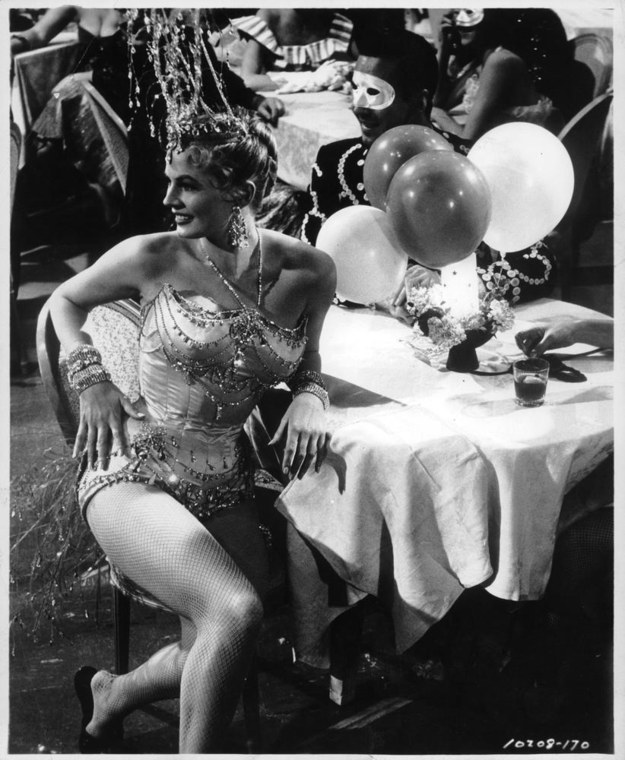 After her breakthrough role in La Dolce Vita, Ekberg made Italy her home.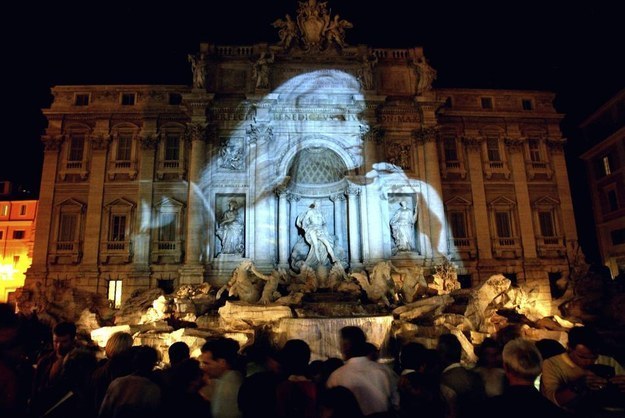 After playing a woman in Fellini's film who was famously hounded by the paparazzi, the same happened to her. She was often in the headlines for her romances, which included Frank Sinatra, Errol Flynn, and Yul Brynner.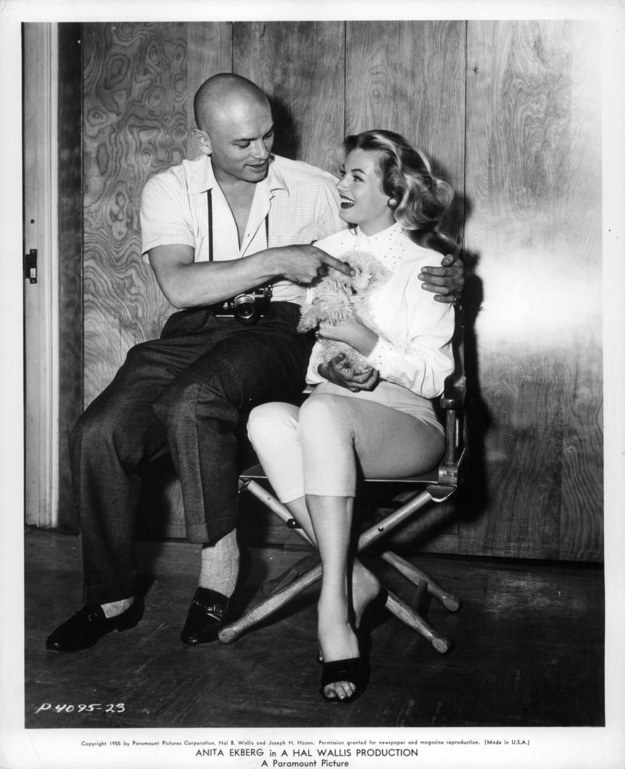 When she was 24, she married British actor Anthony Steel in Florence. The couple stayed together from 1956 to 1959. She later married American actor Rik Van Nutter, from 1963 to 1975.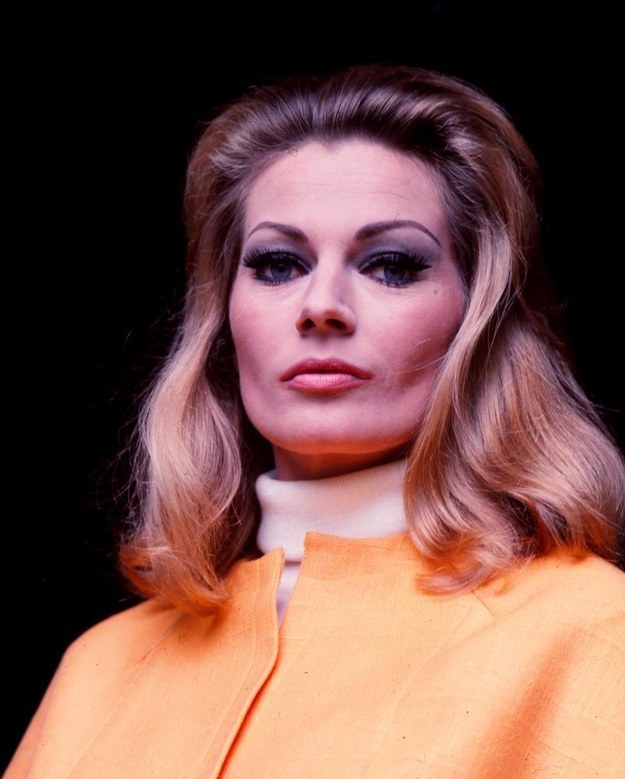 She later appeared in two other Fellini films, The Clowns (1962) and Intervista (1987). Her final film appearance was in 1996's Bambola, a French-Spanish-Italian erotic melodrama directed by Bigas Luna.