People Really Want Anna Kendrick To Play The Marvel Superhero "Squirrel Girl"
"I could be half squirrel!"
In a recent interview with Net A Porter Anna Kendrick was asked if she had any interest in donning spandex for a superhero movie.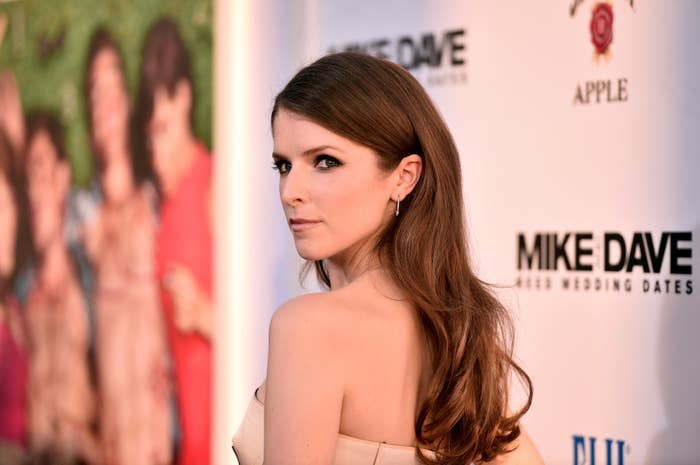 And her response? Squirrel Girl!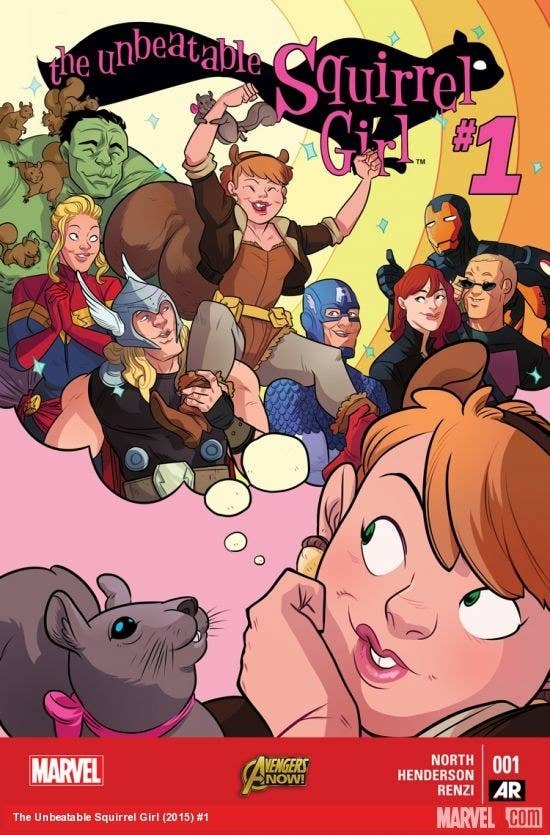 In actual fact, Squirrel Girl (aka Doreen Green) has a ton of powers which have assisted her in taking down massive villains in the past like Dr. Doom, Galactus, and Thanos.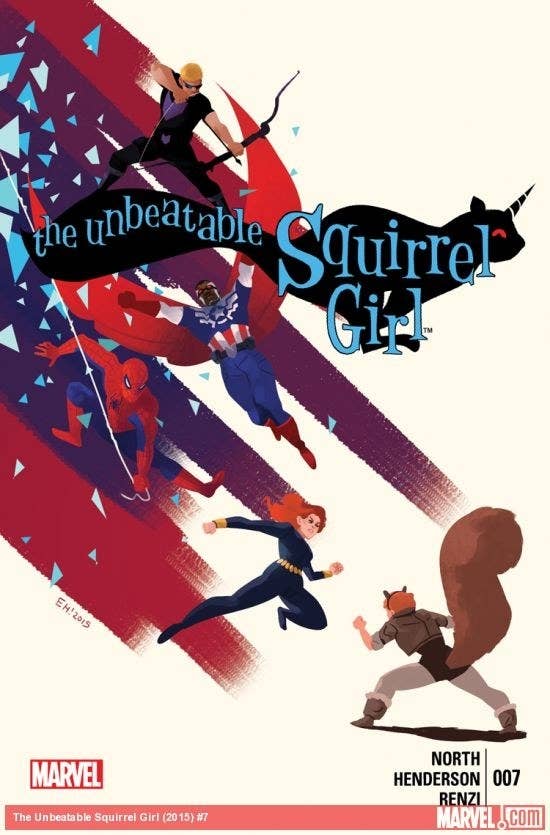 But Anna's brother isn't the only person who thinks she should play the bushy-tailed hero. After hearing the news, the internet was ALL FOR IT.
Even hoping for her to reunite with The Voices co-star Ryan Reynolds.