Aussie comedian and writer Josh Thomas took to Twitter this morning to announce an end to his series Please Like Me.
In December, the show's producer Todd Abbott mentioned the possibility of ending the show after the fourth season in an interview with Sydney Morning Herald.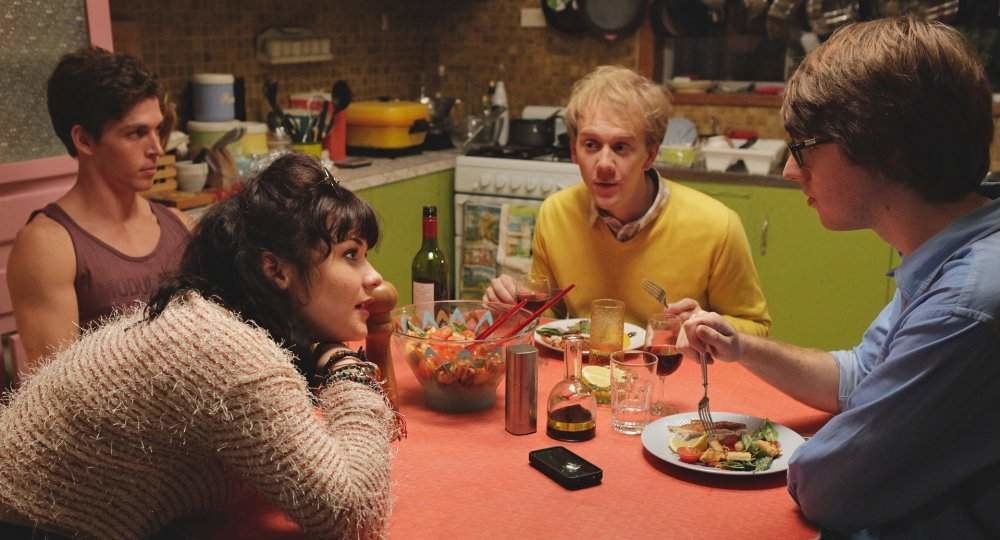 And while it might not come as a shock, fans of the show are still devastated.
The show has come to mean so much to its dedicated fanbase.
💔💔💔