She starts in 1937 with Snow White's "Someday My Prince Will Come".
All the classics are covered from your childhood faves.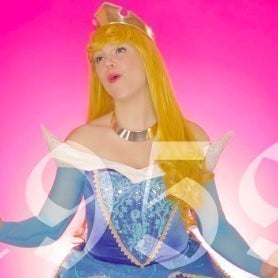 With custom-made costumes for every character Evynne looks, and sounds, incredible.
She's also a dead ringer for Enchanted's Giselle!
Honestly, if you love Disney, you're going to love this medley.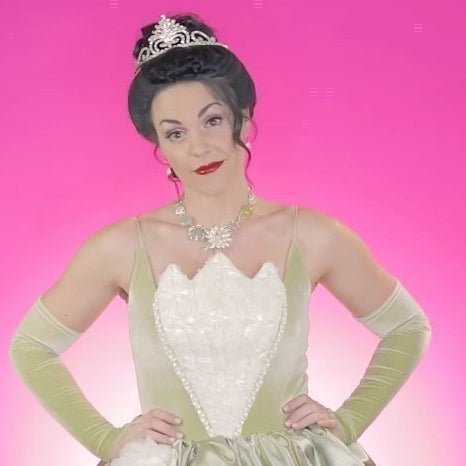 Slay, princess queen!