NBC Universal announced they're launching a new reality streaming video on demand (SVOD) service, hayu, and yeah, it'll be filled with your fave reality shows.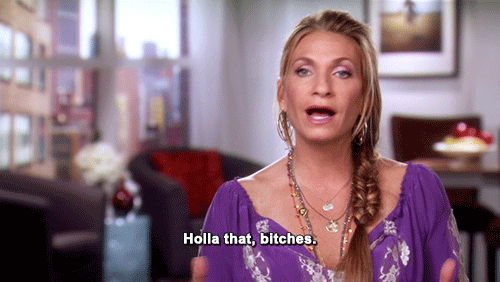 At launch, hayu will have over 3,000 episodes of reality TV like complete seasons of Keeping Up With The Kardashians...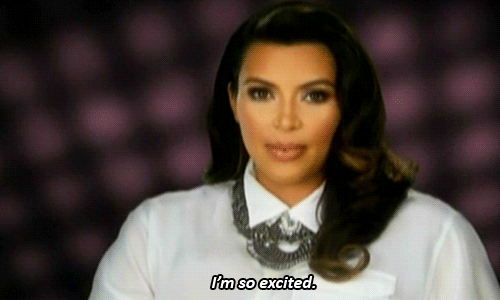 Plus complete seasons of Botched, Flipping Out, Top Chef, Made in Chelsea, and Real Housewives of Beverly Hills and New York.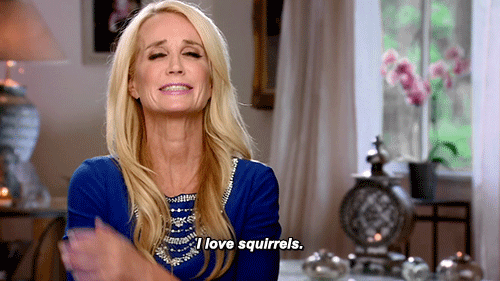 The service will be available on multiple devices, and will also offer "box sets" of shows so you can easily catch-up/binge-watch your fave shows.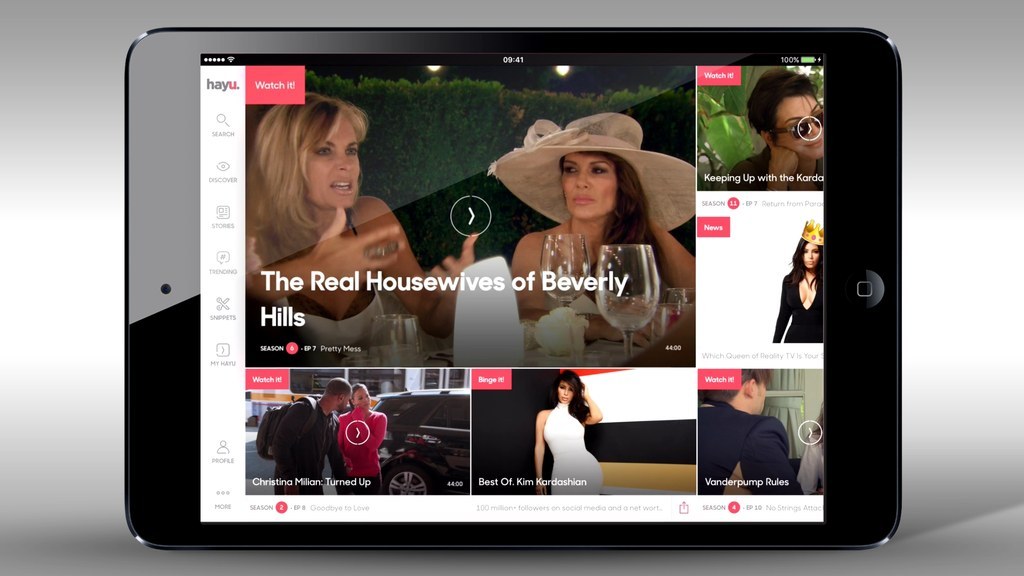 According to hayu, a majority of the shows will appear on the service the same day as their US launch.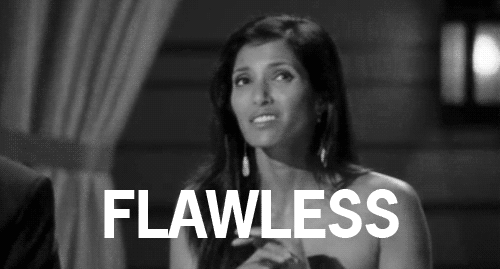 The exact launch date is yet to be confirmed, however the service is set to begin streaming sometime in March. Hayu will also be launching in the UK and Ireland, with slightly varied content offerings.
UPDATE
A spokesperson for NBCUniversal has announced Hayu's Australian launch date for March 22, costing $5.99 a month.