More than 20 staff members were there to welcome the team back as they touched down in Auckland.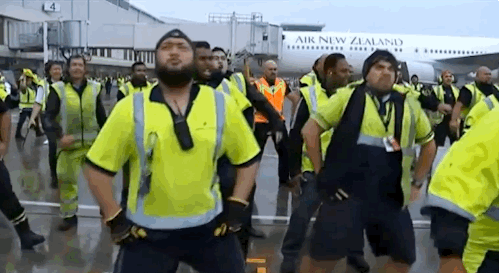 Fans also gathered in the terminal to welcome the All Blacks and the William Webb Ellis cup home.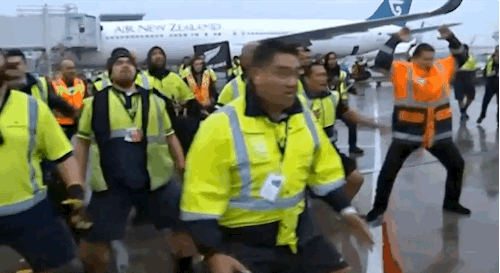 The All Blacks defeated Australia 34-17 in the final, becoming the first team to successfully defend their World Cup title.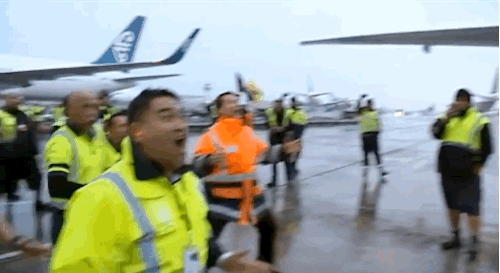 Onya boys! 🏆🏆🏆🏆🏆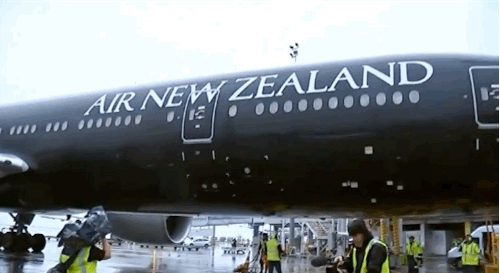 Like BuzzFeed Oz on Facebook