Unless you were raised by a commune of wolves, you've probably heard of a little film called The Wizard of Oz.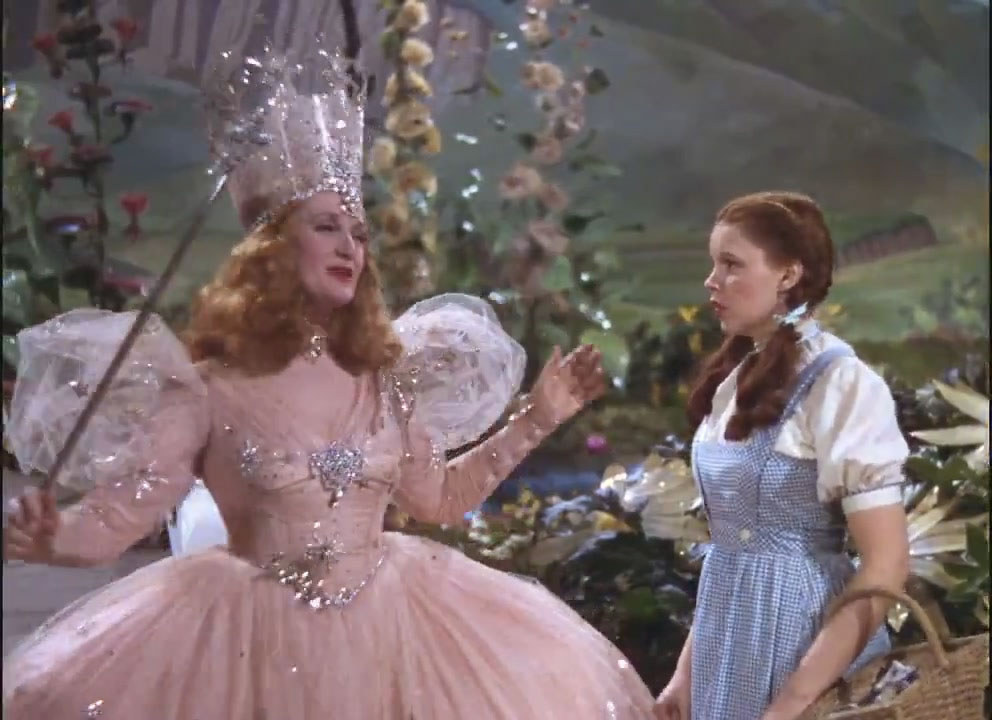 And at some point in your life you most likely questioned Glinda, the Witch of the North's methods.
But it's an earlier interaction with Dorothy where Glinda really shows her true, shady as hell self.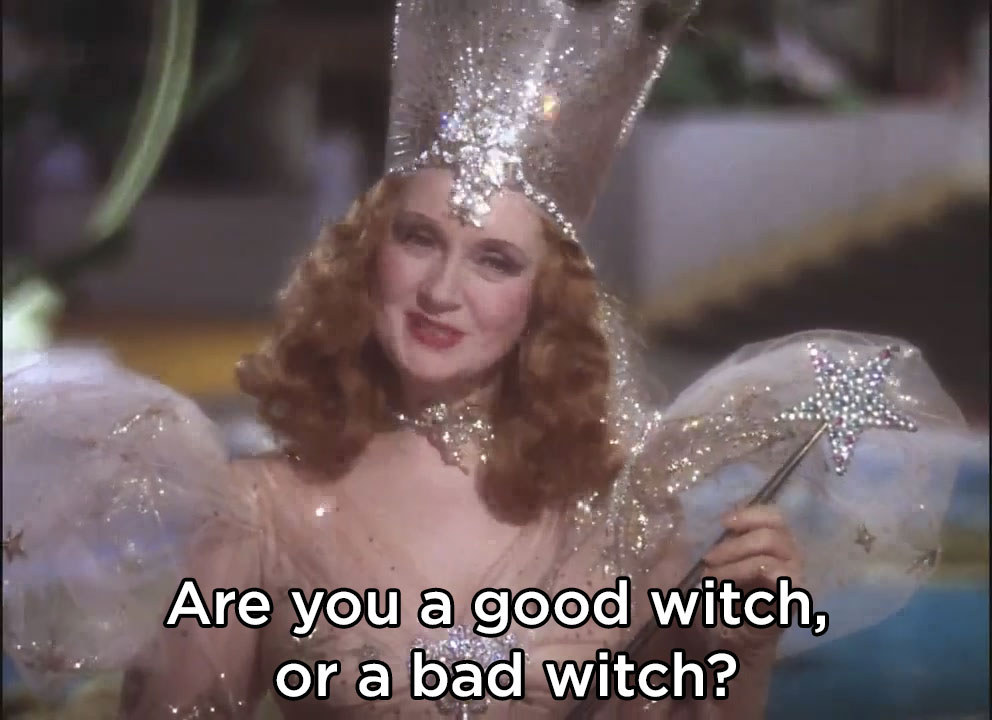 Dorothy, unwillingly, steps into a shade throwing session with Oz's best.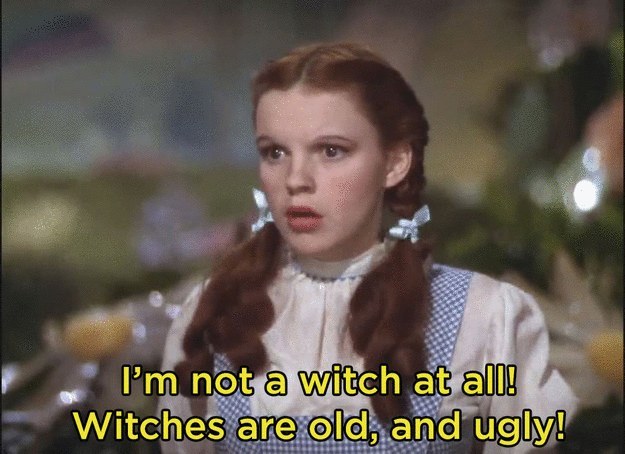 Glinda clears things up...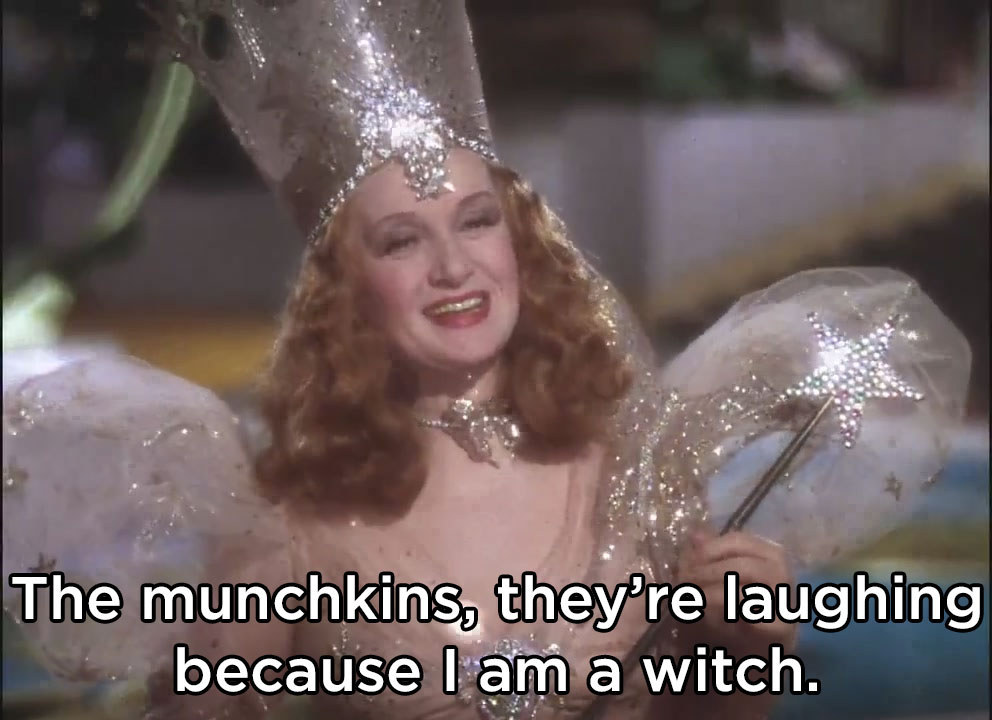 Dorothy, you in danger girl.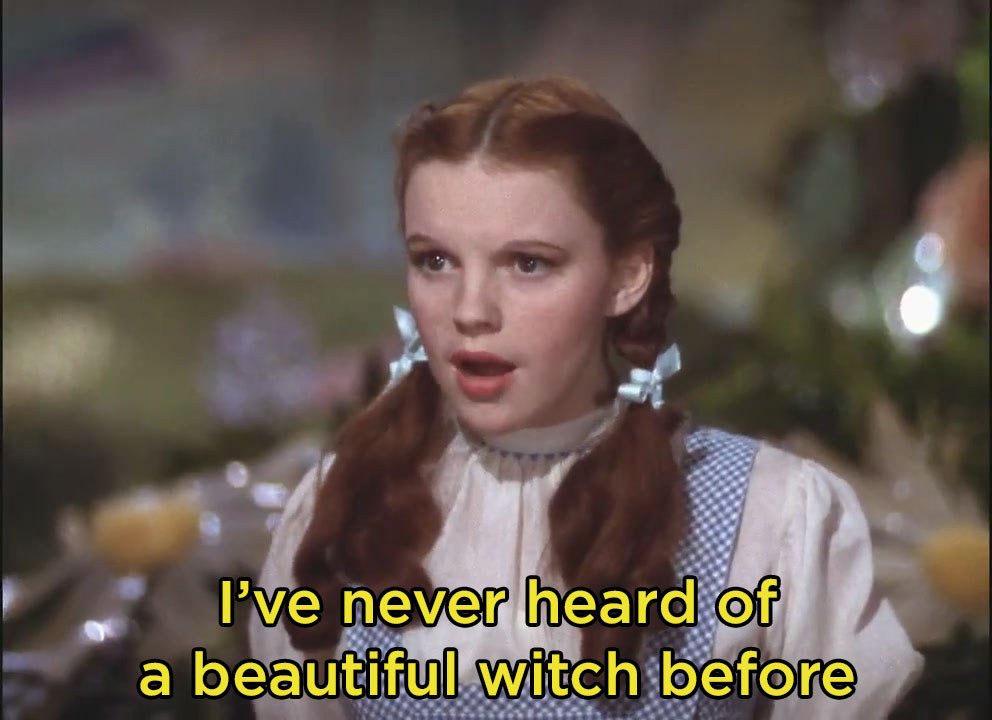 Glinda, the Shade of the North drops this: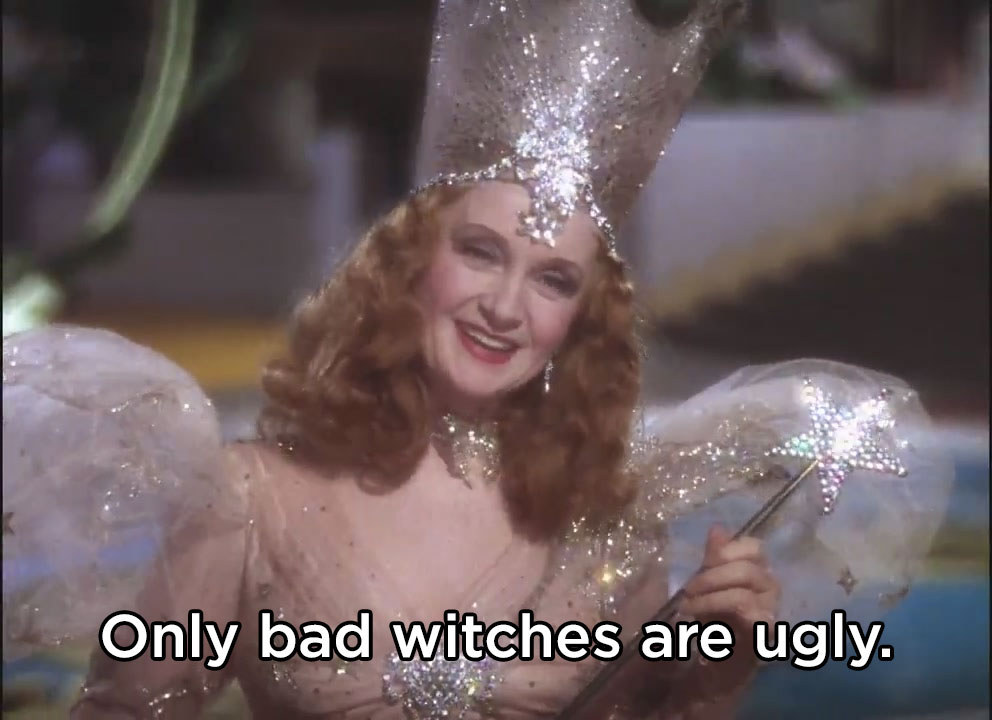 Here's the thing: if only bad witches are ugly, by asking Dorothy if she's good or bad is Glinda implying that she thinks Dorothy is a solid 5 and could go either way on the ~Hot or Not~ scale?!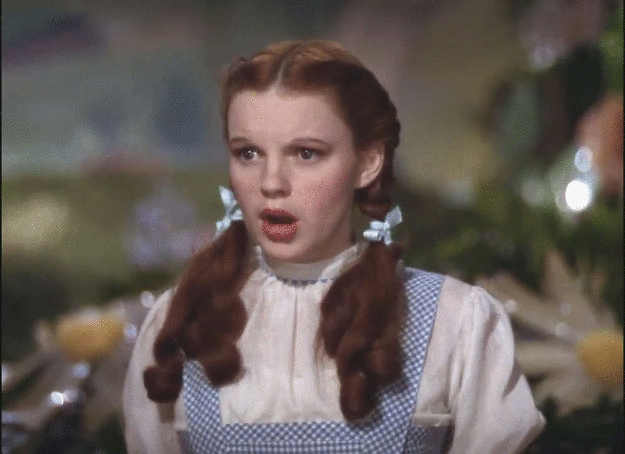 Looks like there are no comments yet.
Be the first to comment!