So tonight was hometown visits on The Bachelorette Australia and things DEFINITELY GOT interesting.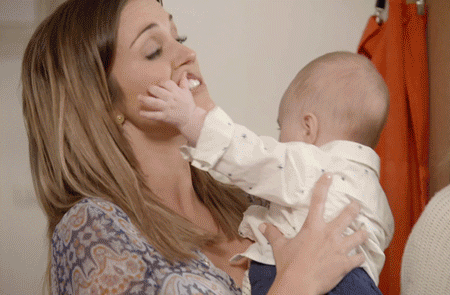 Well not ALL interesting, Georgia's first three visits were fine, and then she caught up with ol' mate Courtney.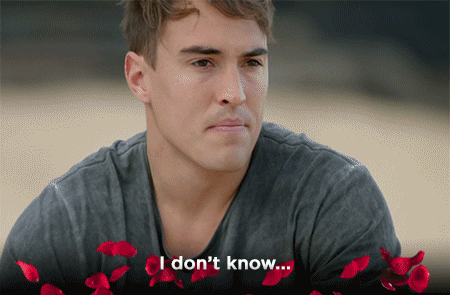 And people couldn't help but notice how awkward the initial chat was.
The awkwardness continued when Courtney introduced her to his siblings, and when they asked how the experience was, he just said he was tired.
And after a gruelling episode of anus-clenching awkwardness, Georgia finally stepped up, and shipped Courto out.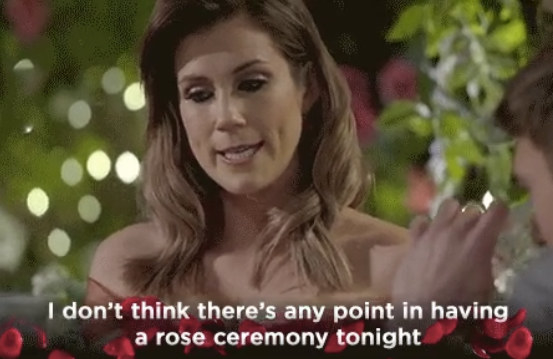 And people were LIVING for it.
Although some people really admired Courtney's honesty.
One thing's for sure, we all could have done with meeting Fireman Cam's fam.