In W magazine's latest video, 29 celebrities perform two iconic lines from Gone With the Wind.
Cate Blanchett sets things in motion by turning on her "acting face".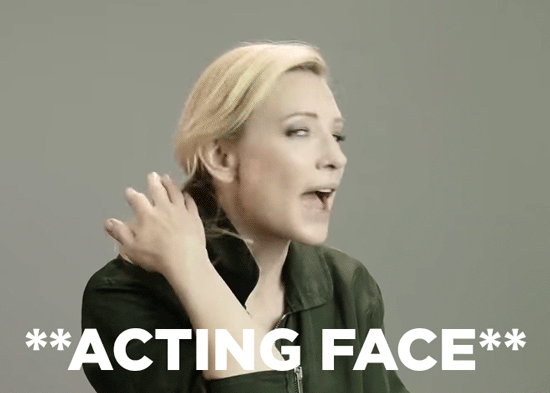 While Kristen Wiig approaches things a little differently...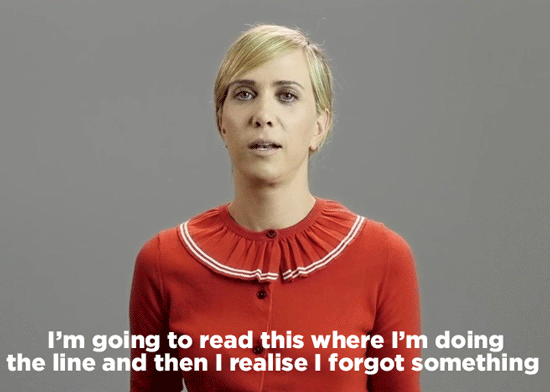 Bryan Cranston breaks out the hand fan to get into character.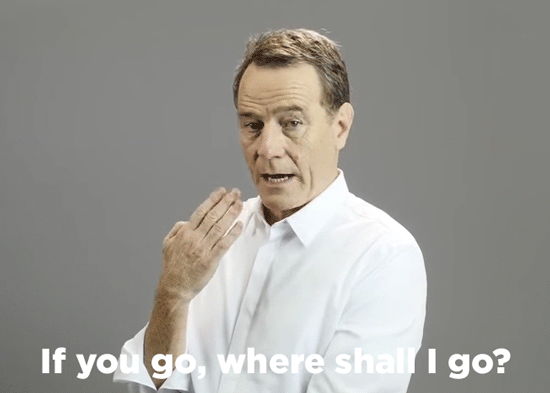 The video also features Eddie Redmayne, Jane Fonda, Samuel L. Jackson, Amy Schumer, Elizabeth Banks, and plenty more.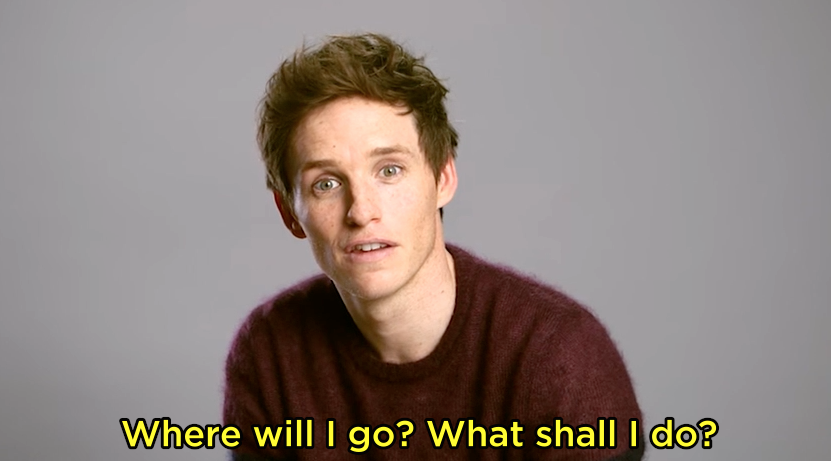 But seriously, Kristen Wiig slays the entire video with another interpretation.