1.
JASSY JAY, INNIT.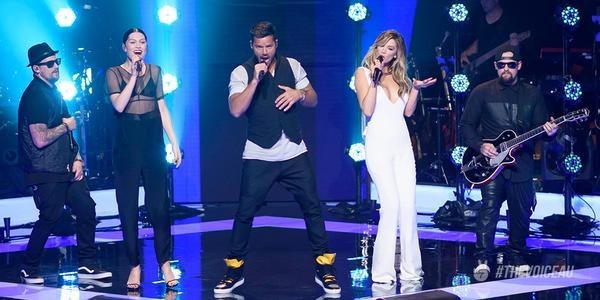 2.
Audition 1: Paris Cassar with "Out Here On My Own".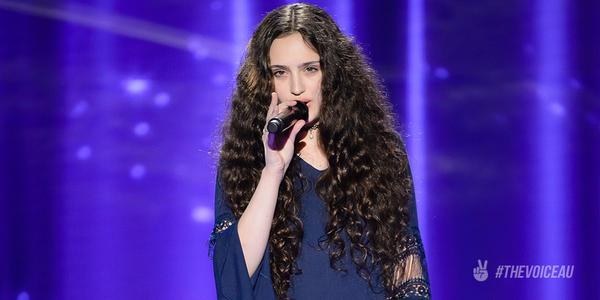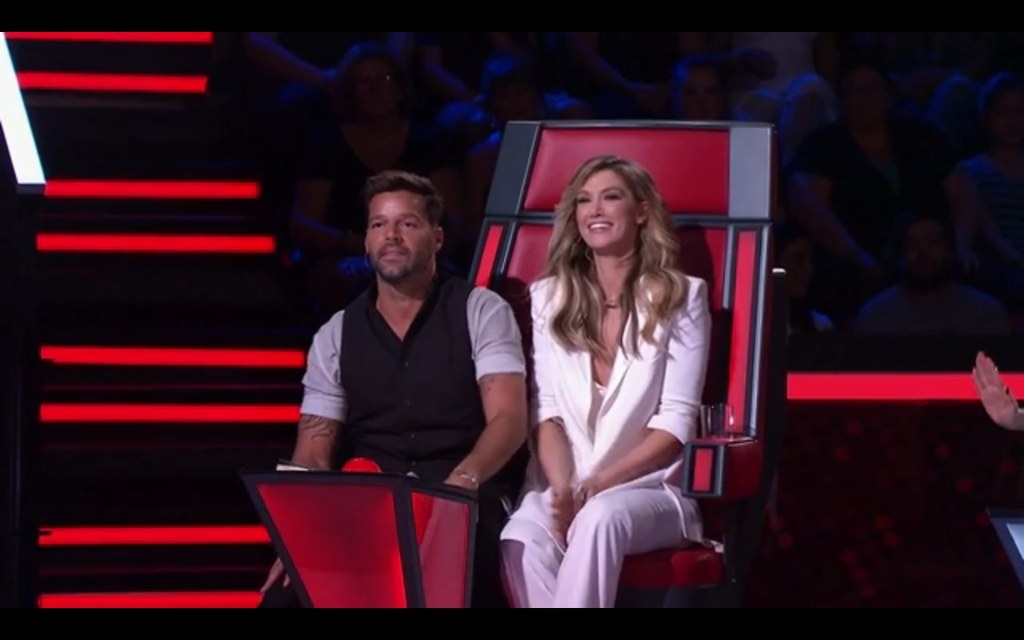 3.
16-Year-Old Paris was the first Voice contestant of Season 4 to join a team.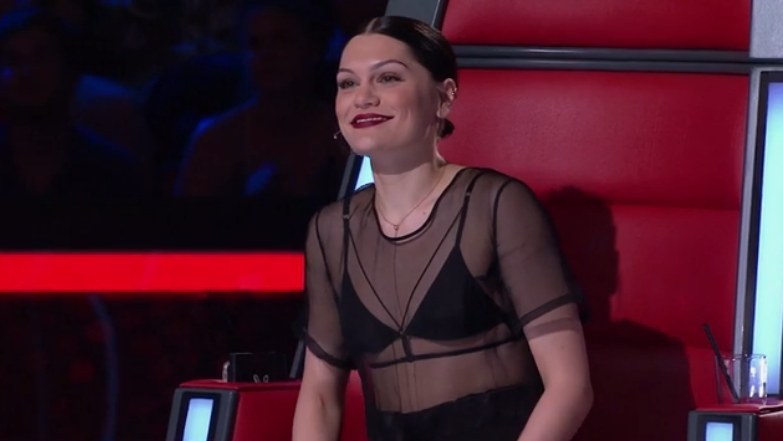 4.
JASSY JAY LOVES TURKISH DELIGHT INNIT.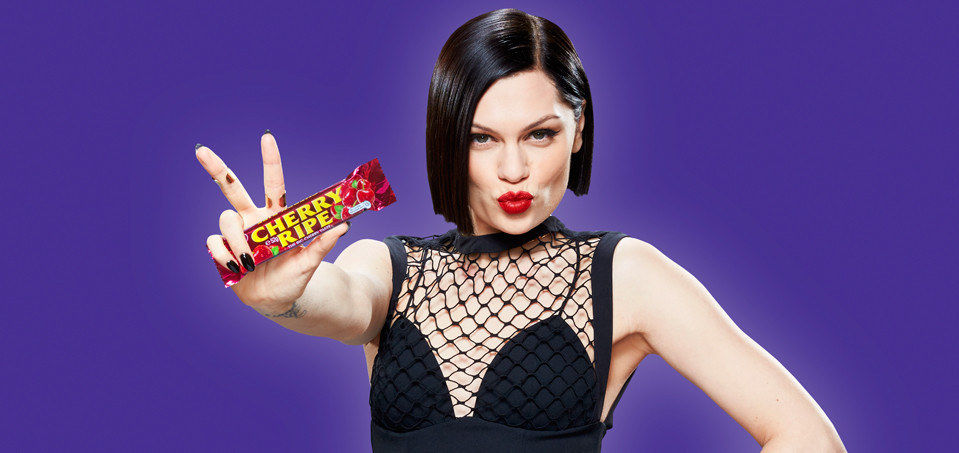 5.
Sonia Kruger was announced as a co-host.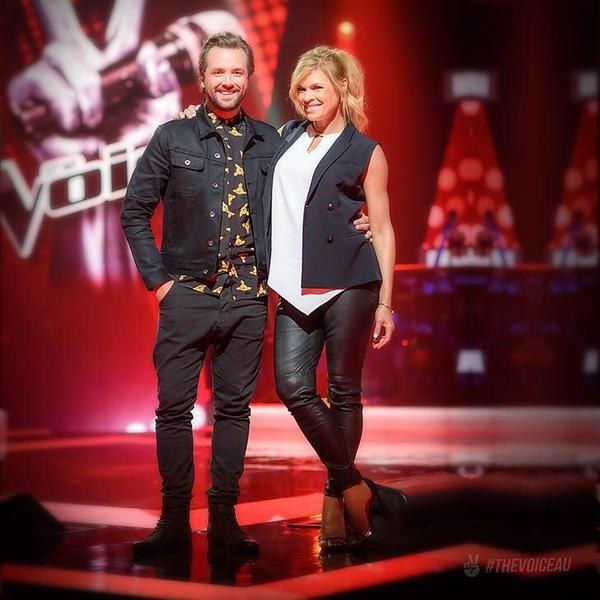 6.
Audition 2: Annaleese Fuda with "Clarity".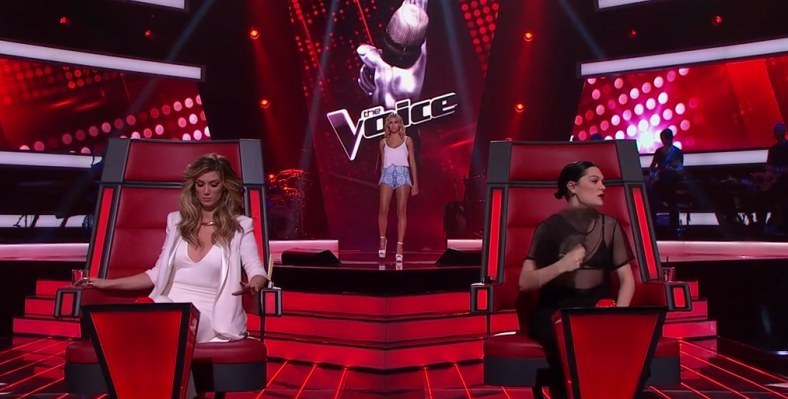 7.
Annaleese doesn't get to participate in The Voice but she does get tickets to see Ricky Martin?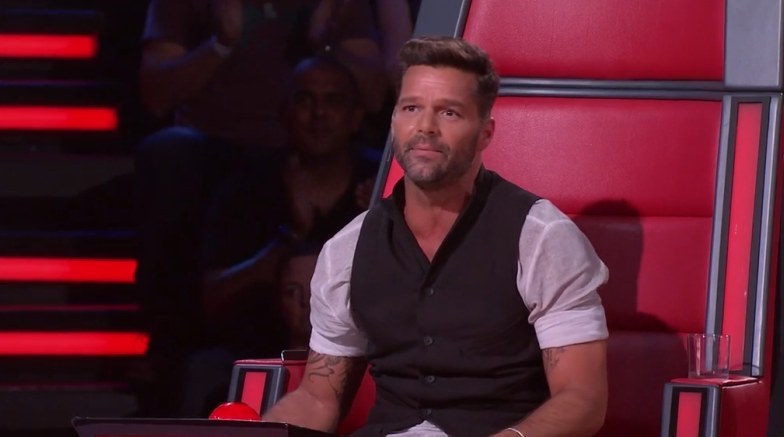 8.
Audition 3: Your face is all I can't see, I'll give you everything, Baby Blind Auditions.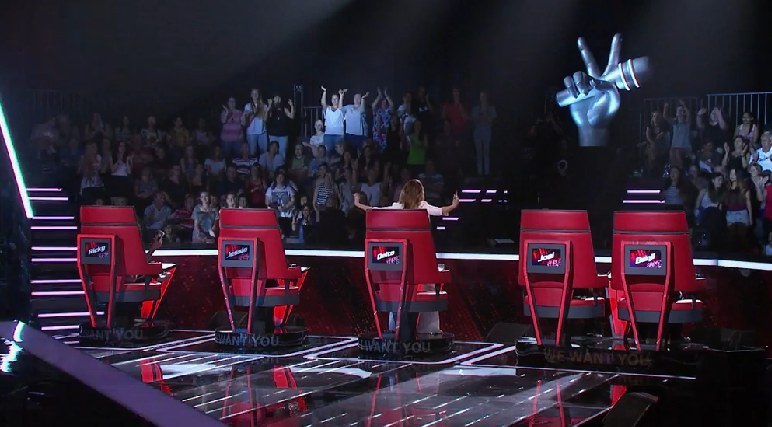 9.
JASSY JAY knew it was a man.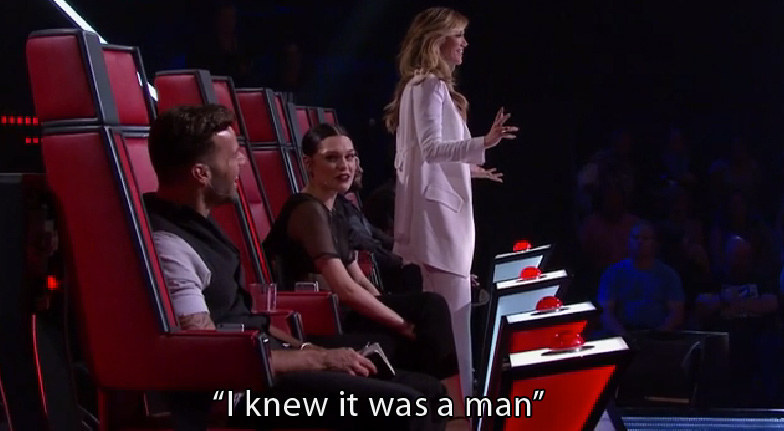 10.
Audition 3: Nicholas Duquemin with "XO".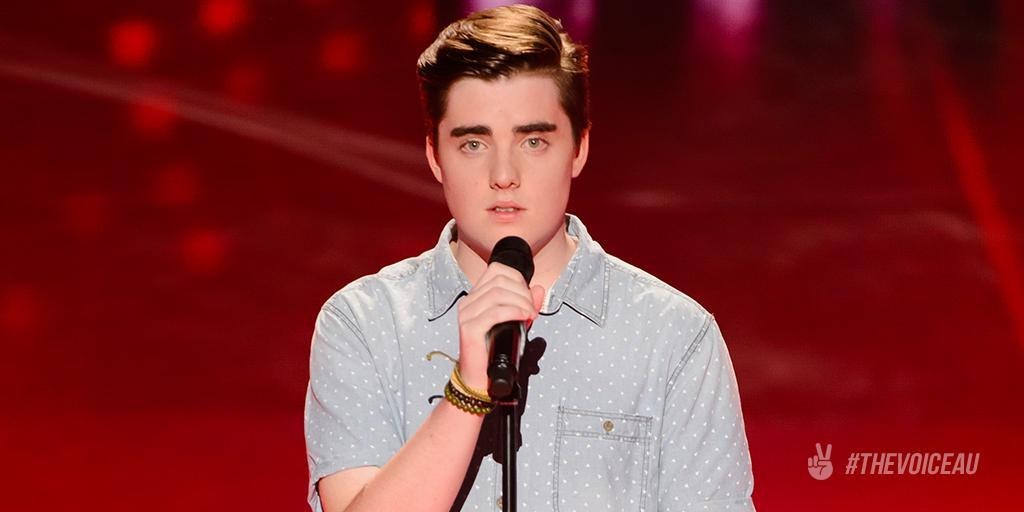 11.
Audition 4: Chris Hoskin with "Fall At Your Feet".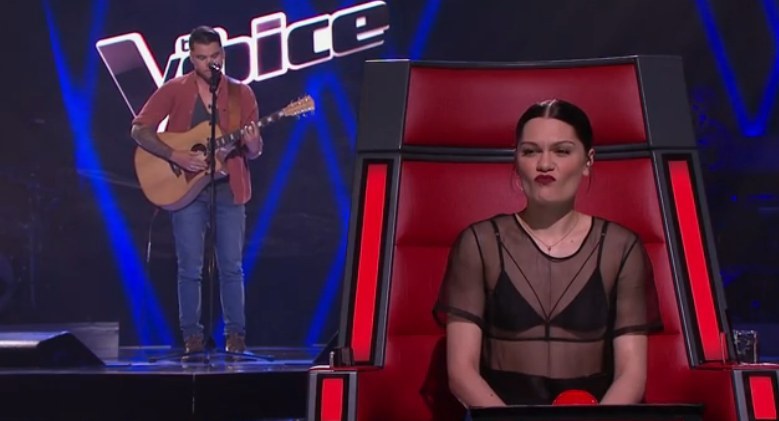 12.
This face: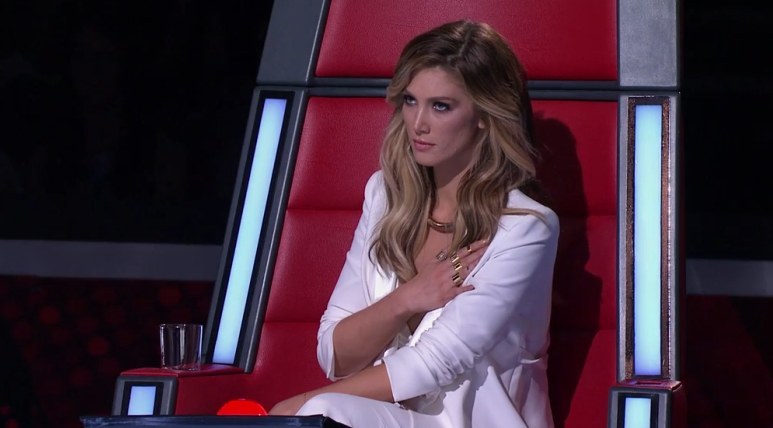 13.
Crouching Surgeon Hidden Maddens.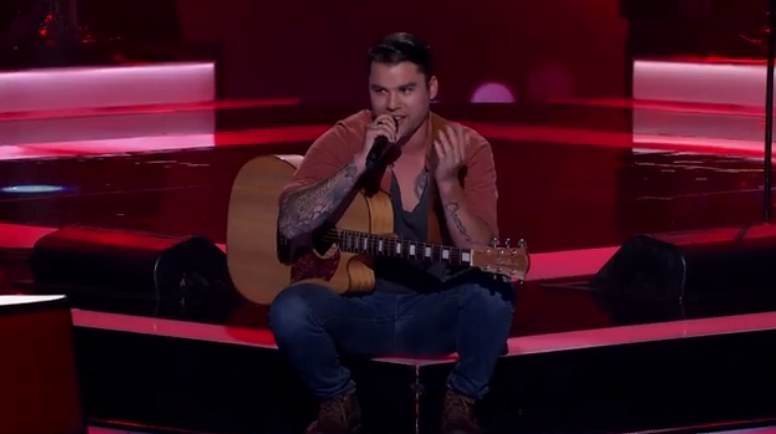 14.
Audition 5: Tanya George with "Seven Nation Army".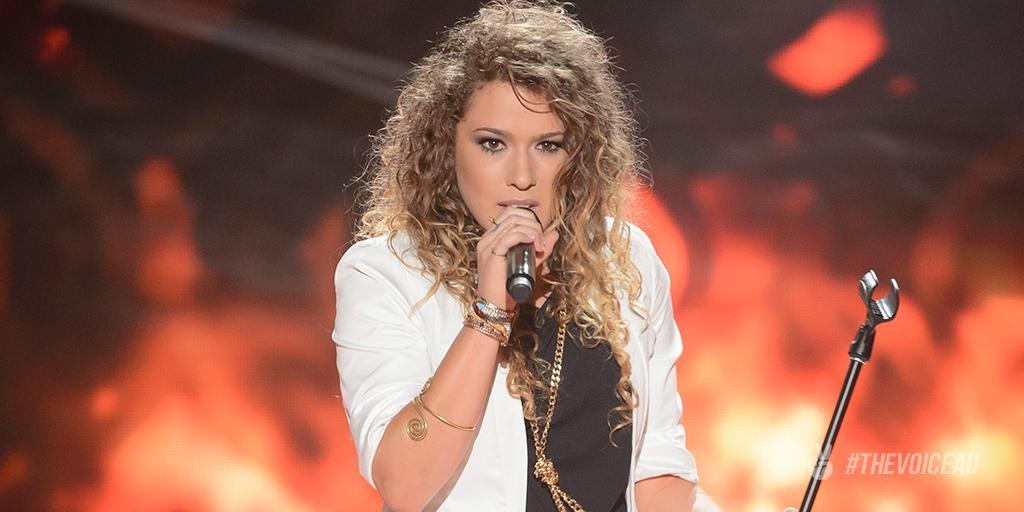 15.
Audition 6: Rik-E-Ragga with "Get Up Stand Up".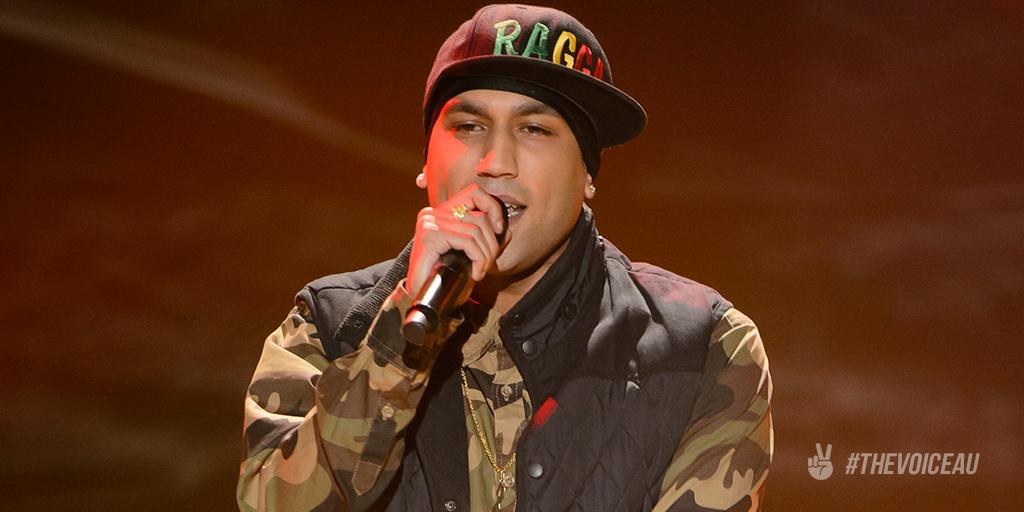 16.
Audition 6: Gail Page with "Natural Woman".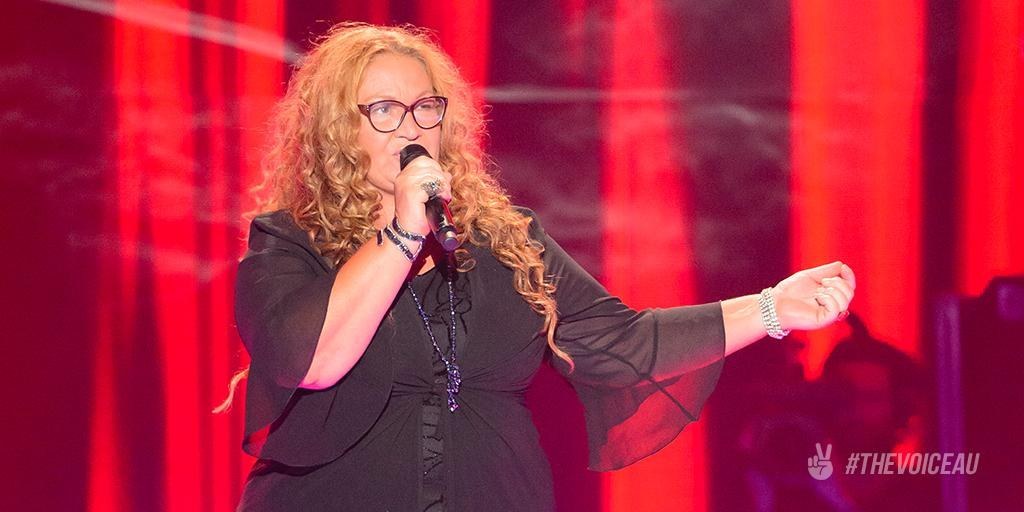 17.
Gail rounds out the episode as the first member of #TeamRicky.
Did you agree with the coaches? Who would you have turned your chair around for?
This post was created by a member of BuzzFeed Community, where anyone can post awesome lists and creations.
Learn more
or
post your buzz!