For Pope Francis's Philippine Visit, The Police Will Wear Diapers
Manila's traffic police will do away with potty breaks to honor the Pope round the clock.
Pope Francis will visit the Philippines and hold a mass at Rizal Park in Manila on Jan. 18. Naturally, a good chunk of the predominantly-Roman Catholic country will be turning up.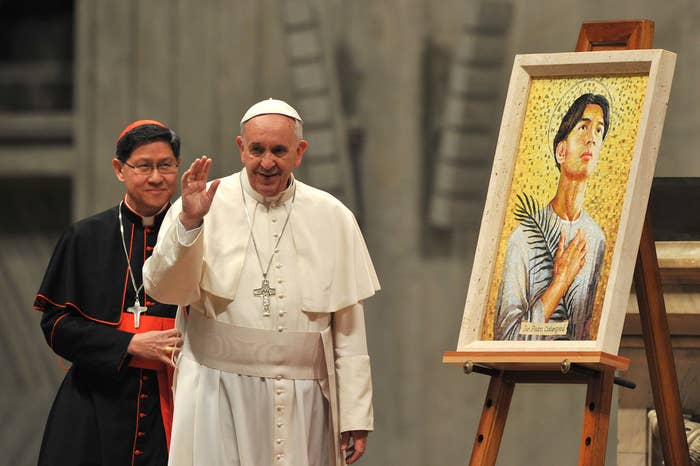 But much of the Philippines, and especially the capital, is plagued by terrible traffic jams at all hours of the day. They're even worse on public and religious holidays.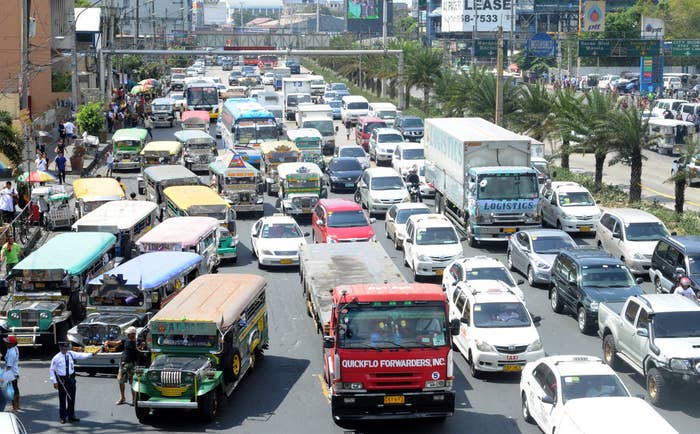 Fortunately, public authorities found a solution that will offer continued comfort during the hectic ebb and flow* of Filipinos wishing to see his Holiness.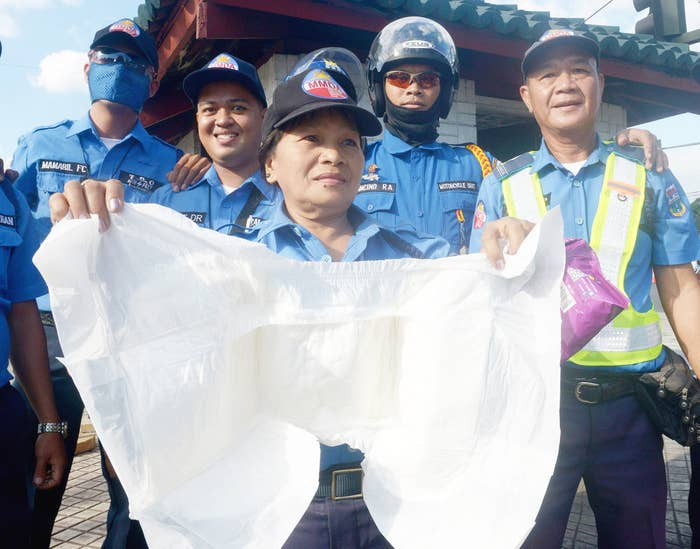 Traffic enforcers of the Metro Manila Development Authority received adult diapers to wear on the job during the Pope's visit, when they'll be expected to control crowds of millions in the streets.