Stop Everything: Jollibee Is Opening Its First Manhattan Store
Jollibee Food Corporation has signed on retail space at the Port Authority Bus Terminal, Commercial Observer has learned.
It is a truth universally acknowledged that a Filipino in possession of a great hunger must be in want of Jollibee.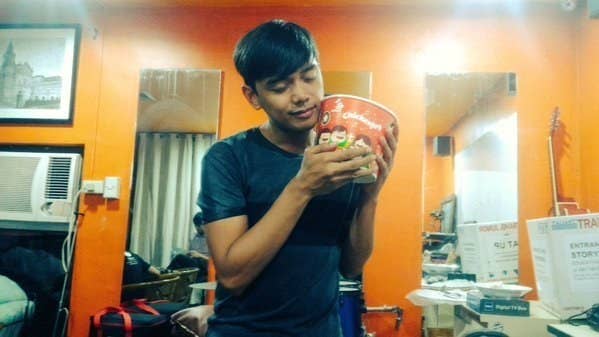 You know, Jollibee! Named after the anthropomorphic bee that is its mascot, it's a Filipino fast food chain known for its crispy fried chicken, delicious burgers, and spaghetti with hotdogs.

So, really, it's JolliBAE whom most Filipinos miss when they're living/working outside the Philippines.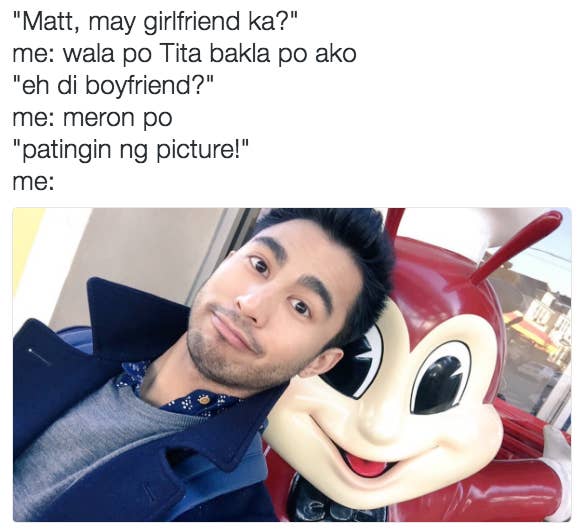 But I come bearing GOOD NEWS: Jollibee is about to open its first branch in Manhattan!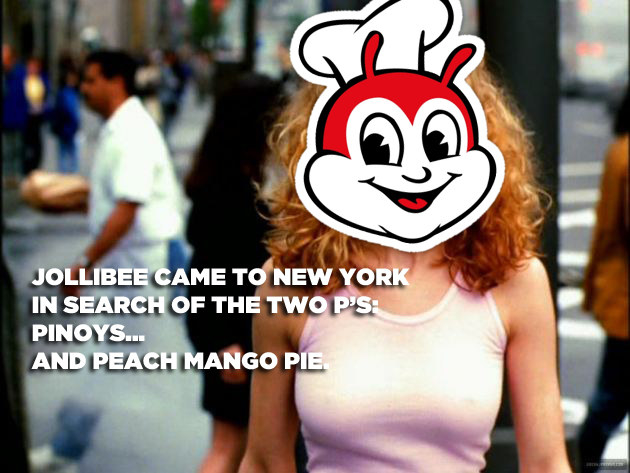 The Commercial Observer reports that the Jollibee Food Corporation has struck a deal to lease retail space (2,723 sq. feet!!) at the Port Authority Bus Terminal.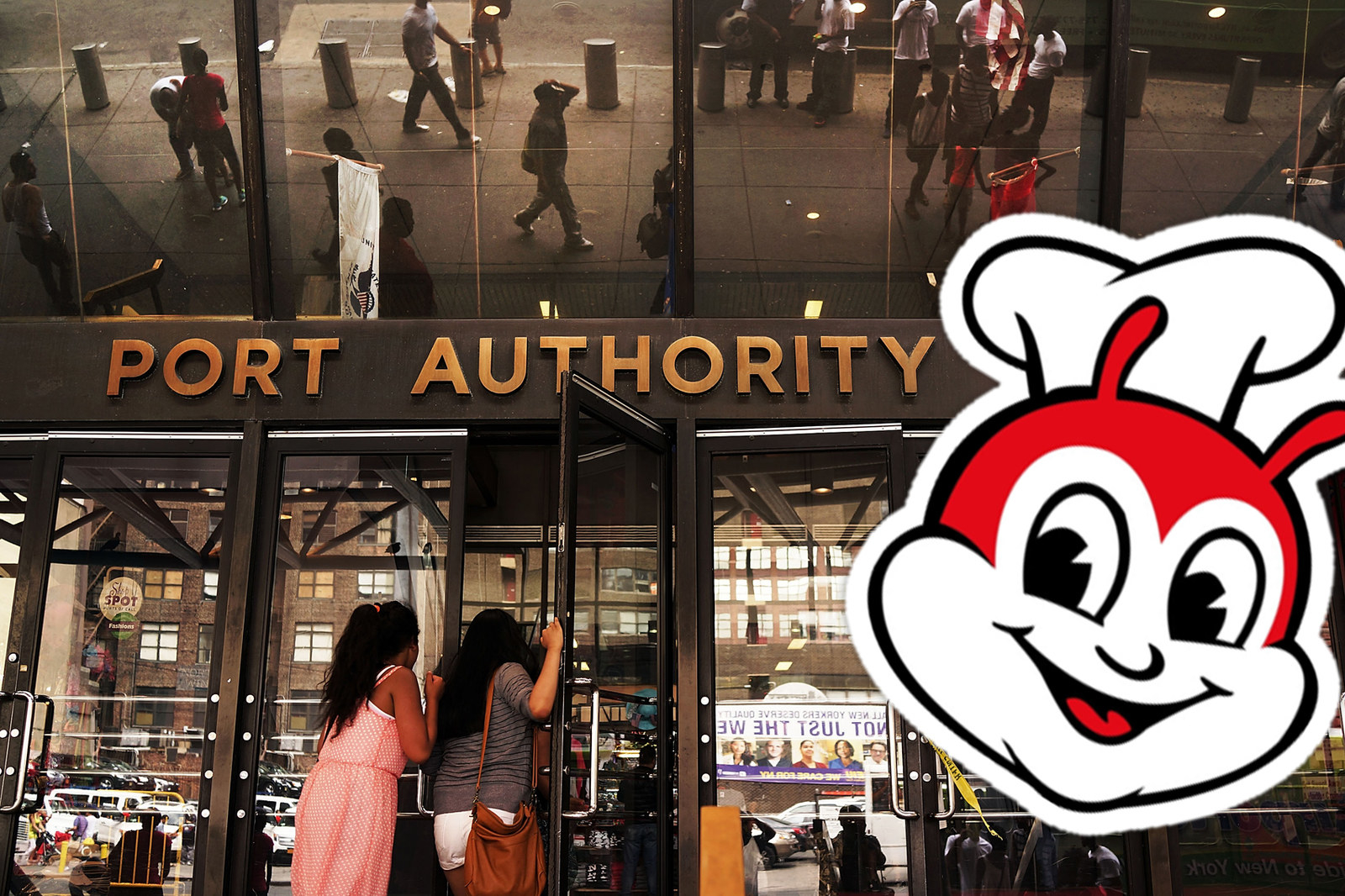 This is exciting stuff — mainly for those of us who don't live in Queens or nearby New Jersey. But more Jollibees in the area means less siksikan in crowded branches.
When the Manhattan branch opens in the fall of 2016, the New York City area will have a grand total of 3 Jollibee stores — compared to the 2 in Las Vegas, 4 in Hawaii, and (lol) 22 in California.
Texas, Washington, and Virginia also have one each because Filipinos are everywhere.
So mark your calendars for the fall, when we — like this buzzer — will get jolly and vibrate with (Chicken)joy.