As part of his papal tour of the Philippines, Pope Francis held mass at Manila Cathedral on Friday.
Filipino attendees — in person and via live telecast — took to Twitter to sing the praises of the man's good looks and even skin tone.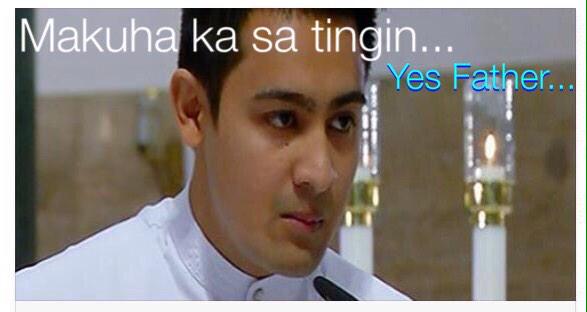 "The guy reading the responsorial psalm is so handsome. Sorry Lord, I can't help it. I mean, look at that skin tone."
The man has been identified by devout Twitter users as Kenneth Rey Parsad, a second-year theologian from the Diocese of Bangued.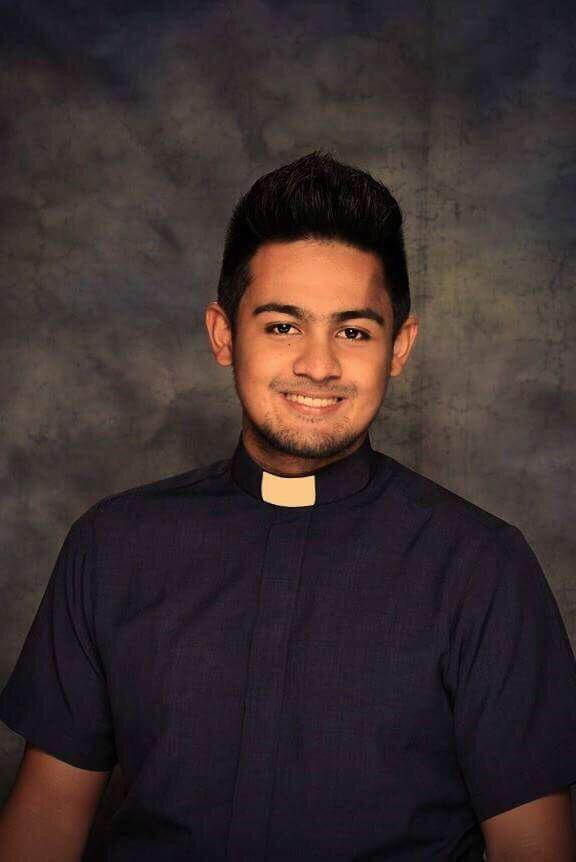 #ResponsorialPsalm began trending as the Manila Cathedral telecast continued.
Devotees will probably be swarming the churches in droves in the coming months, likely to find other cute seminarians, and also for confession, maybe.