This post has not been vetted or endorsed by BuzzFeed's editorial staff. BuzzFeed Community is a place where anyone can create a post or quiz.
Try making your own!
The 28 Types Of Trump Supporters
Breaking down the various voting blocs upon which Donald Trump is building his base and counting on to win big this November.
Donald Trump shocked just about everyone in running away with the Republican Presidential nomination over the past six months. His "outsider" rhetoric has found a sweet spot with 30% of registered GOP voters who turn out in the primaries.
But the rest of America (and the world) is still trying to figure out how this is happening.
So just who are these people?
Let's explore his popularity by analyzing the broad range of demographics who think Trump will "Make America Great Again."
1.
White Men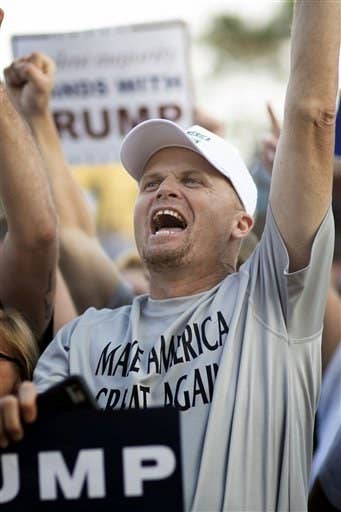 2.
Old White Men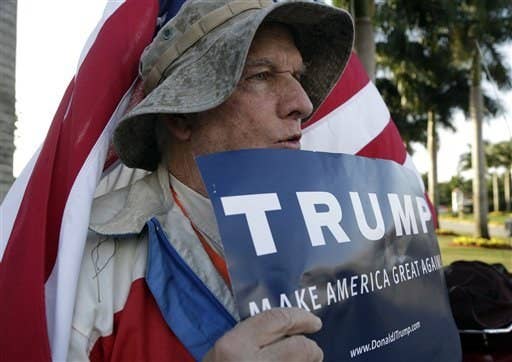 3.
White Men Who Dress Like Bill Belichick
4.
White Men Who Don't Know About Zazzle.com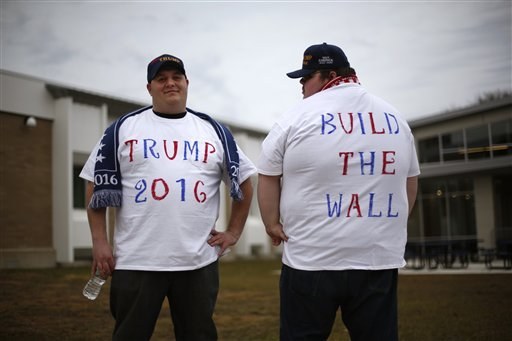 6.
Dead White Men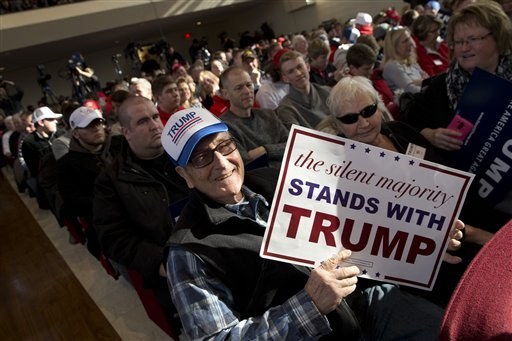 7.
White Men Who Took 7 Years to "Finish" College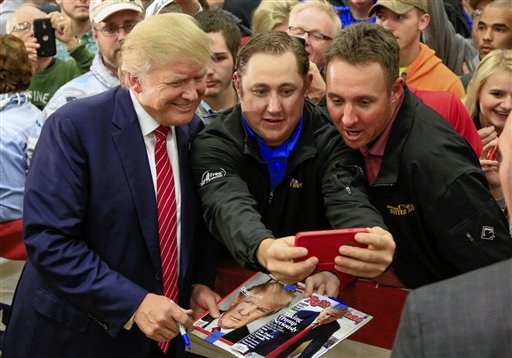 8.
White Men Who Took Even Longer... And Are Still In College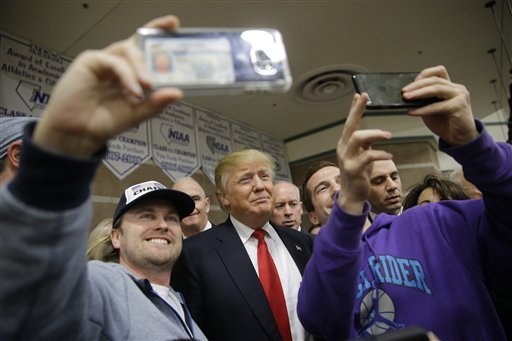 9.
White Men Who Look Like Blake Shelton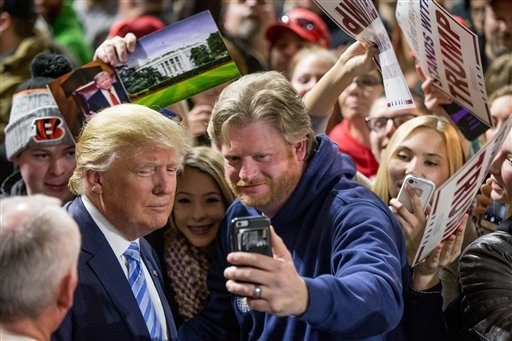 10.
White Men Who Don't Realize It Yet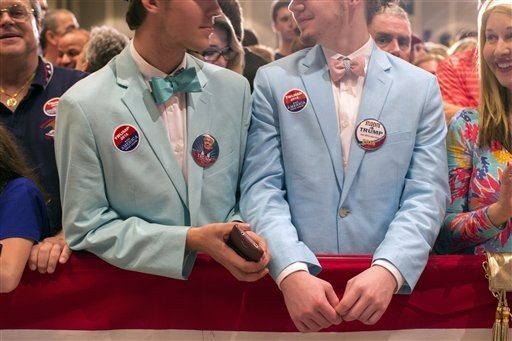 11.
White Guys On a 15-Minute Break From Their Job as a Wendy's Cashier
12.
White Men in Whiter Places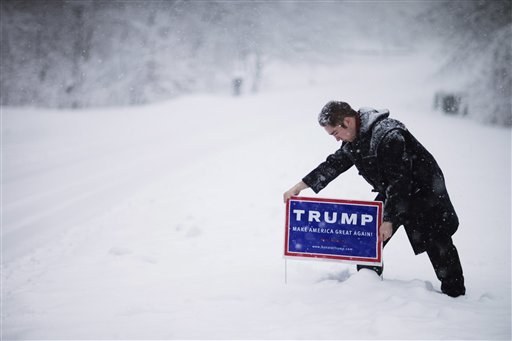 13.
White Men Who Just Want to Be Left Alone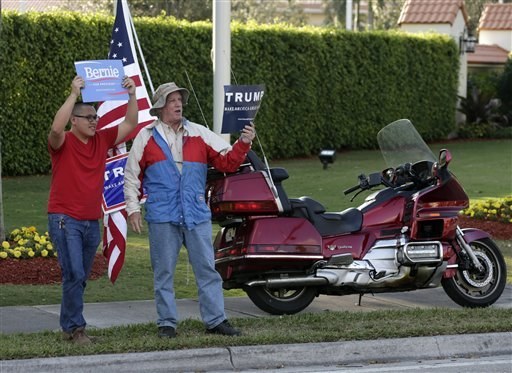 14.
White Men Who Look Like Kevin Smith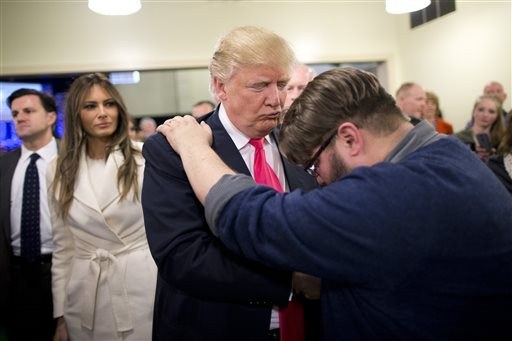 15.
White Men Who Deliberately Brush Up Against Your Butt in Big Crowds, Then Claim "It Was an Accident"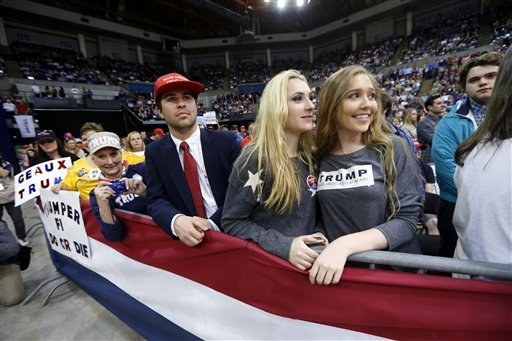 16.
White Men Who Swear That They're Not Racists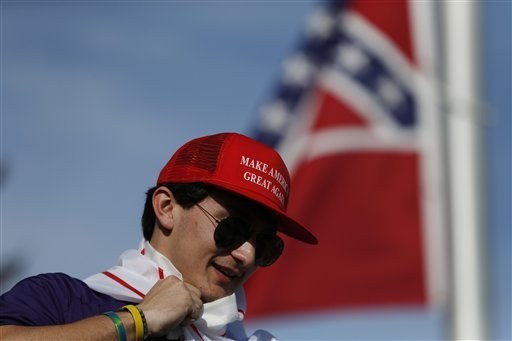 17.
Literally, The Whitest Man in America...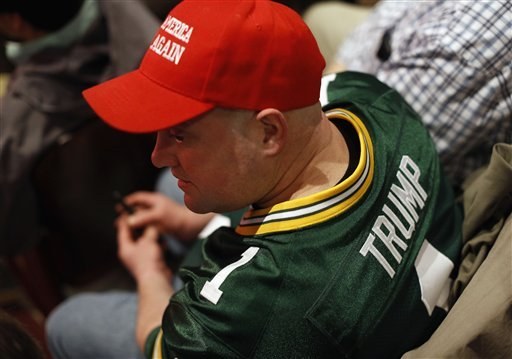 18.
...Except for Maybe This Guy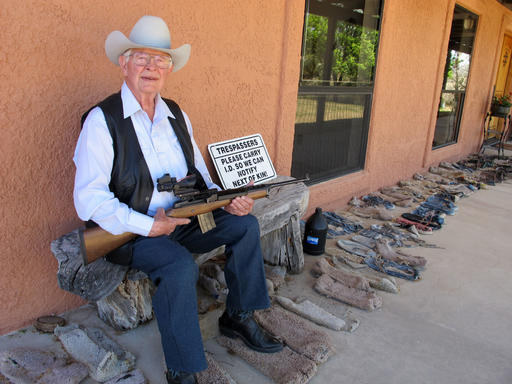 19.
Old White Women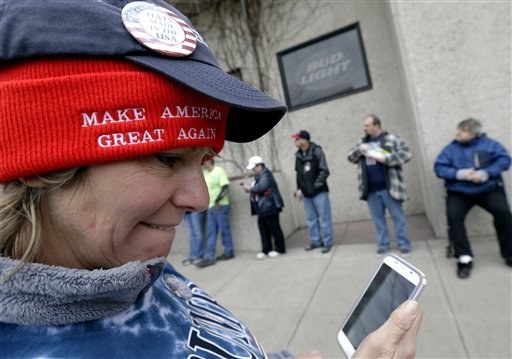 20.
Even Older White Women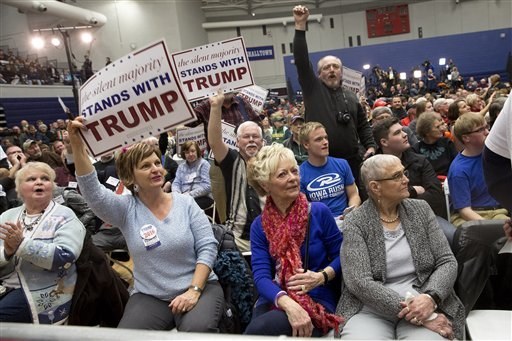 21.
White Women Who Wear Shoulder Tassles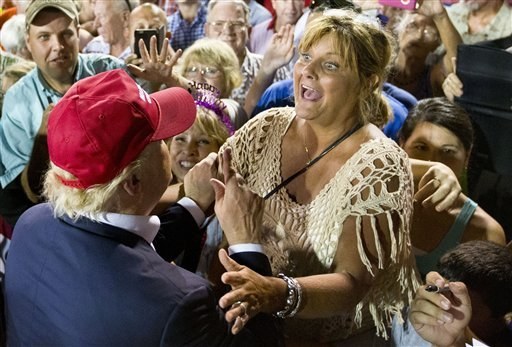 22.
Illiterate White Women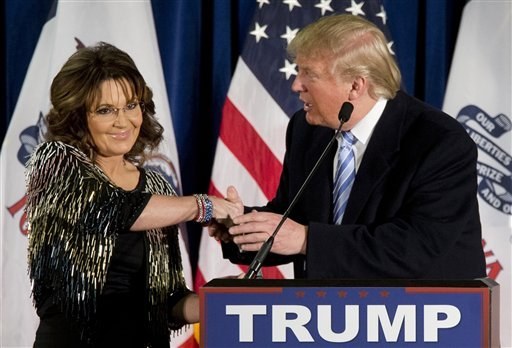 23.
Future White Women (AKA: "Future Misogeny Victims")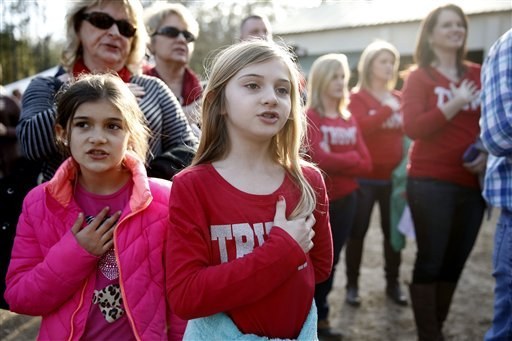 24.
Past Victims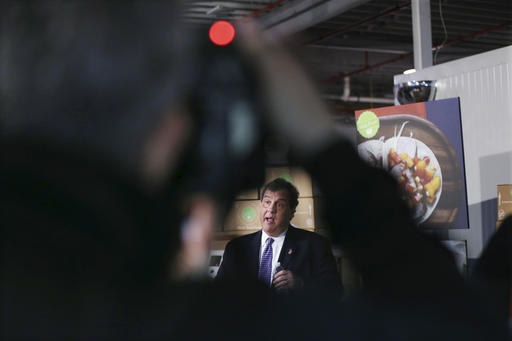 25.
Ummmm...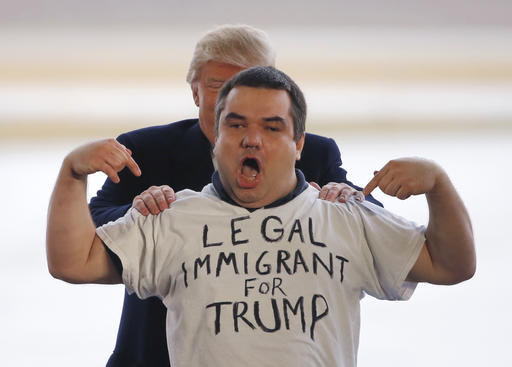 26.
White Gingers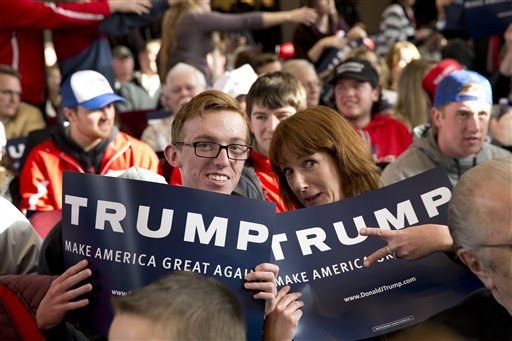 27.
Terrible White Parents