Kale uses canvases you'd find in your kitchen – seeds, fruit and chocolate – to create tiny scenes of his Istanbul home city. Landmarks are painted with a tiny brush, including Istanbul's Galata Tower and bridge, Topkapı Palace, the Maiden's Tower and Hagia Sophia. "Istanbul has a very mystical appearance. It's a city that never sleeps. You can experience something different with every passing minute." – Hasan Kale. Kale holds his breath to keep his hands steady when painting. A Turkish scene is contrasted with the Statue of Liberty.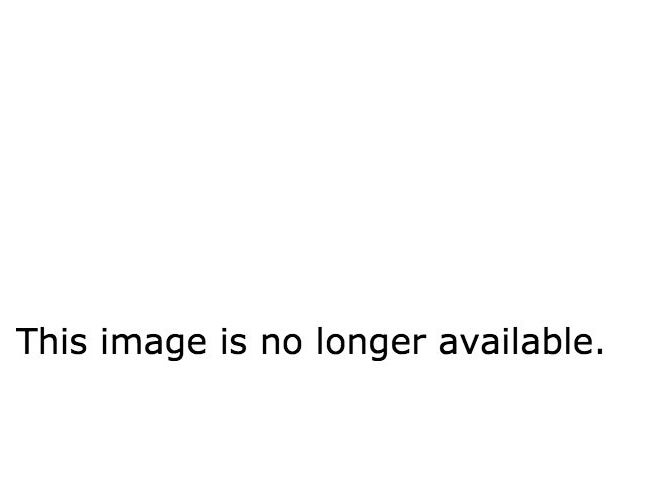 Each painting can take up to three days to complete. These are objects from daily life that people hardly ever think about. We don't pay much attention to them. I deliberately choose difficult objects. It is not important how small they are, or how well they absorb paint, it's more important that they come to life and bring joy to people.