Pictures From Charlie Hebdo Solidarity Vigils Across The Globe
Vigils have been held around the world in solidarity with the victims of the shooting at satirical French newspaper Charlie Hebdo.
by
,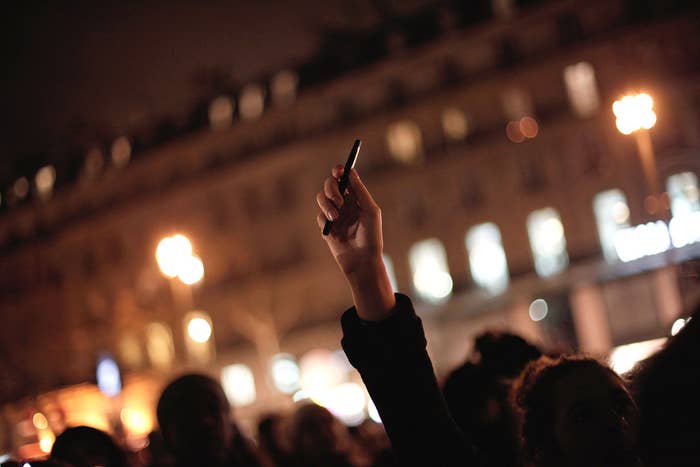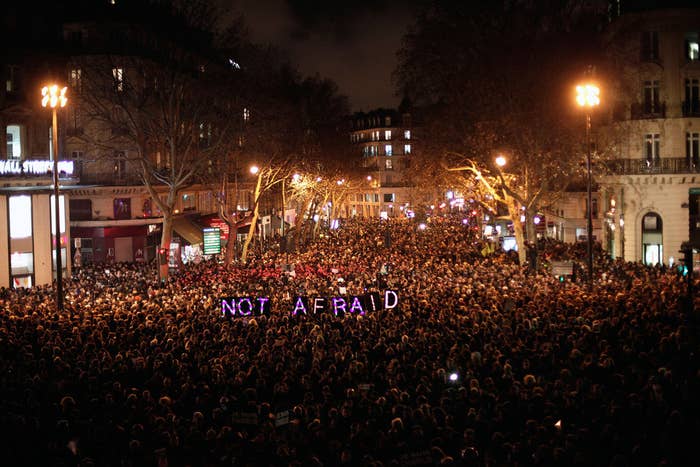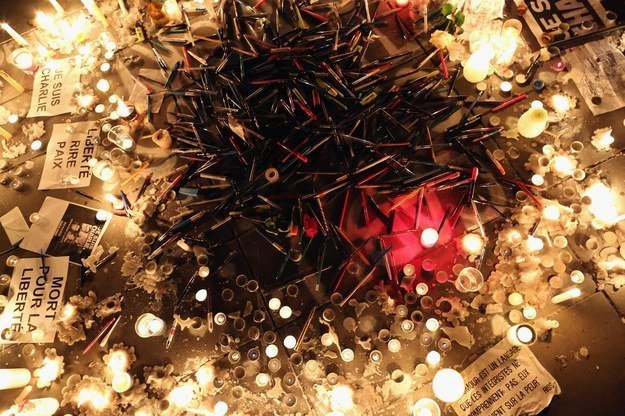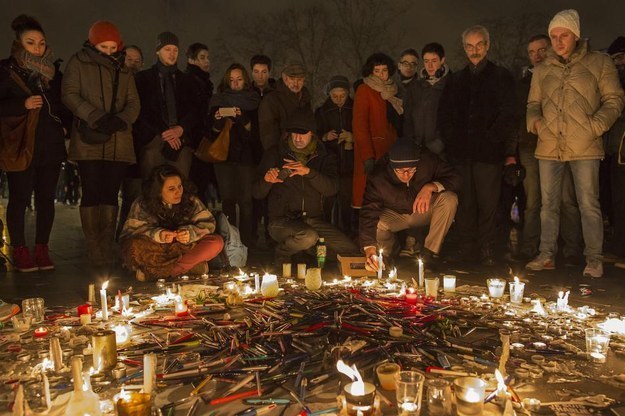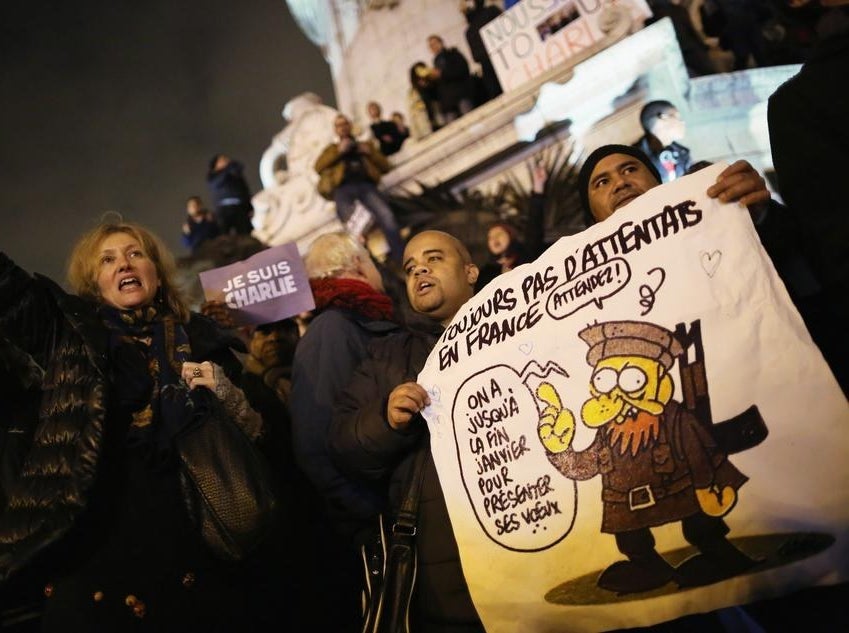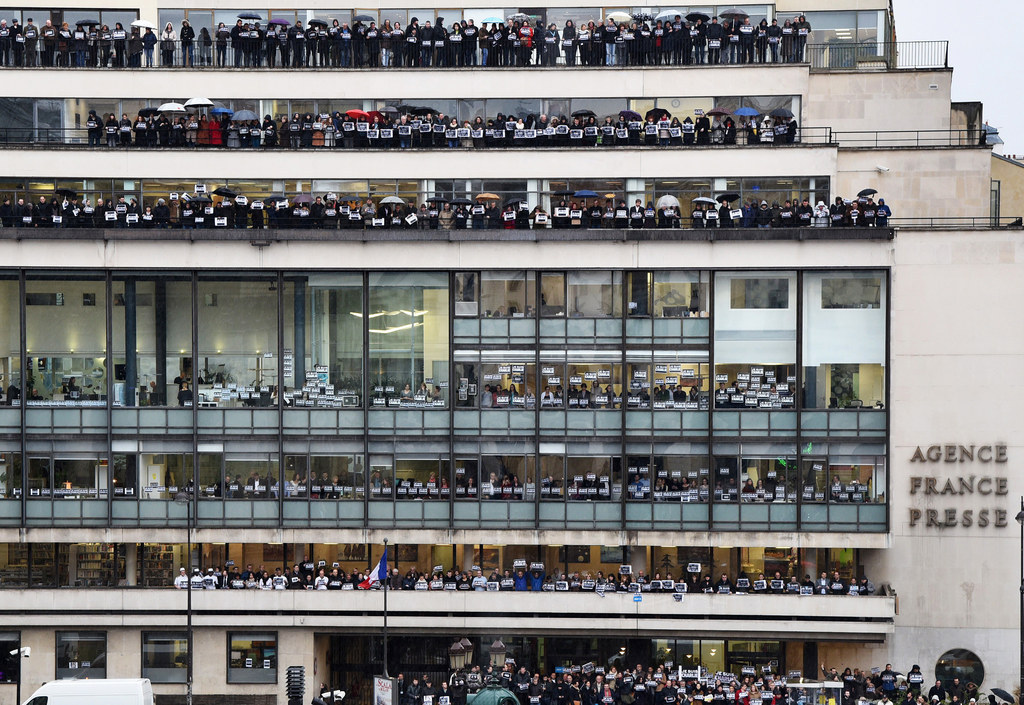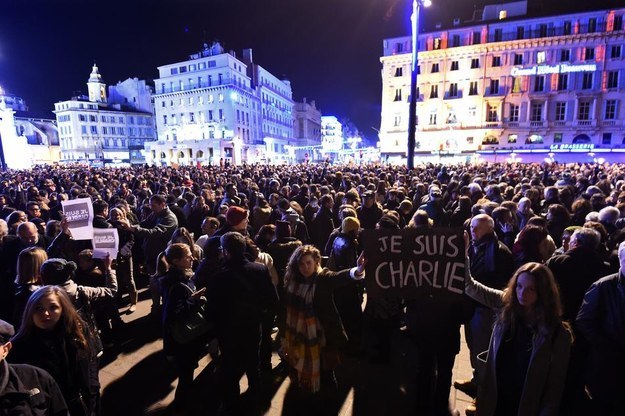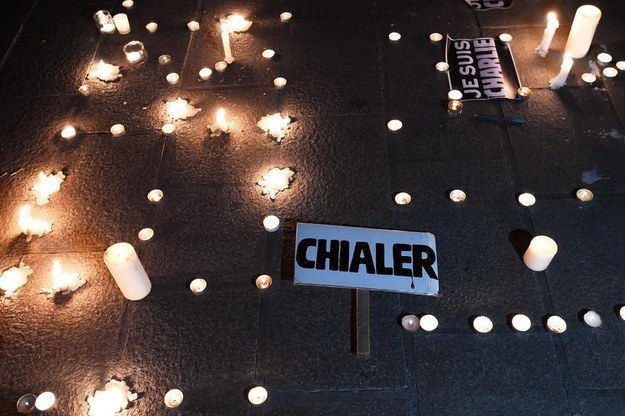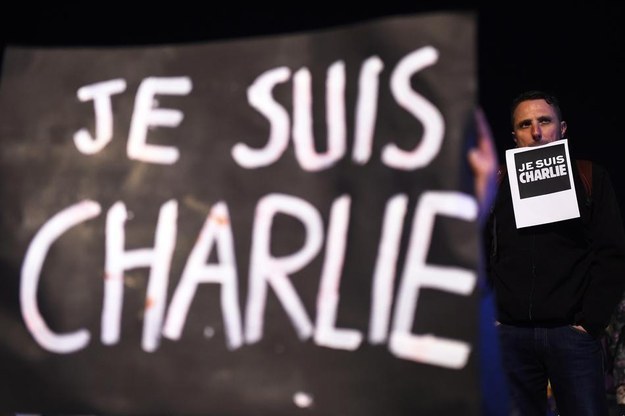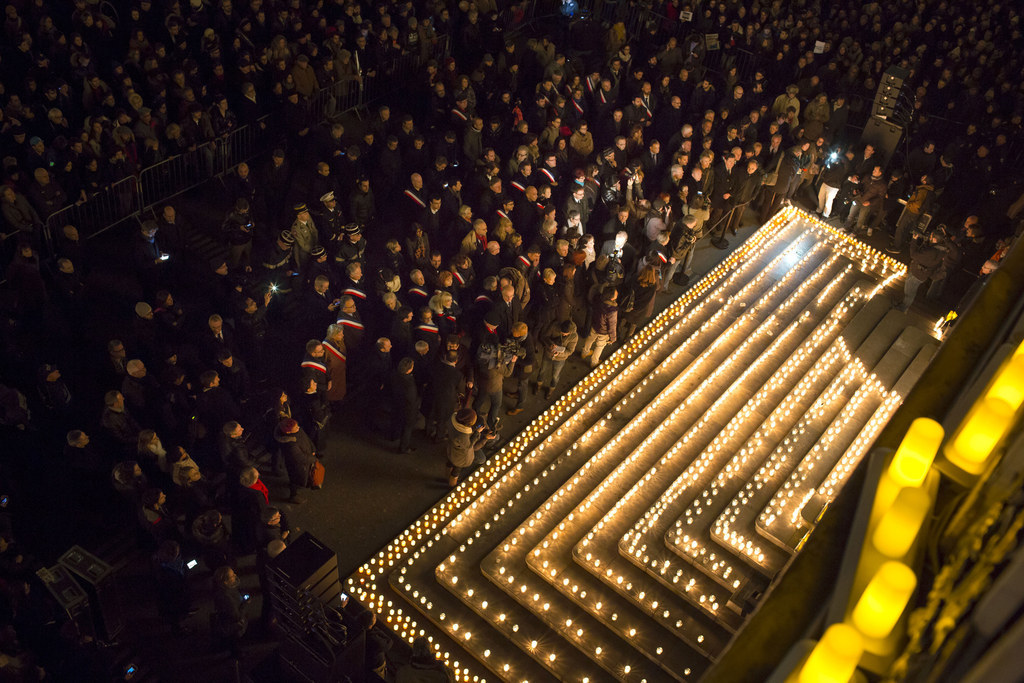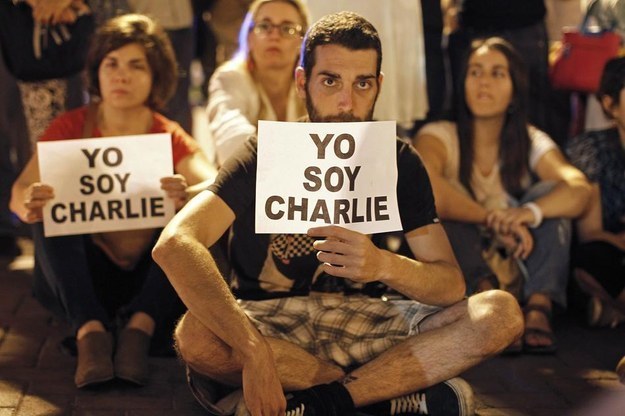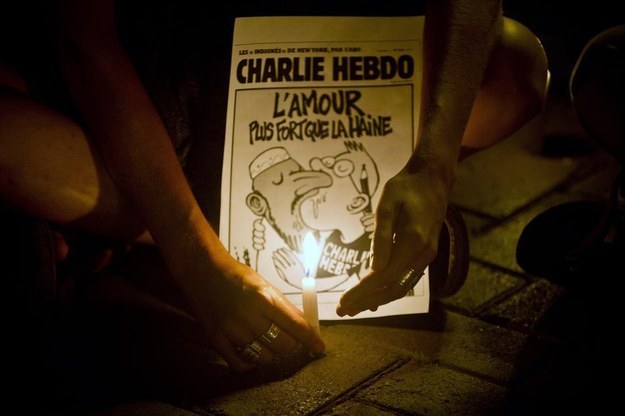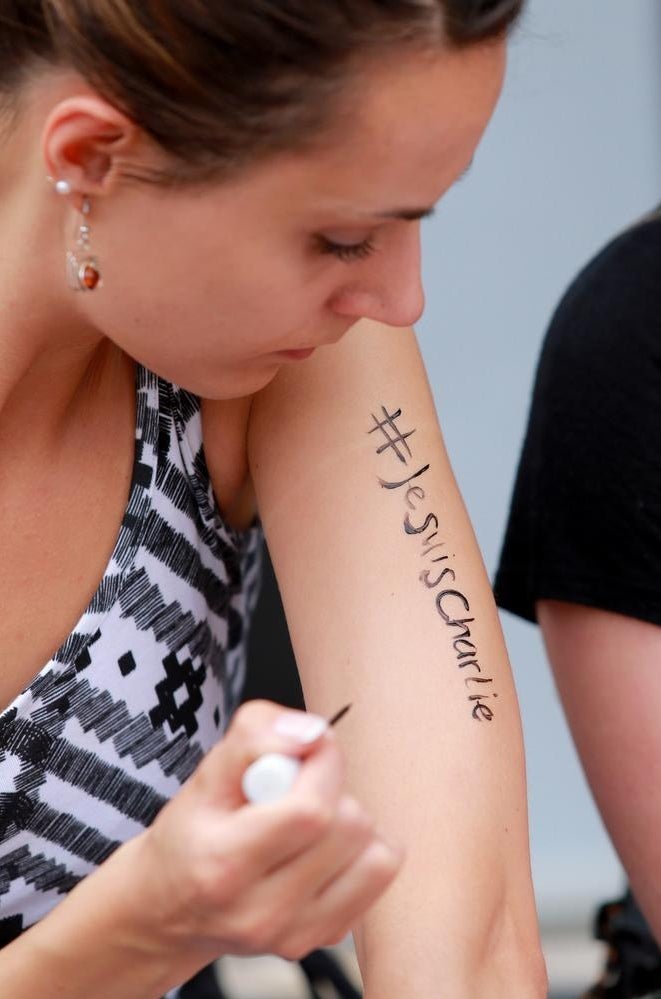 Members of the French community gather at Federation Square in Melbourne for a vigil.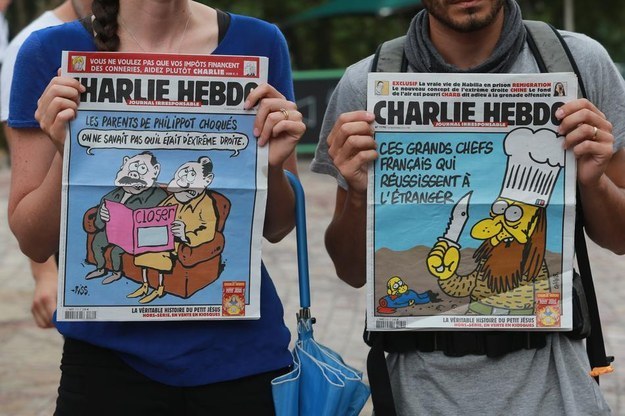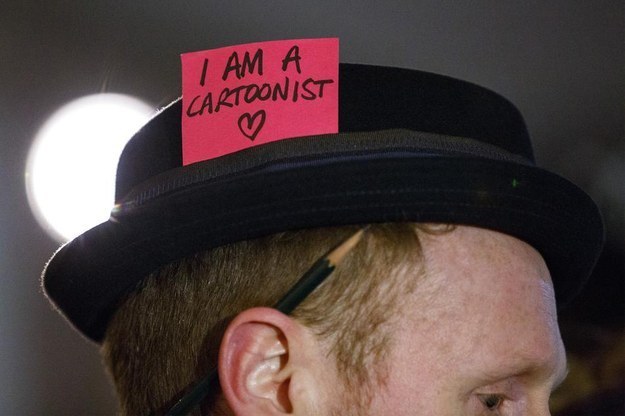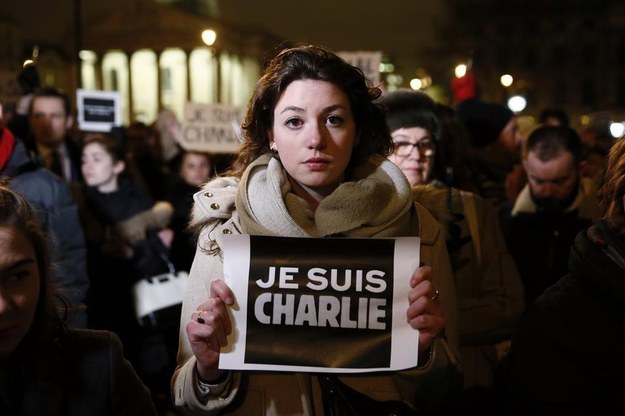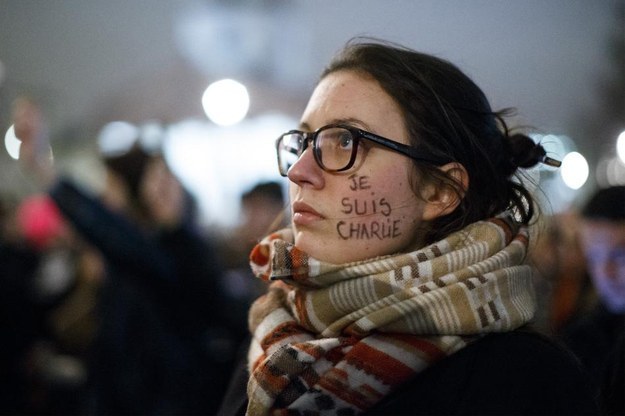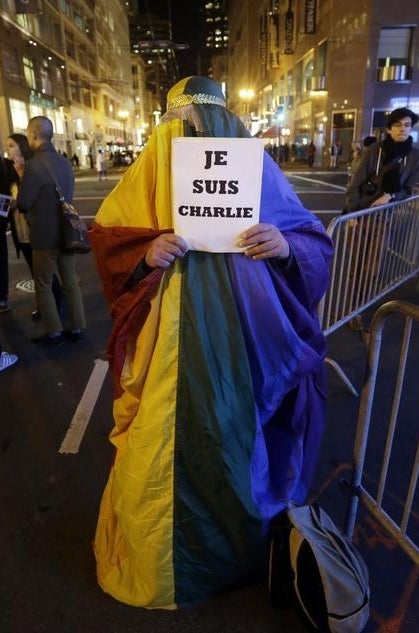 A gathering outside the French Consulate in San Francisco.