For many, Parasite was a gateway into the wonderful world of international cinema.
In the past few years, more and more international films have made their way into the American zeitgeist (Roma from Mexican filmmaker Alfonso Cuarón was, of course, a great example), and these breathtaking stories are just waiting to be watched.
So, to help you keep up to date on the great films from around the globe you should know, I've put together a helpful little guide for you. Here are 24 international films that have debuted in the States in the past year, and where you can watch them.
2.
Argentina, 1985 (Argentina)
3.
Bad Luck Banging or Loony Porn (Romania)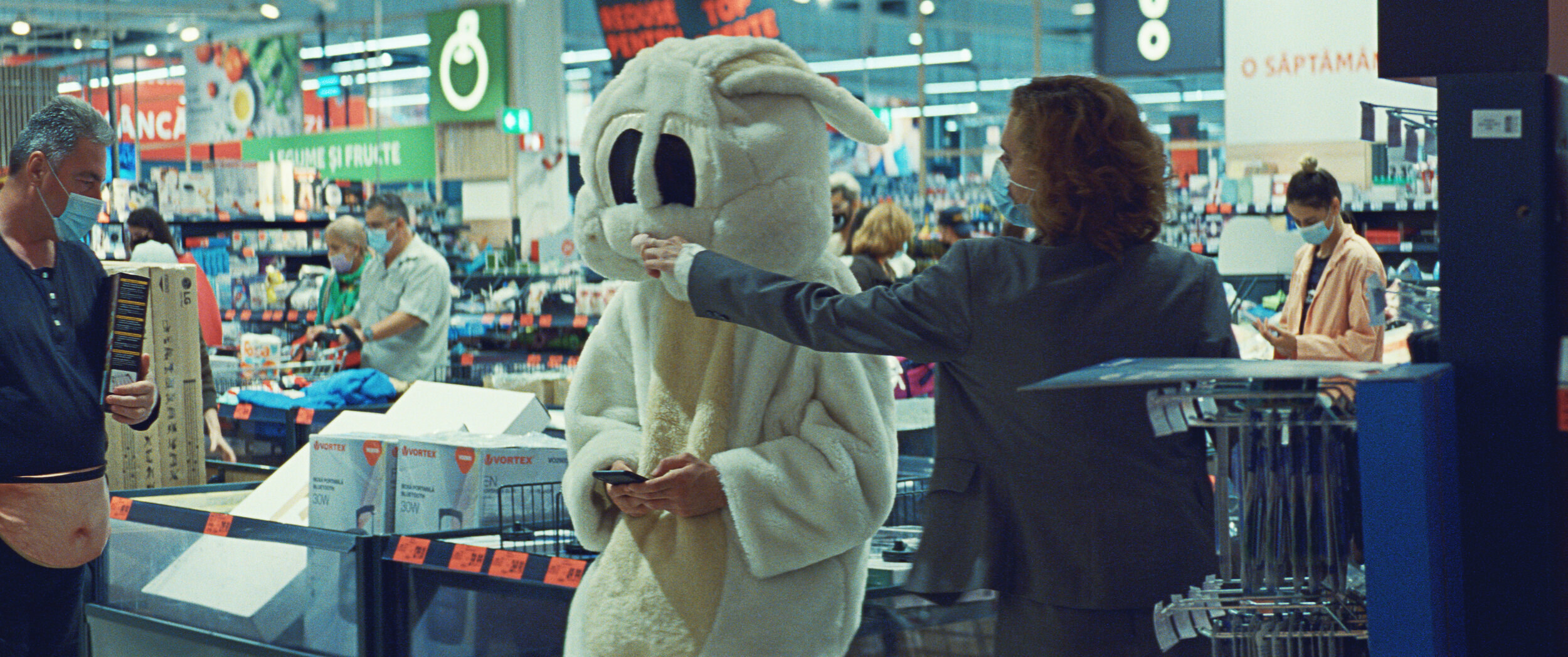 4.
A Chiara (Italy)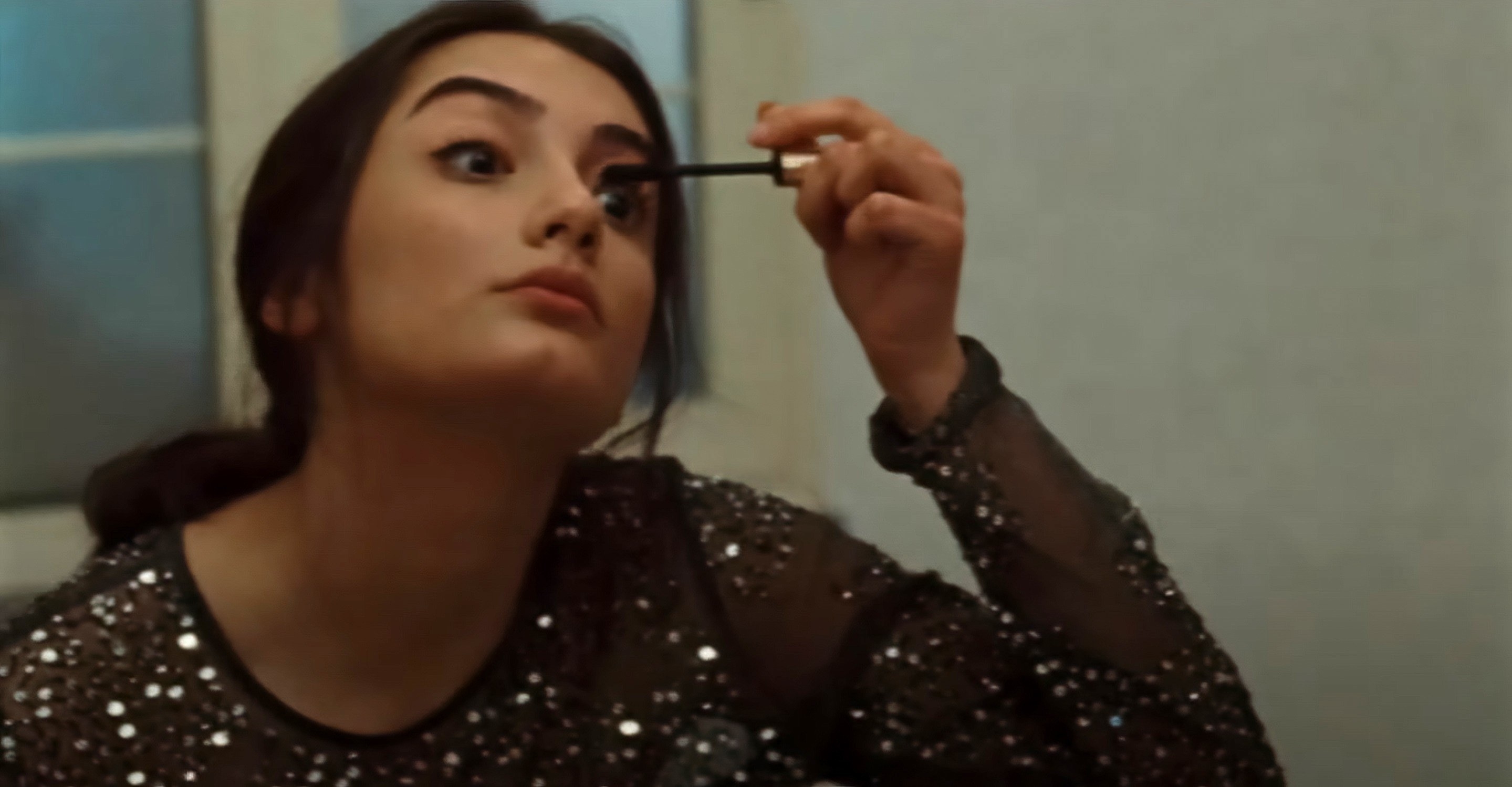 5.
Compartment No. 6 (Finland)
6.
Decision to Leave (South Korea)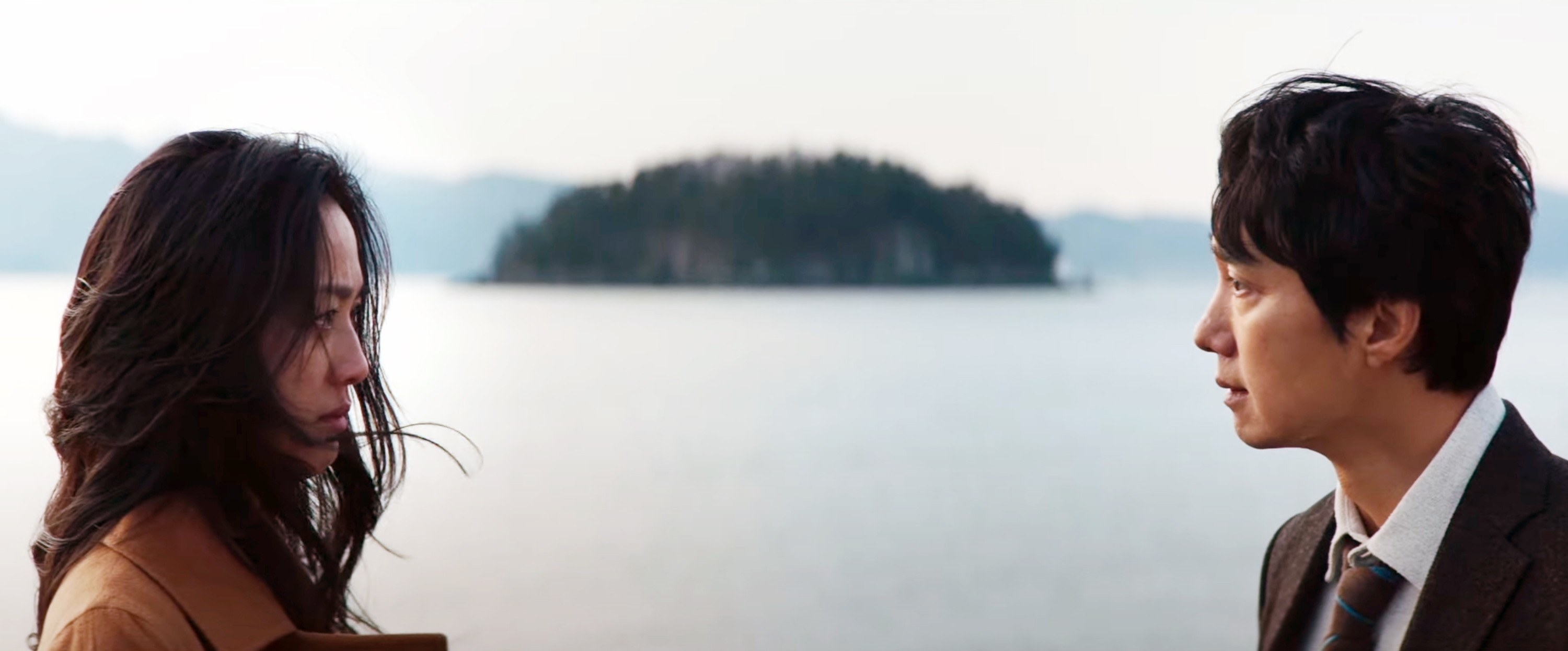 7.
Drive My Car (Japan)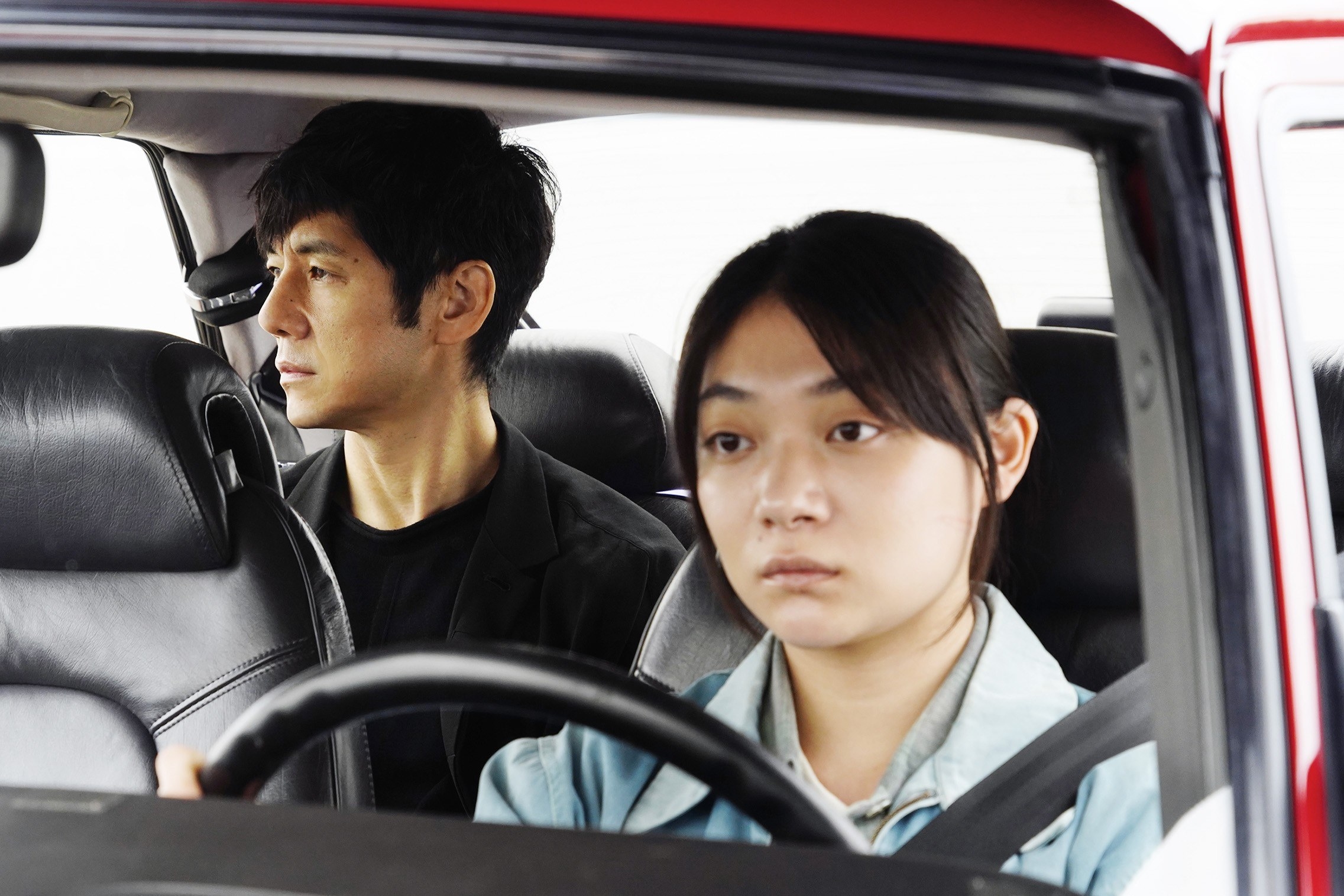 8.
Flee (Denmark)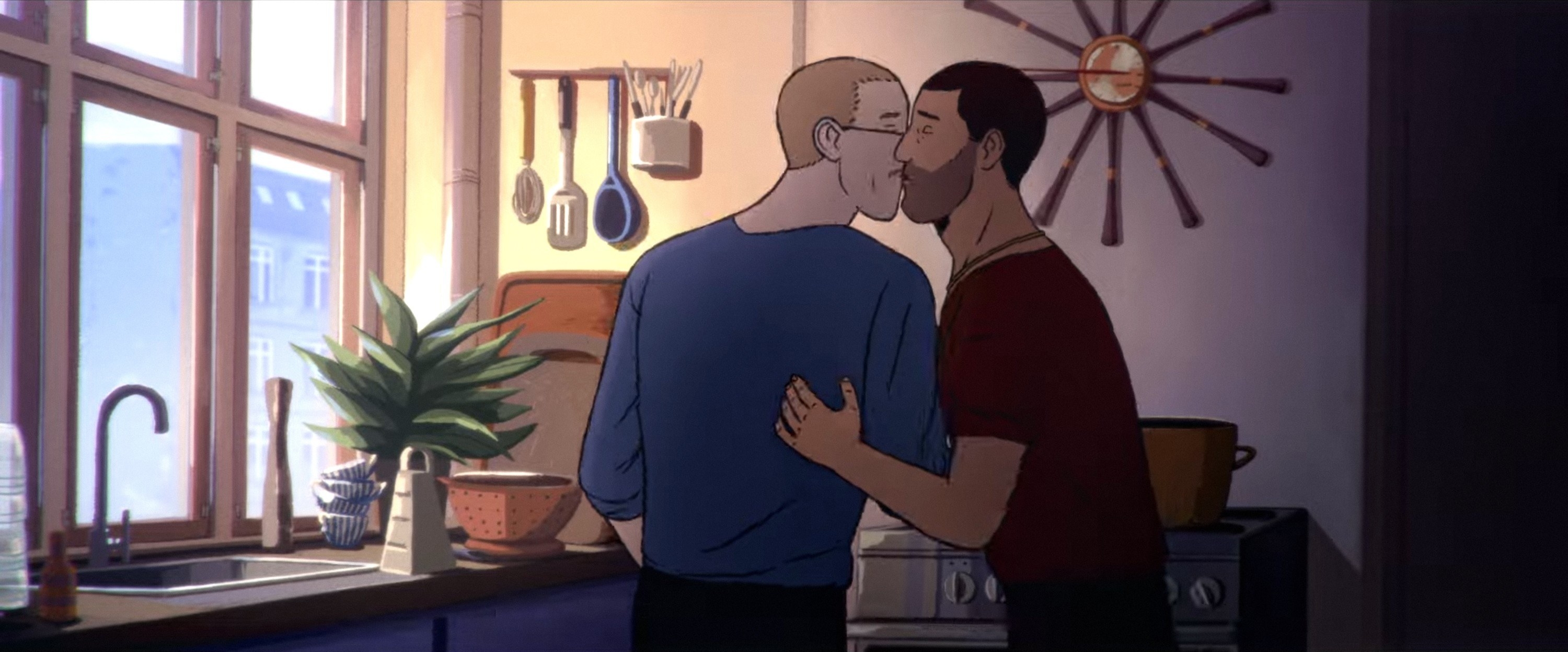 9.
The Good Boss (Spain)
10.
Great Freedom (Austria)
11.
The Hand of God (Italy)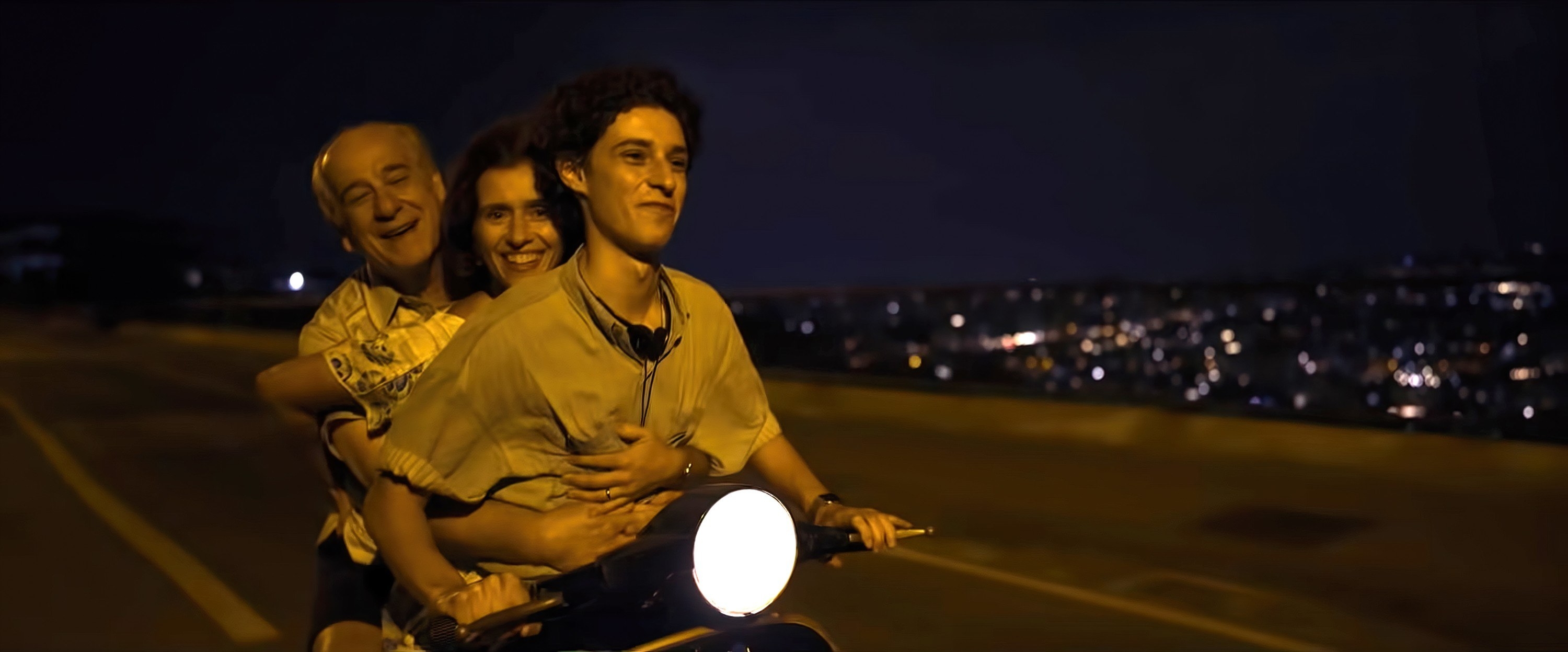 12.
Happening (France)
13.
Hatching (Finland)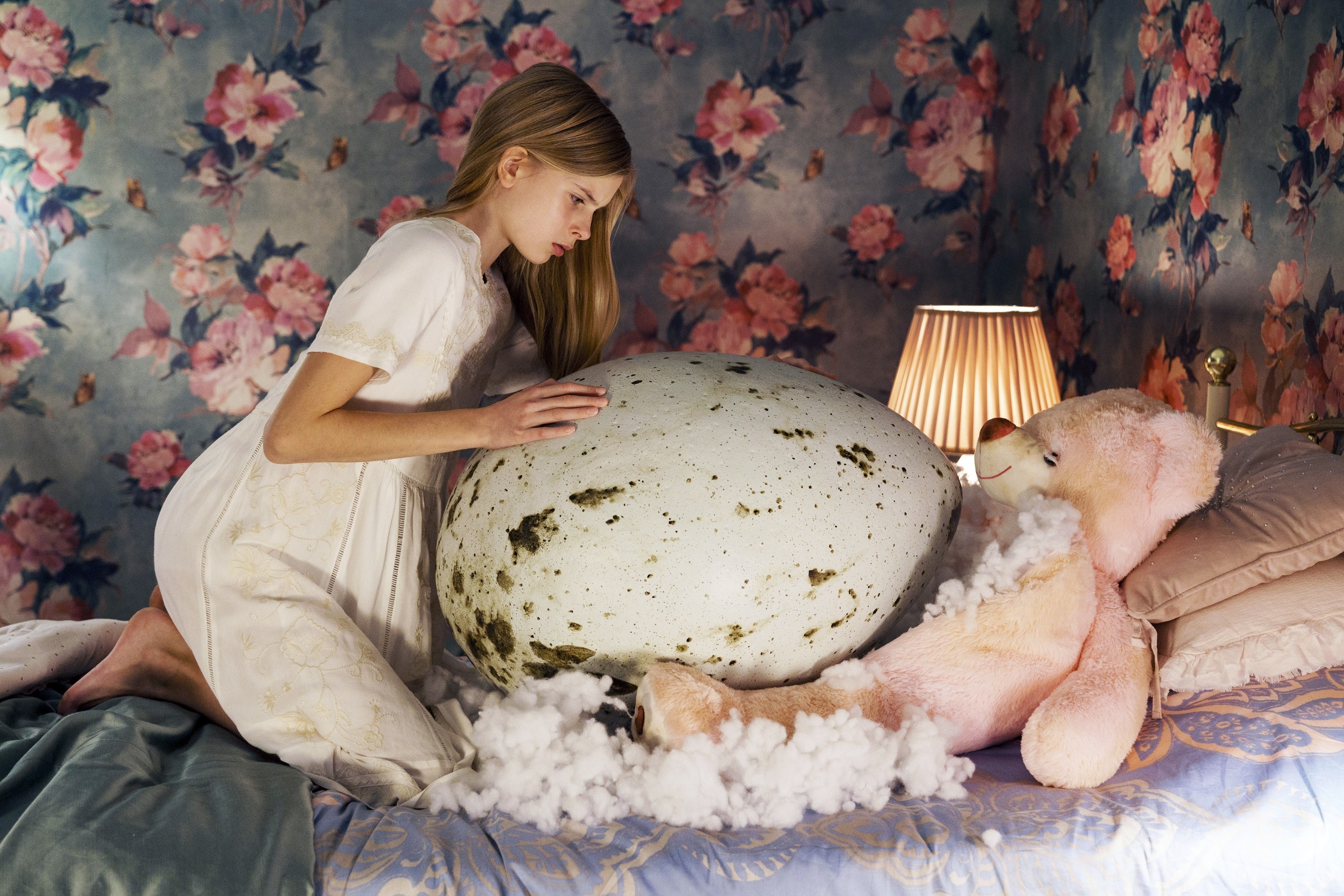 14.
A Hero (Iran)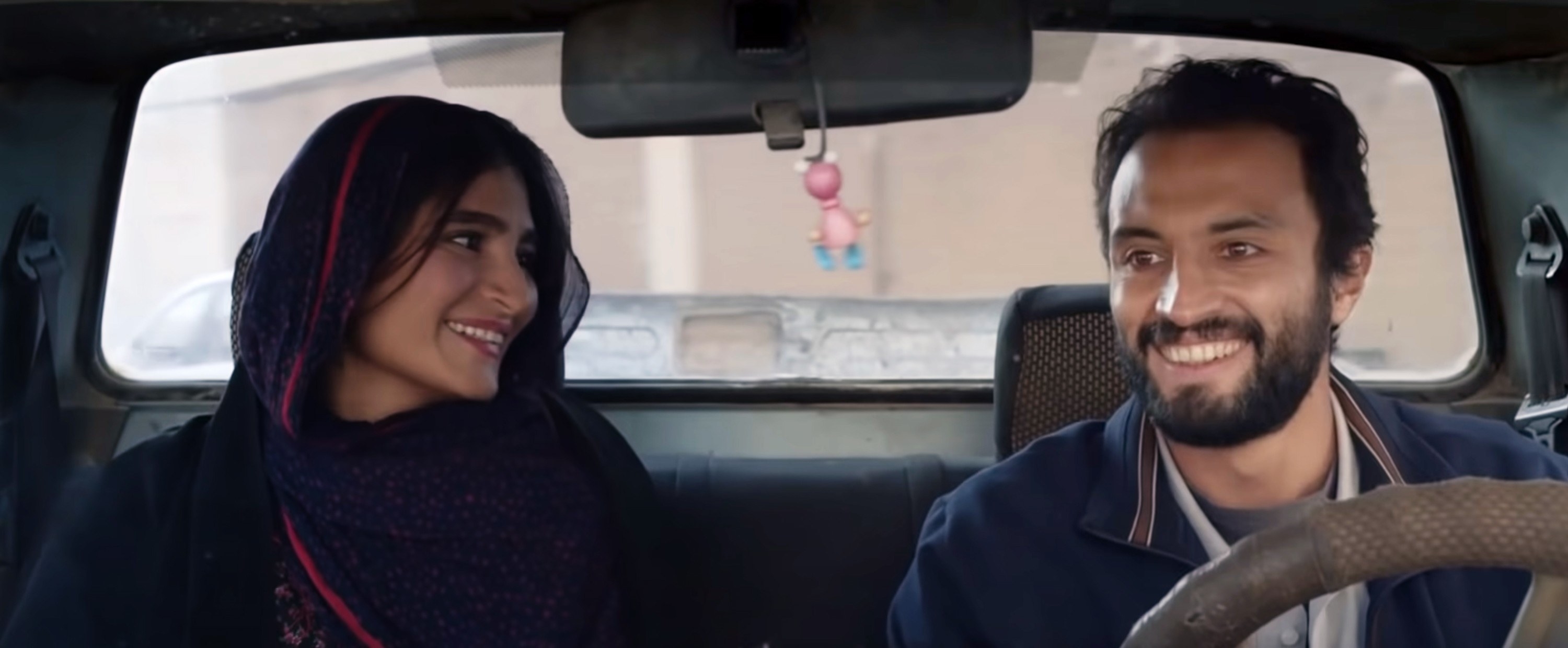 15.
I'm Your Man (Germany)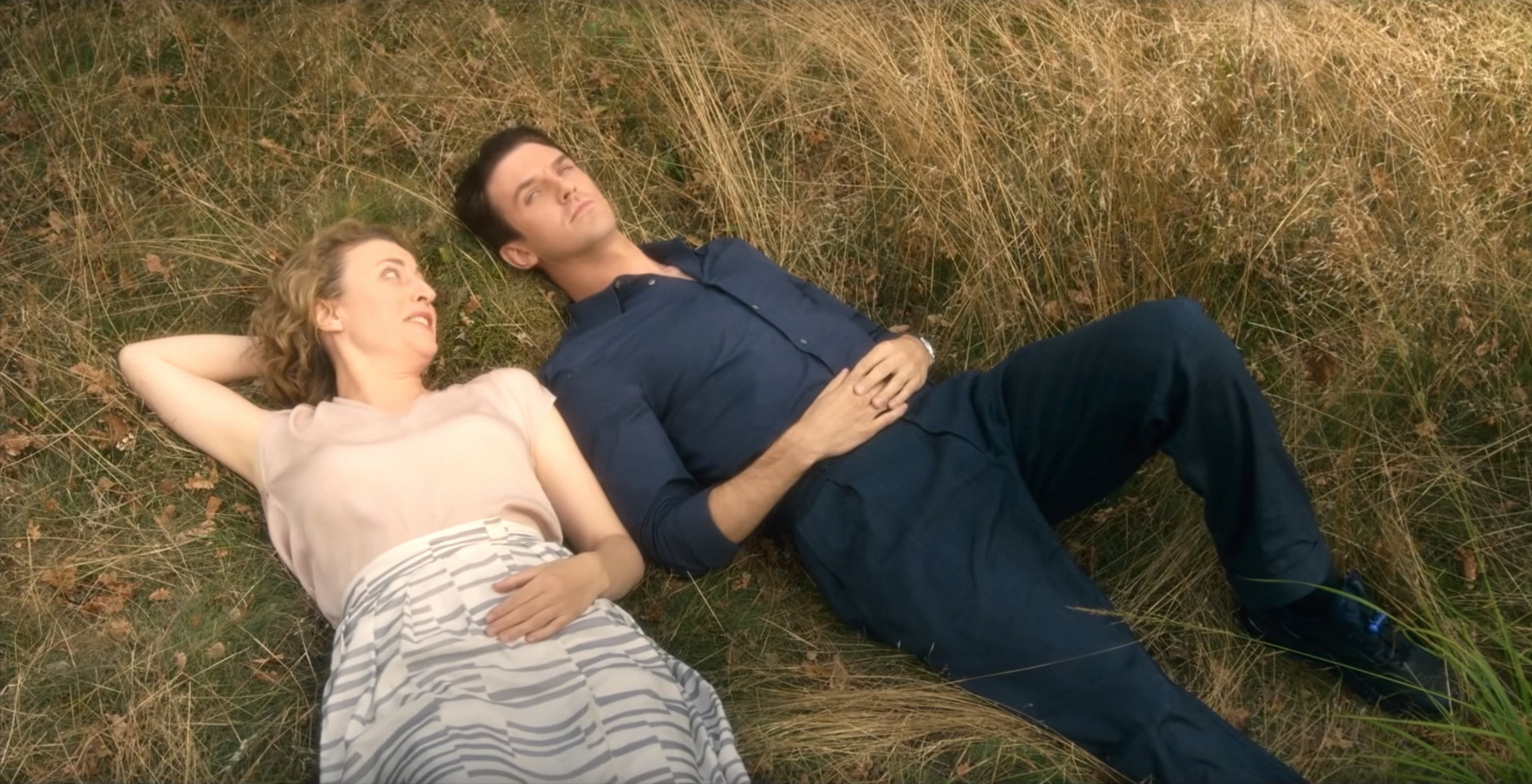 16.
Lamb (Iceland)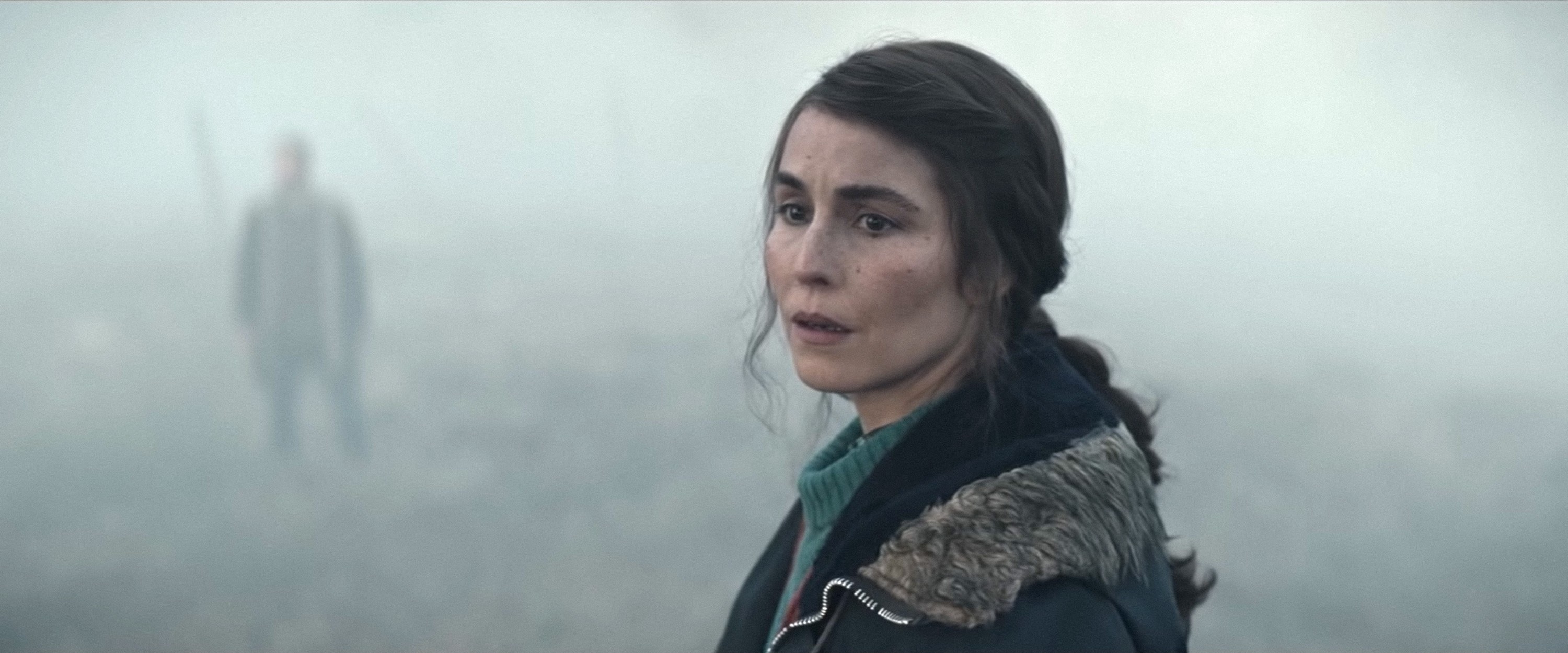 17.
Lunana: A Yak in the Classroom (Bhutan)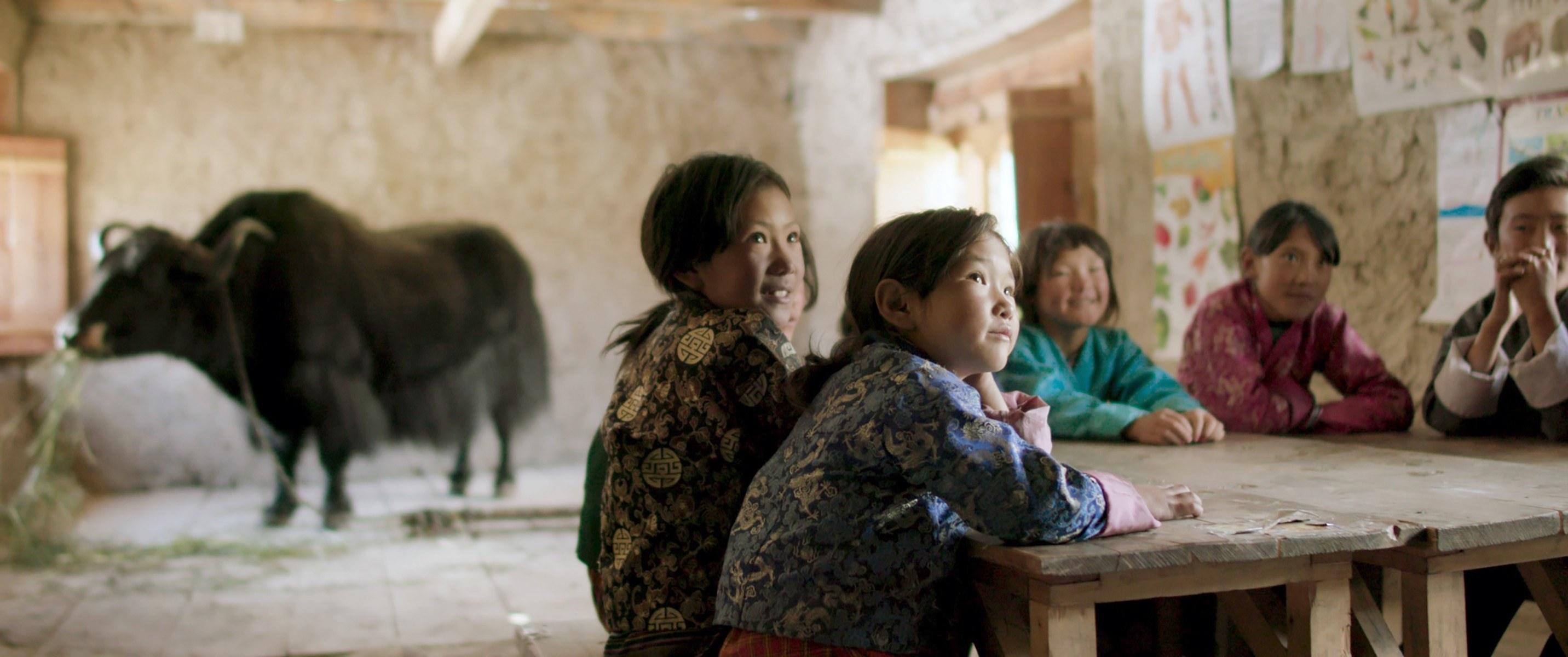 18.
Memoria (Colombia)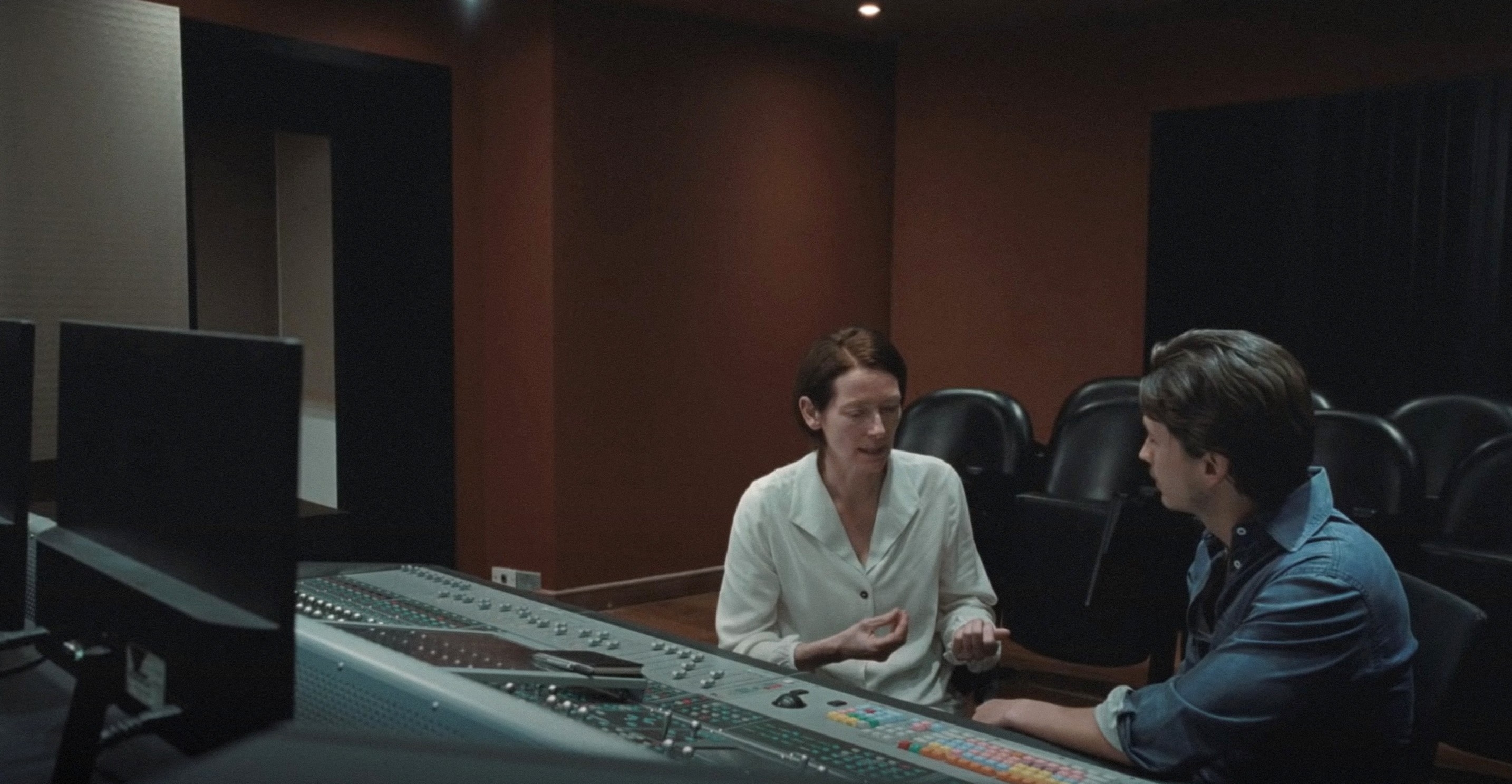 19.
Official Competition (Spain)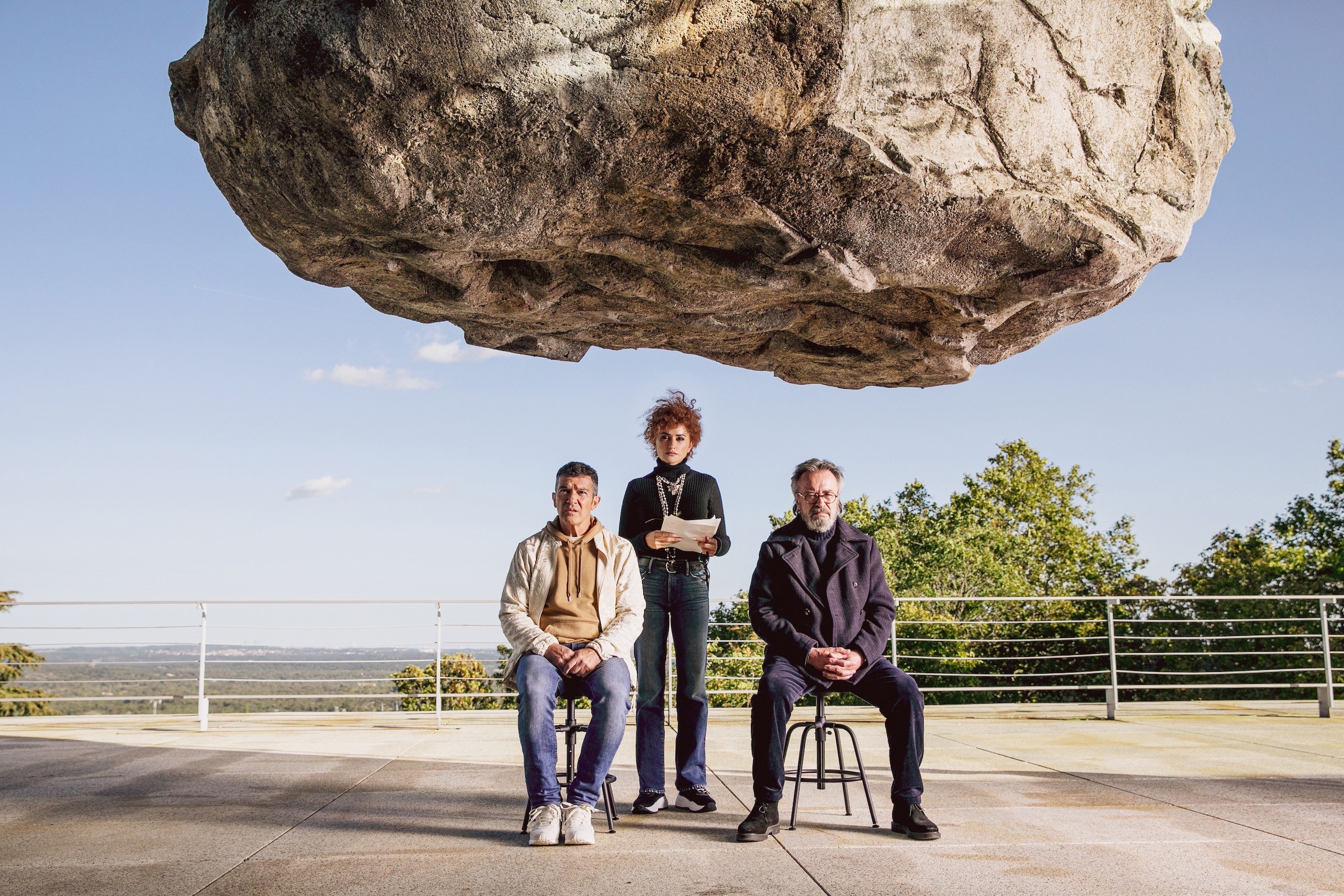 20.
Parallel Mothers (Spain)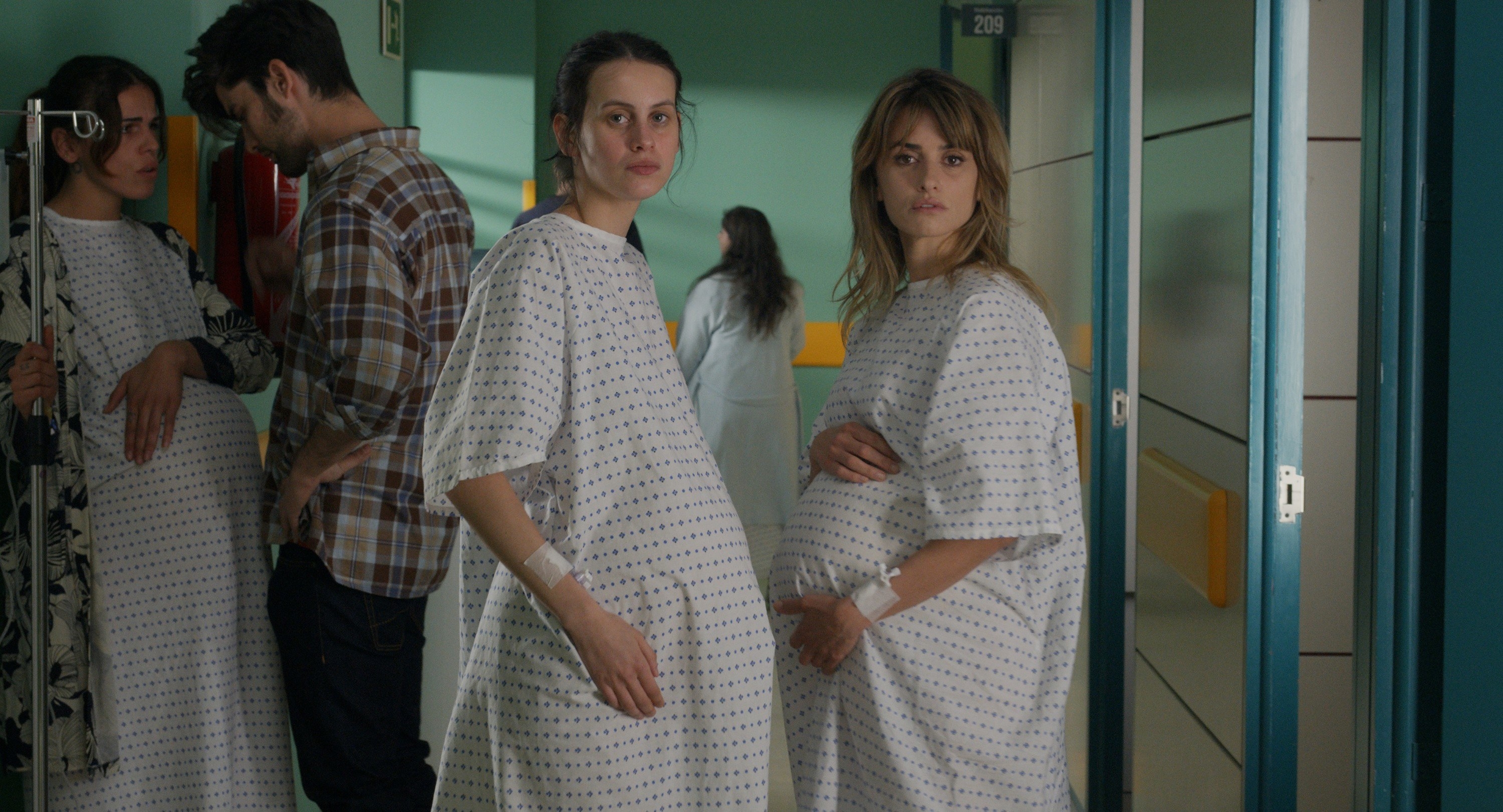 21.
Petite Maman (France)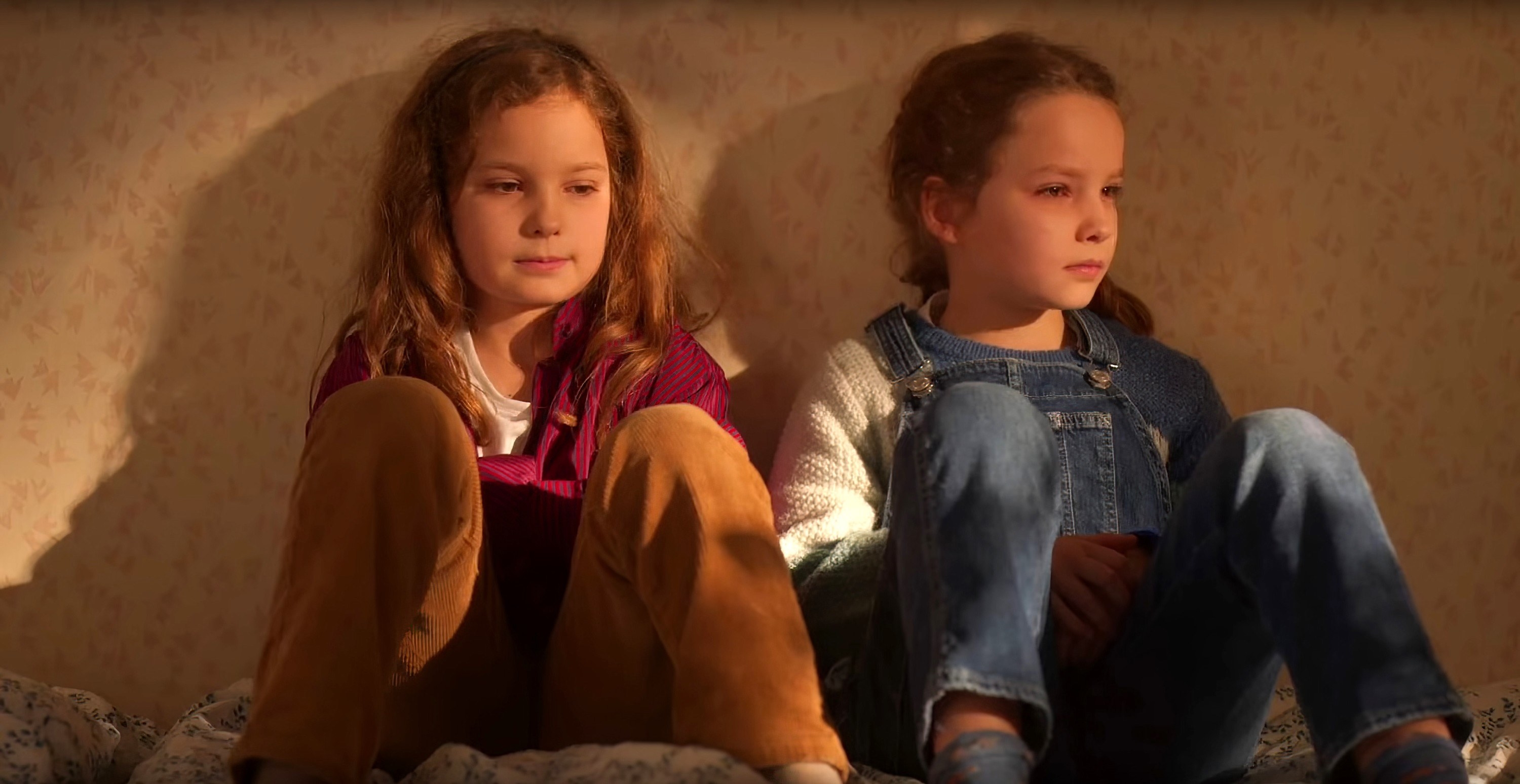 22.
RRR (India)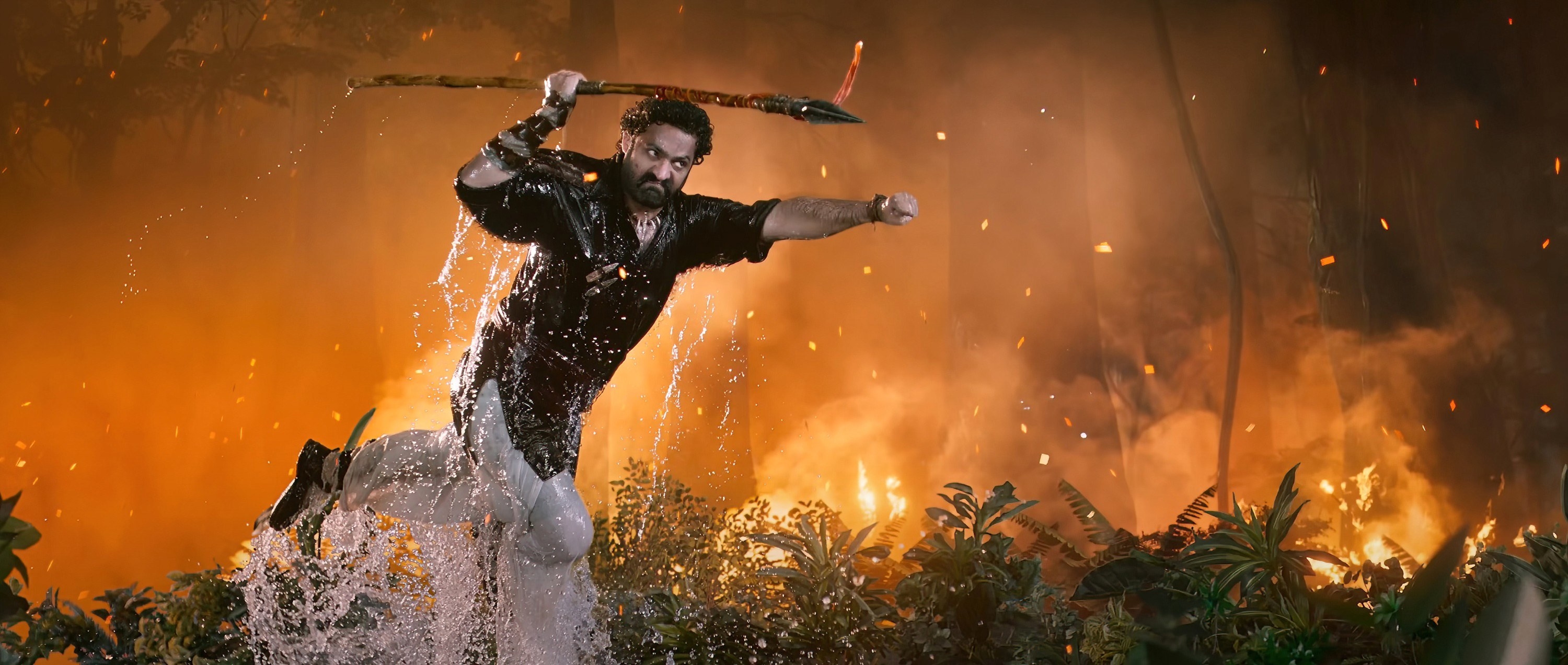 23.
The Worst Person in the World (Norway)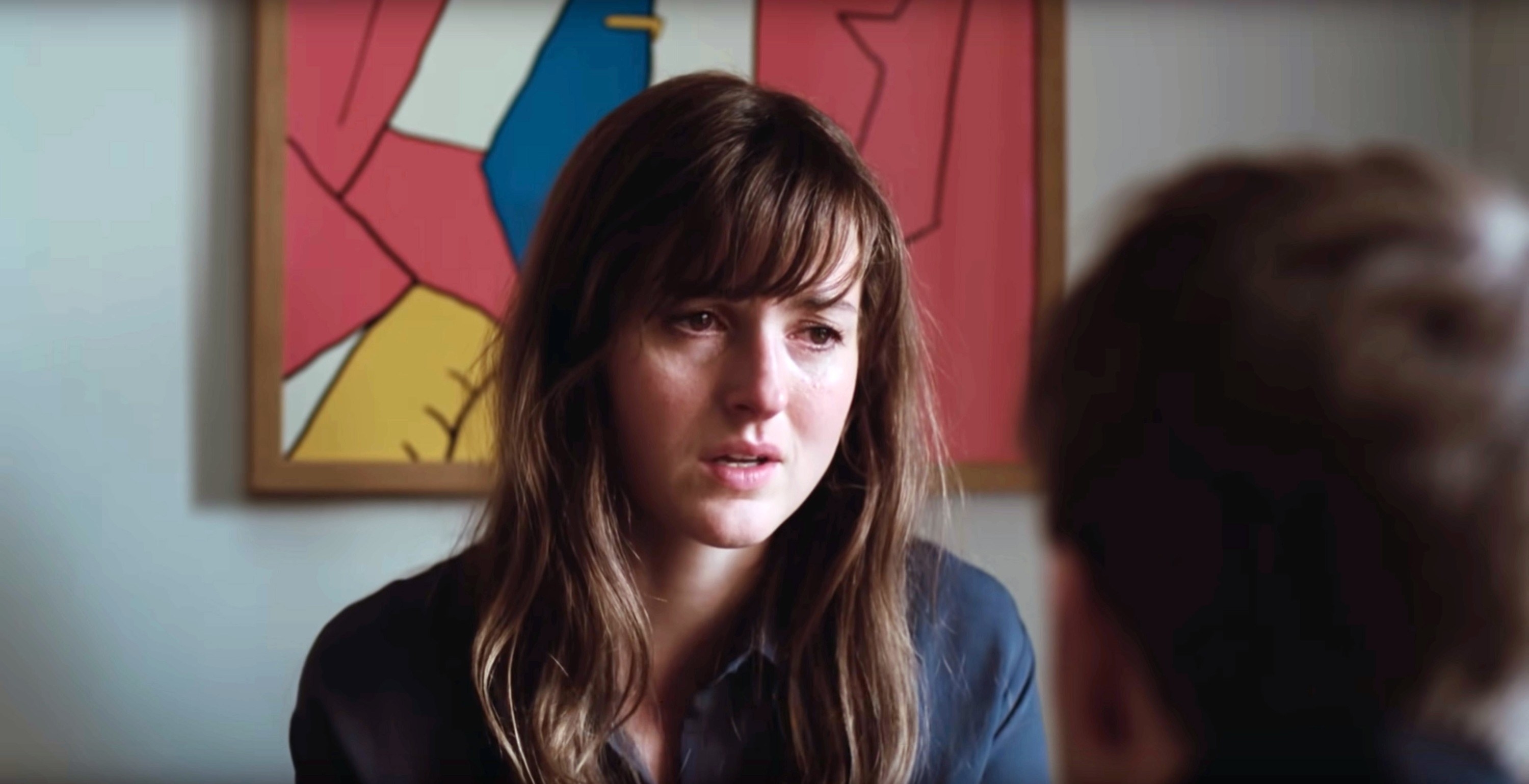 24.
Writing with Fire (India)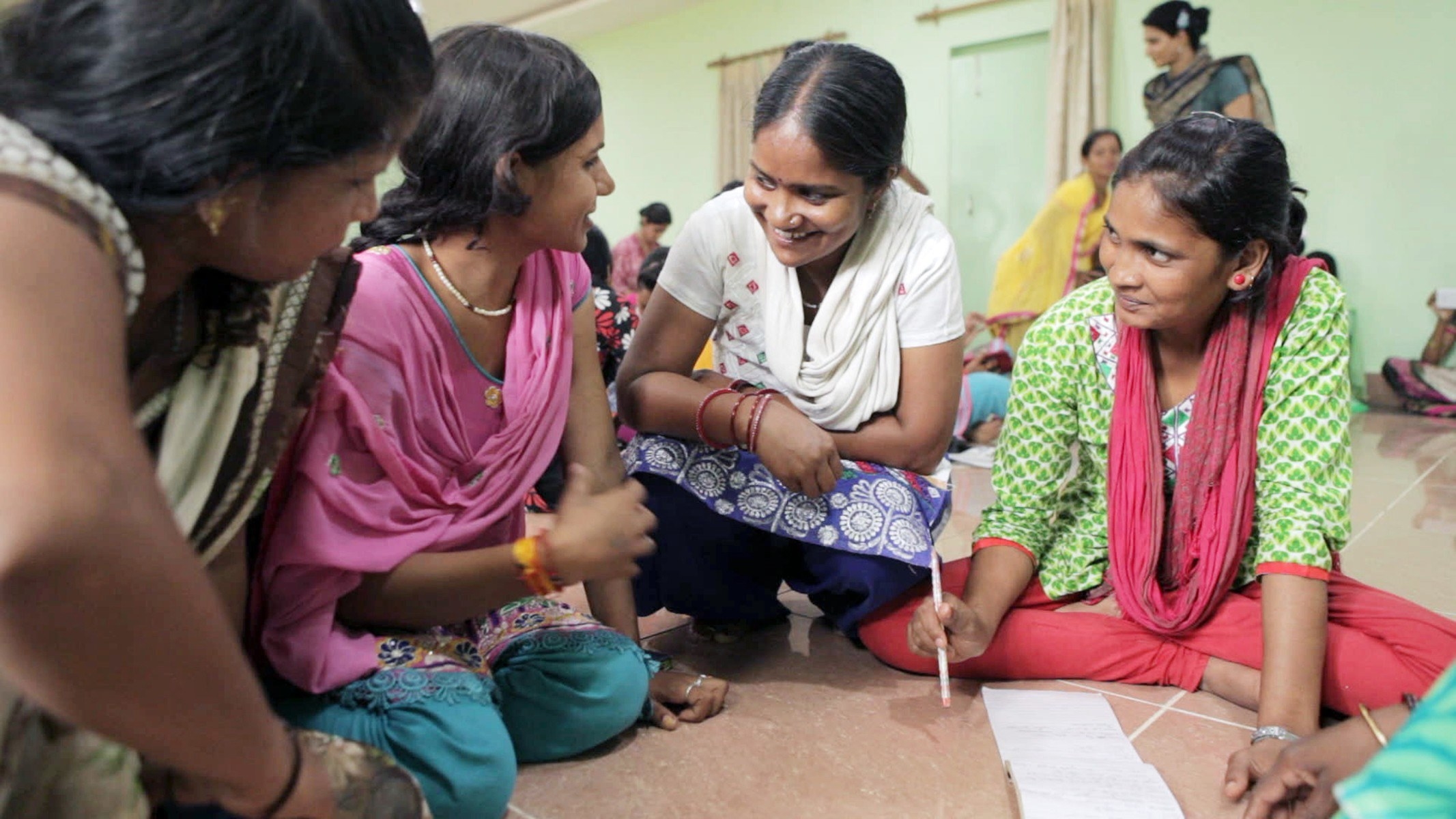 Get your heart pumping with Fall, a new thriller that will take you to terrifying heights. Own it on Blu-Ray and Digital now!