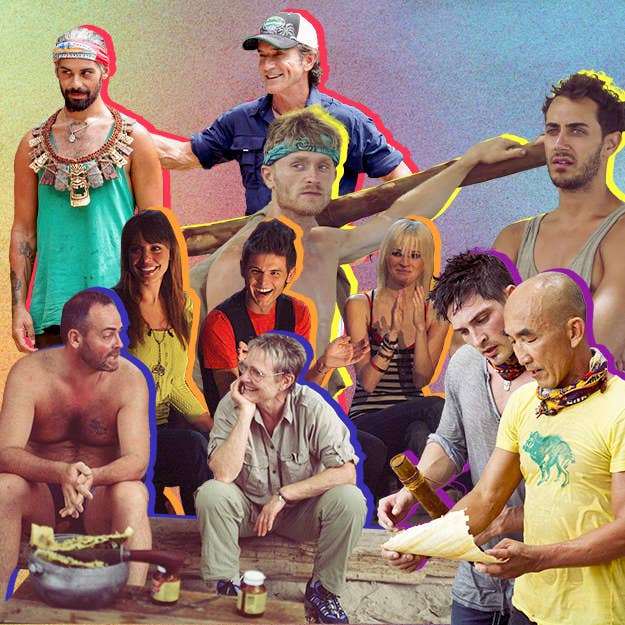 1.
Sonja, a lesbian, becomes the first player ever voted out. (Season 1 — Borneo)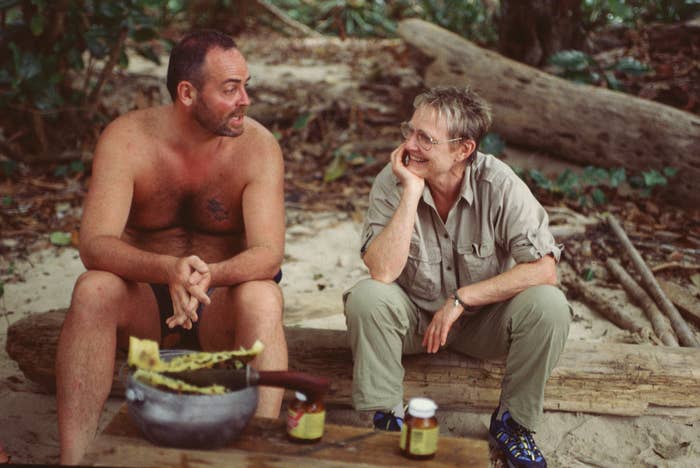 2.
Richard and Rudy form an unlikely bond. (Season 1 — Borneo)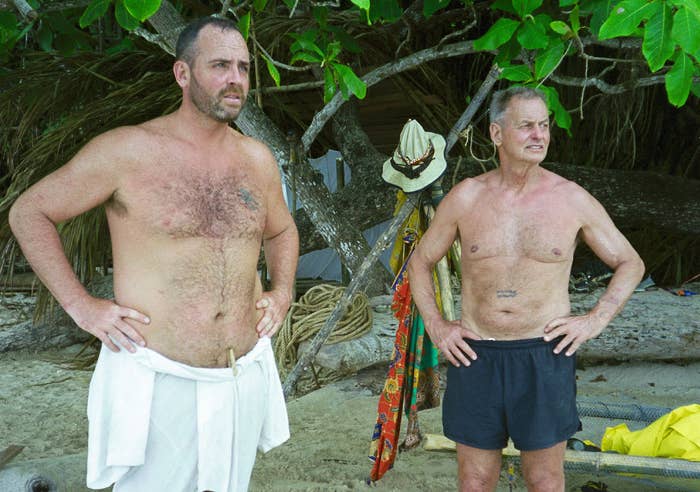 3.
Richard wins the first season as an openly gay man. (Season 1 — Borneo)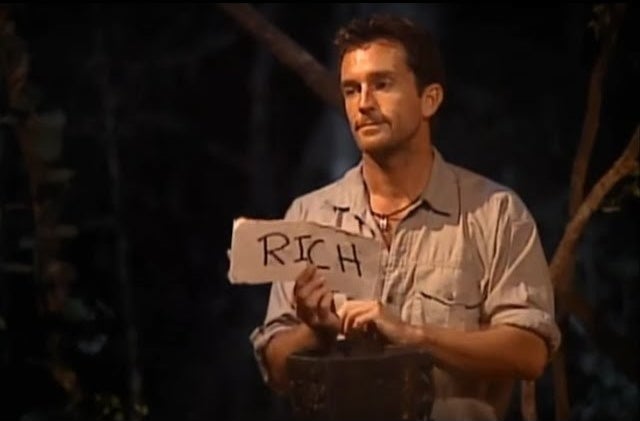 4.
Frank and Brandon go on a date. (Season 3 — Africa)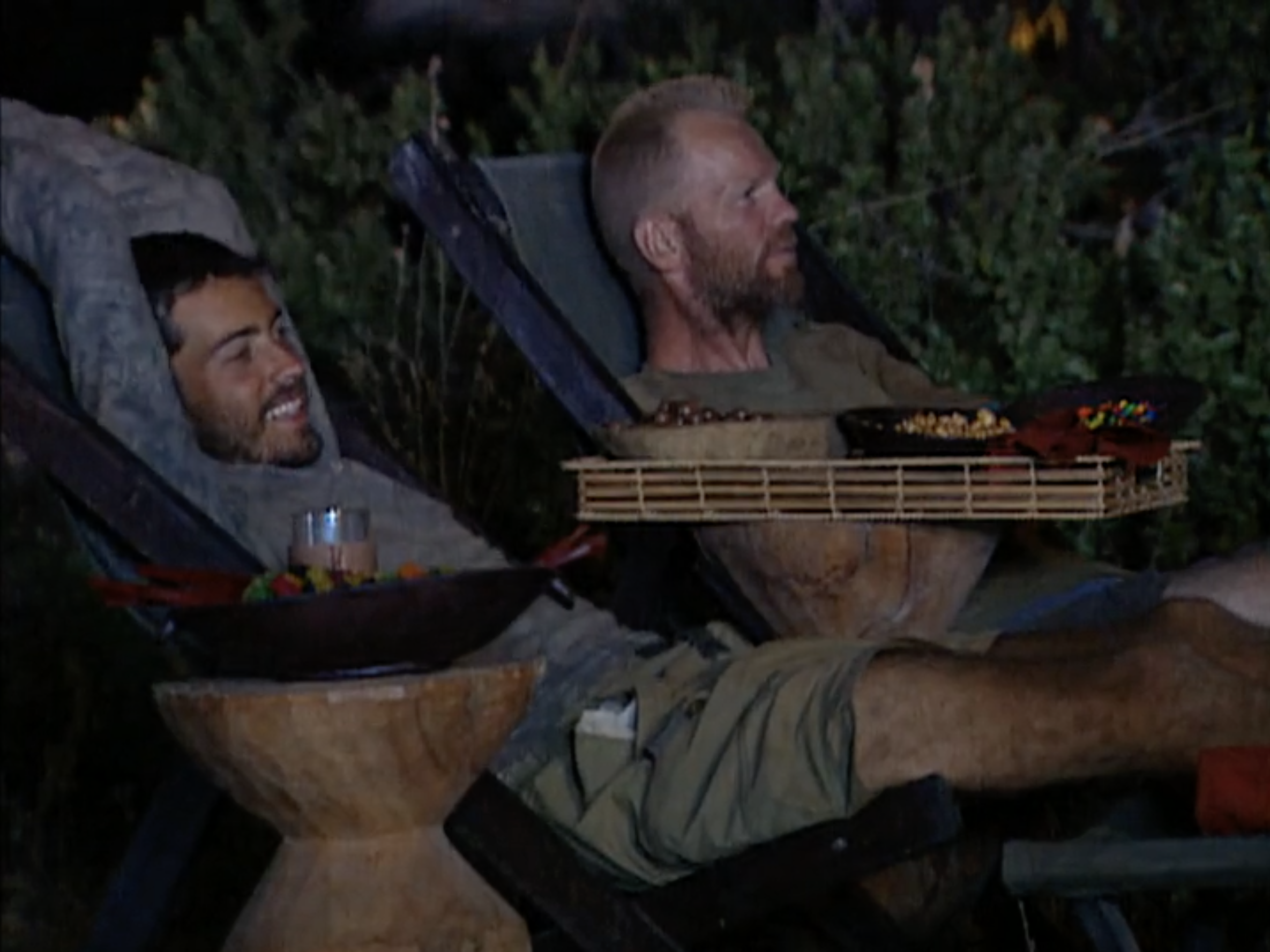 5.
Rob asks if John is gay. (Season 4 — Marquesas)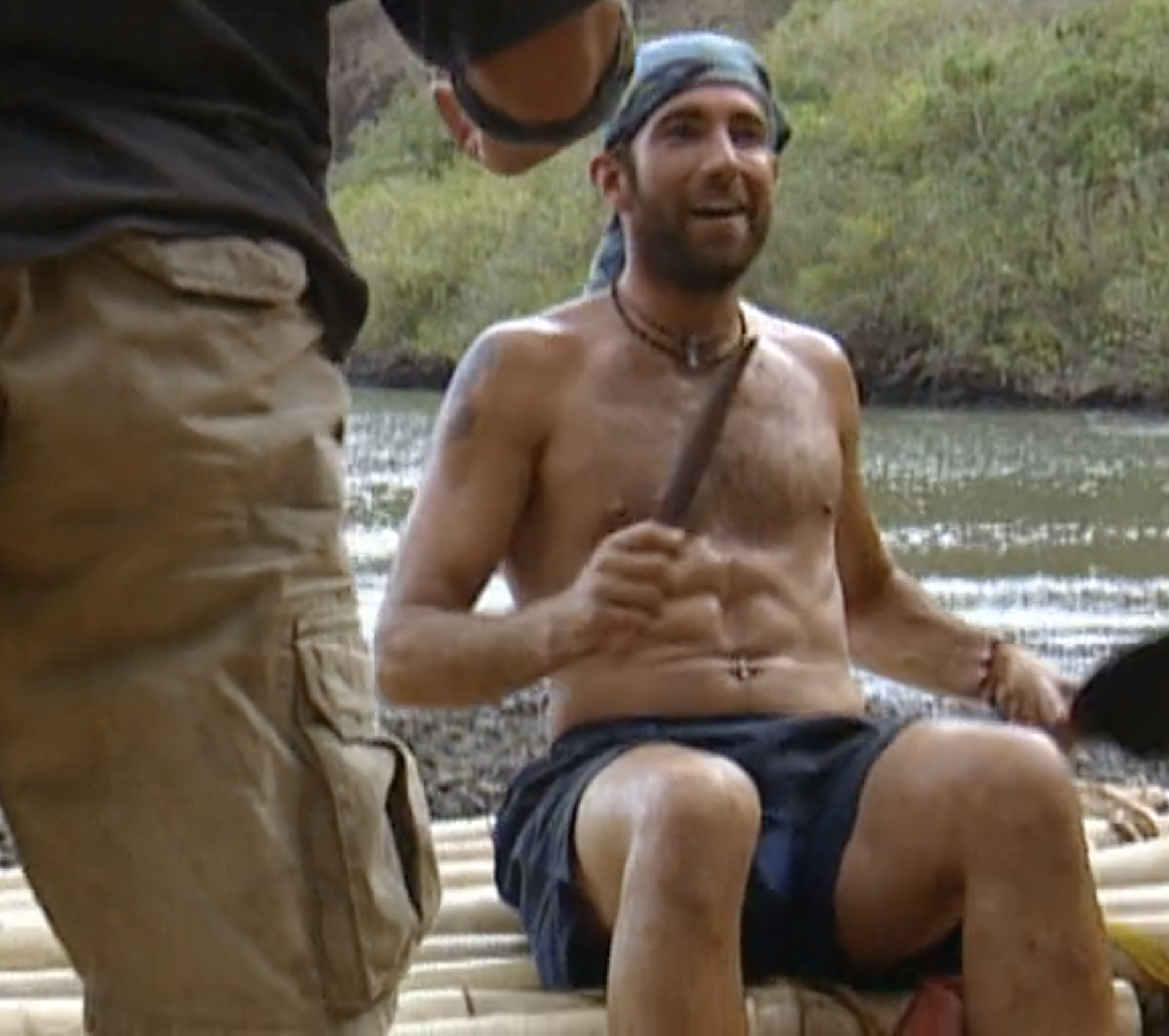 6.
The first gay loved ones visit for a reward challenge. (Season 9 — Vanuatu)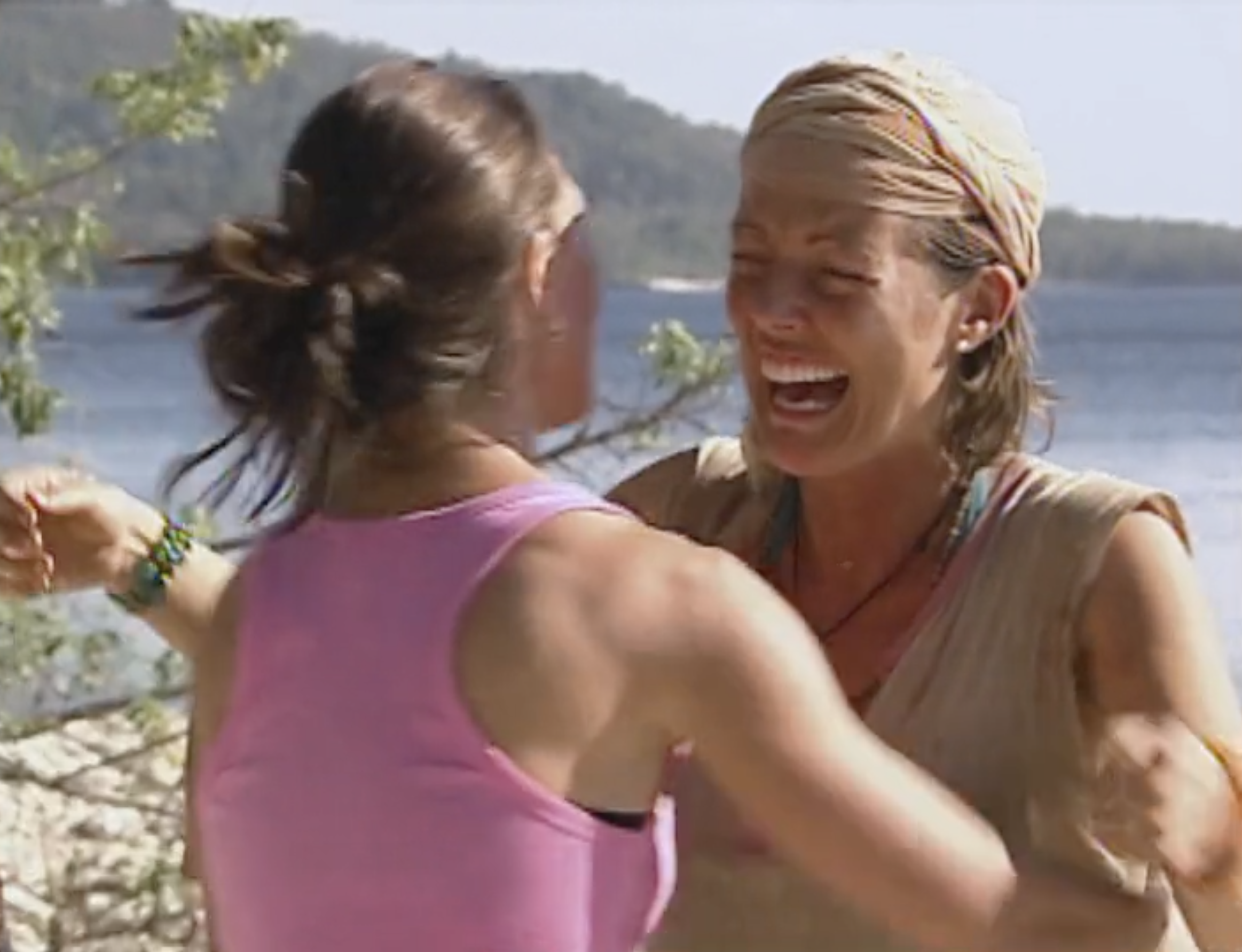 7.
Todd becomes the second gay player to win. (Season 15 — China)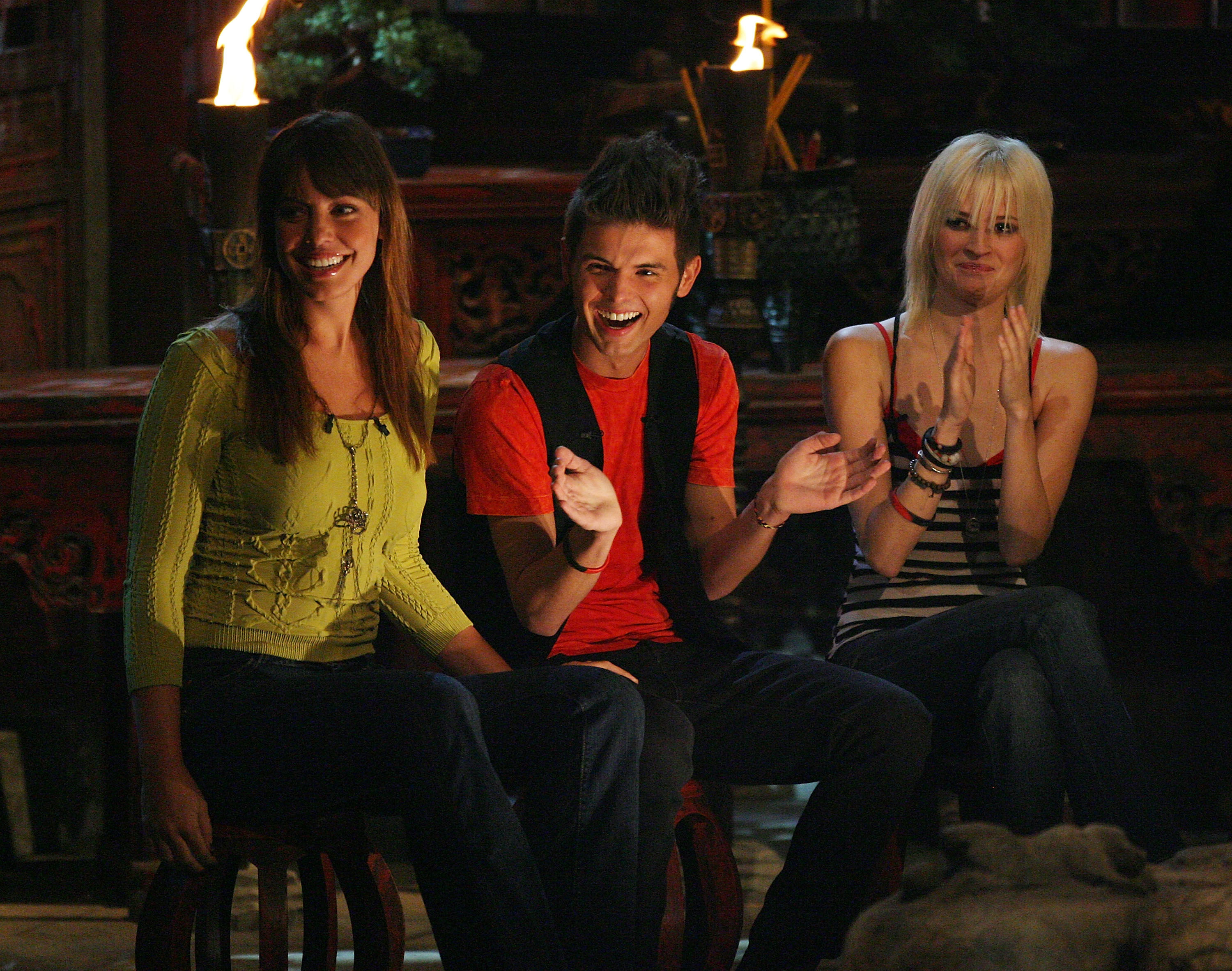 8.
Spencer keeps his sexuality a secret. (Season 18 — Tocantins)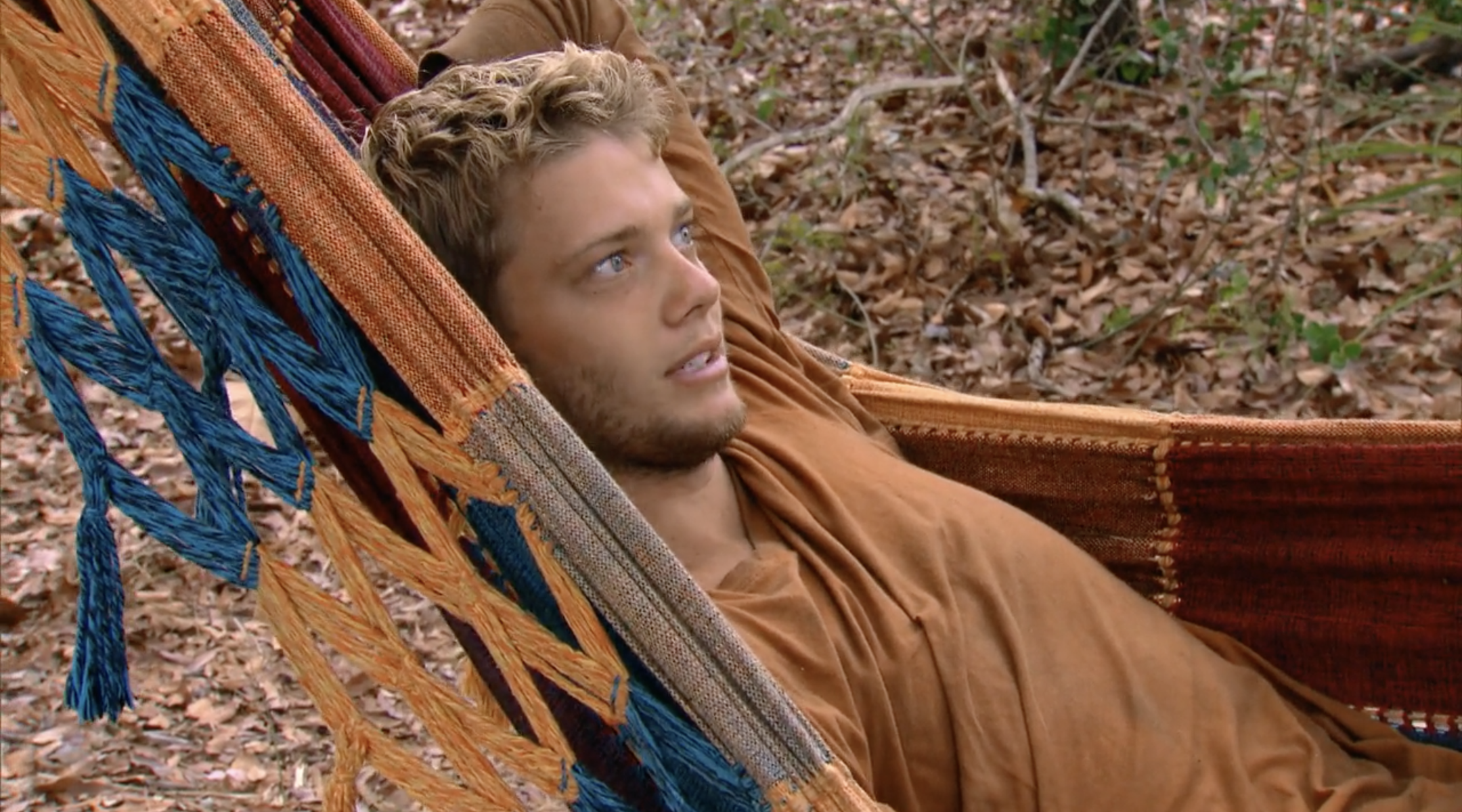 9.
Corinne loves playing with gays. (Season 26 — Caramoan)
10.
Brice shows how hard it is to be a minority on Survivor. (Season 28 — Cagayan)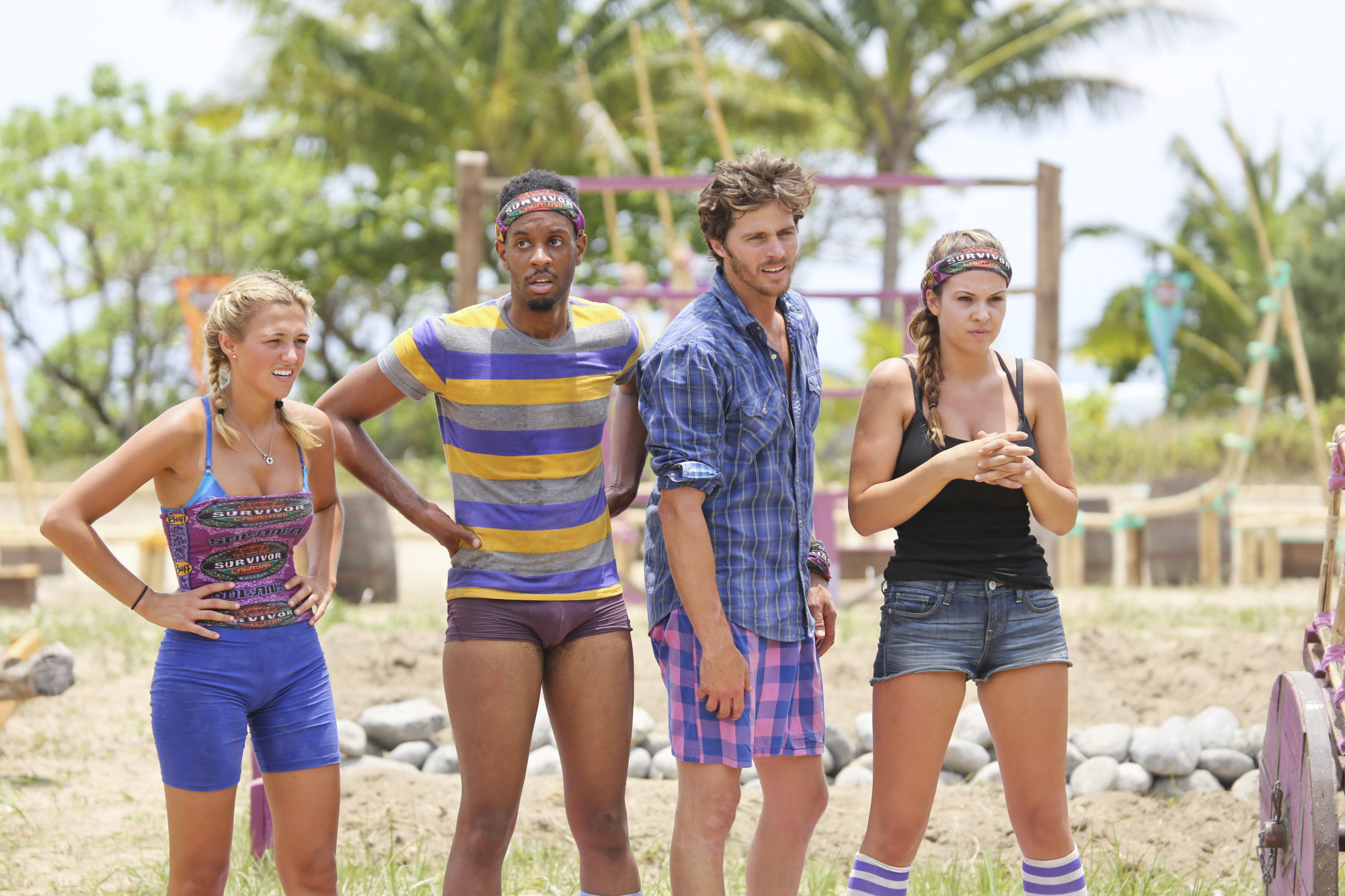 11.
Boyfriends Josh and Reed play together. (Season 29 — San Juan del Sur)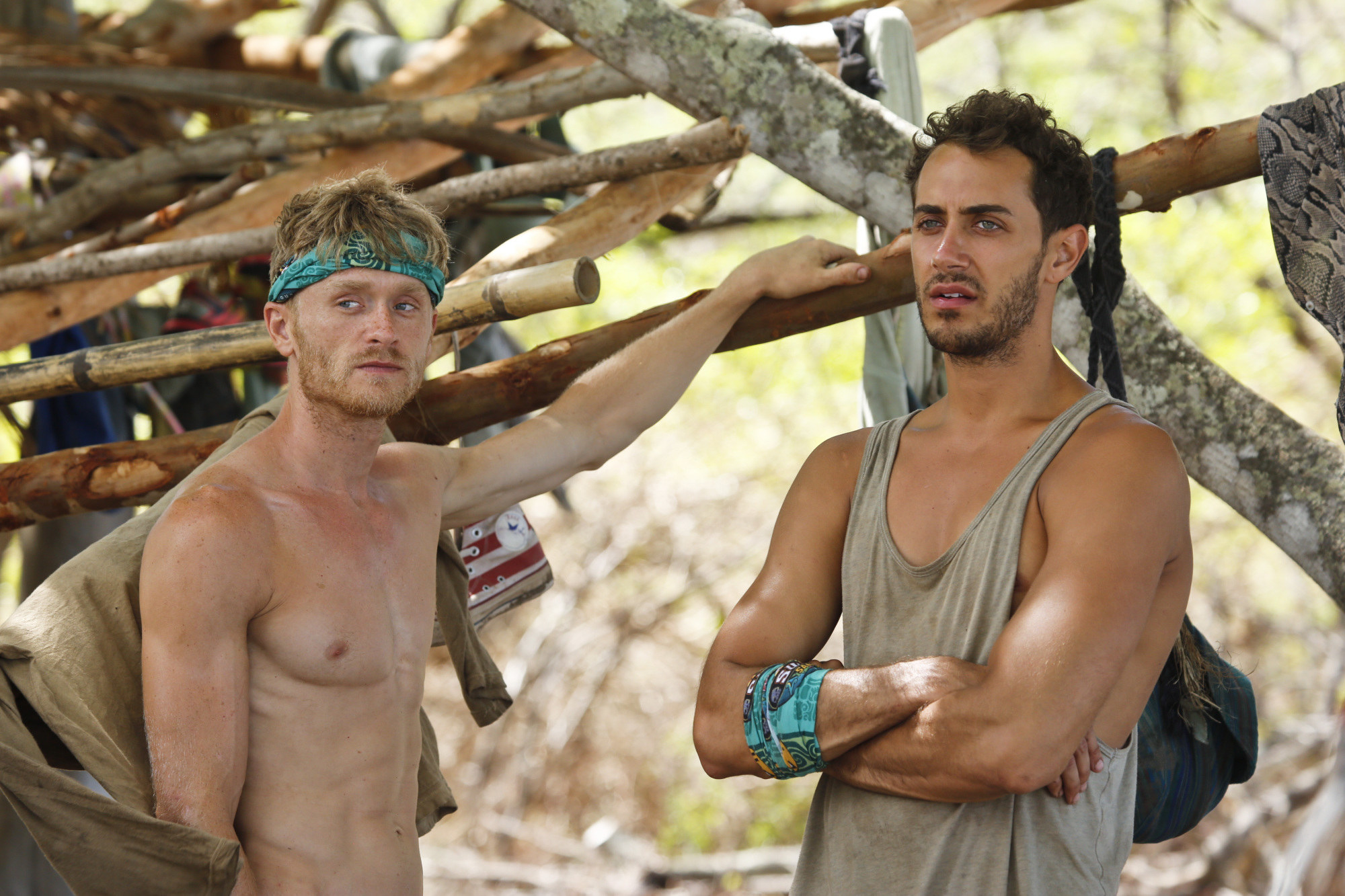 12.
Caleb and Tai form a bromance. (Season 32 — Kaoh Rong)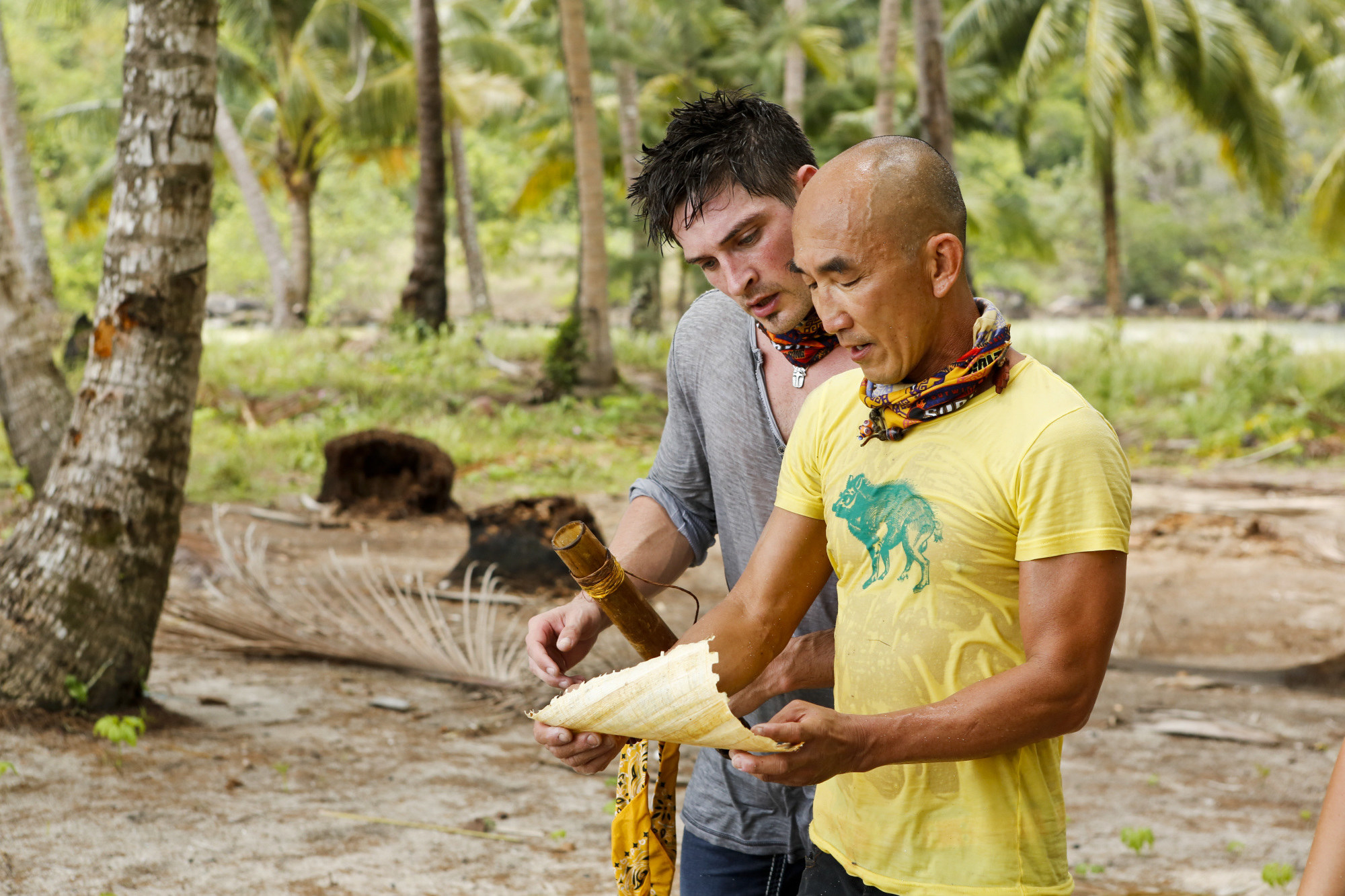 13.
Bret comes out to Zeke. (Season 33 — Millennials vs. Gen X)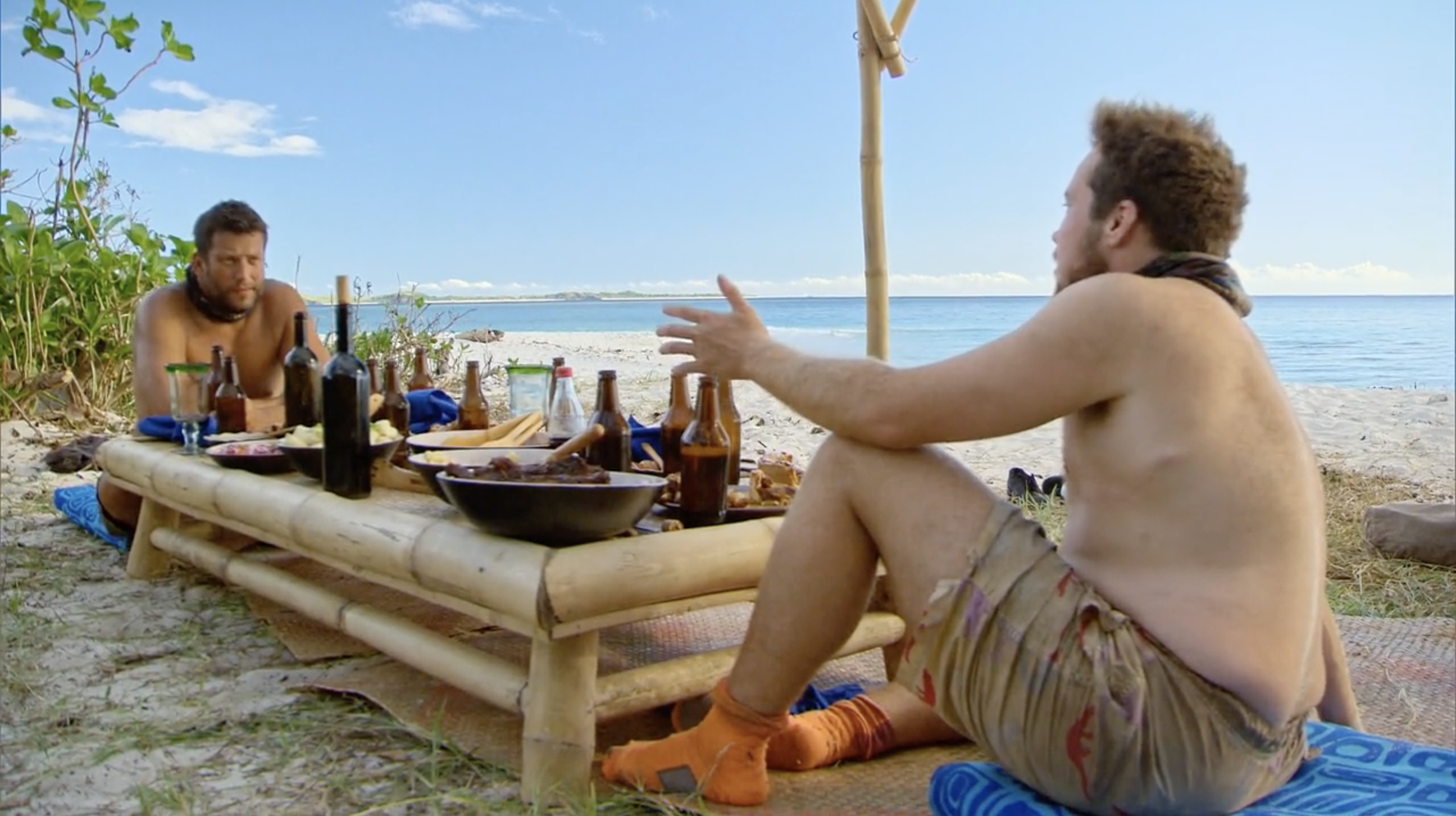 14.
Varner outs Zeke at Tribal Council. (Season 34 — Game Changers)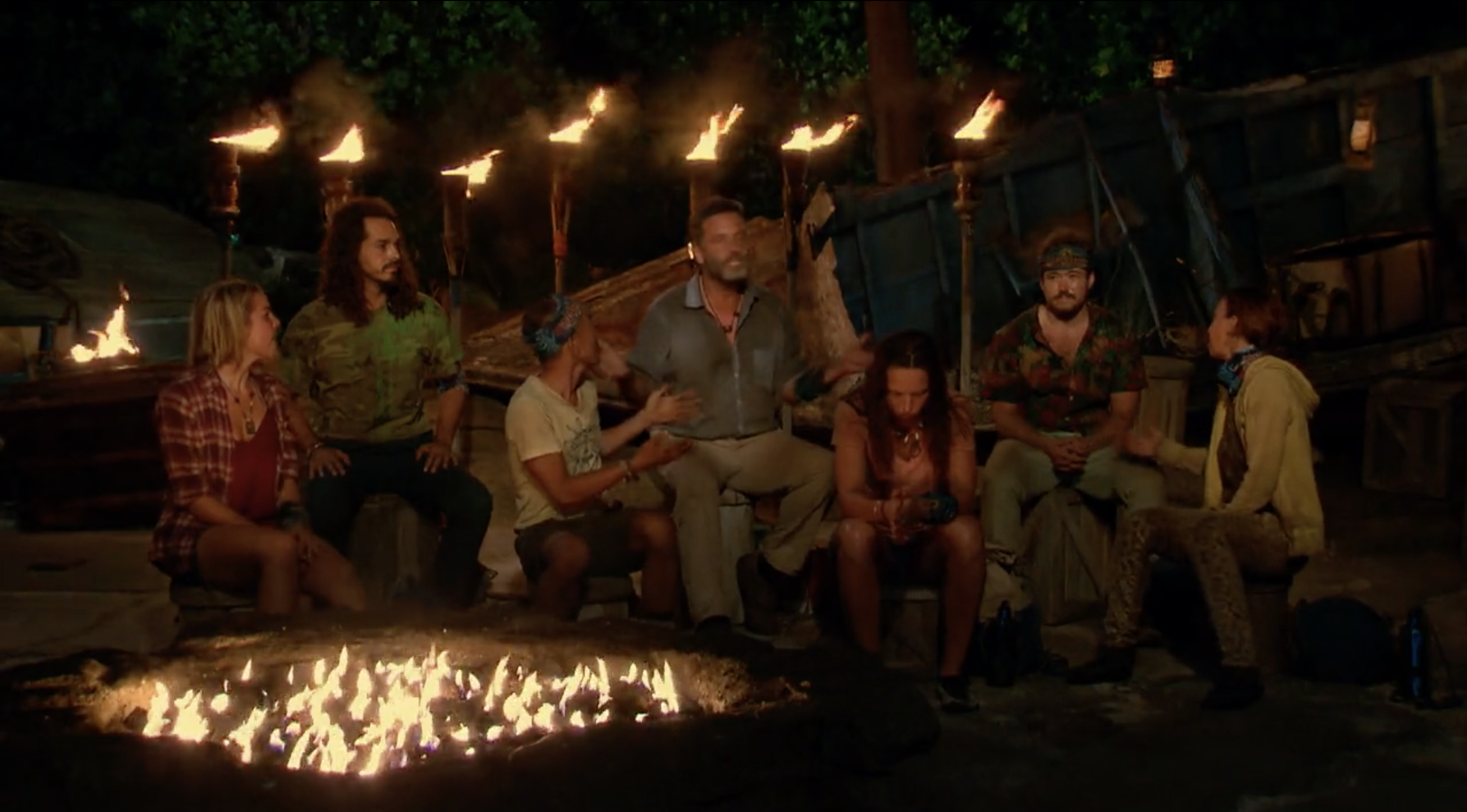 15.
Mike gives a tearful final tribal council speech about a rainbow. (Season 37 — David vs. Goliath)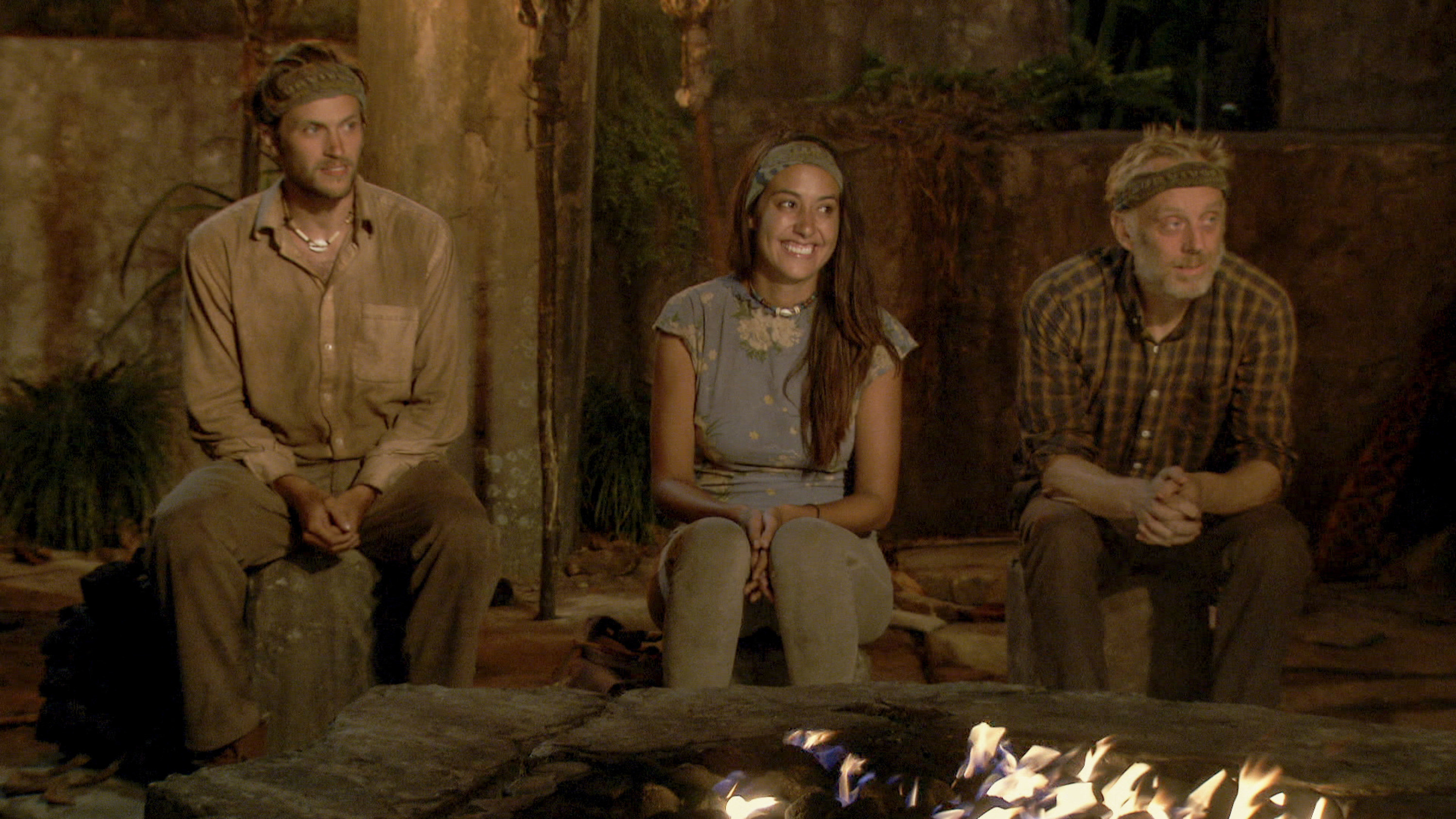 16.
Evvie becomes the first openly non-binary castaway. (Survivor 41)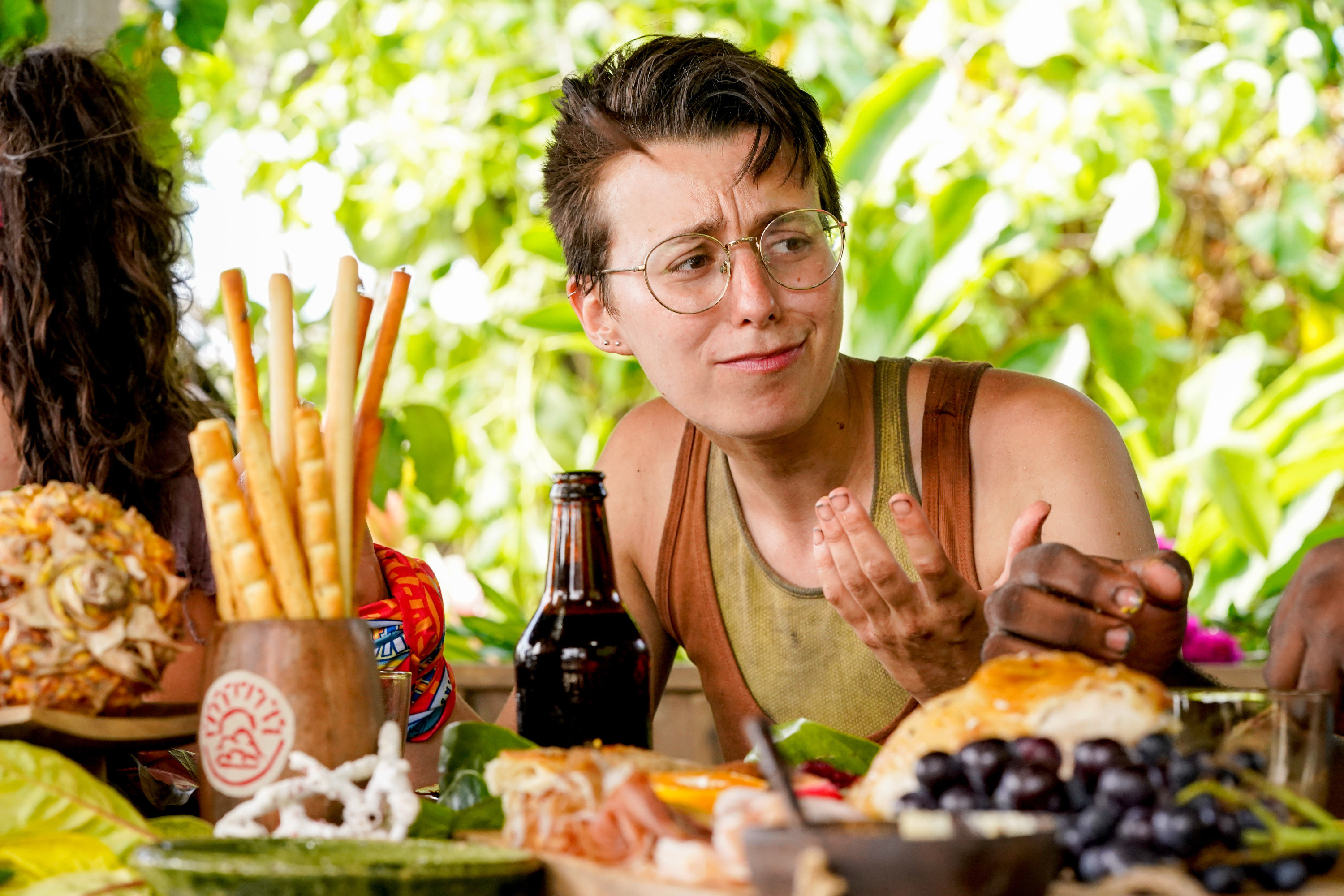 17.
Ricard addresses "Come on in, guys." (Survivor 41)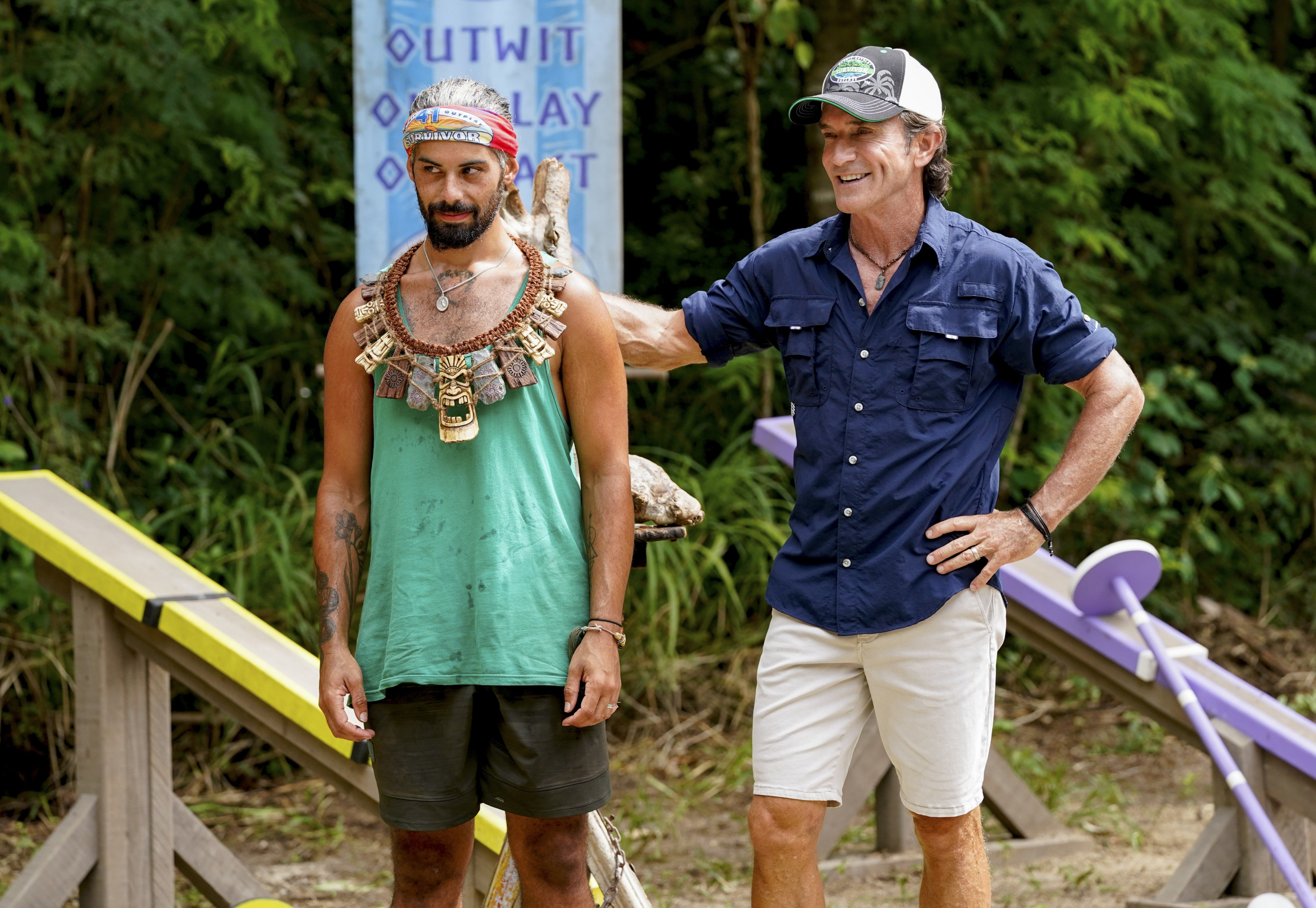 18.
Hai empowers Romeo to embrace his sexuality. (Survivor 42)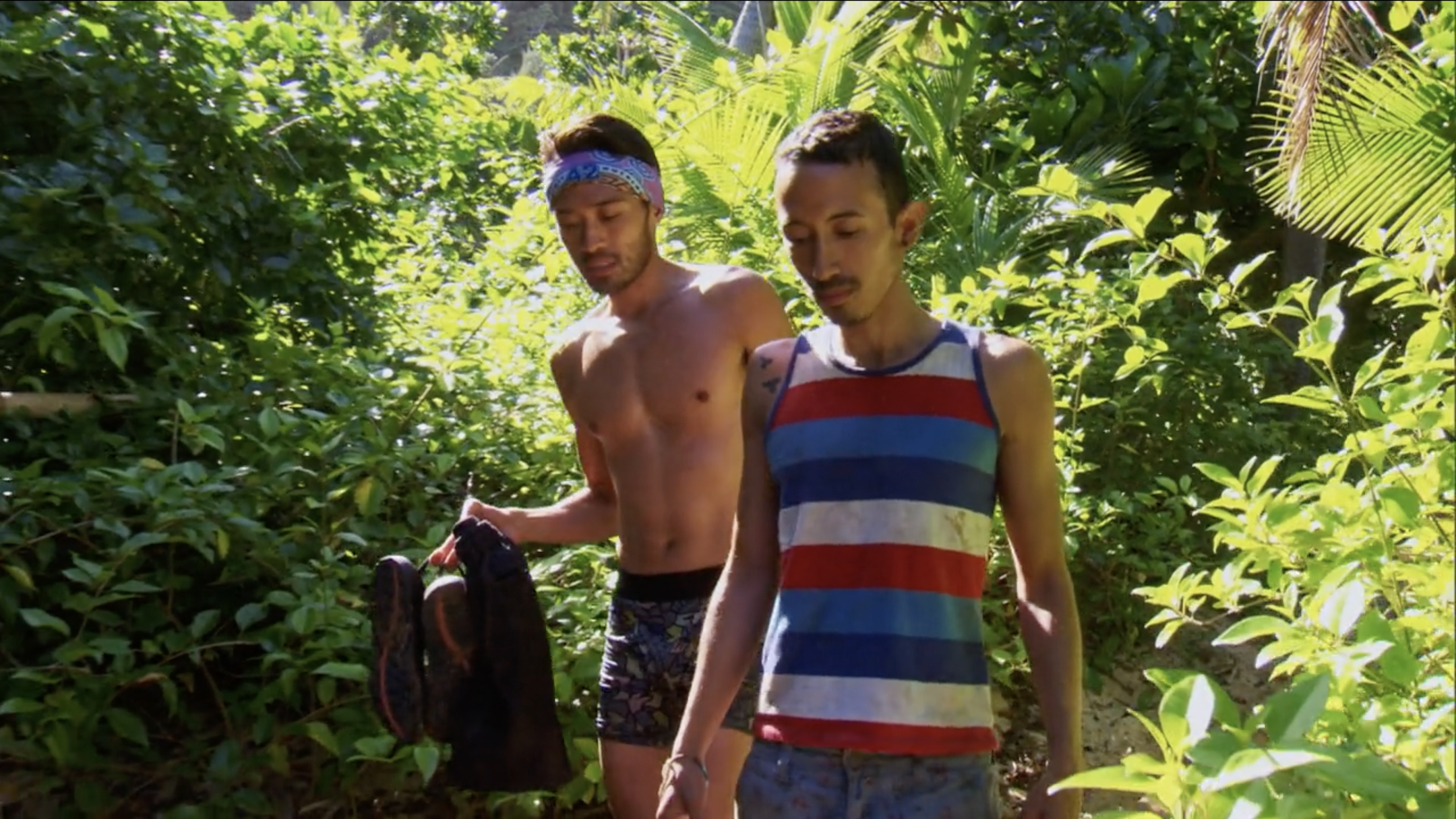 We hope you love the shows and movies we recommend! Just so you know, BuzzFeed may collect a share of revenue or other compensation from the links on this page. Oh, and FYI: Platform, prices, and other availability details are accurate as of time of posting.