Entertainer Ronnie Corbett has died aged 85, his publicist has confirmed.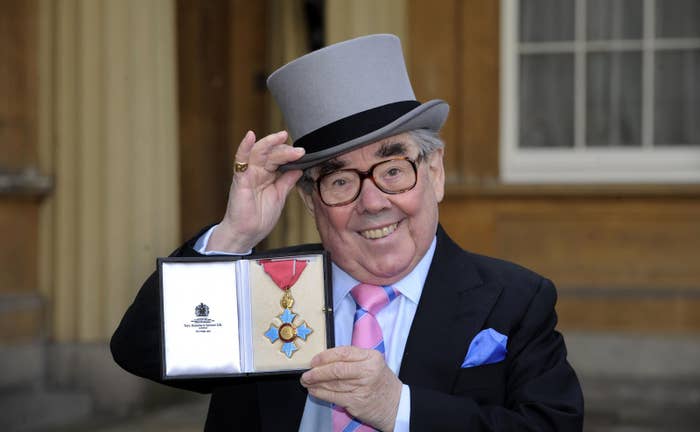 The actor and comedian died surrounded by family, a statement said.
"Ronnie Corbett CBE, one of the nation's best-loved entertainers, passed away this morning, surrounded by his loving family," the publicist's statement, quoted by BBC News, said.
"They have asked that their privacy is respected at this very sad time."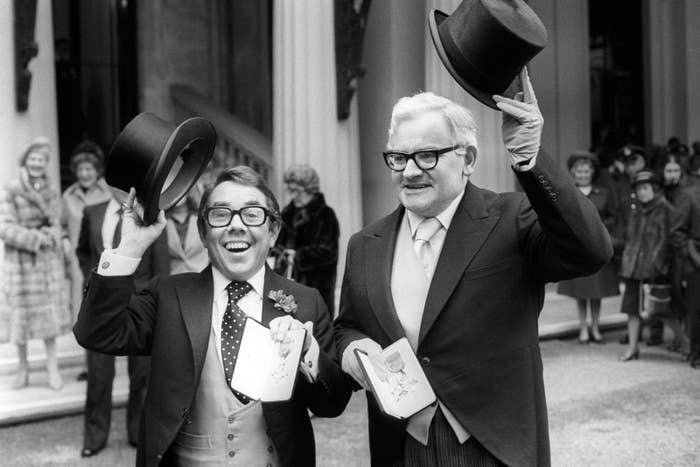 He was best known for his sketch show with the late Ronnie Barker, The Two Ronnies, which ran from 1971 to 1987.
After his death was announced people began sharing the show's "Four Candles" sketch, widely regarded as one of the funniest ever on British TV.
In 2010 he starred in an updated version of the sketch with Harry Enfield.
Many people said they would light four candles in Corbett's memory.
Corbett regularly appeared on panel shows and made cameos in other comedies, including Extras.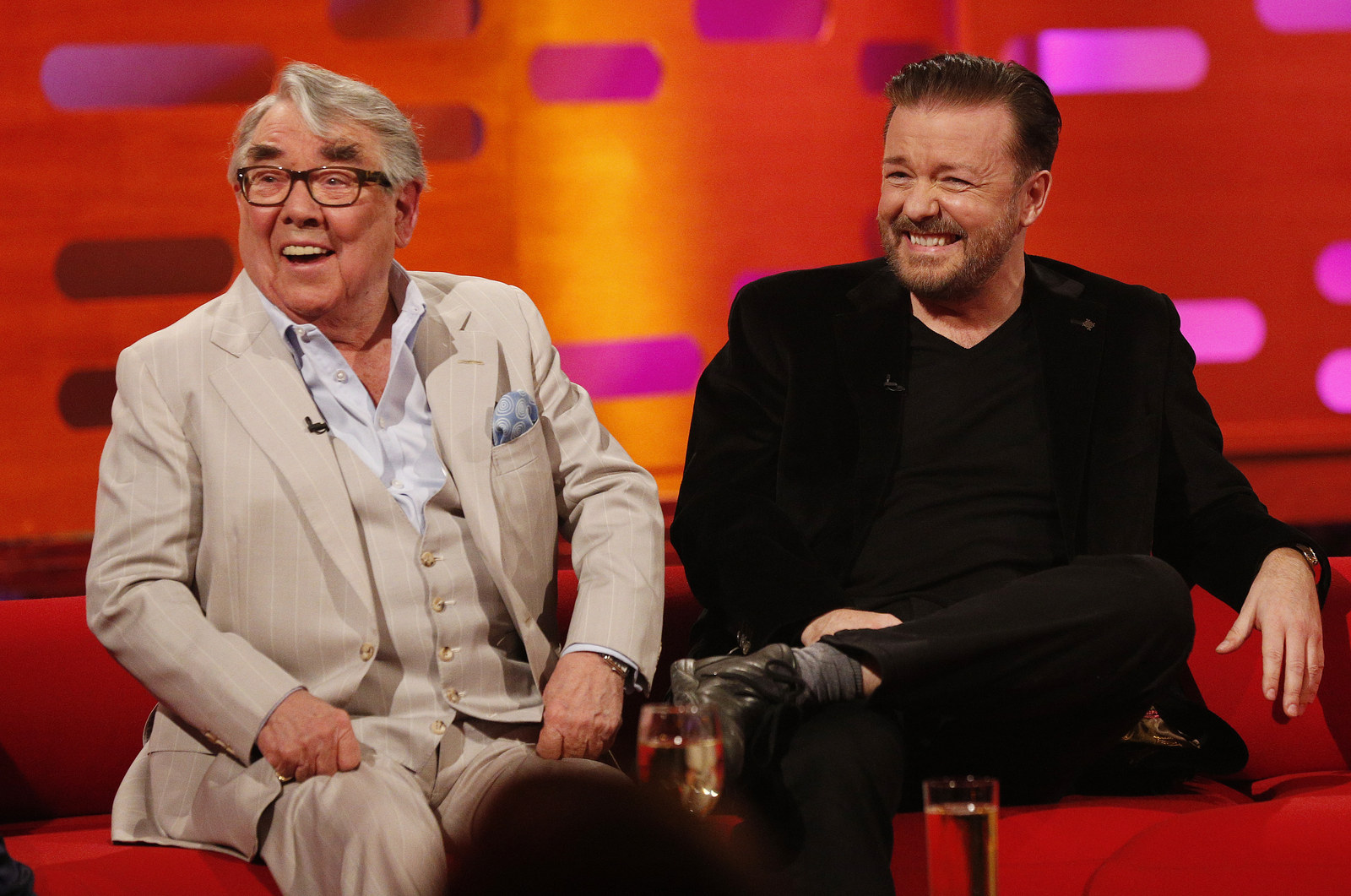 He also famously fell off a treadmill while recording the video for Peter Kay's charity single "Is This the Way to Amarillo", but after seeing the clip decided it was funny and asked for it to be kept in.
Entertainer Sir Bruce Forsyth said today was "one of the saddest days of my life".
"Ronnie was a friend, someone I admire so much. It's a very, very sad day, I'm going to miss him like crazy," he told BBC News.

A range of other stars paid tribute to Corbett.
Prime minister David Cameron described Corbett as "one of the all-time great comedians", while Labour leader Jeremy Corbyn said the entertainer, who was of short stature, was a "giant of British entertainment".