Paltrow's introductory letter: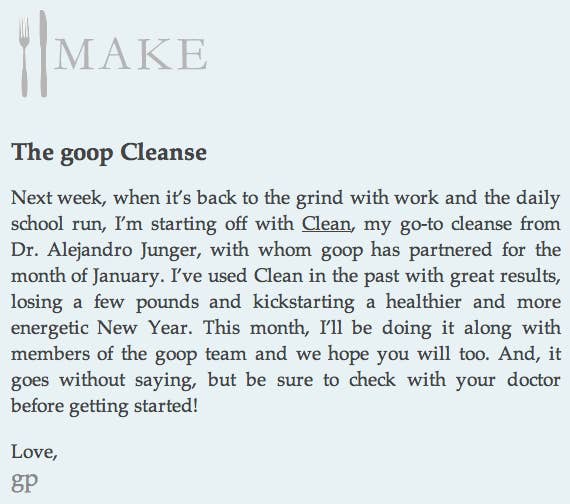 This is what $425 buys you: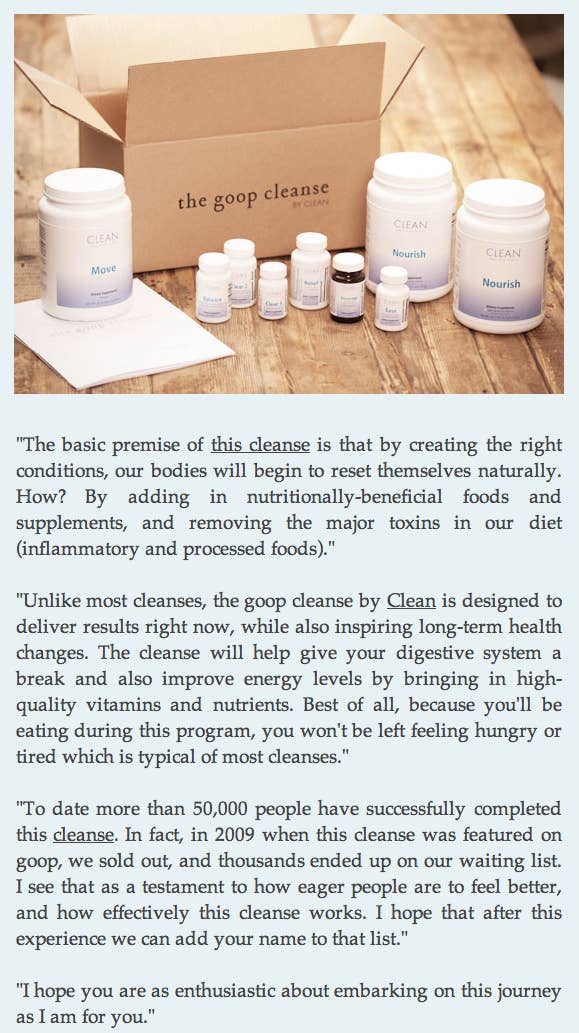 Have way too much time on your hands and small amounts of several hard-to-find and/or expensive ingredients? Congratulations, you can make this chicken wrap: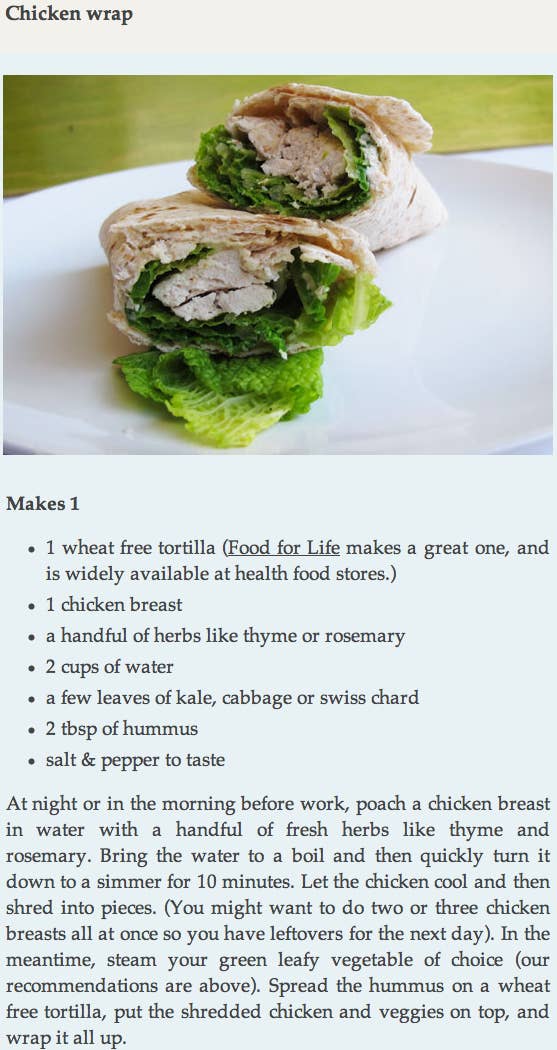 This dish looks practical: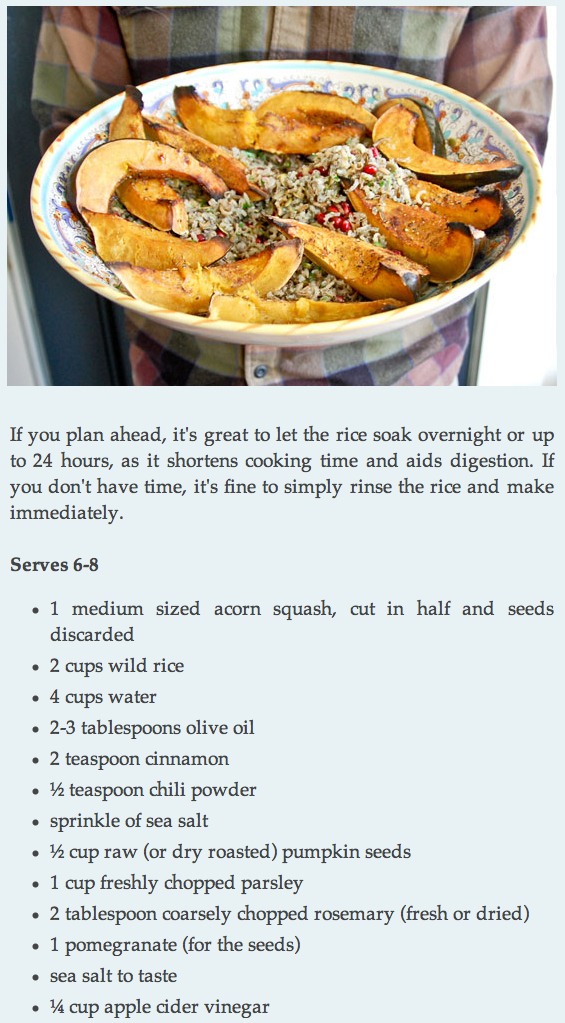 Compared to this one, at least: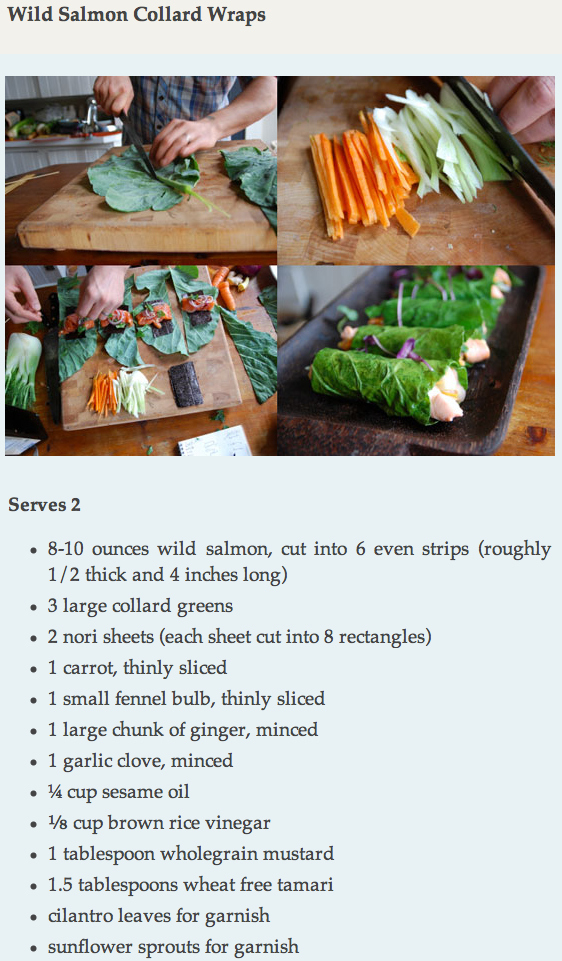 Even Ina Garten wouldn't make this soup: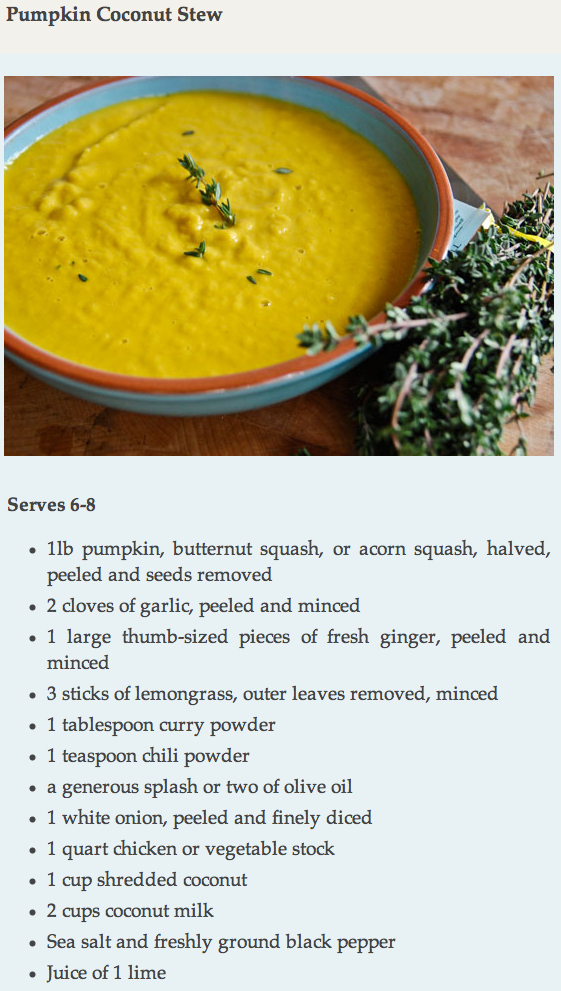 And finally: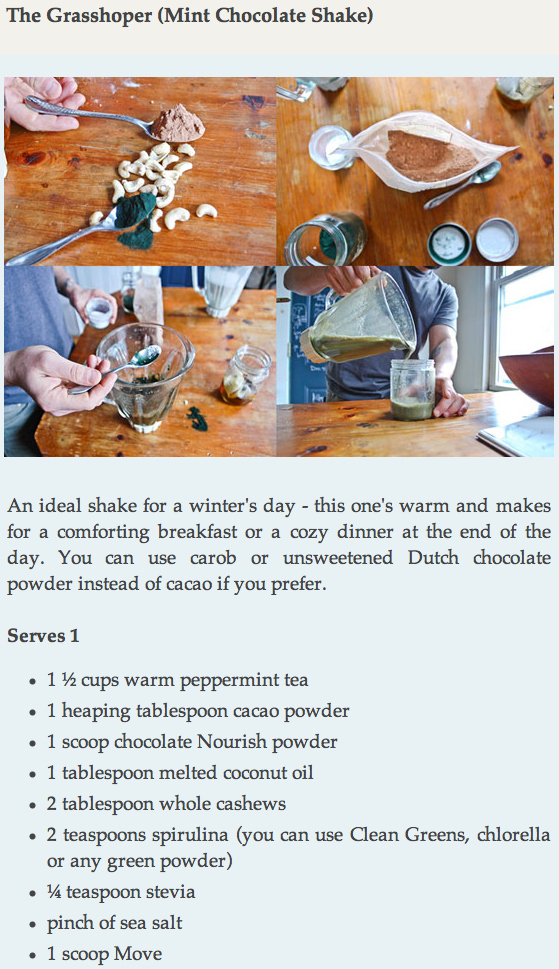 Never change, Gwyneth. Never change.