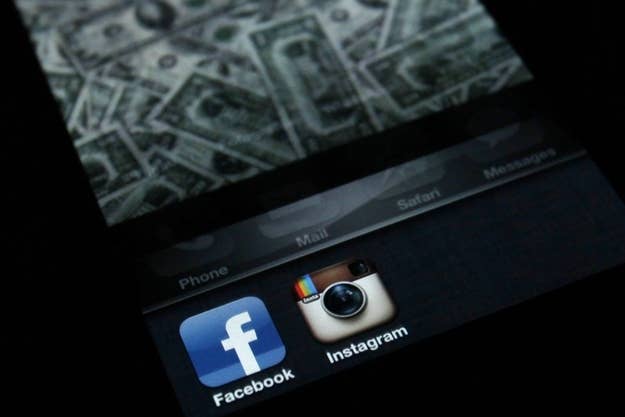 Instagram announced on Wednesday it wasn't going to display its images on Twitter any longer — just a link, nothing more. And while that went into effect immediately for Android users, it happened for real for everybody today.
A post on Twitter's blog reads:
Instagram has disabled photo integration with Twitter. As a result, photos are no longer appearing in Tweets or user photo galleries.

While tweeting links to Instagram photos is still possible, you can no longer view the photos on Twitter, as was previously the case.
To recount why Instagram is doing this, here's what I said on Wednesday:
Because it doesn't want you to experience Instagram on Twitter; it wants you to experience it on Instagram. This, it turns out, is much of the reason Instagram launched its very Facebook-y profiles a month ago, Instagram founder Kevin Systrom explained a bit ago at the Le Web conference. "Really it's just about where to you go to consume that image... and we want that to be on Instagram.com." Not Twitter. Very specifically, not Twitter, in fact. Systrom said that cutting off Twitter "is more of a one-off, trying to figure out specifically with our Twitter integration."
I suspect, as Mike Issac has noted repeatedly, that the photo filters Twitter's been testing recently are probably going to show up sooner instead of later now. (Which may be another reason Instagram decided to unceremoniously pull the plug with little warning to users or Twitter.)
Well, this is annoying.