If you've missed the the first 18 episodes, Whine About It is a short video series in which I, BuzzFeed writer and notorious work drunk Matt Bellassai, drink a bottle of wine at my desk and complain about a buncha dumb stuff.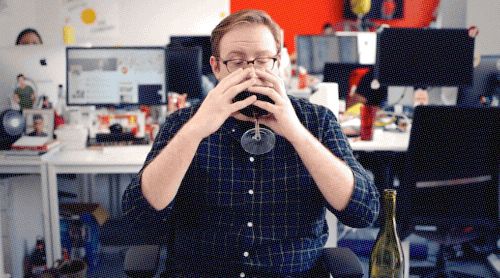 On this week's episode: "The Worst Things About Weddings."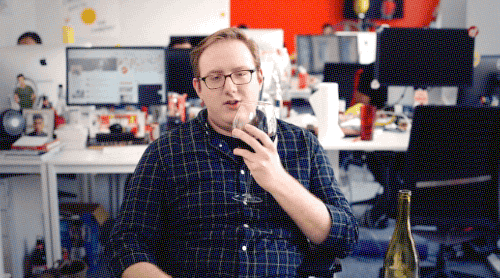 Like how every wedding costs approximately one savings account to attend.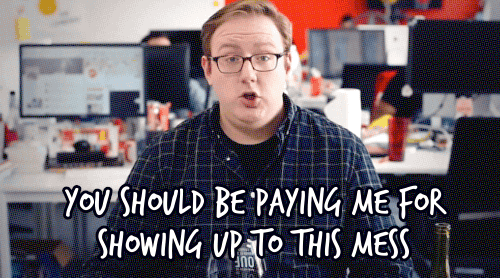 And how I have to buy you a shitty gift from Bed, Bath & Beyond that you should really be buying for yourself, if we're all being honest here.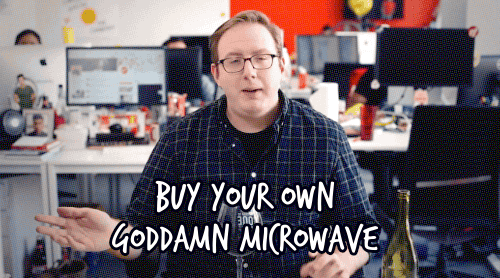 And how every wedding is like five hours long and there are no breaks.