If you've missed the the first 15 episodes, Whine About It is a short video series in which I, BuzzFeed writer and notorious work drunk Matt Bellassai, drink a bottle of wine at my desk and complain about a buncha dumb stuff.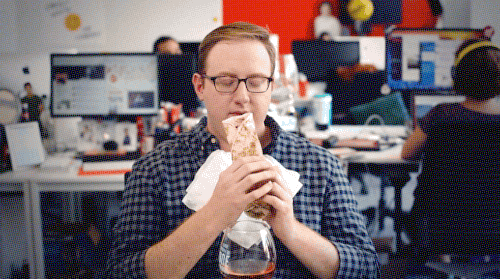 Like people who say "I'm not hungry, I had a big lunch" and then want some of your food.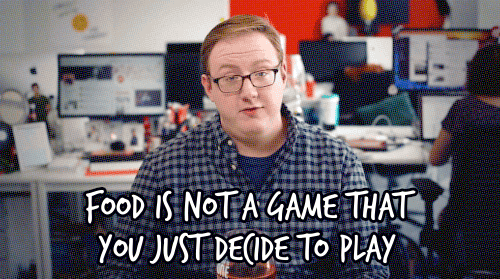 Or people who act like every food on the menu is some new, mysterious culinary riddle.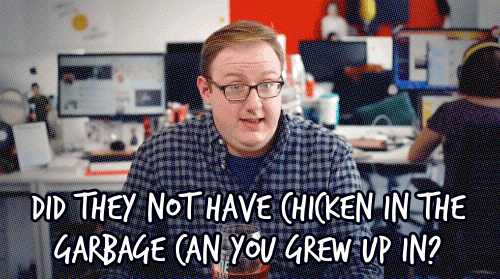 Or people who take WAY too much bread out of the COMMUNAL table bread basket.