If you've missed the the first handful of episodes, "Whine About It" is a short video series in which I, BuzzFeed writer and notorious work drunk Matt Bellassai, drink a bottle of wine at my desk and complain about a buncha dumb stuff.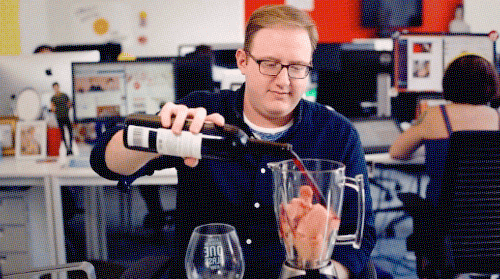 On this week's episode: the most annoying types of couples.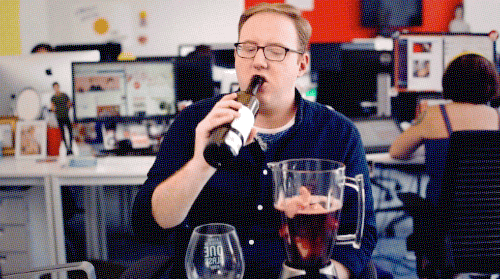 You can find new episodes of "Whine About It" every Wednesday on the BuzzFeed Matt Facebook page and Whine About It on Tumblr.