Selena Gomez Went To The Celine Show In Vegas And Fanned Out Just Like The Rest Of Us
Who doesn't love a good Celine Dion concert?
Last night, icon in her own right Selena Gomez went to see the one-and-only Celine Dion in Vegas.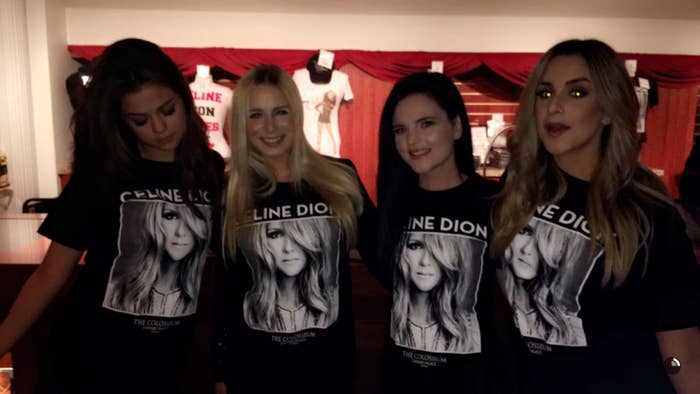 Like any of us, Selena provided full coverage of her evening on SnapChat.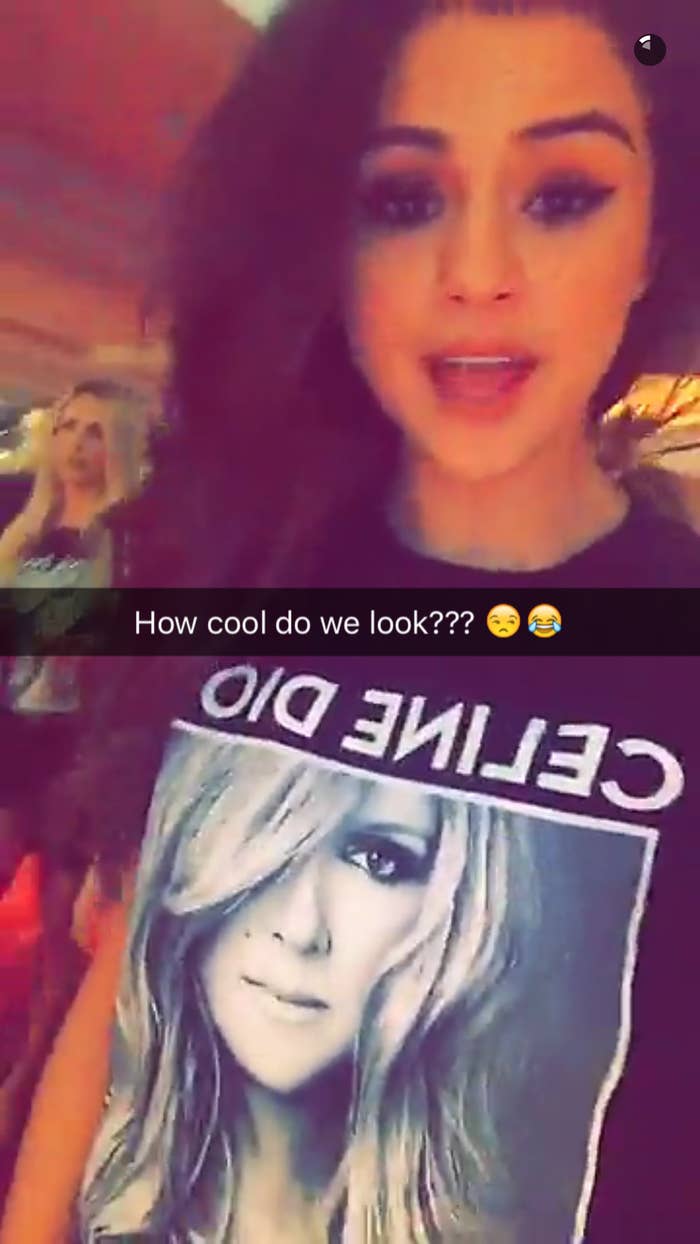 Which started a squad trip to the merch counter.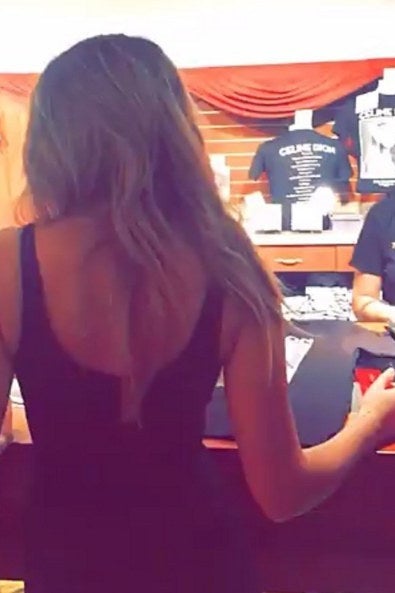 Followed by a little bit of wandering around Caesars Palace...
Selena then paid her respects to Queen Celine!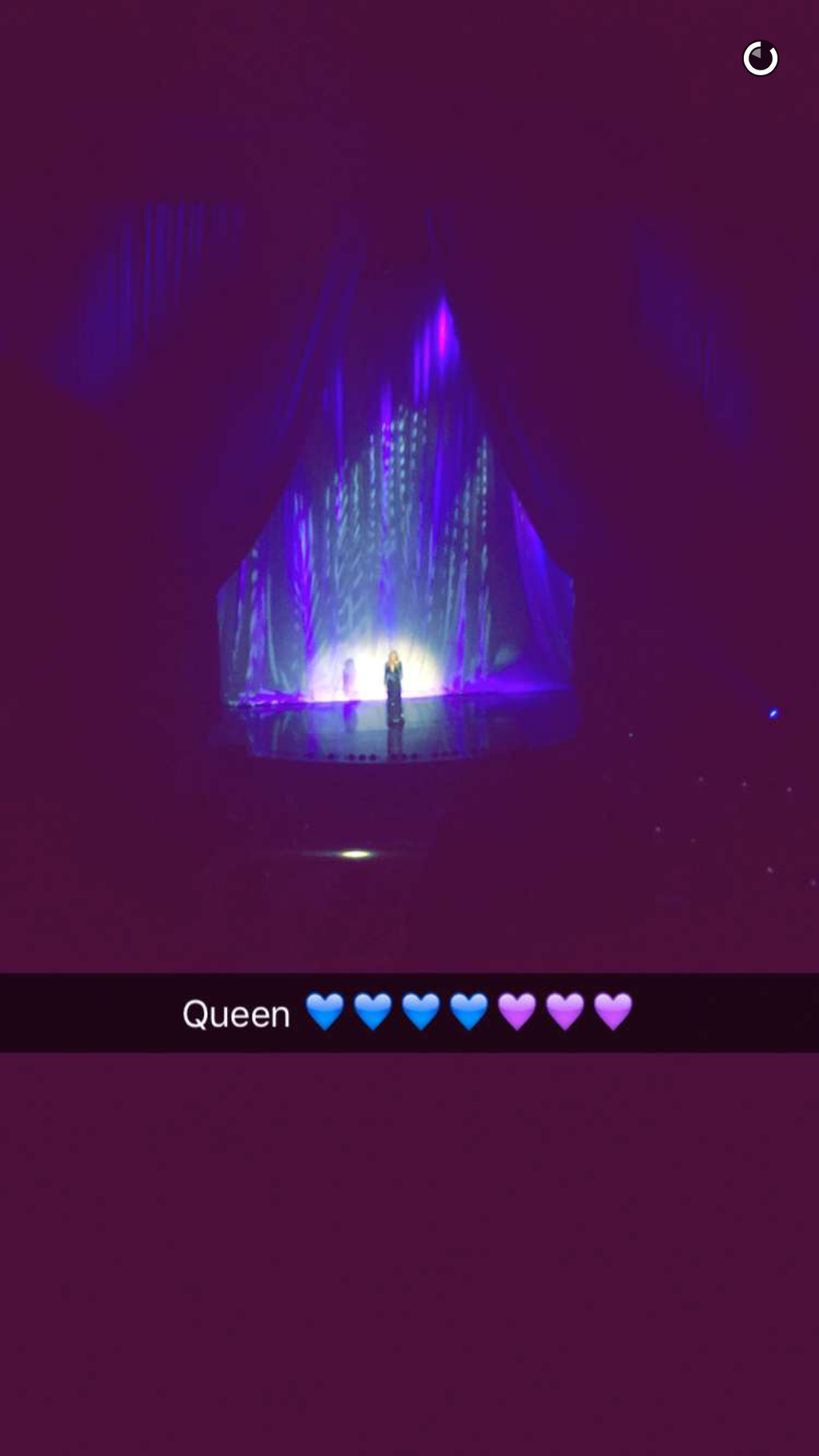 And, like all of us, got a little choked up.
All in all, looks like Selena and her squad had a good time.