Kim Kardashian Tried To Sing In The Car And North West Was Having None Of It
Can you blame her?
Everyone's favorite reality star Kim Kardashian West recently joined SnapChat, and if you aren't following her then you're totally missing out.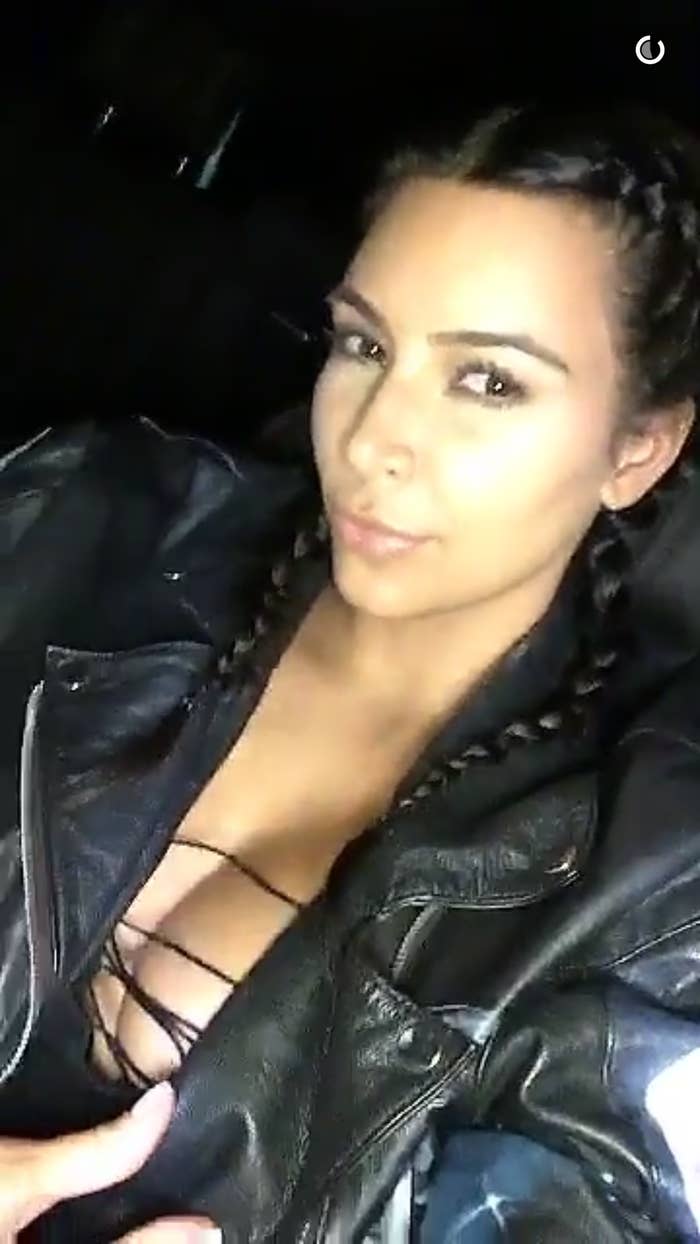 Because Kim's been posting up a storm, including a series of videos of her family in the car.
So was North, who was adorably chilling adorably in the background, minding her own business.
Until her mom started singing...
That was when North gave the ultimate death stare:
Seriously, if looks could kill.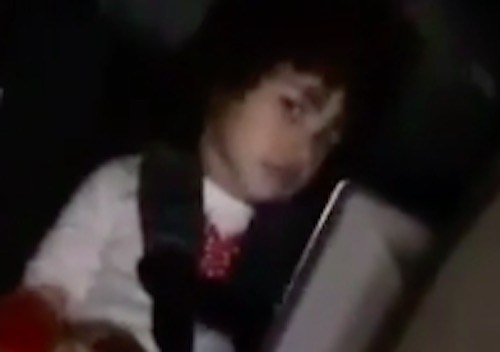 Stay real North West, we love you!