Comedy Central dropped a promo video for the new season of Inside Amy Schumer, and in it Amy gets some bad news...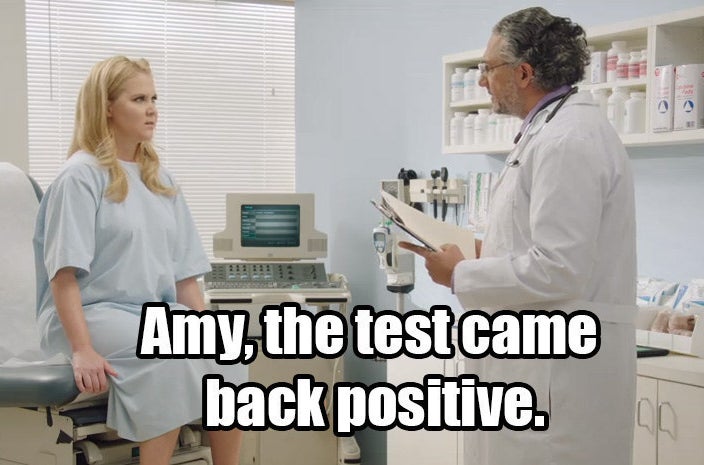 That's right. The results prove it. Amy Schumer is overexposed.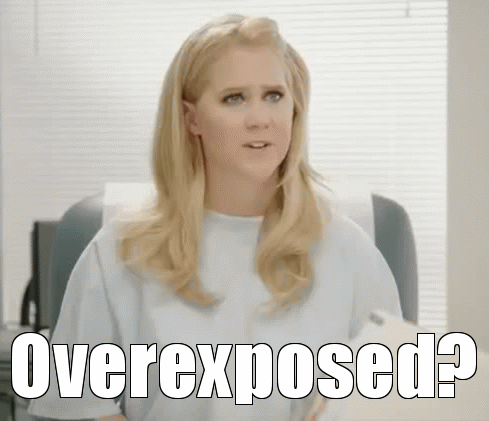 So what does the doctor recommend Amy do?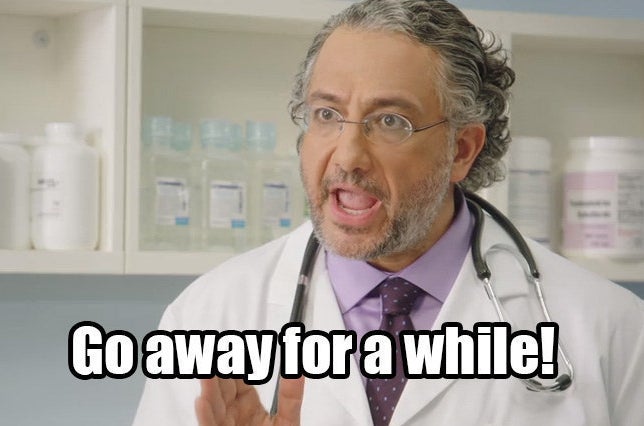 Lucky (for us) it doesn't seem like Amy's going to follow the doctor's orders.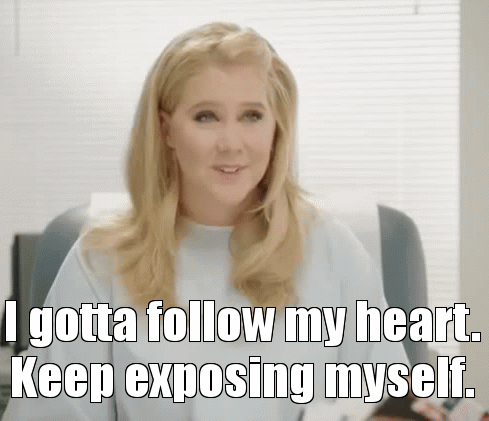 Inside Amy Schumer returns April 21st on Comedy Central.
*Sets DVR*