There seems to be one topic that divides the vegetarian/vegan community like no other…
Fake meats.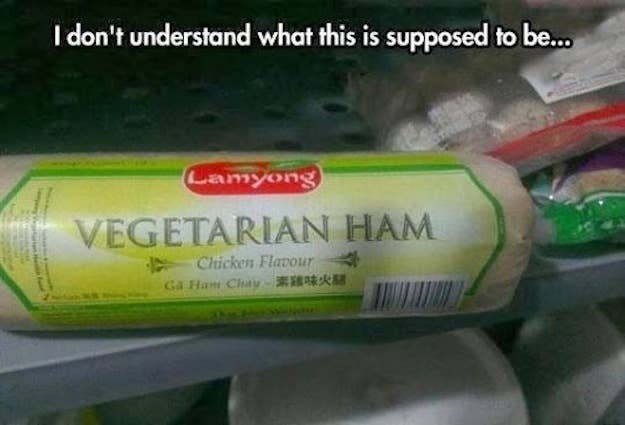 I mean, look at the ingredients in a box of veggie burgers:
But fear not, I have a solution.
Homemade seitan!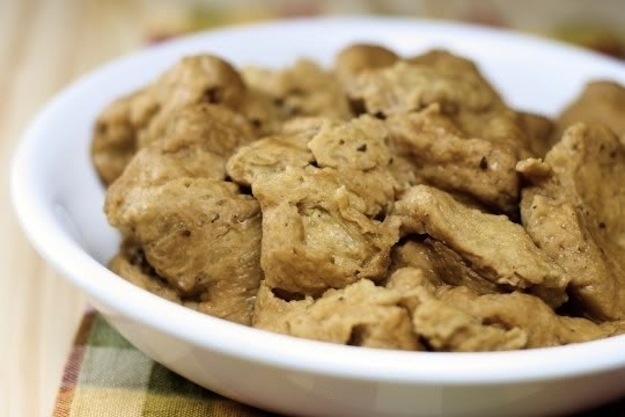 It's super easy to make, and there's really only one key ingredient.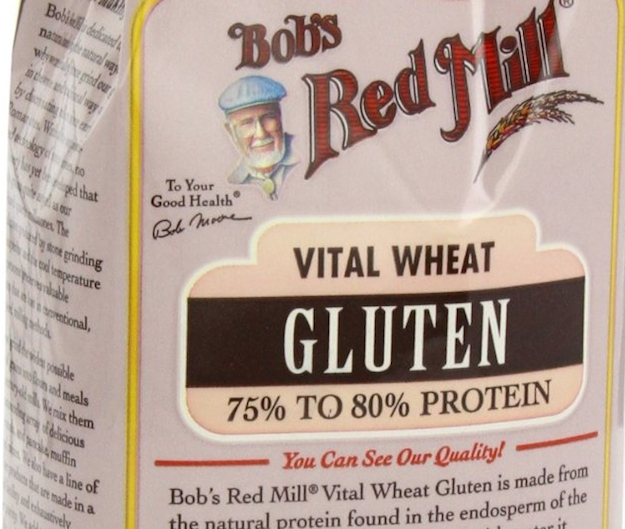 Now check out these kick-ass recipes to make with your delicious homemade seitan:
1.
Coconut Crusted Seitan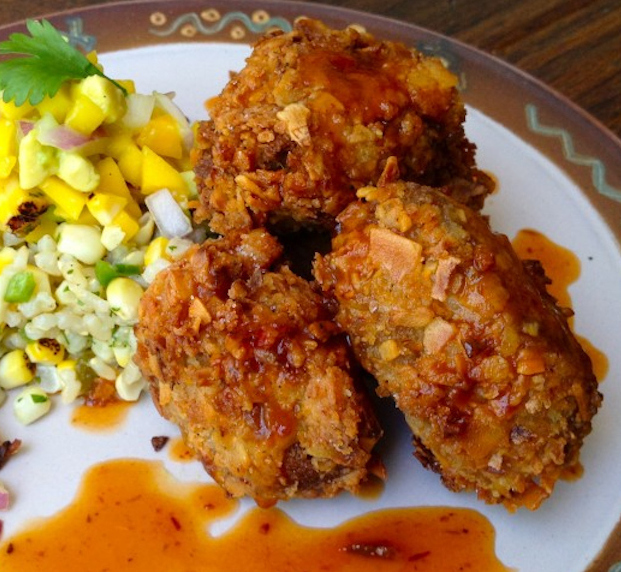 2.
Smoky Maple Seitan Sandwich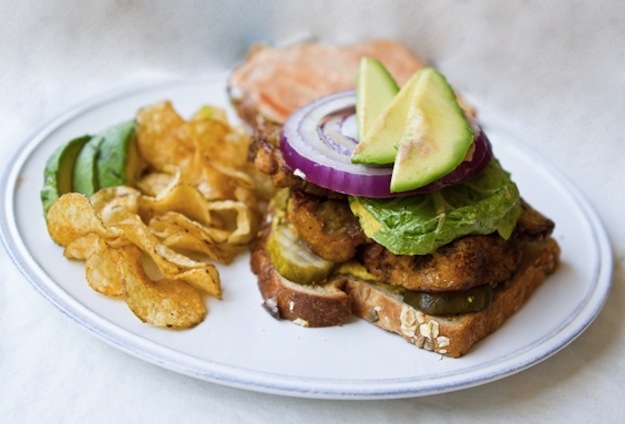 3.
BBQ Chick'n Wing Style Seitan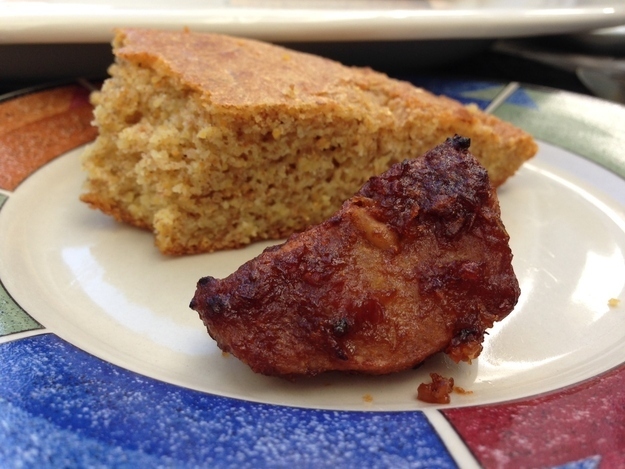 4.
Spicy Seitan Lettuce Wraps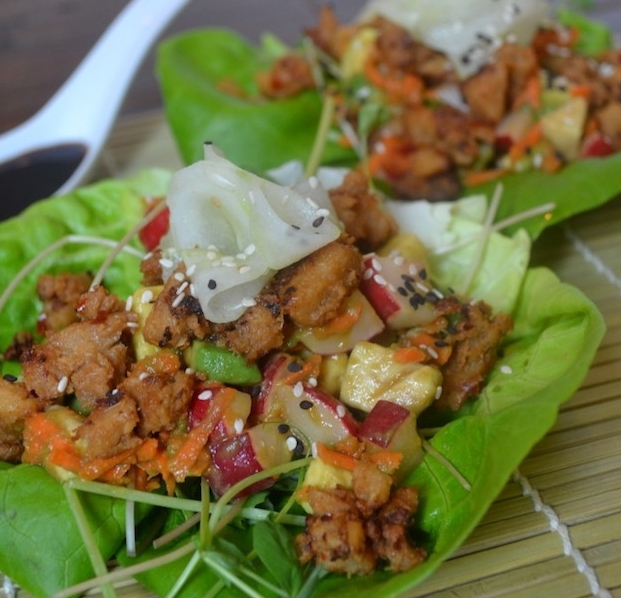 5.
Orange Sweet and Sour Seitan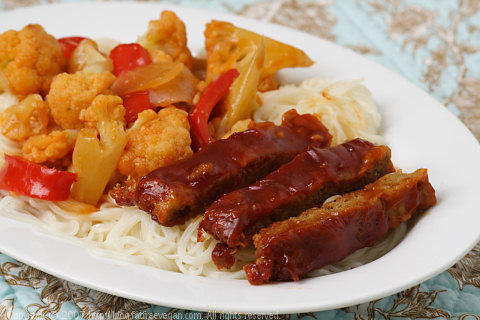 6.
Ground Seitan and Veggie Tacos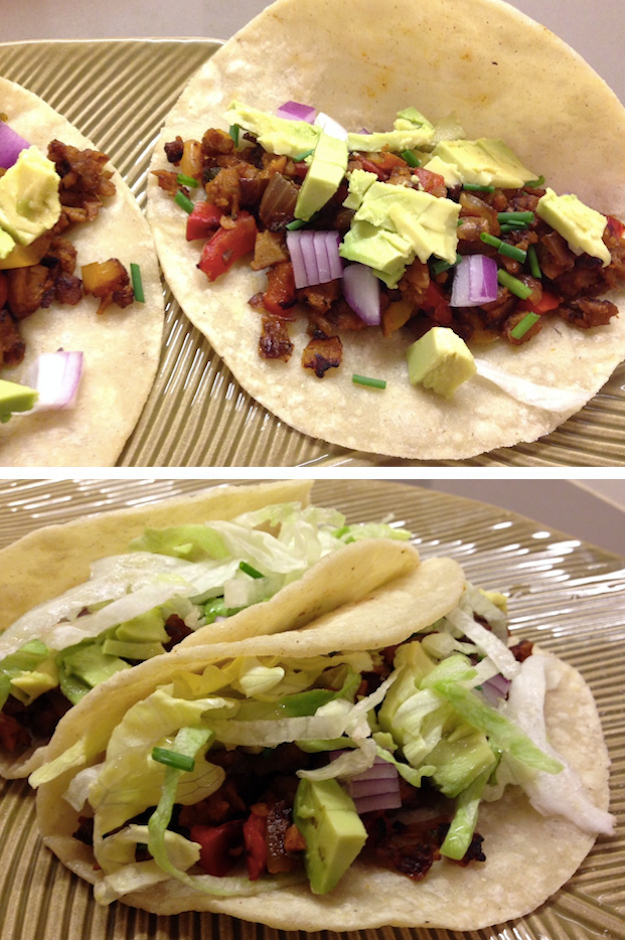 7.
Barbecued Seitan Ribz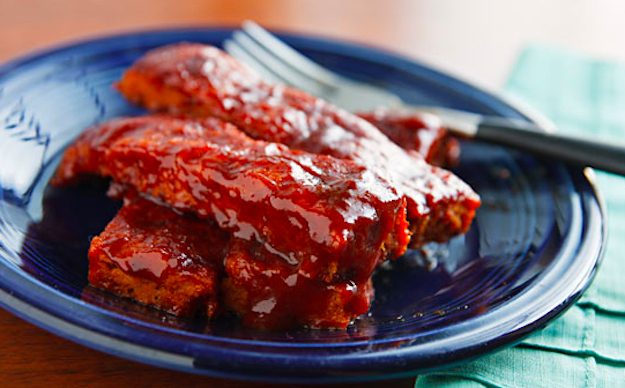 8.
French Dip with Porcini au Jus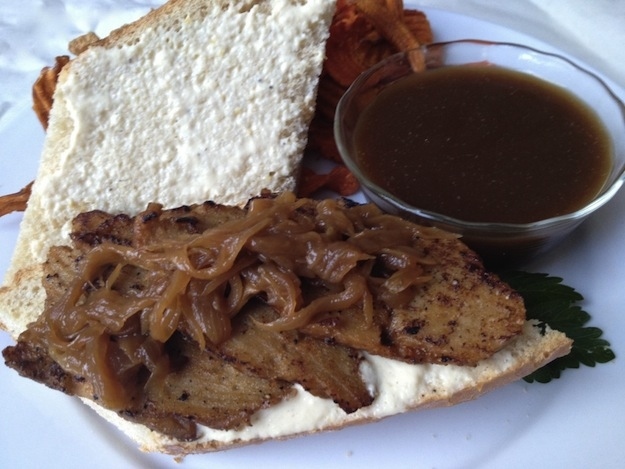 9.
Mock Duck BBQ Pizza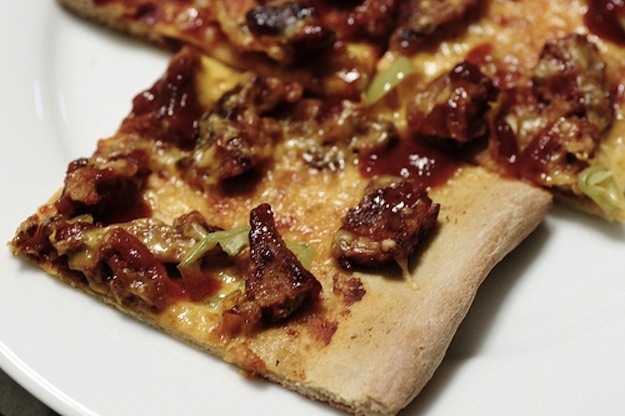 10.
Tamarind Seitan Kabobs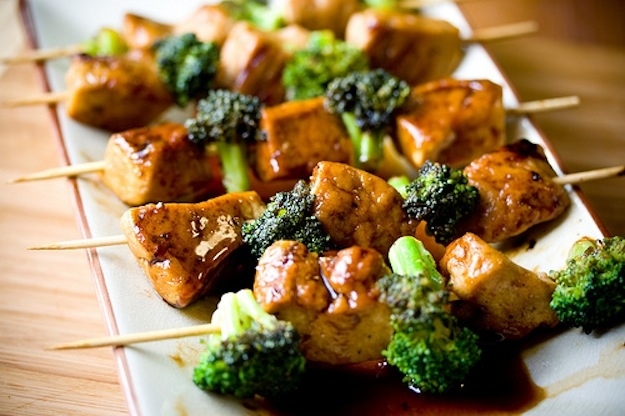 11.
Seitan "Brisket" with Gravy and Roasted Vegetables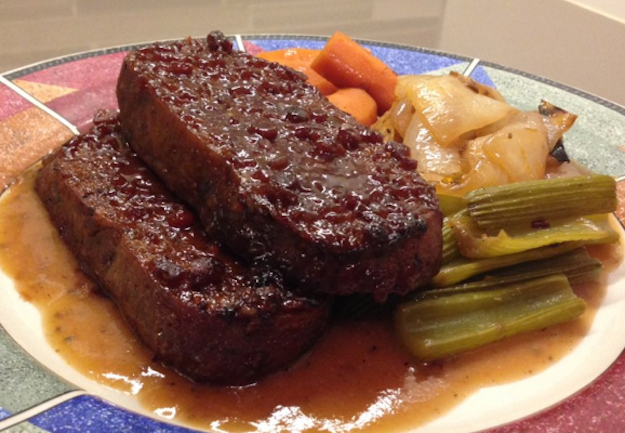 12.
Seitan Stuffed with Walnuts, Cranberries, and Mushrooms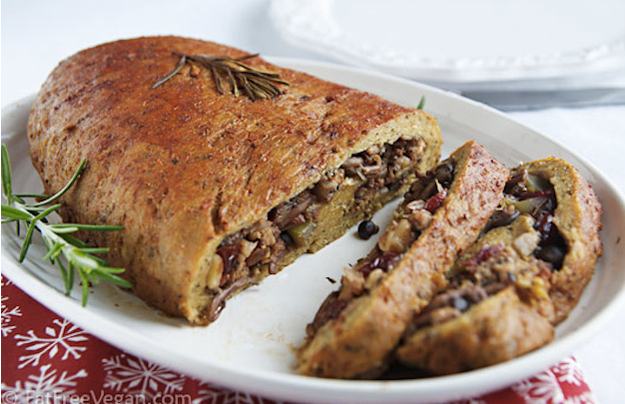 13.
Chicken Fried Seitan Tenders and Roasted Greens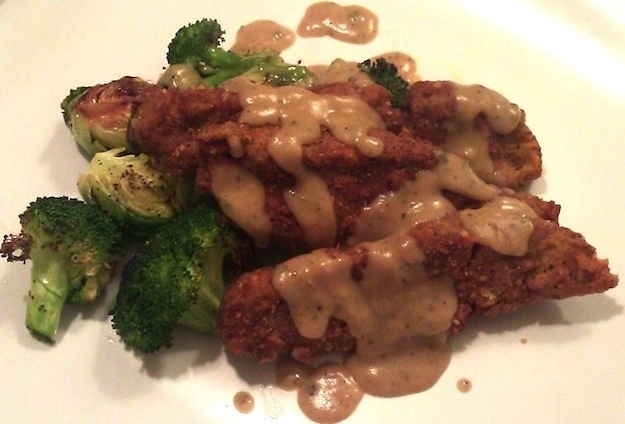 14.
Peppered Seitan Steaks with Mashed Potatoes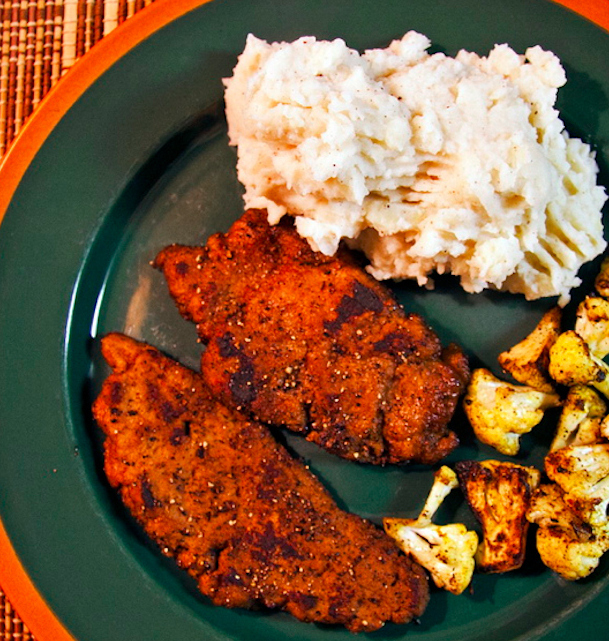 15.
Seitan Porcini Beef Stew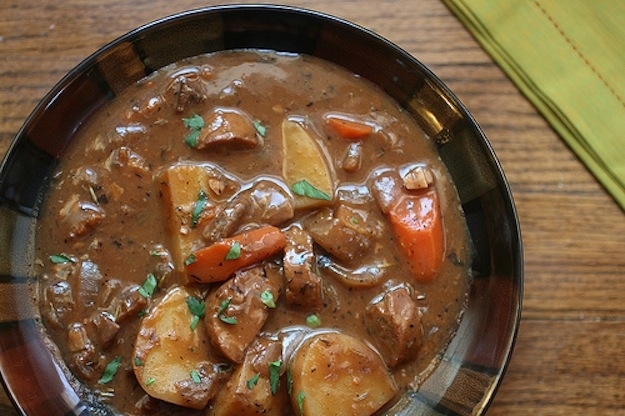 16.
Quinoa and Seitan with Red Almond Sauce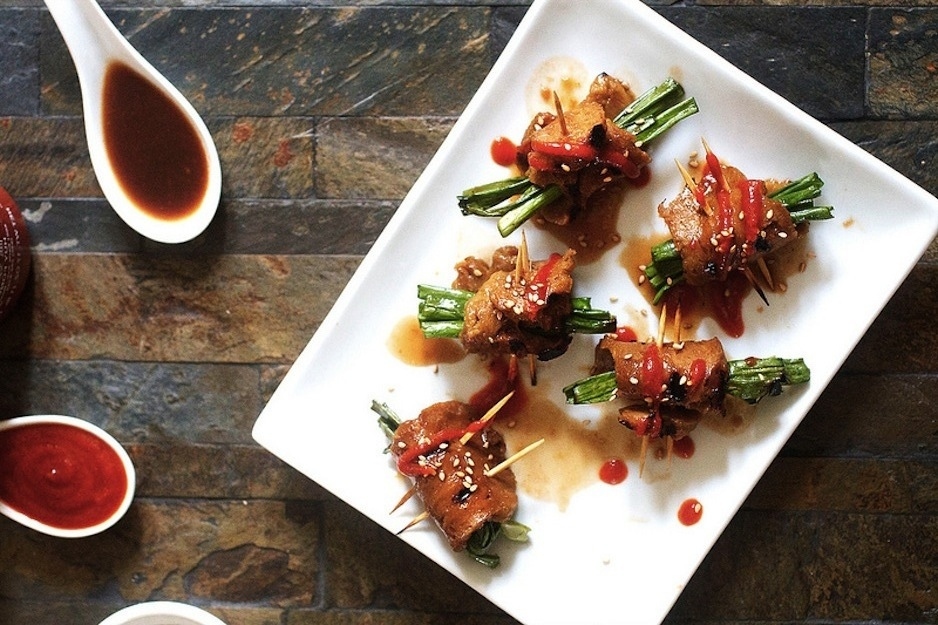 17.
Seitan and Eggplant Stew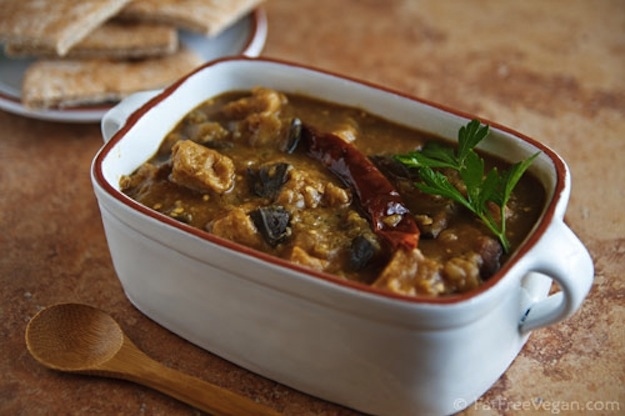 18.
Seitan Load Deli Style Sandwich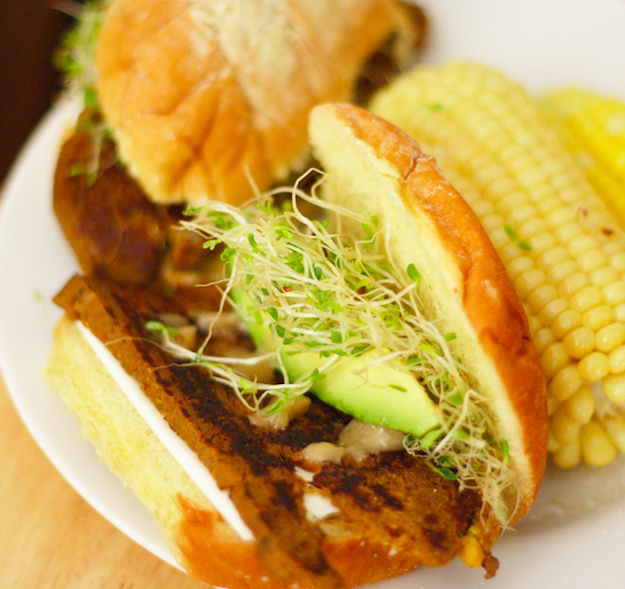 19.
Summer Seitan Saute With Cilantro and Lime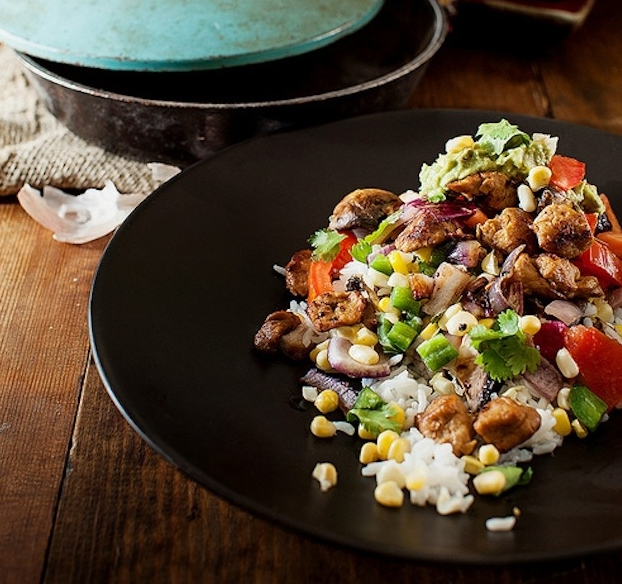 20.
Seitan Pot Pie with Pumpkin Biscuit Crust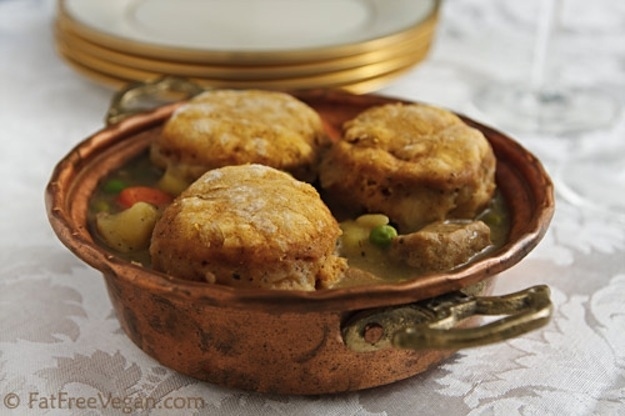 21.
Teriyaki Seitan Asada Tacos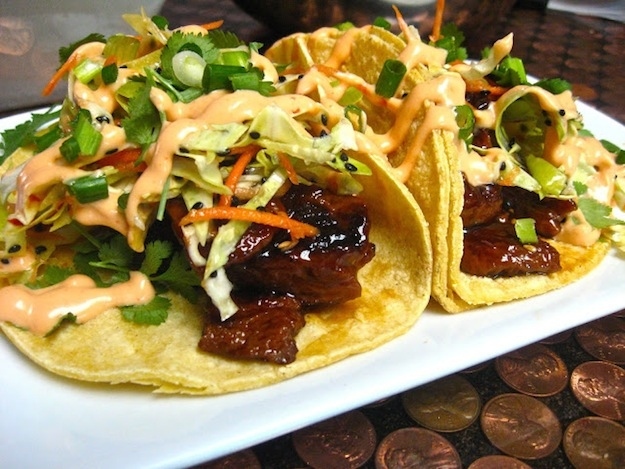 22.
Seitan Negimaki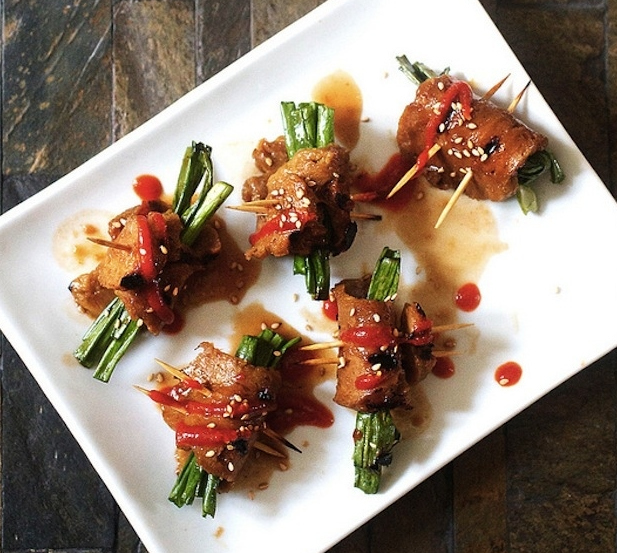 23.
Vegetarian Banh Mi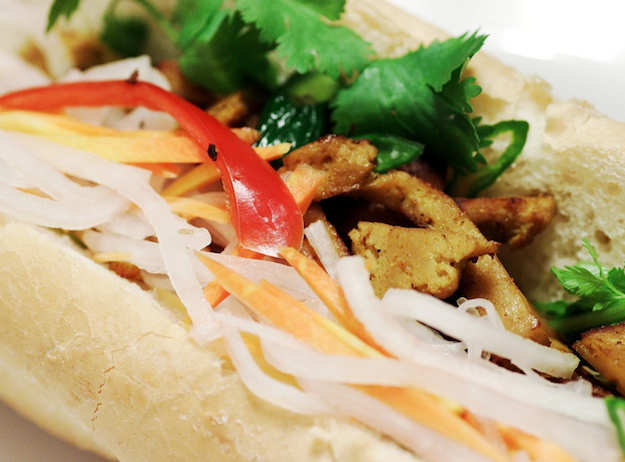 24.
And Seitan Piccata