So, with movies like The Great Gatsby and shows like Downton Abbey, the 1920s are really "in" right now...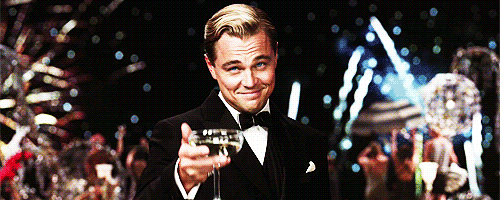 Which is totally cool. I get it. But the 1890s need some love too. So, for your viewing pleasure, here are some Gosling and early Chris O'Donnell level pieces of eye candy: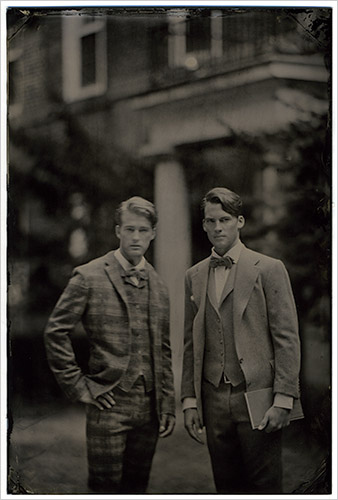 Hey Girl... Just because my blazer buttons has four buttons, doesn't mean I have to use them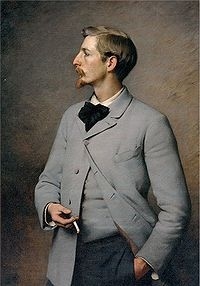 We play symphonies on heart strings...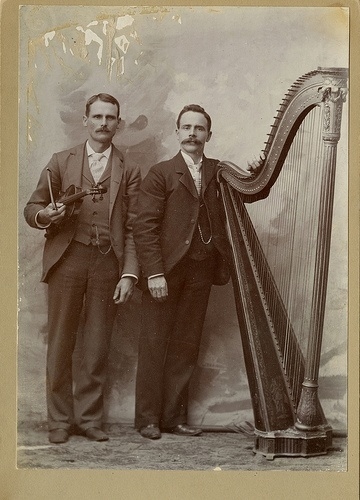 Ooh Girl... How you get in them petticoats?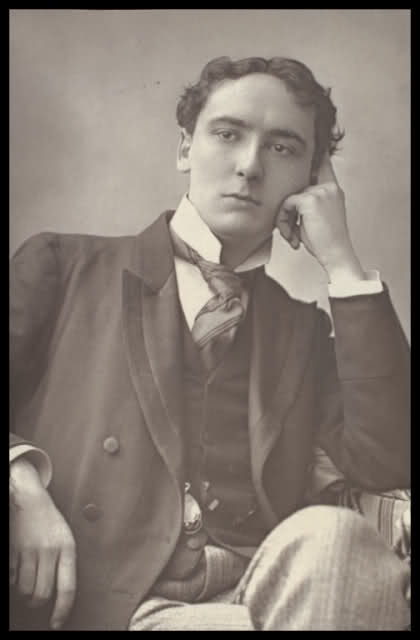 Swag runs in this family.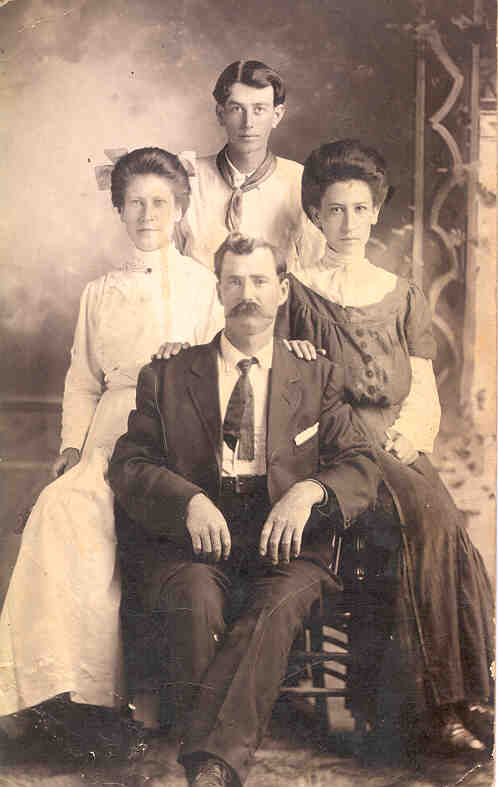 1890s fashion advice? A.B.R.F.O. - Always Be Ready For the Opera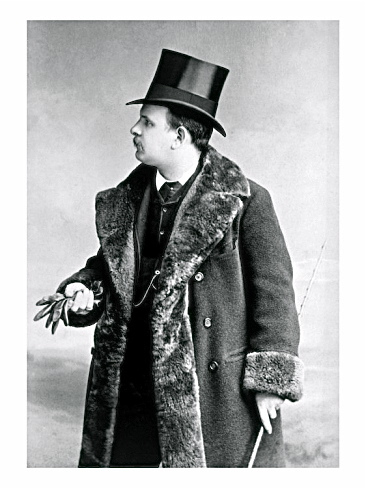 Always.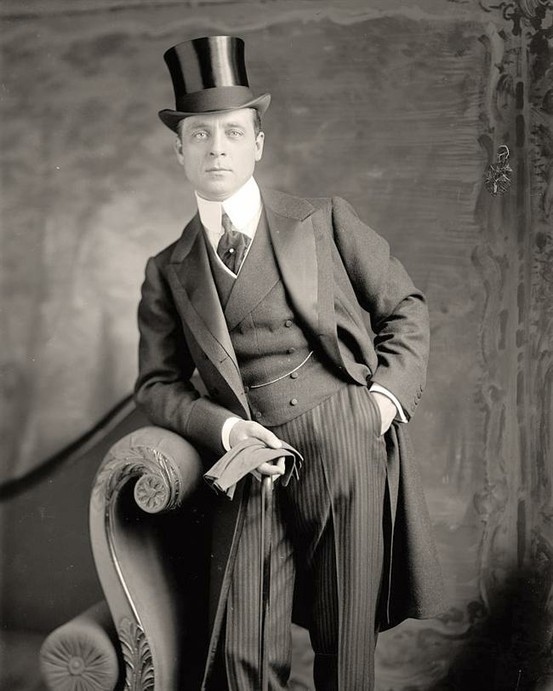 The vinyl record was invented in 1888... These guys perfected the album cover soon after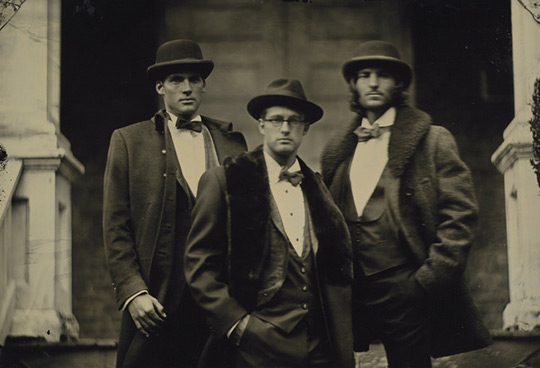 Contestants for the Bachelorette circa 1895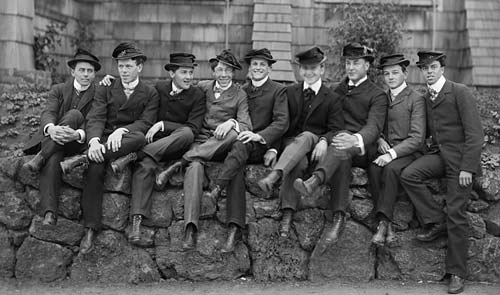 He could keep you warm on a cold night on the heath...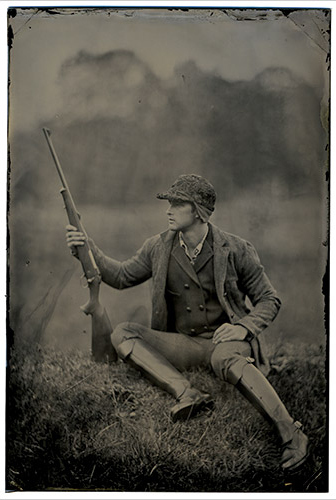 In Conclusion: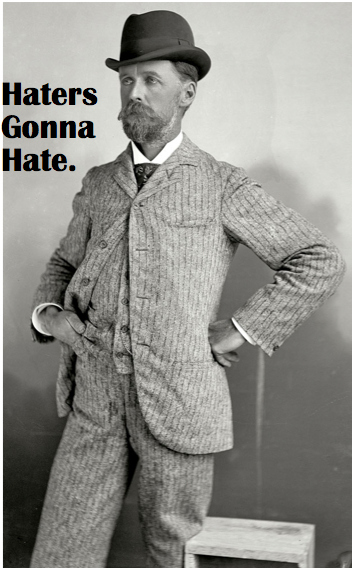 The 1890s Had Style... Mad Style.
This post was created by a member of BuzzFeed Community, where anyone can post awesome lists and creations.
Learn more
or
post your buzz!
Looks like there are no comments yet.
Be the first to comment!