Order on Amazon for only $74.99* !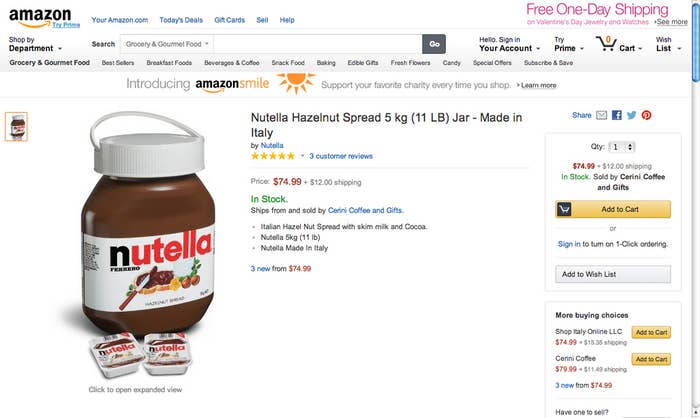 It's bigger than this small child's regular-sized head...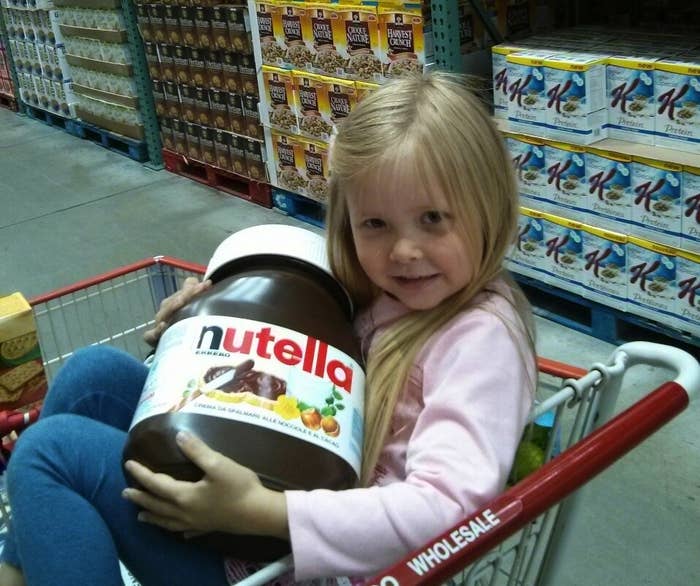 ...and purportedly changed Hayden Panettiere's breakfast/life forever.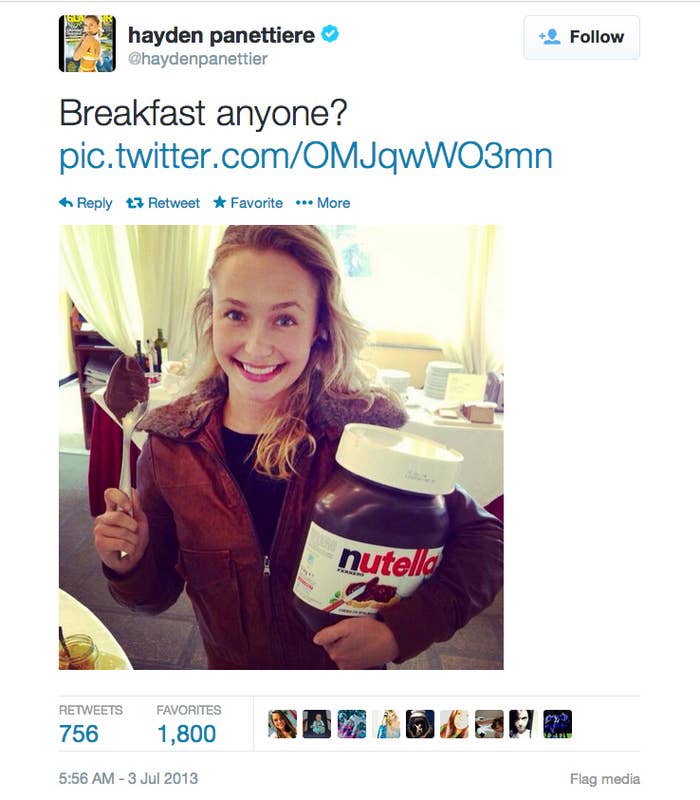 If you're still not convinced, check out these enthusiastic 5-star reviews:

Again, this thing is bigger than—or as big as—a human head...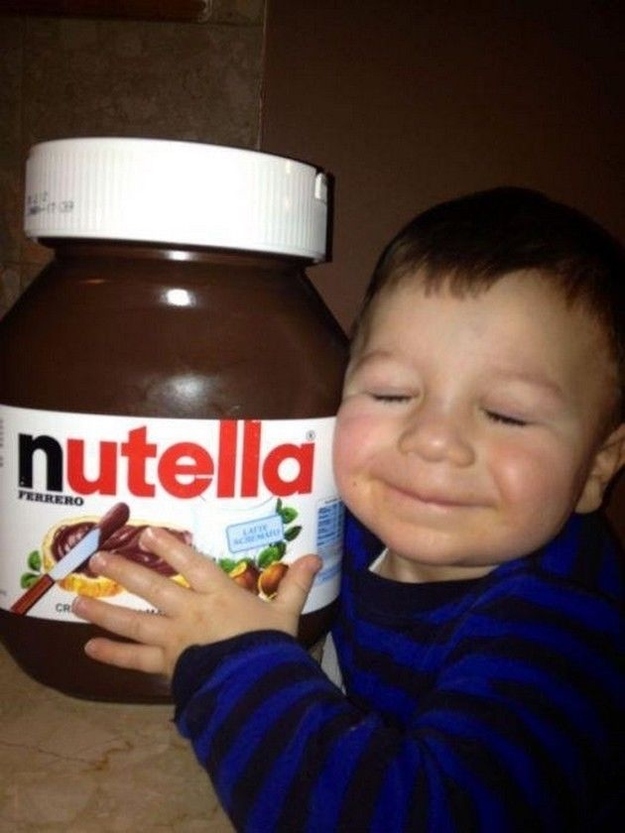 ...and it's revolutionizing single(serve) life in amazing ways.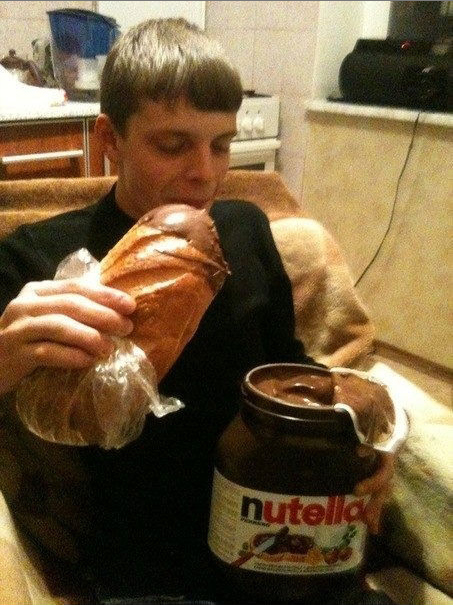 So go ahead and treat yourself...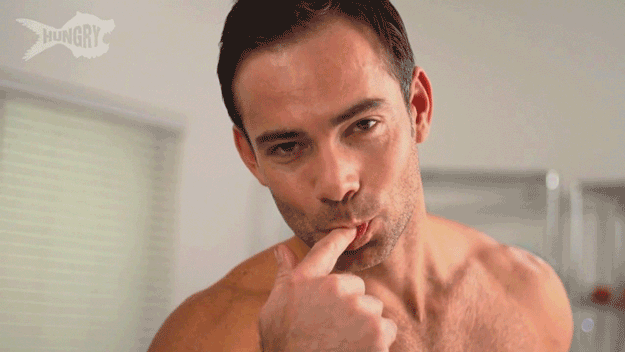 ...because you deserve it.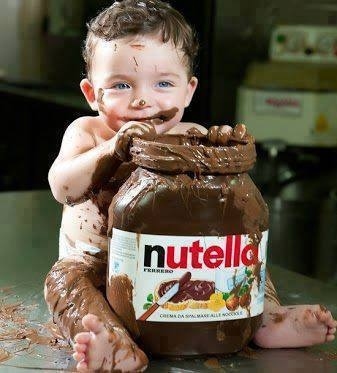 This post was created by a member of BuzzFeed Community, where anyone can post awesome lists and creations.
Learn more
or
post your buzz!